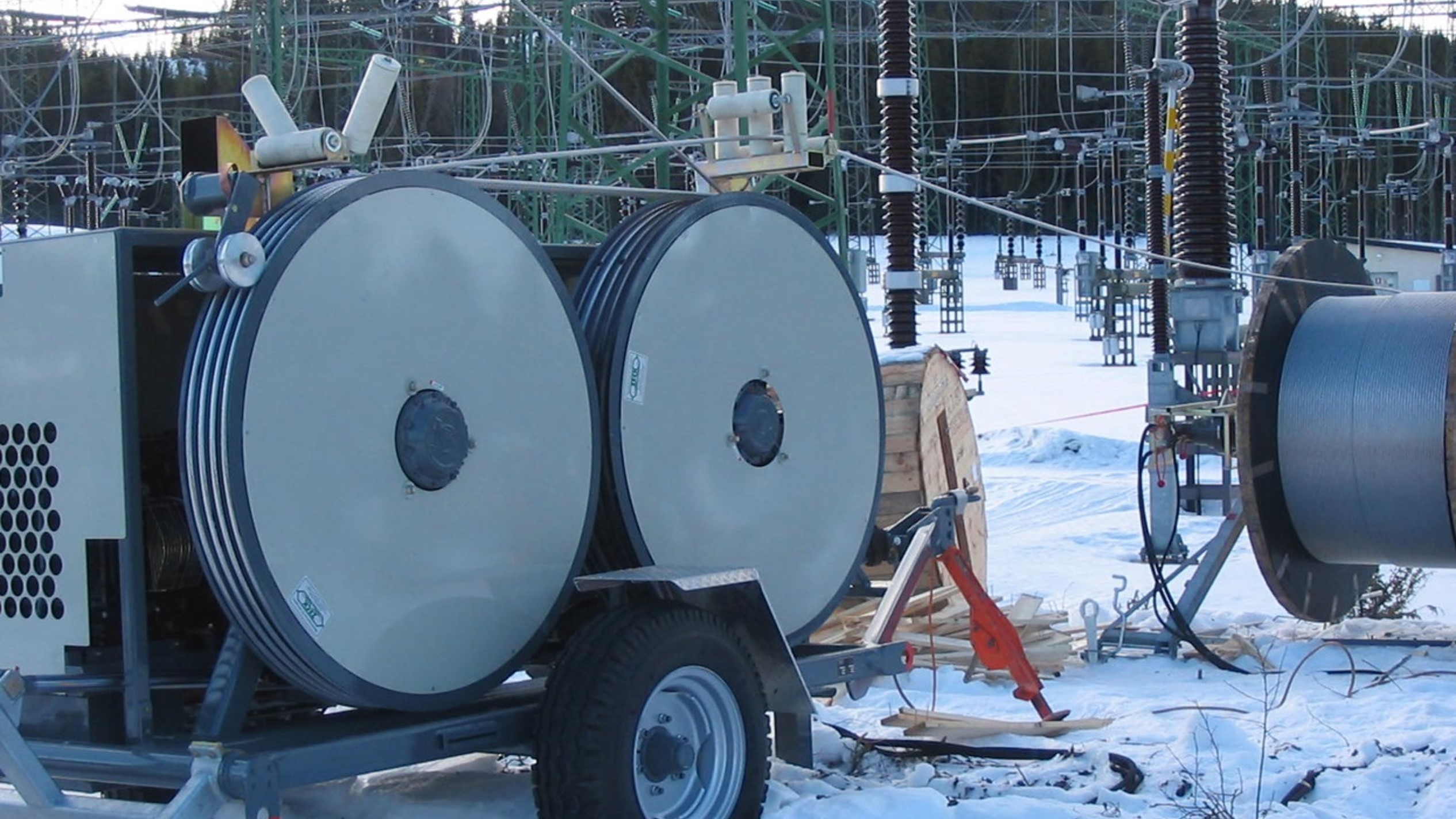 Optical Ground Wire
System for the construction of long-distance optical fibre networks running alongside power lines. OPGW is used in overhead networks from 110 kV.
Basis for the provision of optical fibre  
OPGW has a protective (grounding) and communication function. The construction of OPGW cable consists mainly of metal components with optical fibres inside.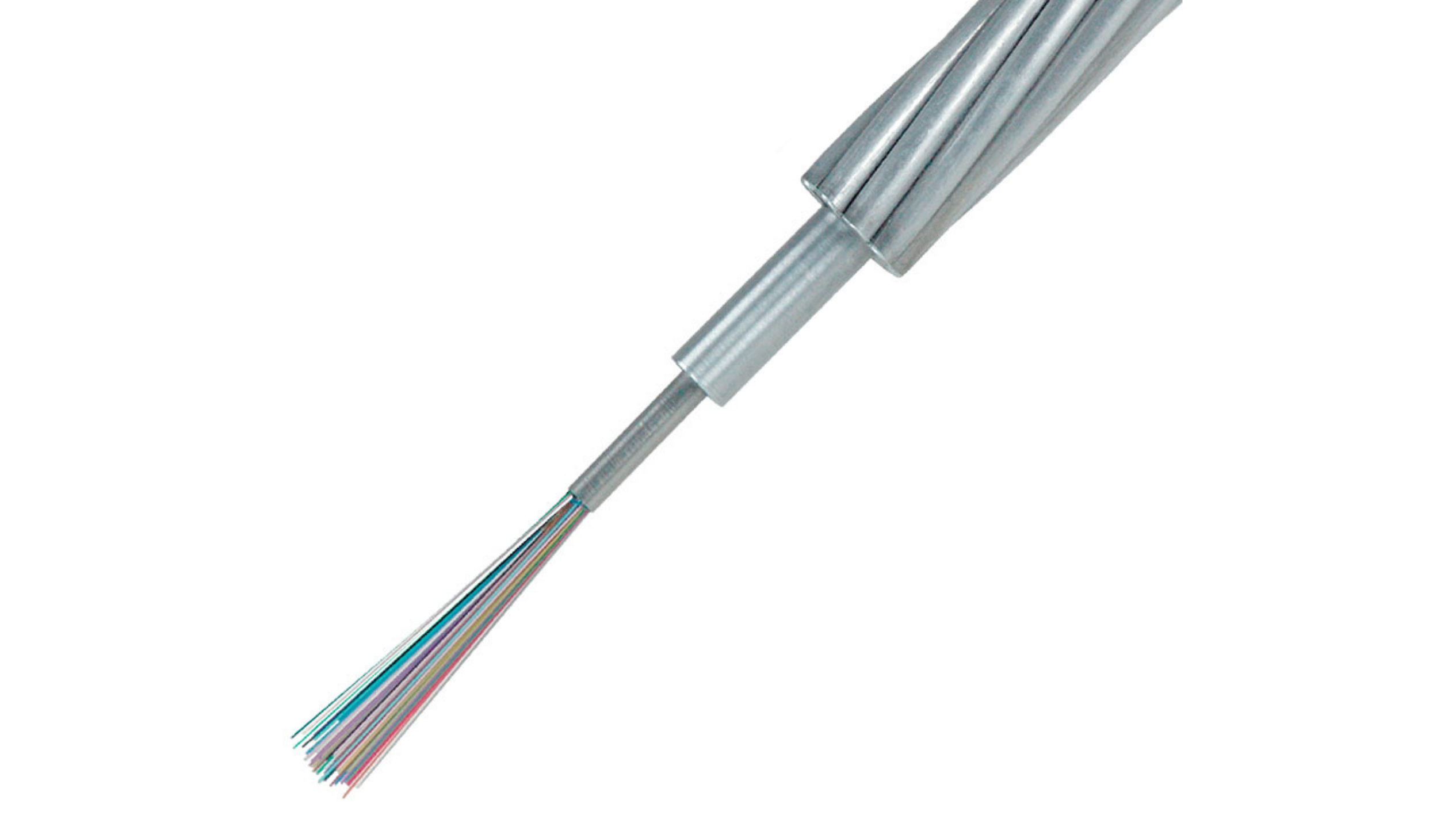 Durable
Resistant to environmental factors such as wind and ice as well as electrical failures.
Compatible 
It can cooperate with other systems, enabling the realisation of a network connection of another operator. 
Diversified
AFL has an infinite number of solutions and OPGW designs, thanks to the modularity of its construction and its experience in designing this cabling.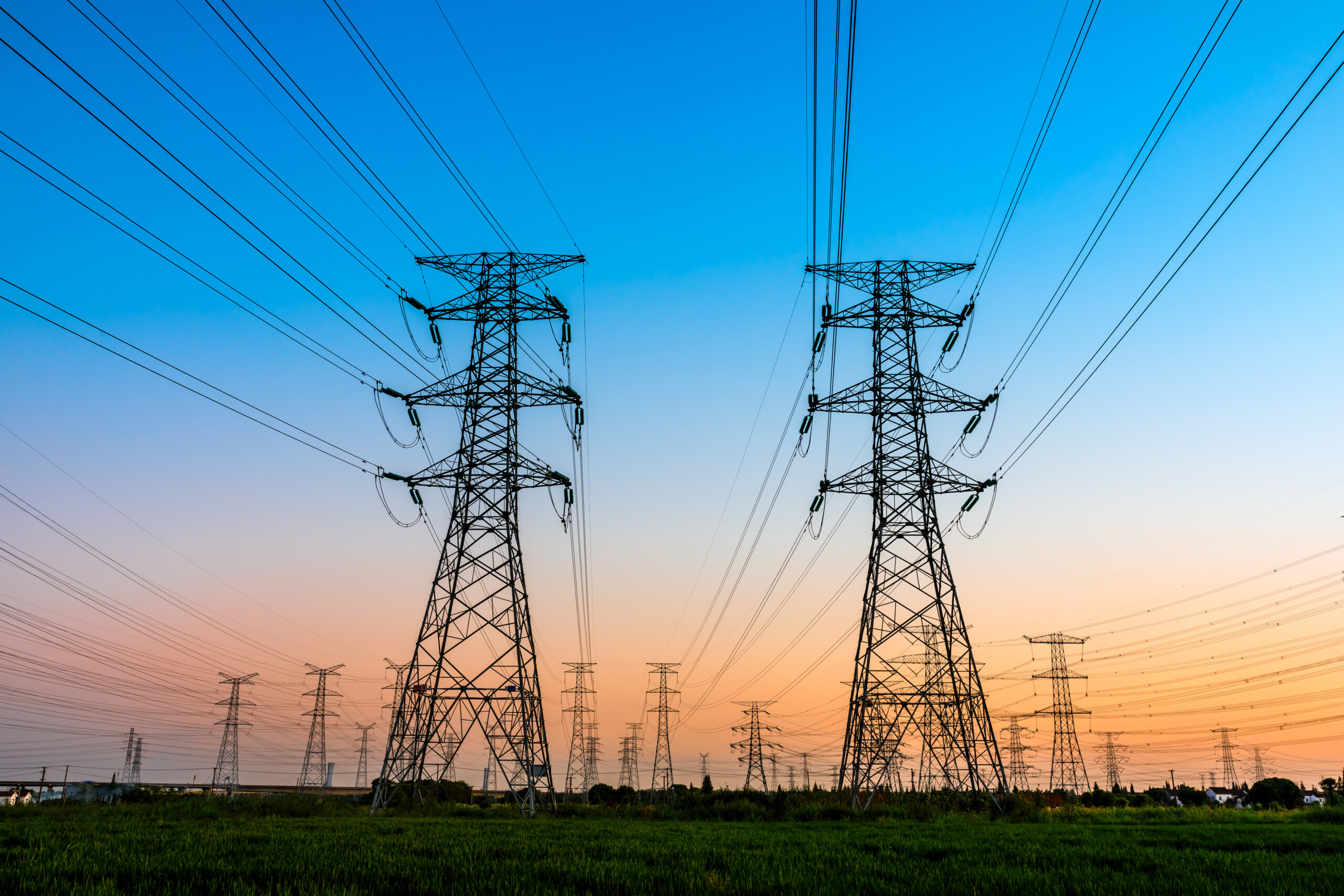 Choose a solution from a pioneer 
AFL owns a patent for fibre in a tube in stainless steel. It was the first to develop OPGW technology and install it in 1984. Since then it has installed hundreds of thousands of kilometres of cable worldwide. AFL has its own line of connection equipment that simplifies the network design phase of a project while ensuring compatibility between the cable and related components. 
OPGW is for you?
Great deal! Contact us and find out about our full offer.