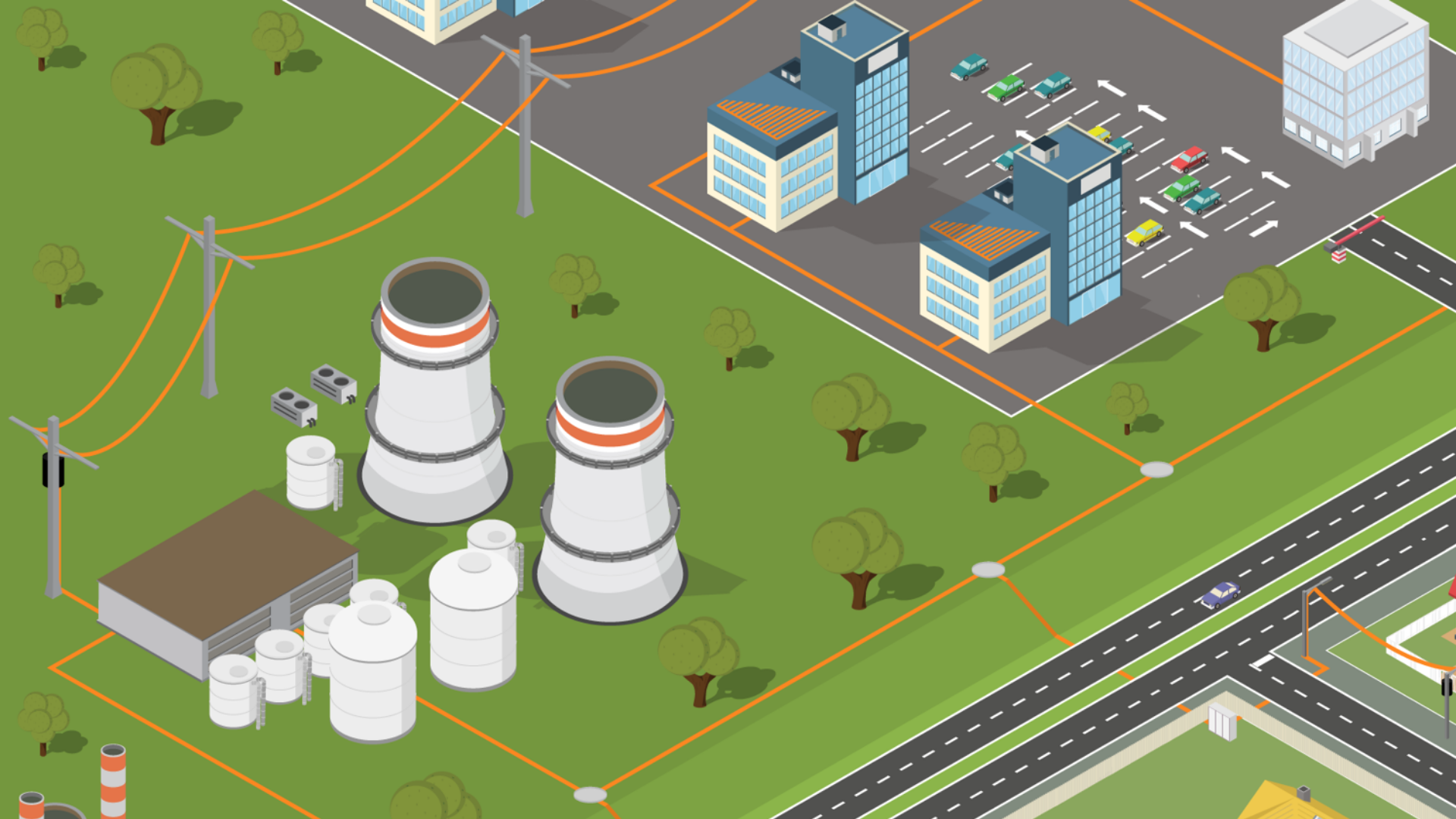 Optical solutions for the power industry
OPGW, SkyWrap, ADSS, MASS, OPPC. Get to know them better! 
Build a network based on the latest technology 
High quality
Materials of European origin, international safety standards and support at every stage of the project. 
Reliability
Several decades of experience, hundreds of thousands of kilometres of implementations and the recognition of contractors from all over the world. 
Comprehensiveness
Wide portfolio of one supplier, full design and technical background, unique electric field analyses for specific technological solutions.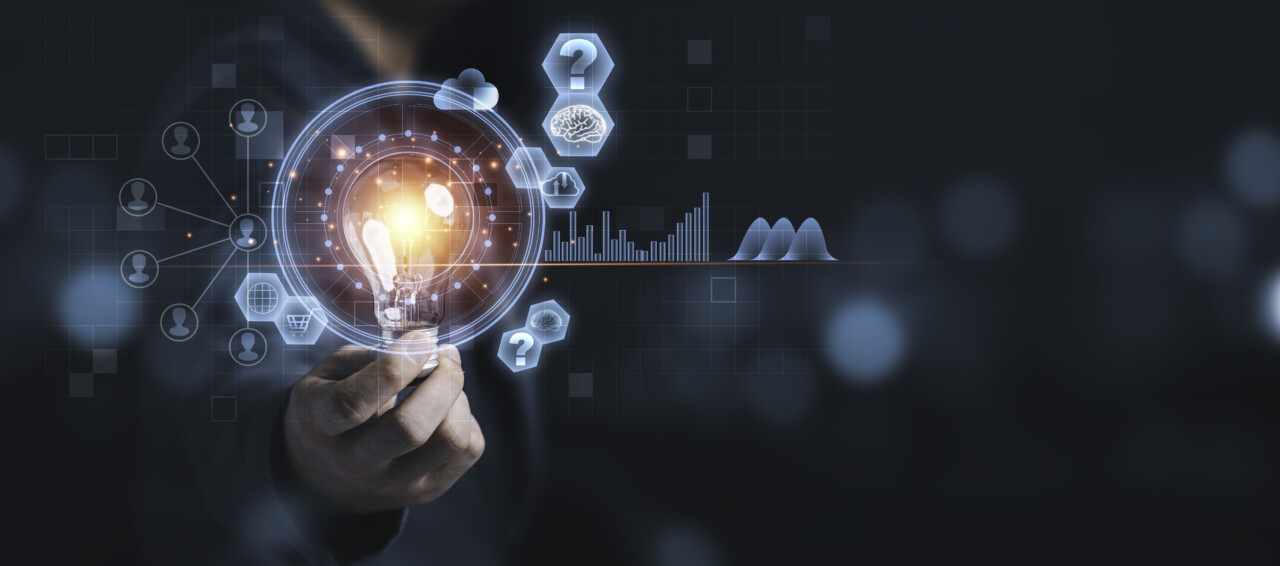 Technology from a pioneer
AFL holds the original patent for the fibre in stainless steel tube. They were the first on the market to install OPGW lightning conductor, ADSS dielectric cable and SkyWrap and AccessWrap winding systems. 
The knowledge and experience gained in the implementation of major projects translates into the ability to fully tailor solutions to specific customer requirements.   
Systems
Explore fibre optic solutions to improve the reliability of critical electrical infrastructure.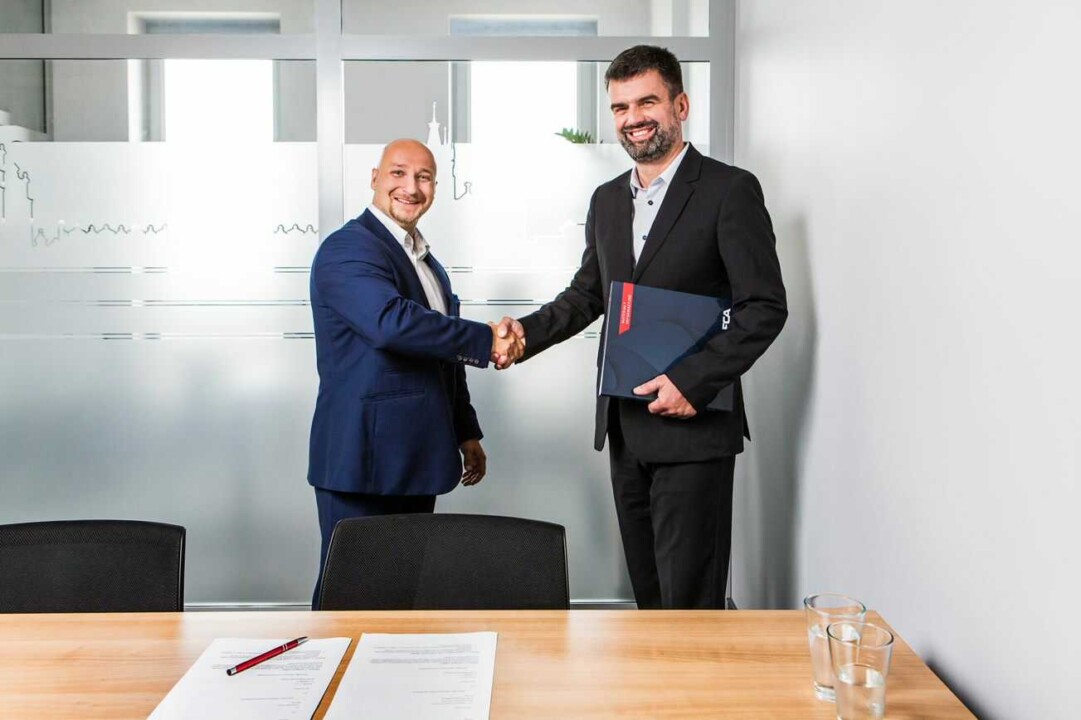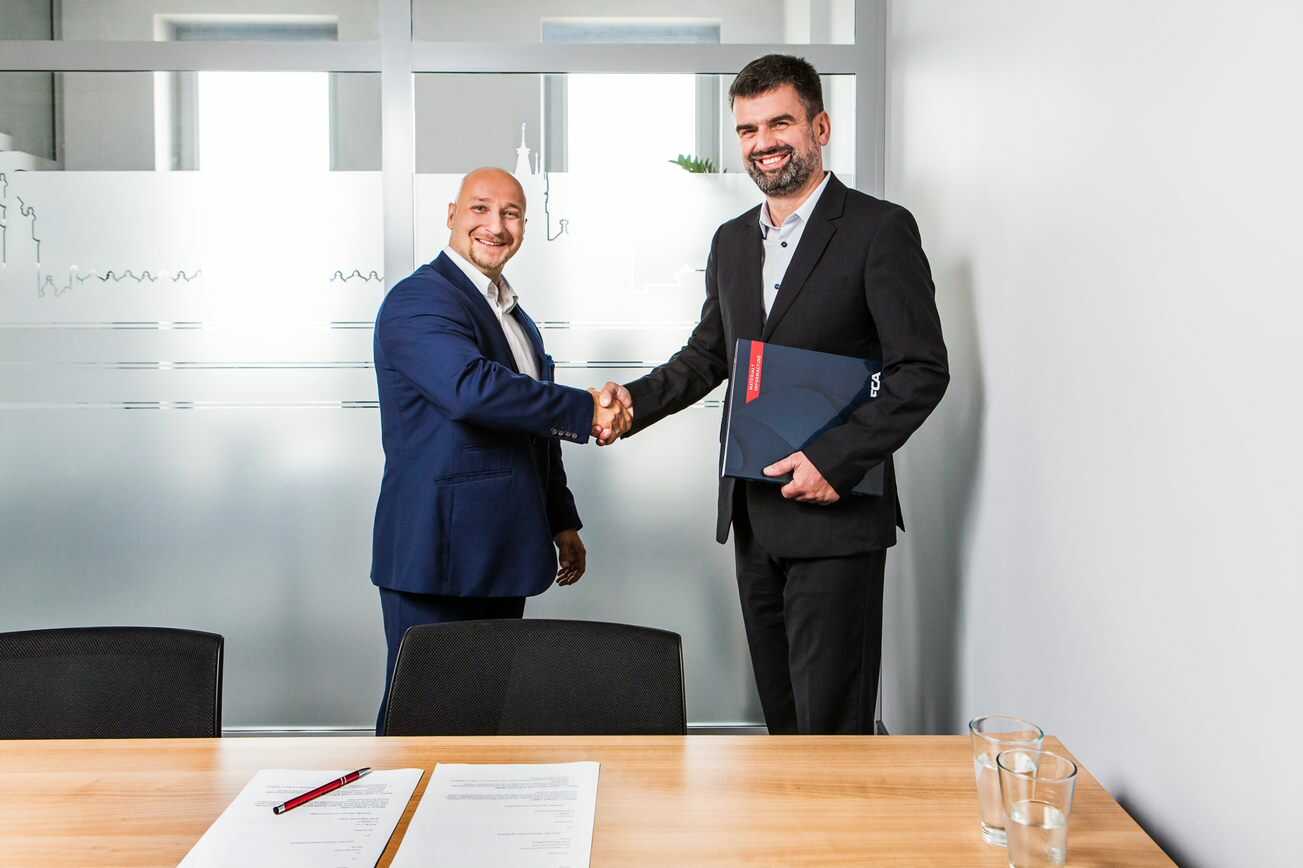 FCA the only distributor of AFL solutions in Poland 
The combination of a leader in the supply of optical fibre equipment and a technology integrator in the field of systems for the construction of teletransmission networks means only one thing - customer success. A complete portfolio, product quality and safety, and support at every stage of the project are the guarantee of a successful investment and full satisfaction with the choice made.  
Opt for world-class solutions and comfortable project execution
Do you want to know our full offer? Contact us! Each project is first of all an individual approach to your needs.