Microduct accessories
Accessories for microducting are an essential element of the system, facilitating the construction of a technological duct.
They include connectors, plugs, seals and tools for installation and repair. These elements are designed in such a way that they easily extend the sewer infrastructure, branch microducts installed inside it and protect the entire system against penetration of harmful substances such as gas or water.    
High quality accessories guarantee the construction of a durable and functional cable duct, which will survive the periods between cable road renovations. In turn, the possibility of their repeated use will ensure the further development of the telecommunications infrastructure without additional costs.   
Filters:
Diameter of microtubes [mm]
Max. Number of microtubes
Choosen filters:
Clear all filters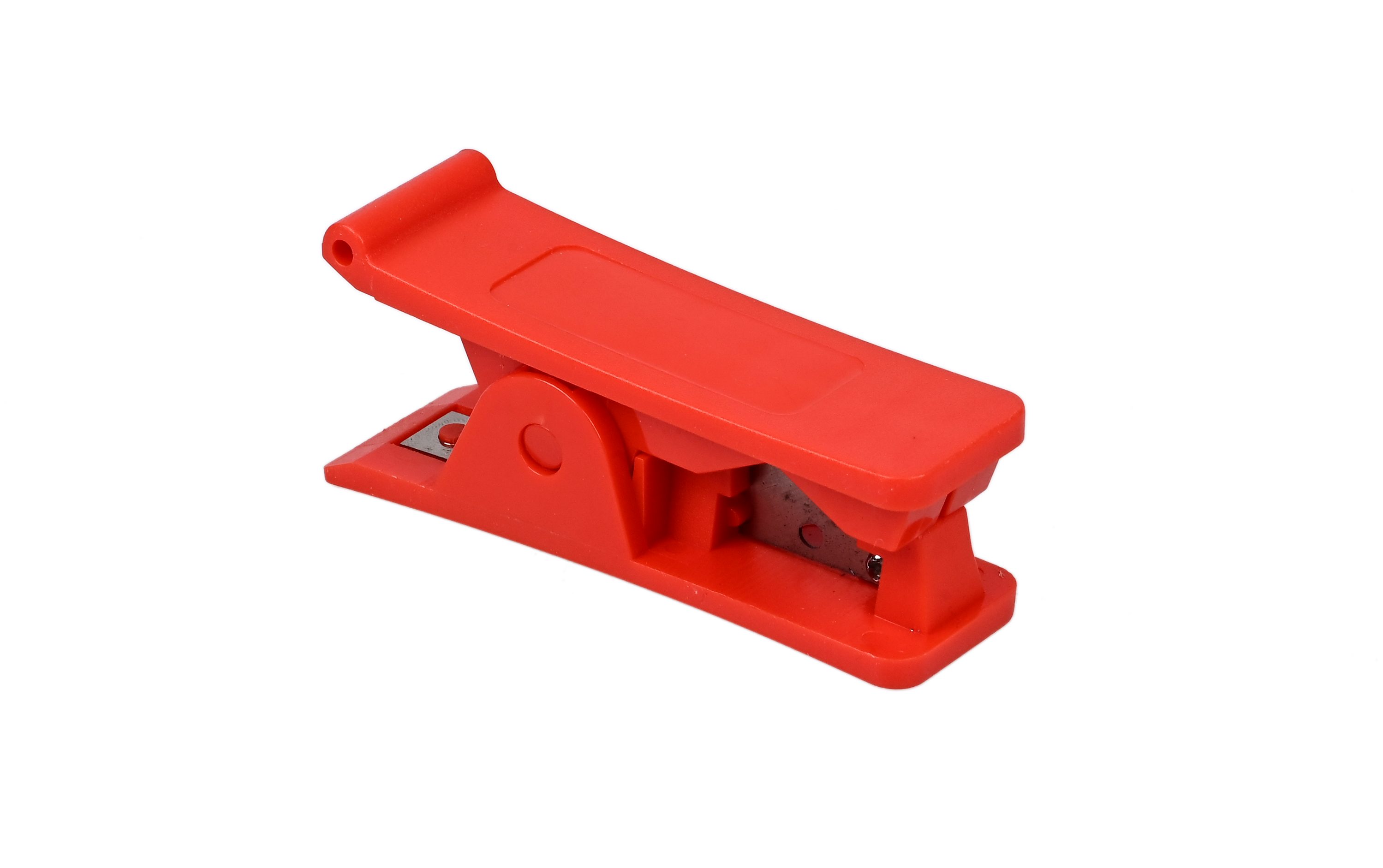 MI-NZM

Microtubes cutting knife
Diameter of microtubes [mm]
standard
Cutting angle
at 90 degrees
Additional
replaceable blade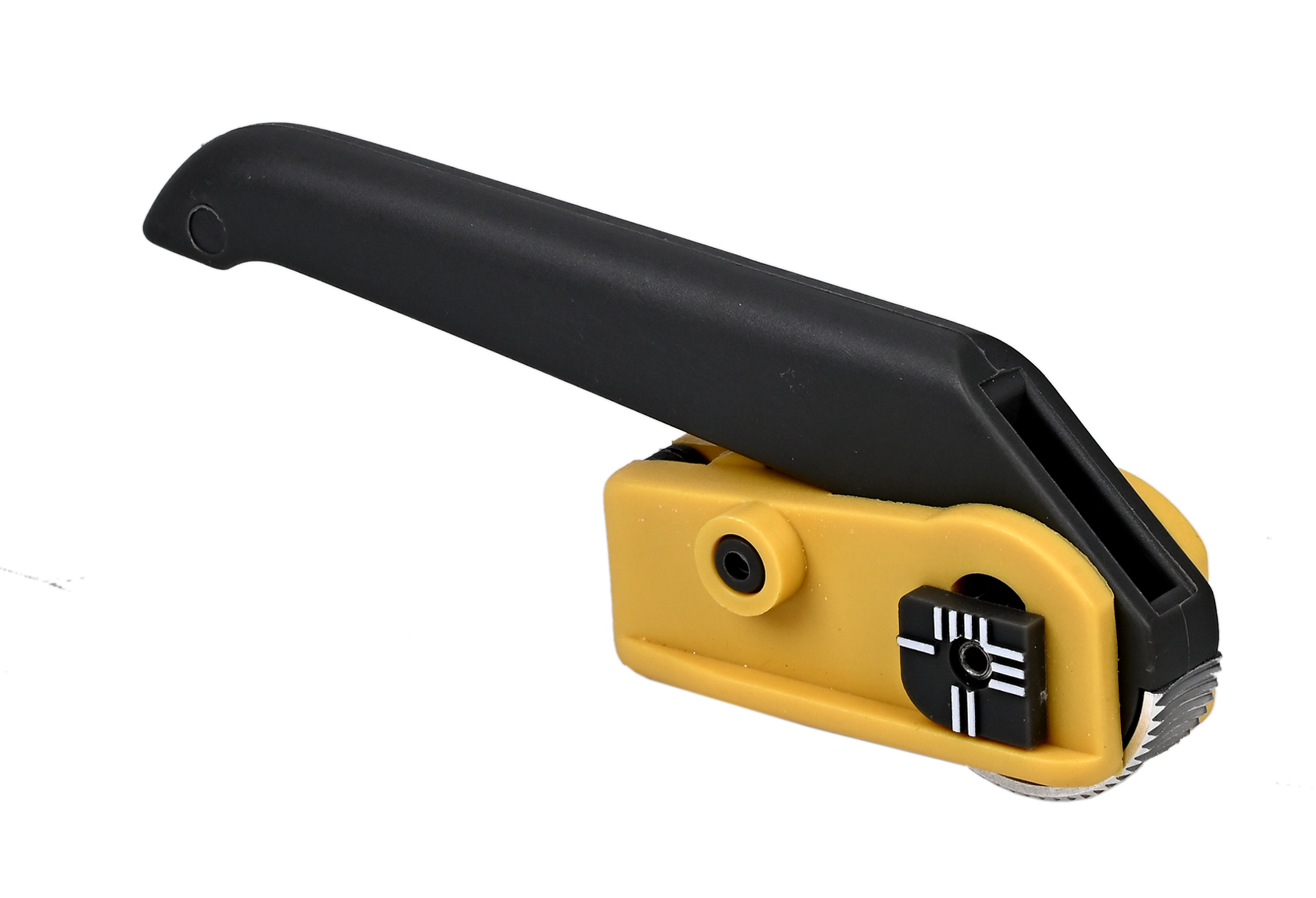 MI-NCW

Tool for longitudinal cutting of HDPE pipes
Additional
longitudinal cutting of the outer sheath
Additional
the ability to adjust the cutting depth to the thickness of the coating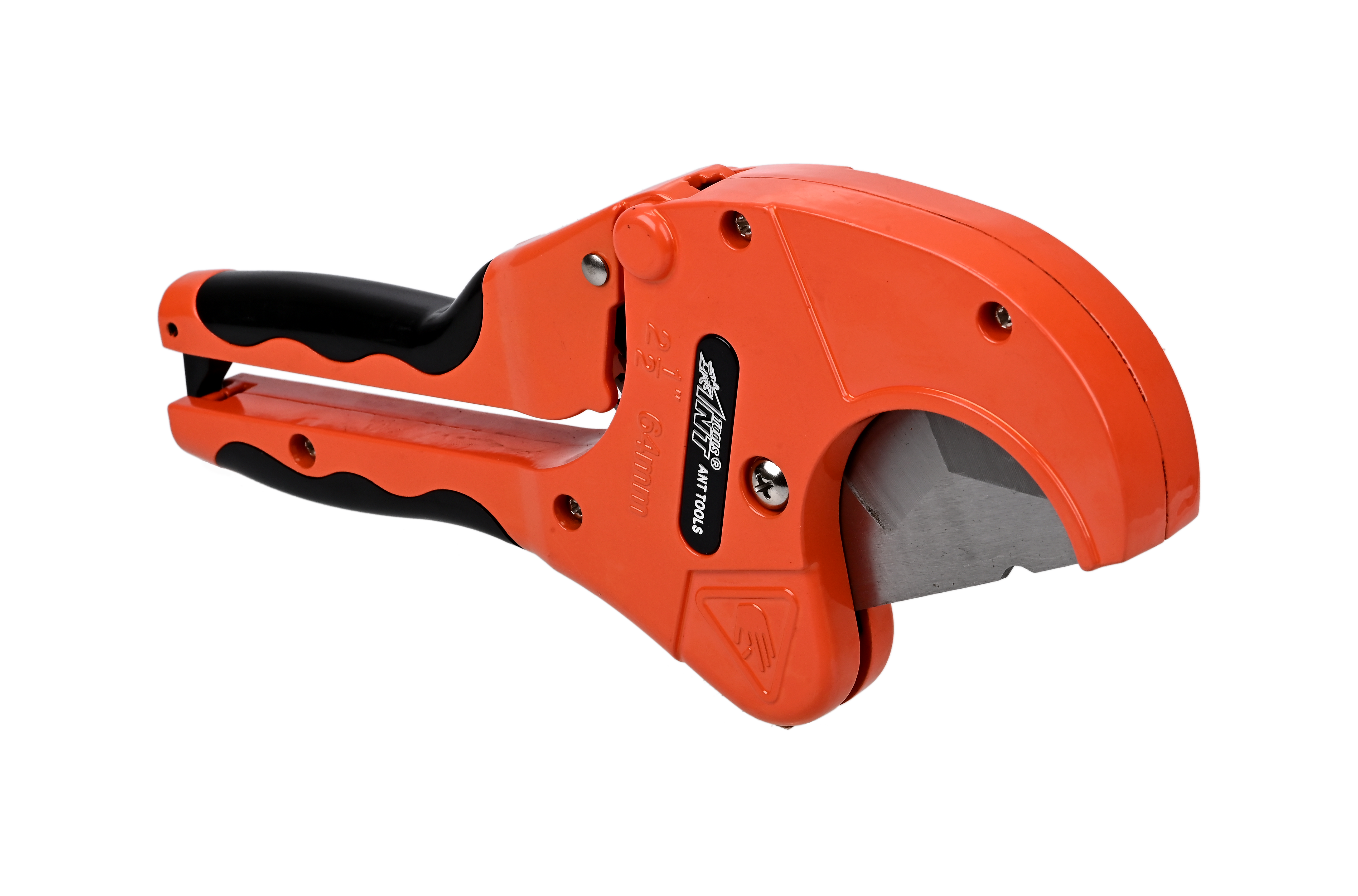 MI-NERP-E

Gear shear to cut HDPE pipes
Material
hard steel blade
S-CF-2

Stripper CLAUSS
Diameter of tube
250/900 μm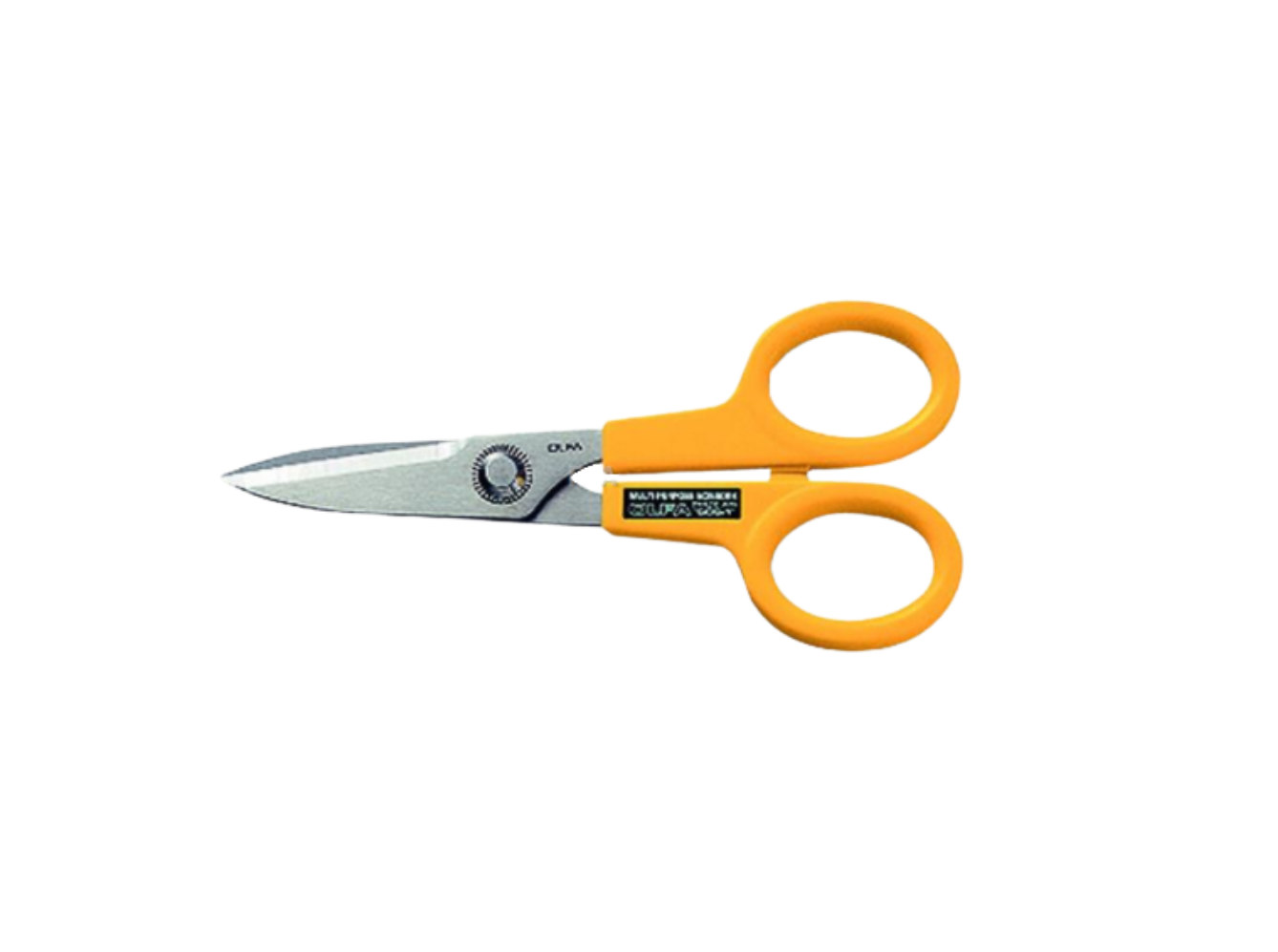 N-K-MILLER-KS1

Stripper MILLER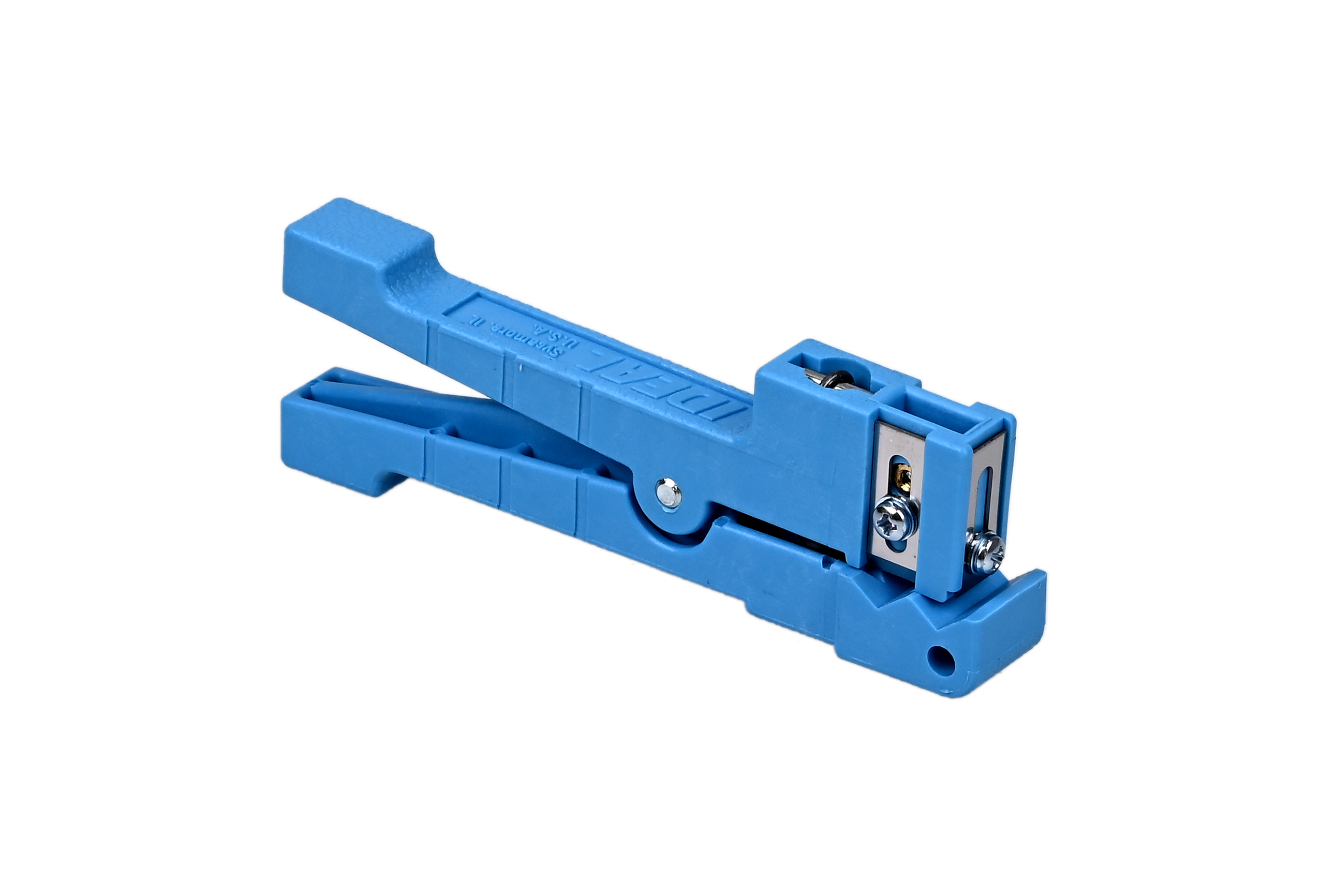 IDEAL S-45-163

Rotary stripper
Cable diameter [mm]
3-5,5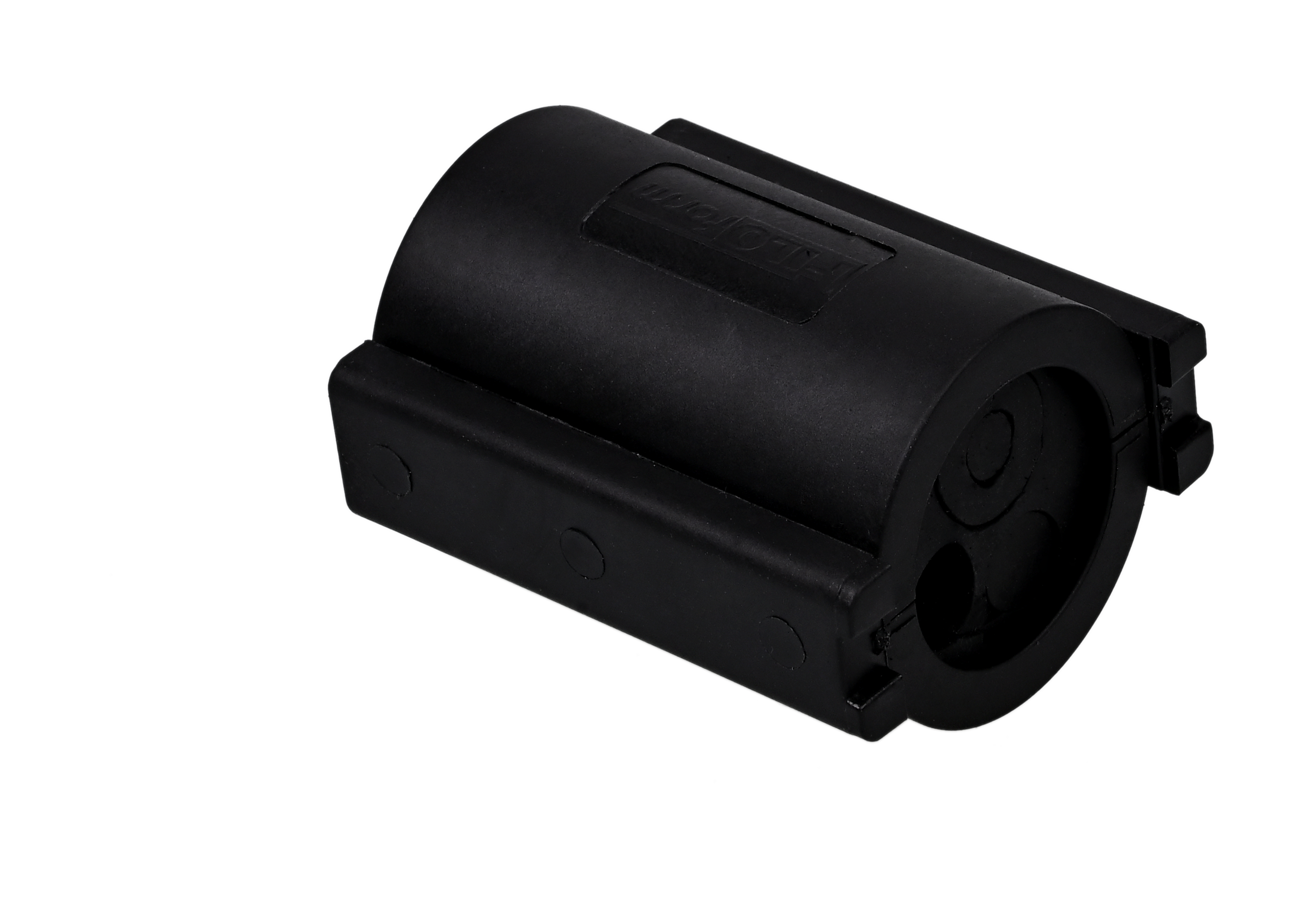 FP-UWD-40-1K+2x12

Cable and microtube seal in HDPE pipes
Max. Number of microtubes
3
Diameter of microtubes [mm]
12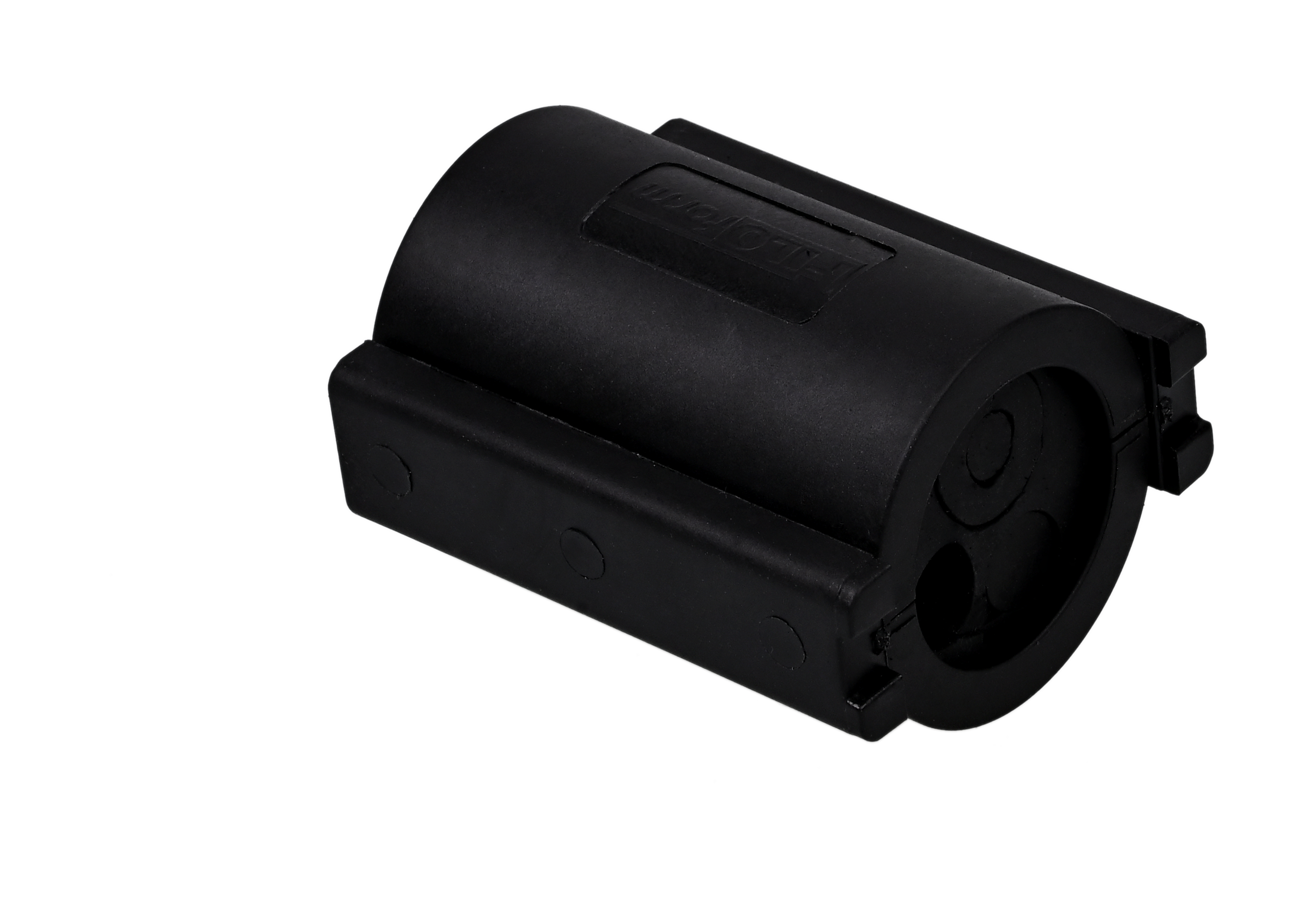 FP-UWD-32-2x10

Cable and microtube seal in HDPE pipes
Max. Number of microtubes
2
Diameter of microtubes [mm]
10
FP-UMP-14

Microtube with microcable seal
Microcable dia. [mm]
3,0-9,0
Material
polycarbonate, stainless steel, silicone gasket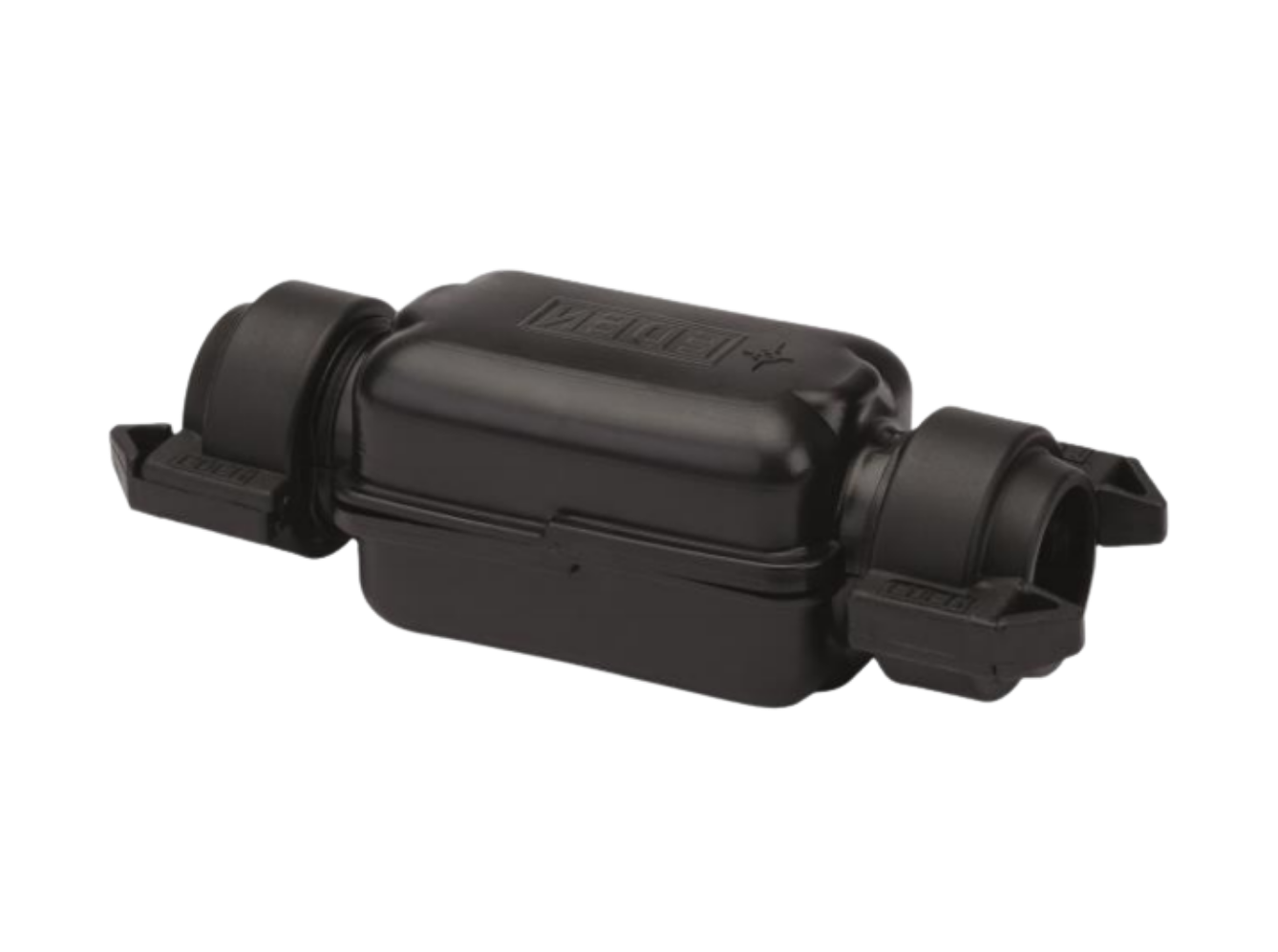 MI-MDSI40/40

Type I microtube bundle branch connectors
Diameter of microtubes [mm]
40
Dimensions [mm]
275 × 90 × 95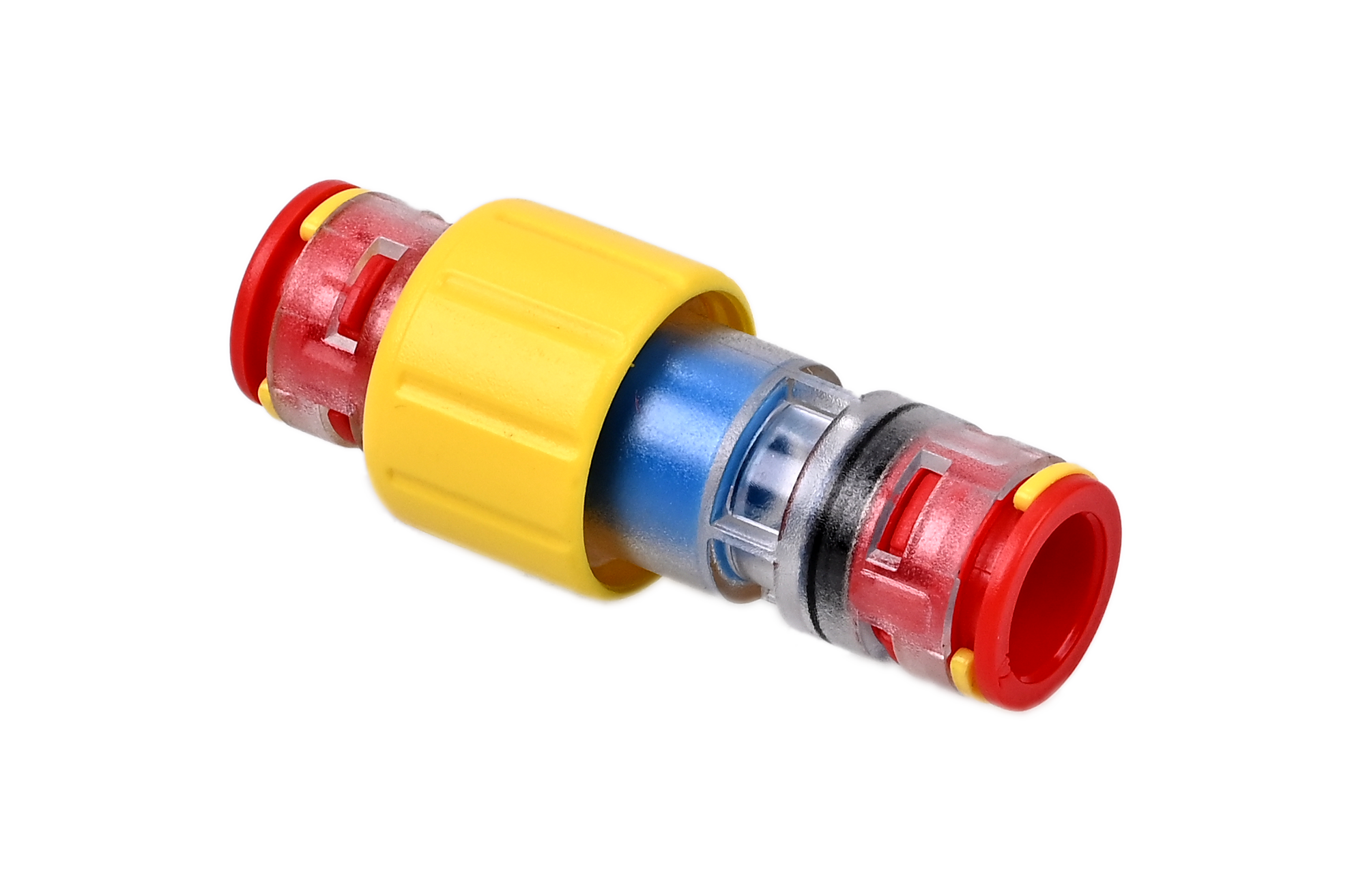 FP-MDGB12/5-8-KB

MDs Connector with Gasblock
Diameter of microtubes [mm]
12
Microcable dia. [mm]
5,0-8,0
Material
polycarbonate, silicone rubber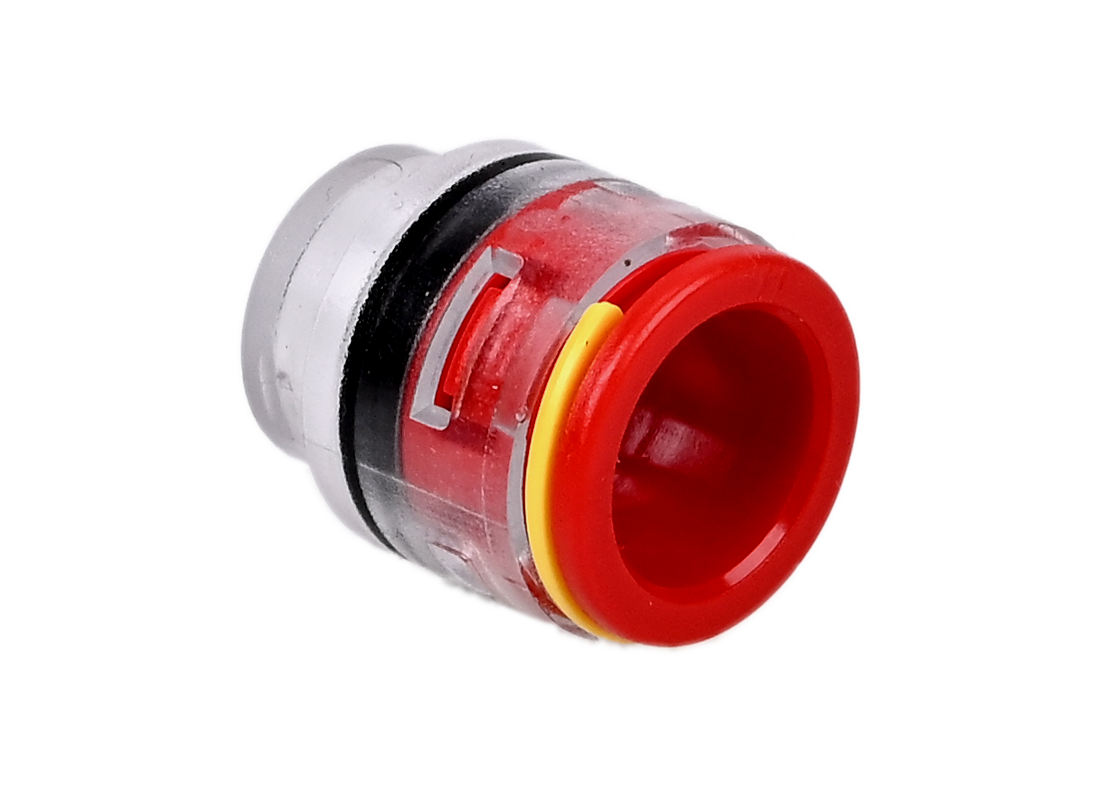 CP-ZM-Z14N-KB

Straight Microduct Connector
Diameter of microtubes [mm]
14
Material
polycarbonate, NBR
1
2