Transformation of FCA into a Joint Stock Company (FCA S.A.)
We are pleased to announce that due to the continuous development, we have changed the current legal form of our organization: FCA Limited Liability Company (FCA Sp. z o.o.) has transformed into FCA Joint Stock Company (FCA S.A.)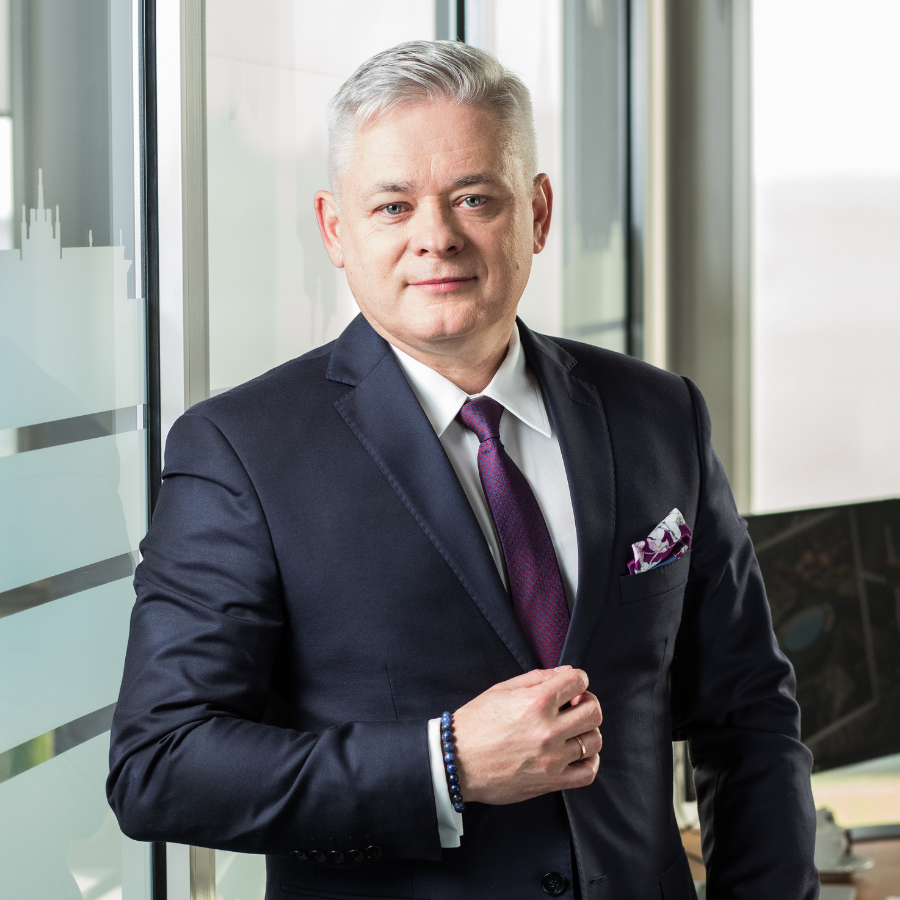 2022 is special for us - it is the year we celebrate 25 years of FCA. During these years we have become known among our external customers, i.e. clients and partners, as an expert in fibre optic solutions. A number of unique implementations, proprietary products, cooperation with the largest telecommunications operators in Poland and the largest players in the global ICT market have influenced and continue to influence the evolution of our company. We know the needs of the market, and each subsequent action aimed at enriching the portfolio is based on a detailed analysis, which is based on discussions with customers. The transformation of FCA from a limited liability company (FCA Sp. z o.o.) to a Joint Stock Company (FCA S.A.) is another step in the development of our brand, solutions, products and services. We want to further expand the circle of our stakeholders, while maintaining full transparency and openness of our operations.
Krzysztof Rychlik, President of the Management Board
FCA S.A.
The practical change for FCA is a new name: FCA S.A. and a new entry in the register of entrepreneurs in the National Court Register (KRS no.: 0000966527). Other data, such as REGON and NIP numbers, remains unchanged. The composition of the Management Board and Supervisory Board has also remained unchanged.
Current data of the company:
FCA S.A.
11 Grabska St.
32-005 Niepołomice
NIP: 675 11 52 541
KRS: 0000966527
REGON: 351324328
At the same time, we would like to inform you that the current telephone numbers and e-mail addresses remain unchanged.
We would like to assure you that the change of the legal form, and consequently of the company's name, has no influence on the continuity of our operations and on the validity of agreements concluded earlier. FCA Joint Stock Company (FCA S.A.)has taken over all the rights and obligations of FCA Limited Liability Company (FCA Sp. z o.o.). All the rules of cooperation remain unchanged.