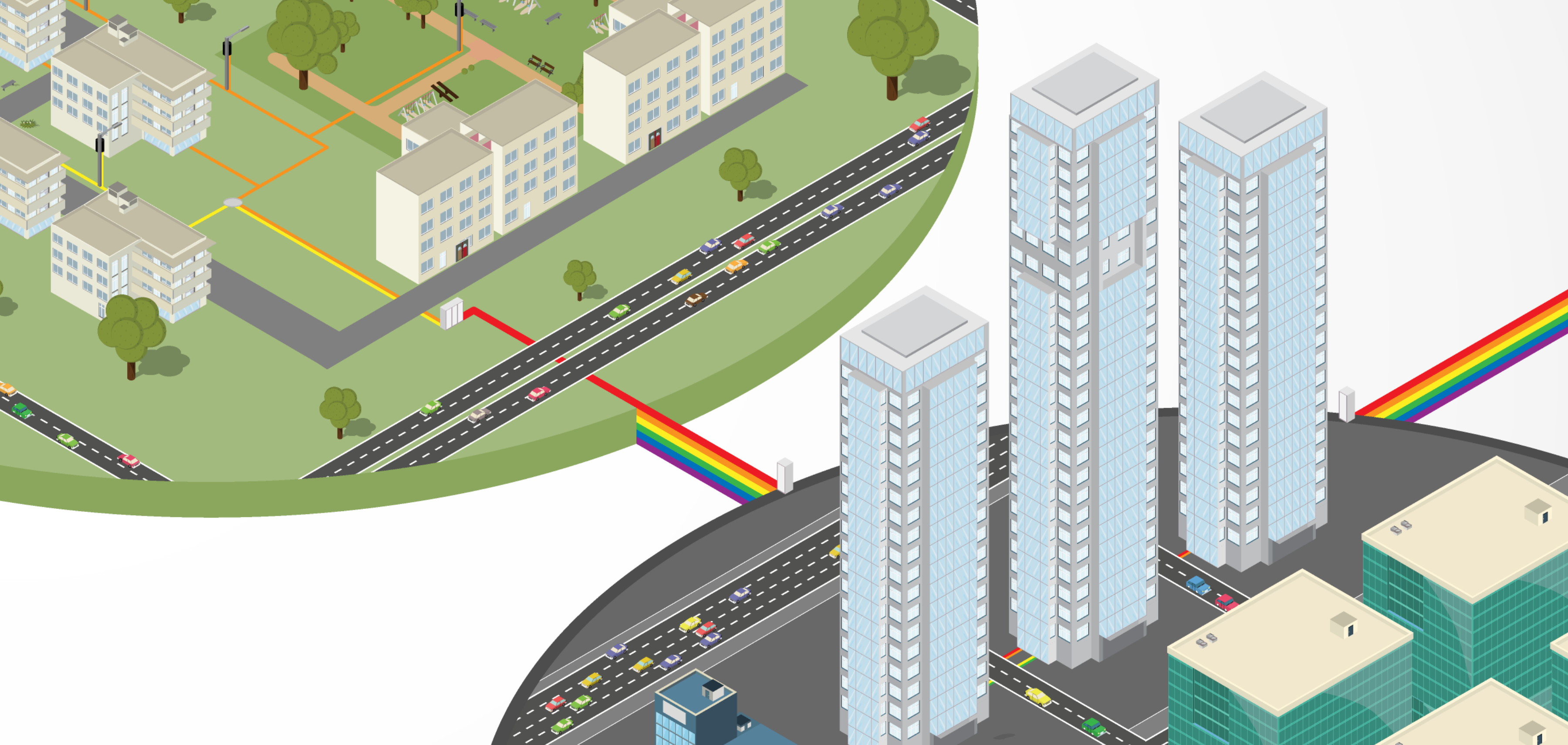 5G network
Find out what we can do for you as part of a 5G solution.
New generation of your network
Innovative
Technology that will revolutionise many areas of life.
Efficient
Network will support up to 100 devices per m2.
Ultrafast
Transfer data across the network at speeds of up to 20 Gbps.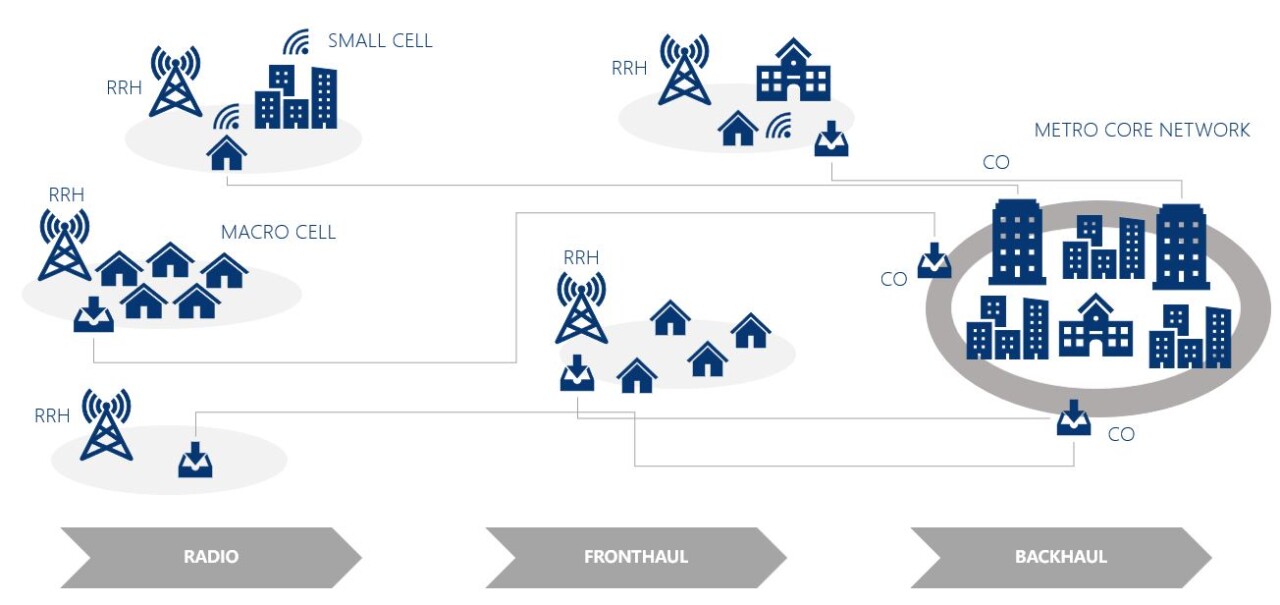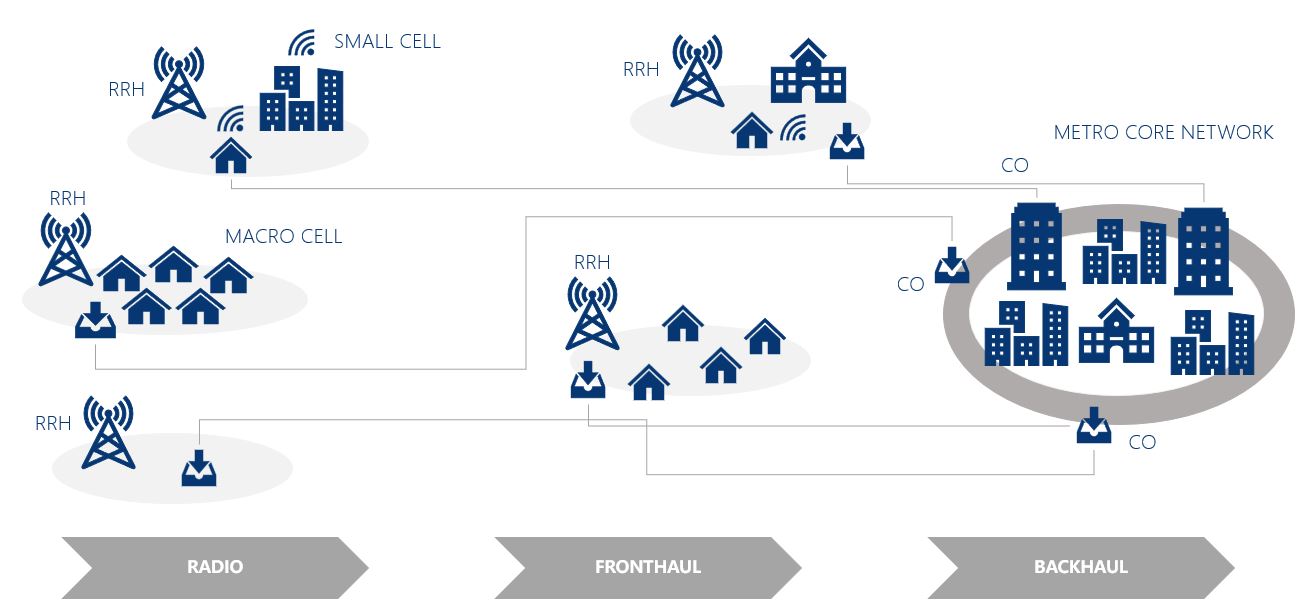 Prepare your network for 5G
The 5G network, as envisioned, will use many of the techniques and solutions that are necessary to provide functionality not previously available in existing mobile and cellular networks.
In order to meet the IMT-2020 (International Mobile Telecommunications-2020) requirements for average and peak gigabit data rates for a wide range of users and devices, as well as low latency, 5G network transmitters must be fully supported by fiber-optic networks.
We integrate solutions, you achieve success!
FCA's product offer is based both on its own solutions – produced in the optical fibre laboratory – and on products of global leaders of the ICT market.




Explore the products for 5g network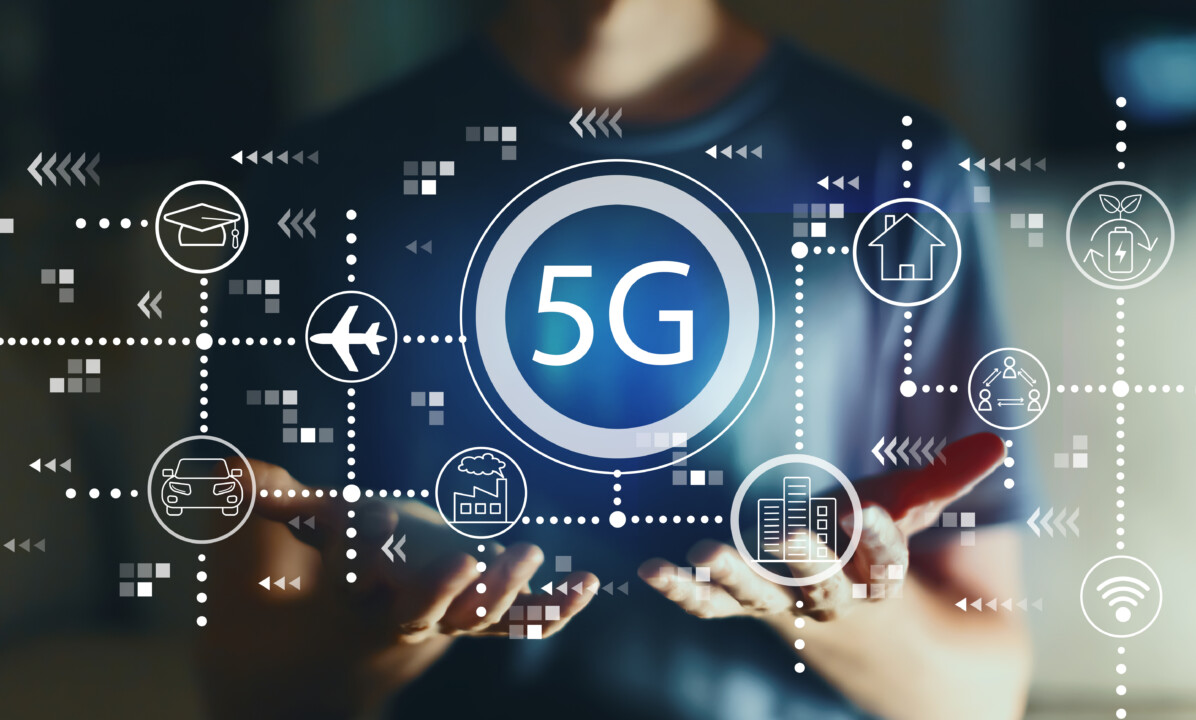 We approach 5G comprehensively
Our comprehensive approach to project performance and cooperation within a group of companies allows us to enrich our offer with additional elements such as business consulting, technical consultancy, and design and construction of networks. 
More about our comapnies
Ready for a revolution in your network?