Fibre optic enclosures (in-ground)
Fibre optic enclosures allow the installation and connection of fibre optics. They are designed for outdoor installation and in wells.
The primary purpose of enclosures is to protect cables against harmful weather conditions or ingress by chemicals. They also offer the possibility of multiple opening and straightforward expansion of the installation.
These features make the management of a fibre optic system simple and efficient, the network secure and fully adaptable to the current and future needs of installers.
Layout:
Filters:
Choosen filters:
Clear all filters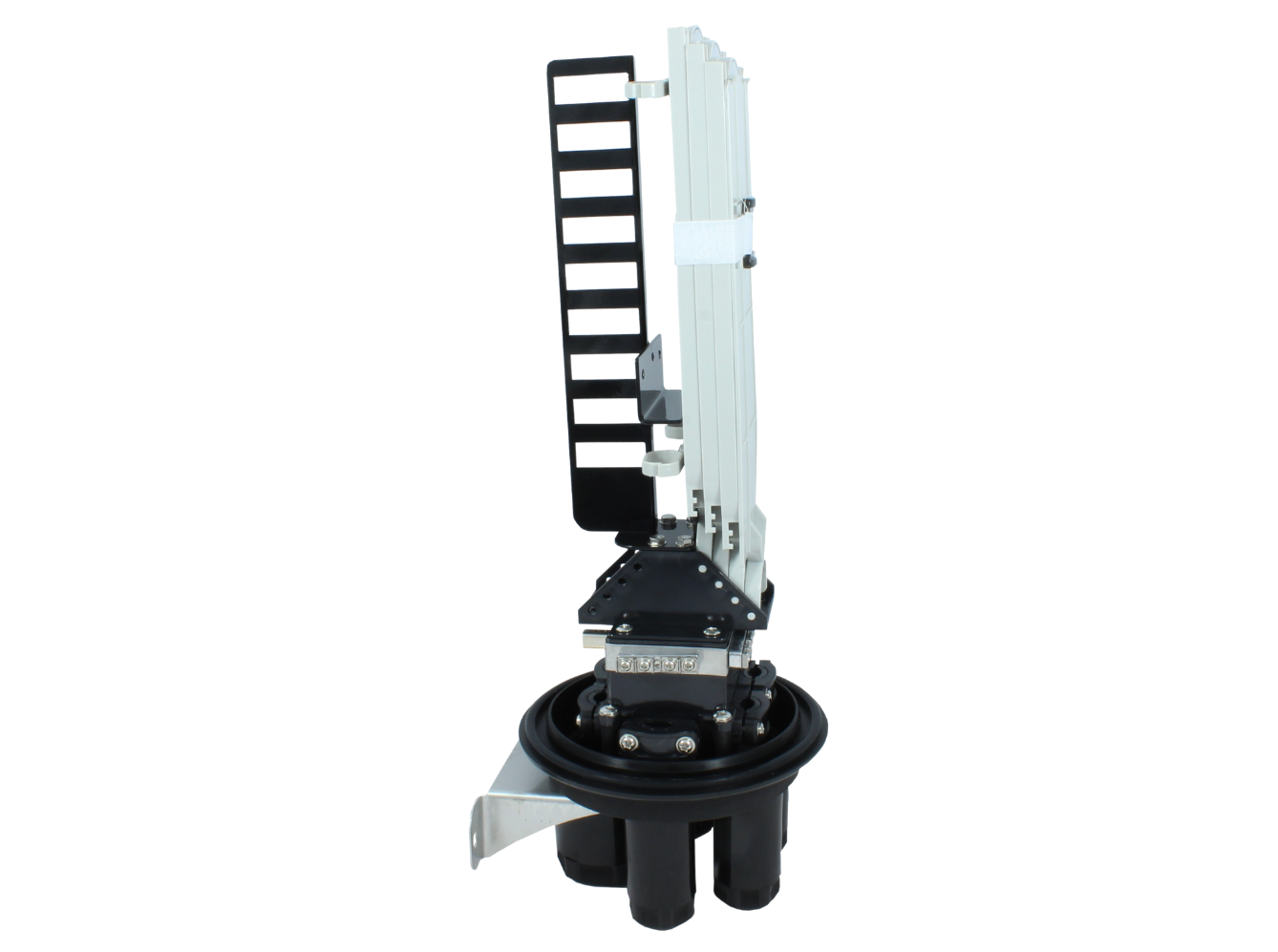 MSE-K72-36SC

Fiberoptic splice closure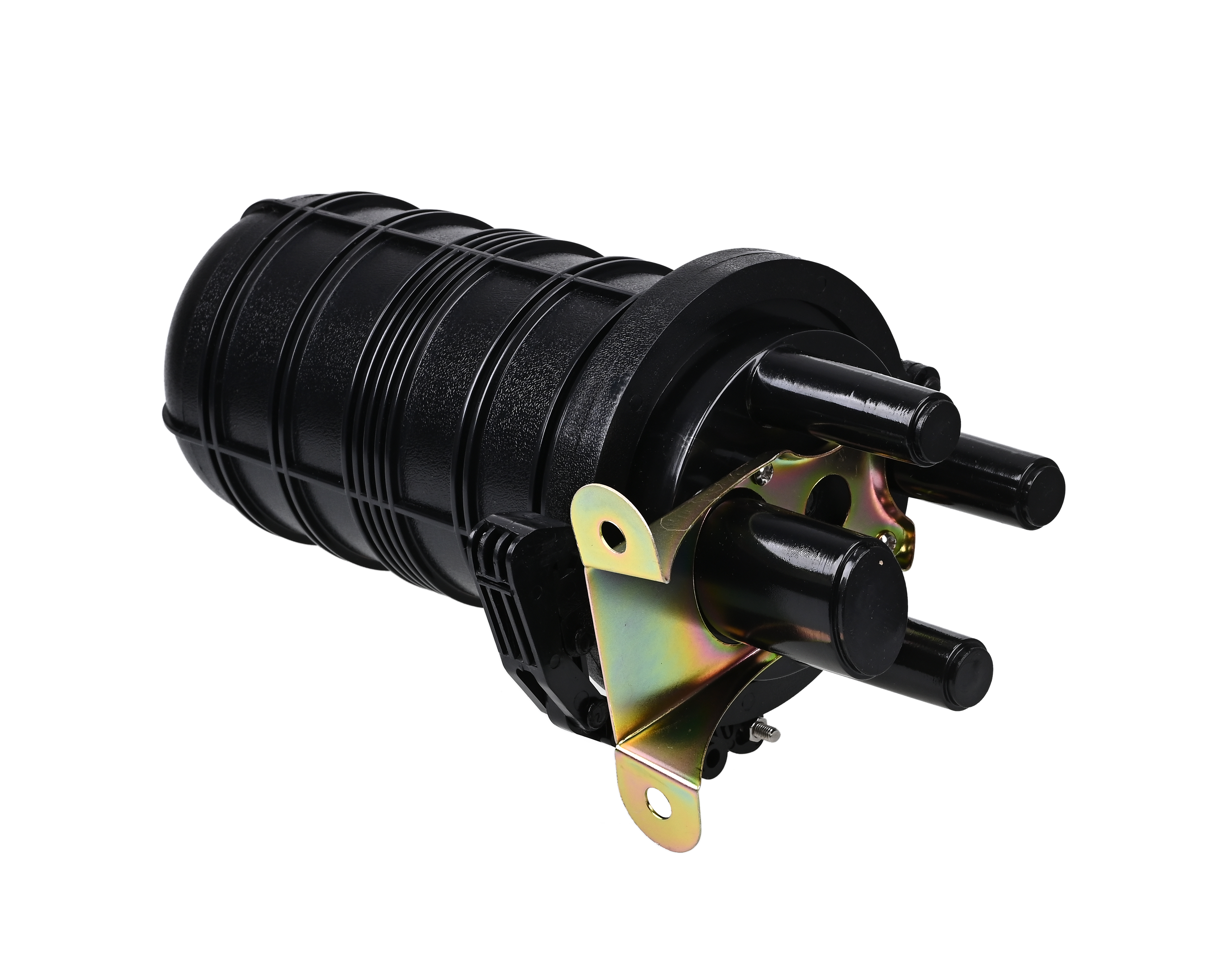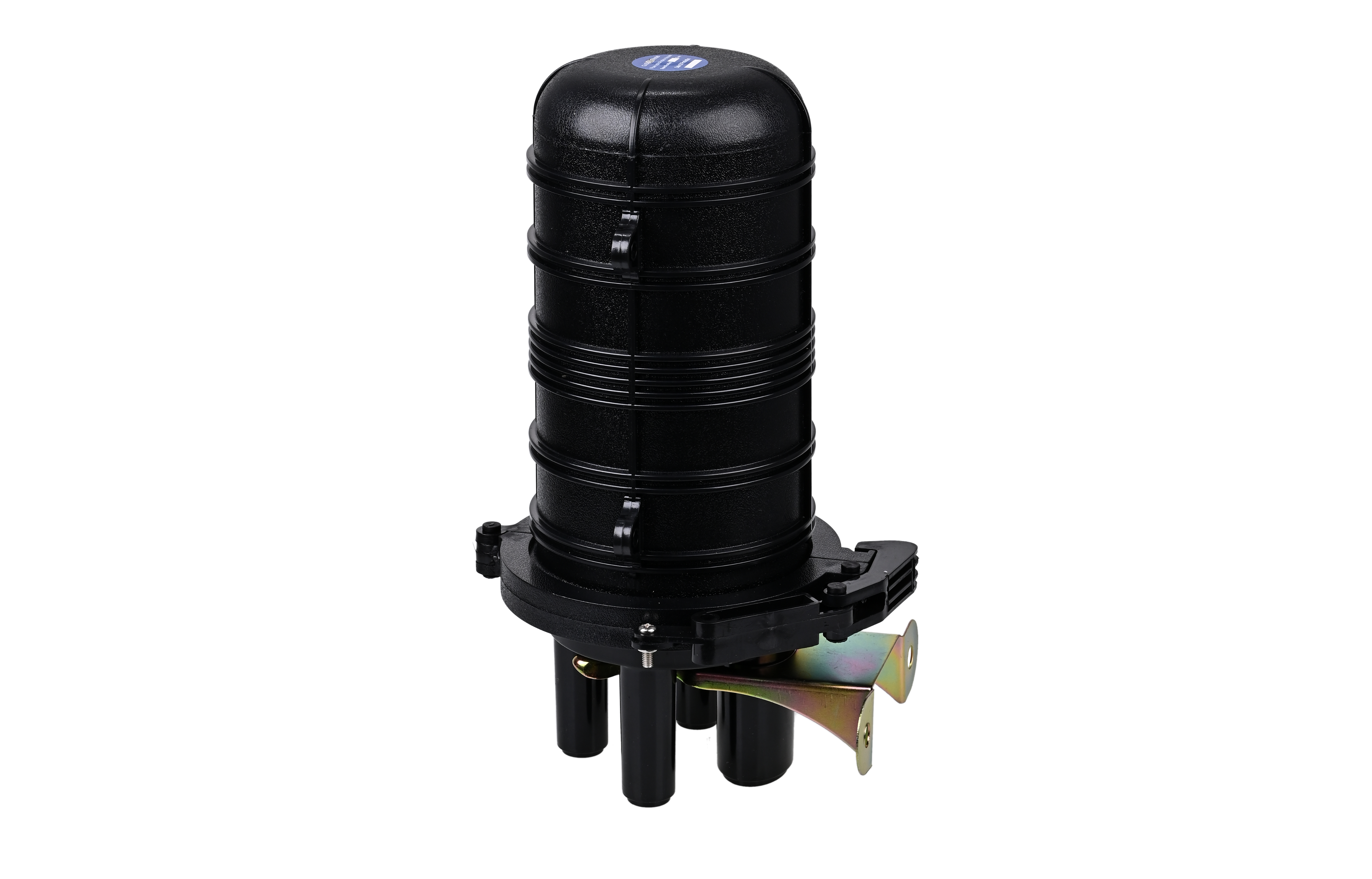 MSE-M-48-K12-KPL

Fiberoptic splice closure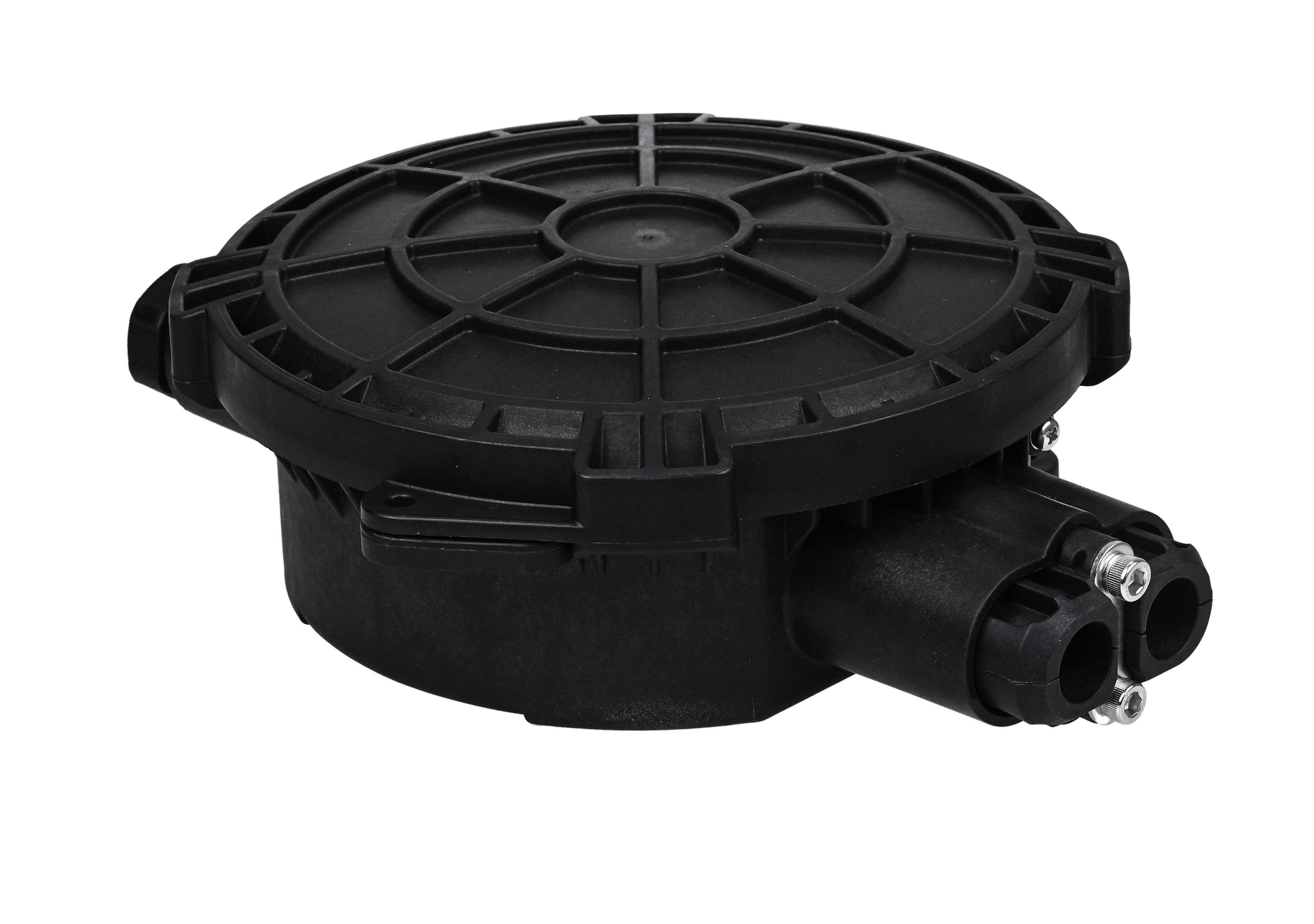 MSC-P-K36

Fiberoptic splice closure CONNECTICO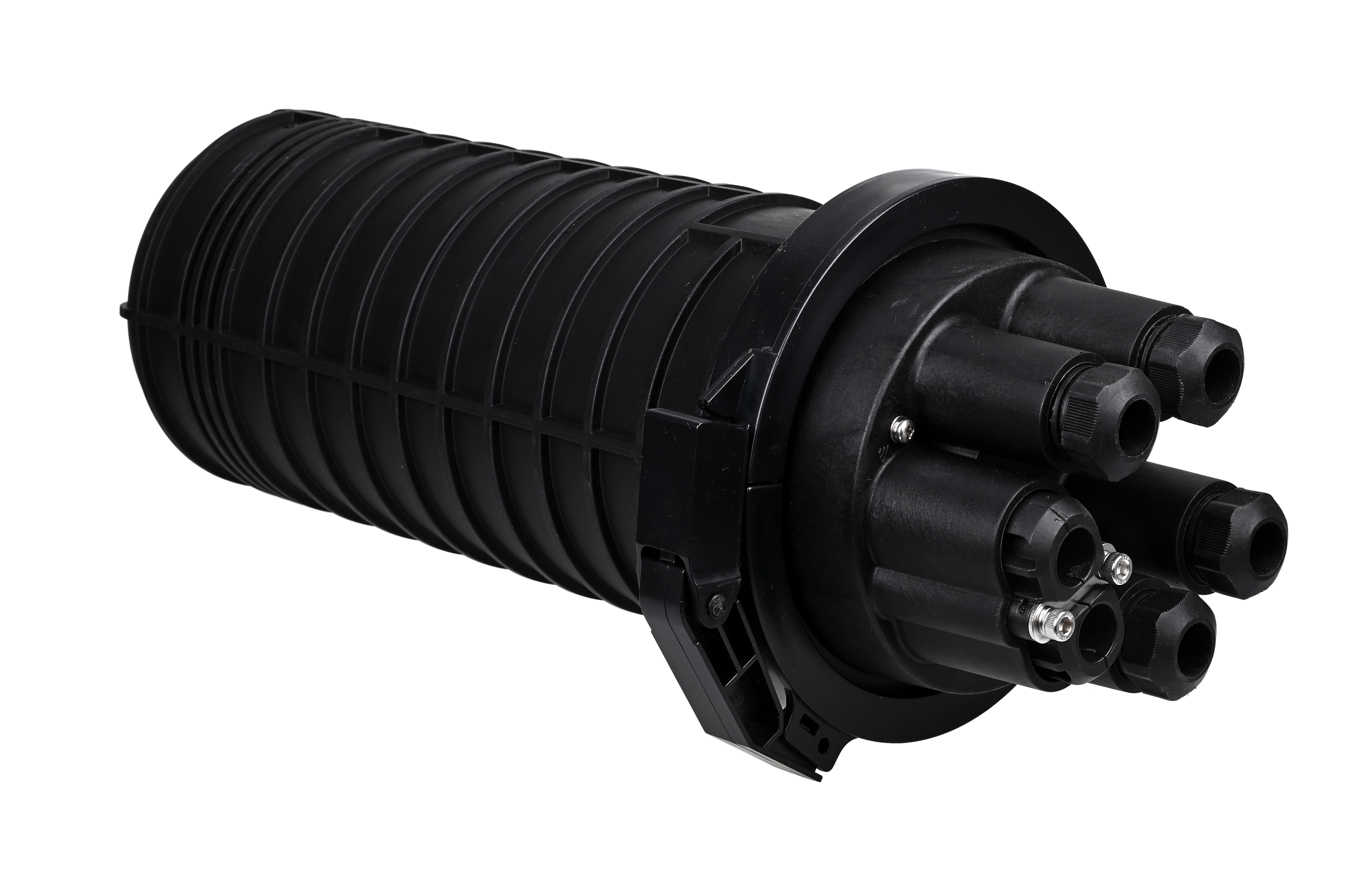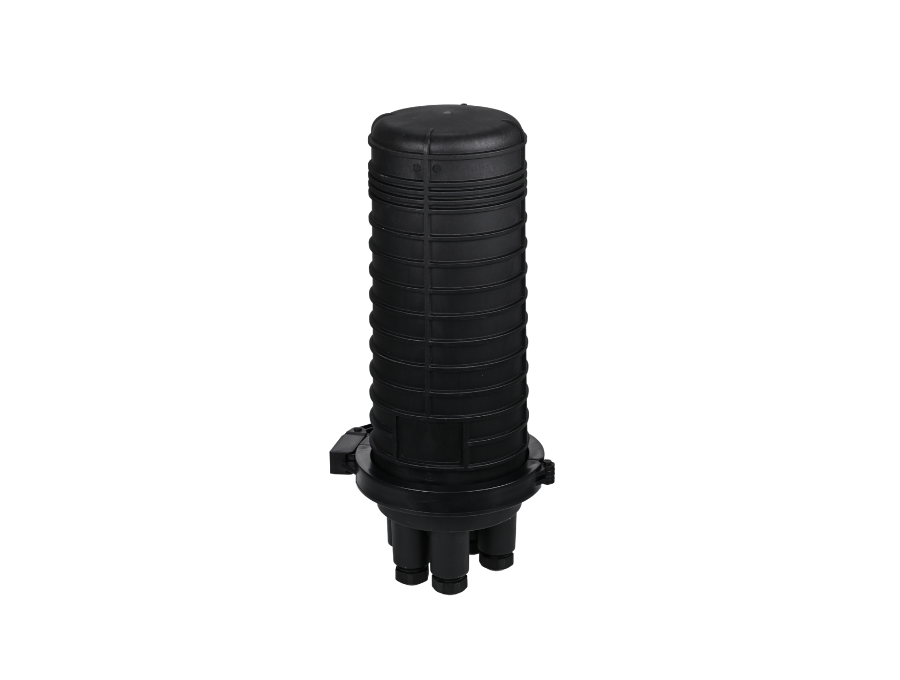 MSC-96-PK18-K96-18SC

Fiberoptic splice closure CONNECTICO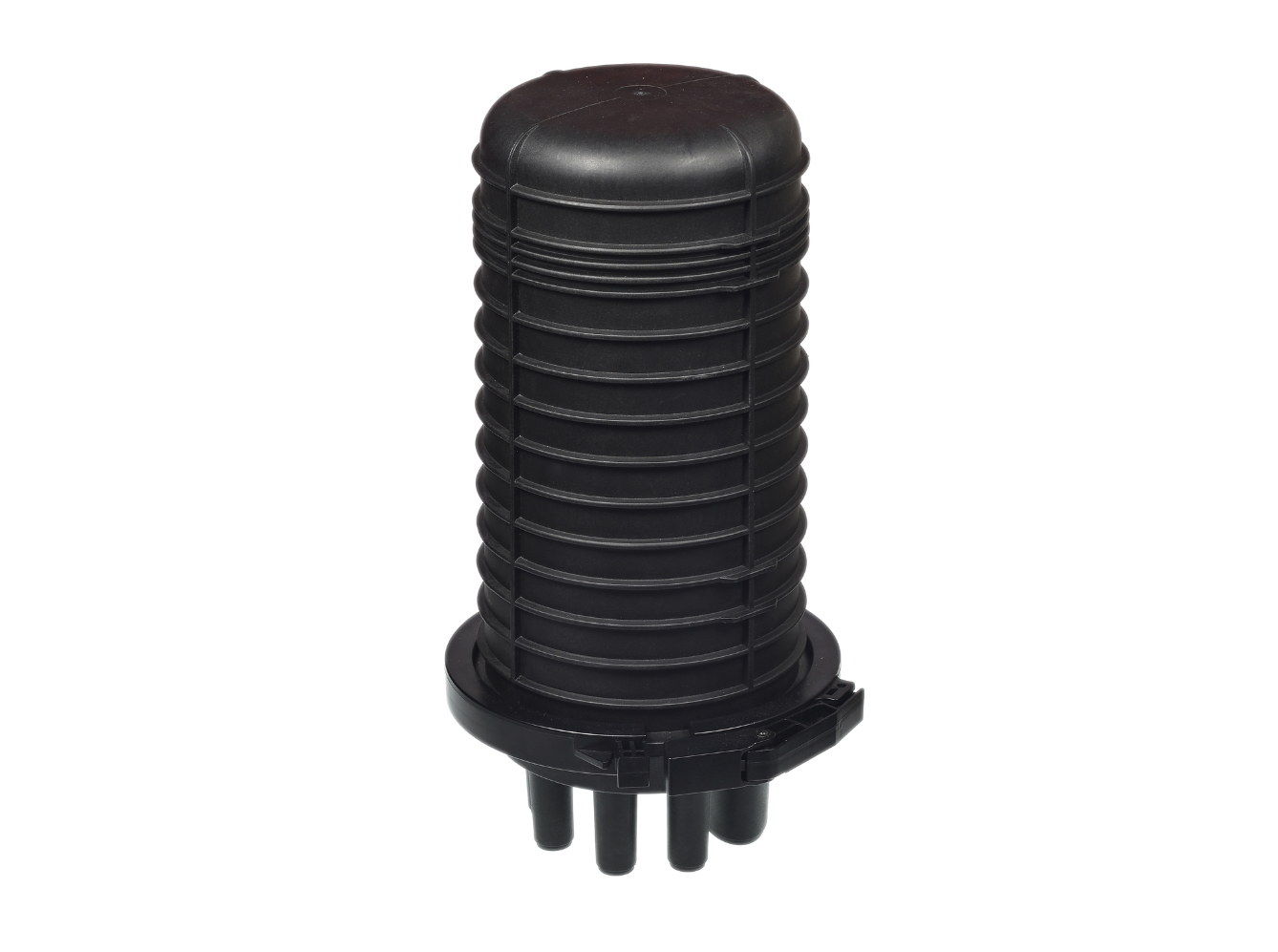 MSC-240-K24

Fiberoptic splice closure CONNECTICO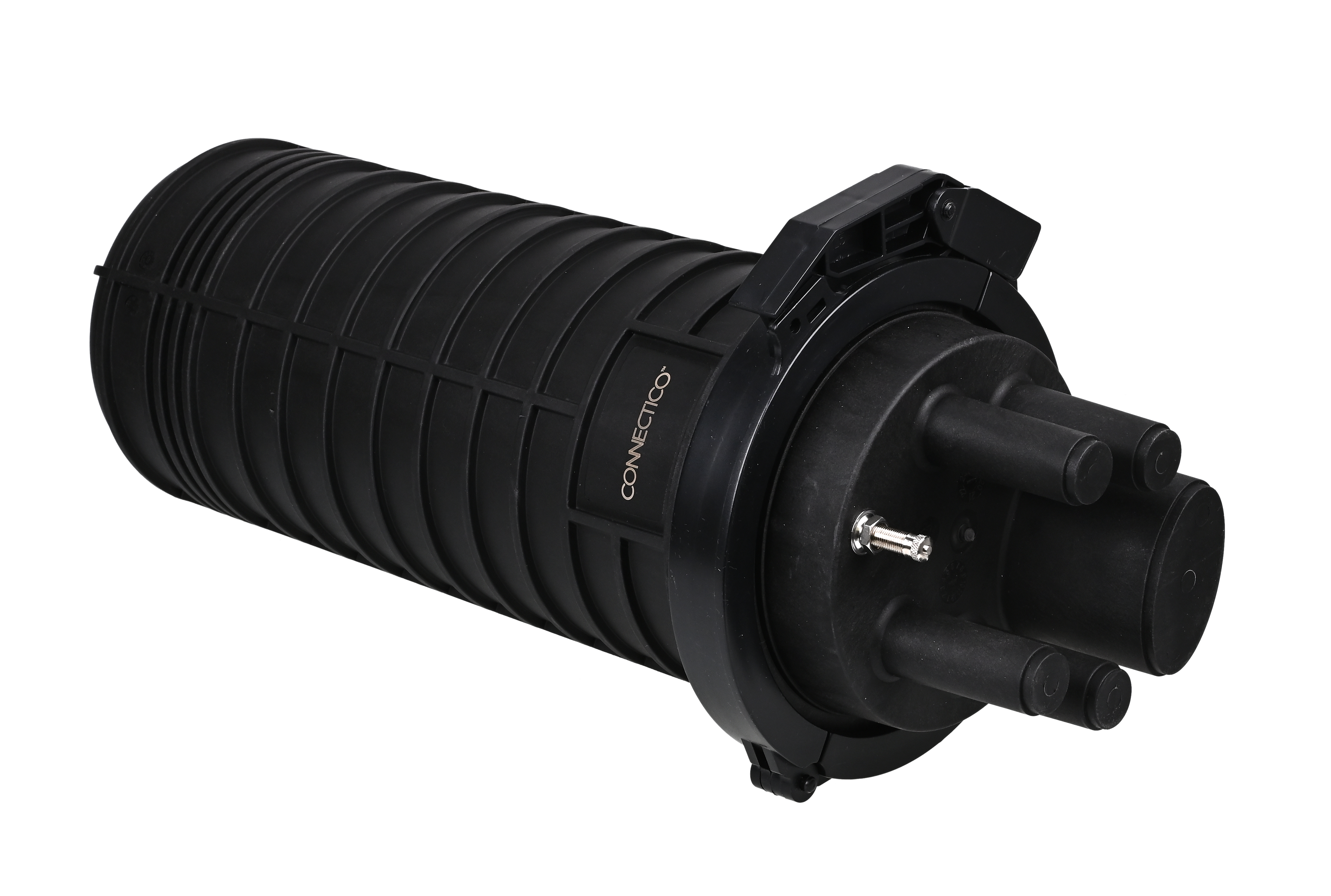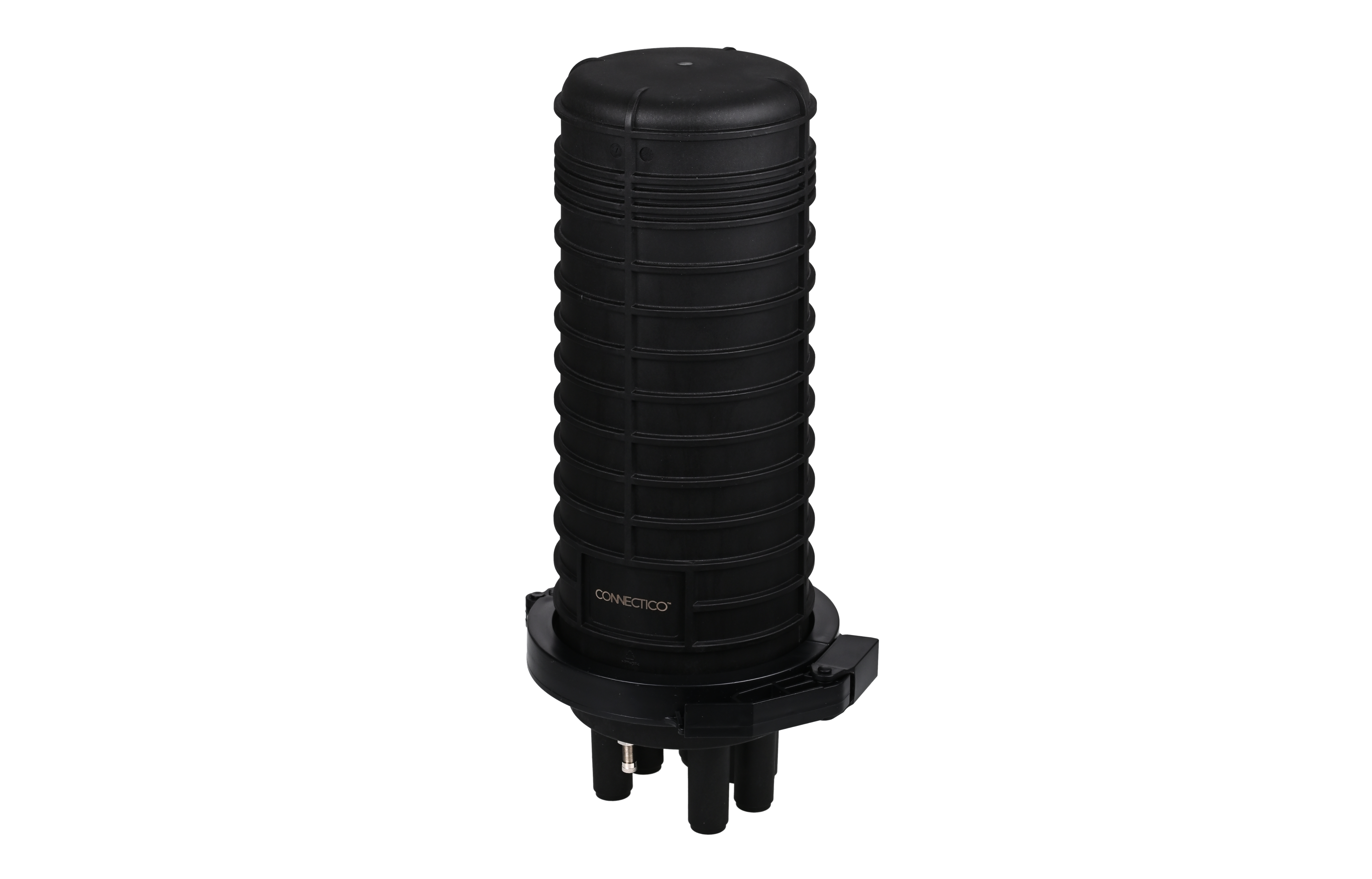 MSC-144-K24

Fiberoptic splice closure CONNECTICO