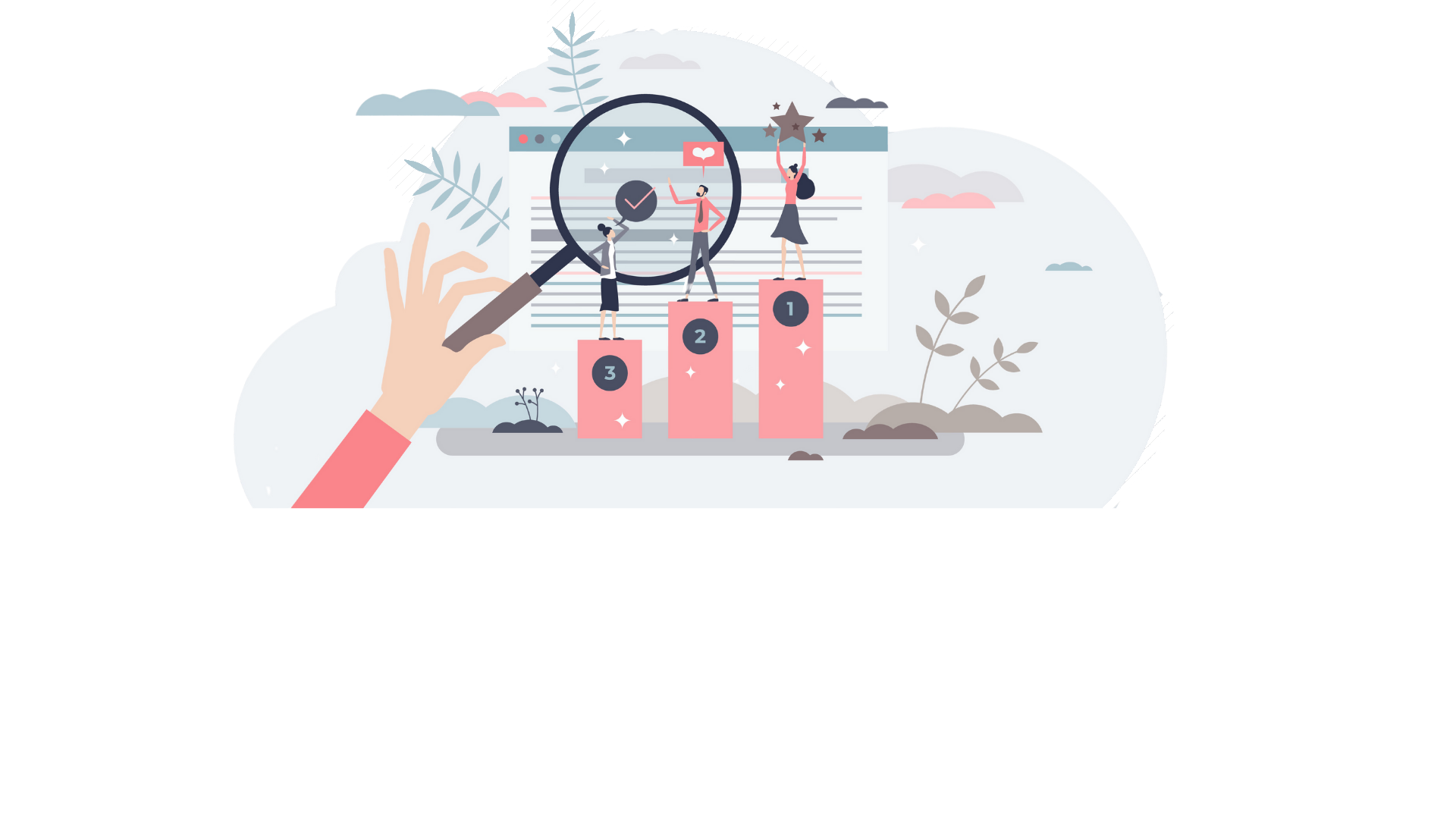 Prizes and awards
Check out the titles that confirm our success
Awards
The pace of our business growth, our financial results, the dynamic development of our staff and our sustainability efforts are just some of the factors that point to FCA's success – just like the industry and business awards, we have won over many years, which demonstrate that FCA is a strong and safe business partner. We enjoy great recognition, which is confirmed by the number of awards we have won. 
Business Gazelles
The longest-running and the most reliable ranking of the SME sector in Poland – the companies winning this title are characterised by dynamic revenue growth, as well as credibility and transparency in conducting business.
Forbes Diamonds
An award whose winners are amongst the fastest growing companies in Poland. The title is awarded to companies which over the last three years (included in the balance sheets of the National Court Register) achieved an average growth of at least 15 percent. 
Małopolski Dąb
(Lesser Poland Oak)
An award which distinguishes companies, which support the economic growth of the region, emphasising the particular contribution to the economic development of Lesser Poland.
Fair Play Company
Winning this title validates that the company respects ethical values on a daily basis, while achieving superior market performance and economic success, confirming that business and ethics go hand in hand.  
Transparent Company
This certificate is awarded to entrepreneurs who are characterised by reliability in fulfilling the obligation to publish their financial statements.
Business Credibility Certificate
Companies awarded the certificate are characterised by their profitability and financial liquidity, as well as having a low level of debt and recorded overdue payments