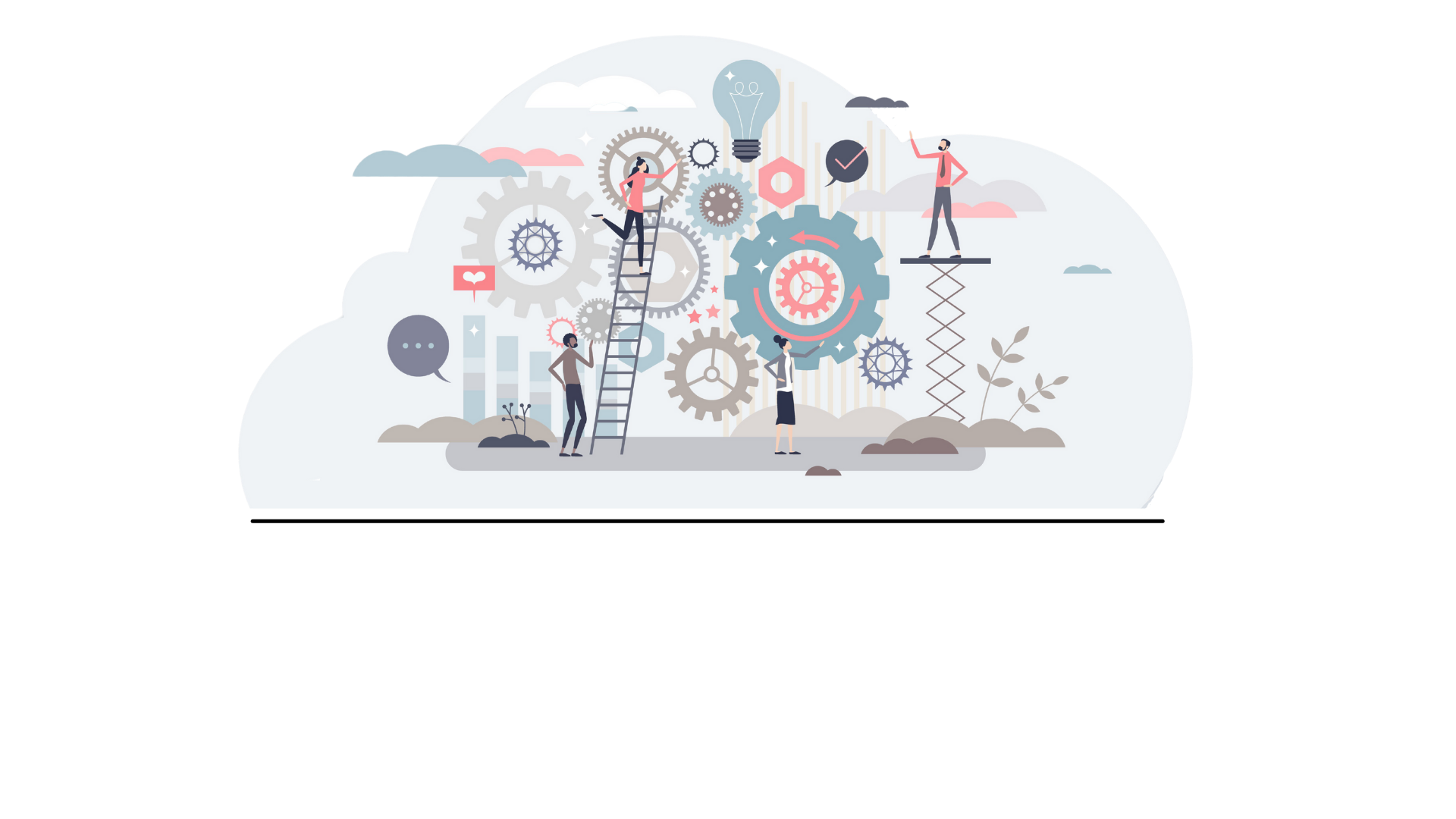 Network design and building (general contracting)
Find out how we can help you with your infrastructure investment.
11 600
km of networks we are building as part of the Digital Poland Operational Program projects.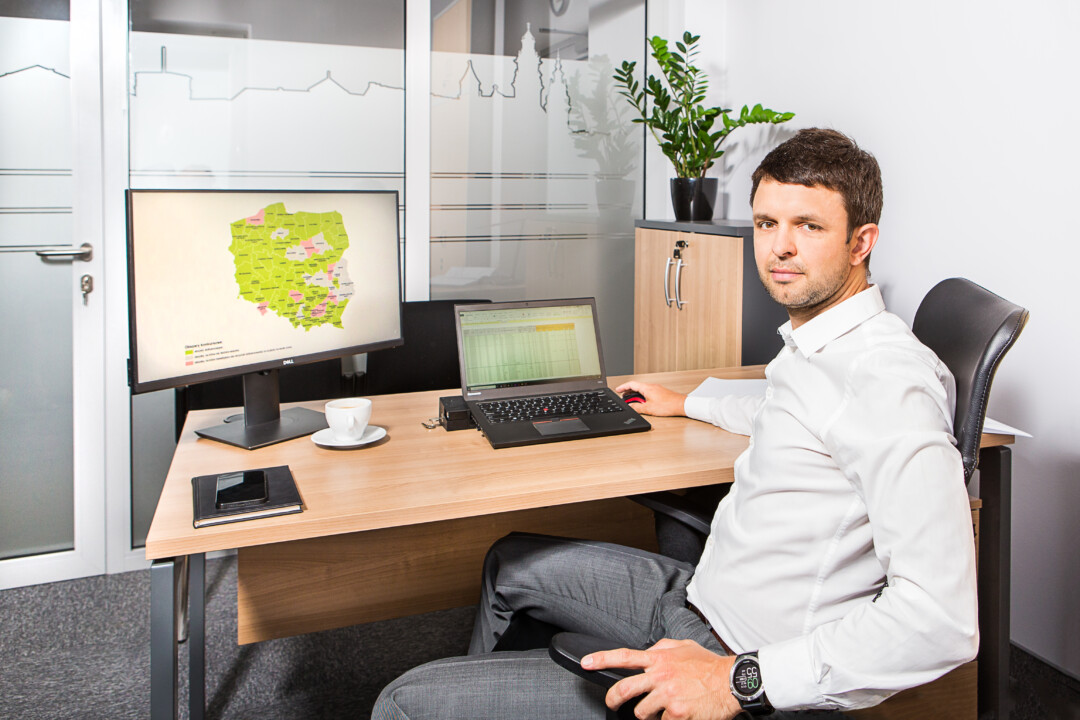 Michał Gruca, Director of the Project Coordination and Execution Department
We Build Digital Poland
"We are the few companies in the country that can boast of the practical knowledge we have gained both as a contractor and as an investor. Within our group, one of the companies is the owner of the infrastructure and the other is the contractor. We are well aware of the problems faced by both sides and are therefore able to choose the optimal solution."
Competences acquired over the years
FCA have a specialised department to undertake fibre optic network projects, and our competencies enable us to run projects as a general contractor – we have extensive experience gained within the framework of the Operational Programme Digital Poland.
Being a part of the FCA Group, we also have the resources to carry out projects – our own design and construction teams. This enables us to undertake comprehensive fibre optic projects, including network design, building, overhauls and maintenance.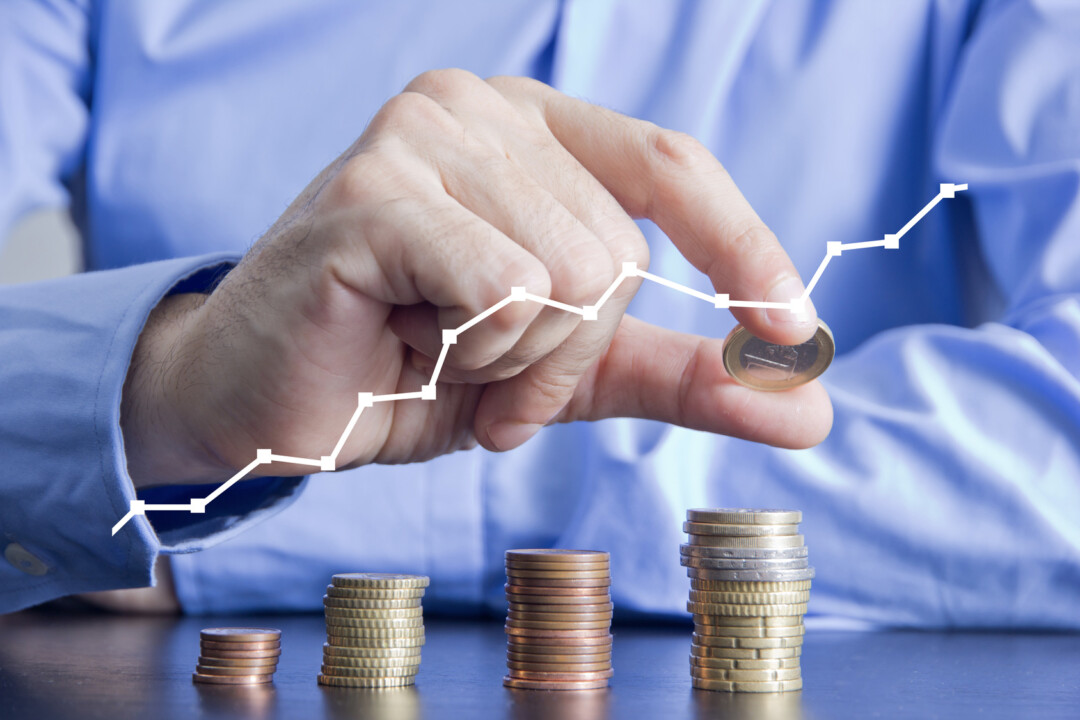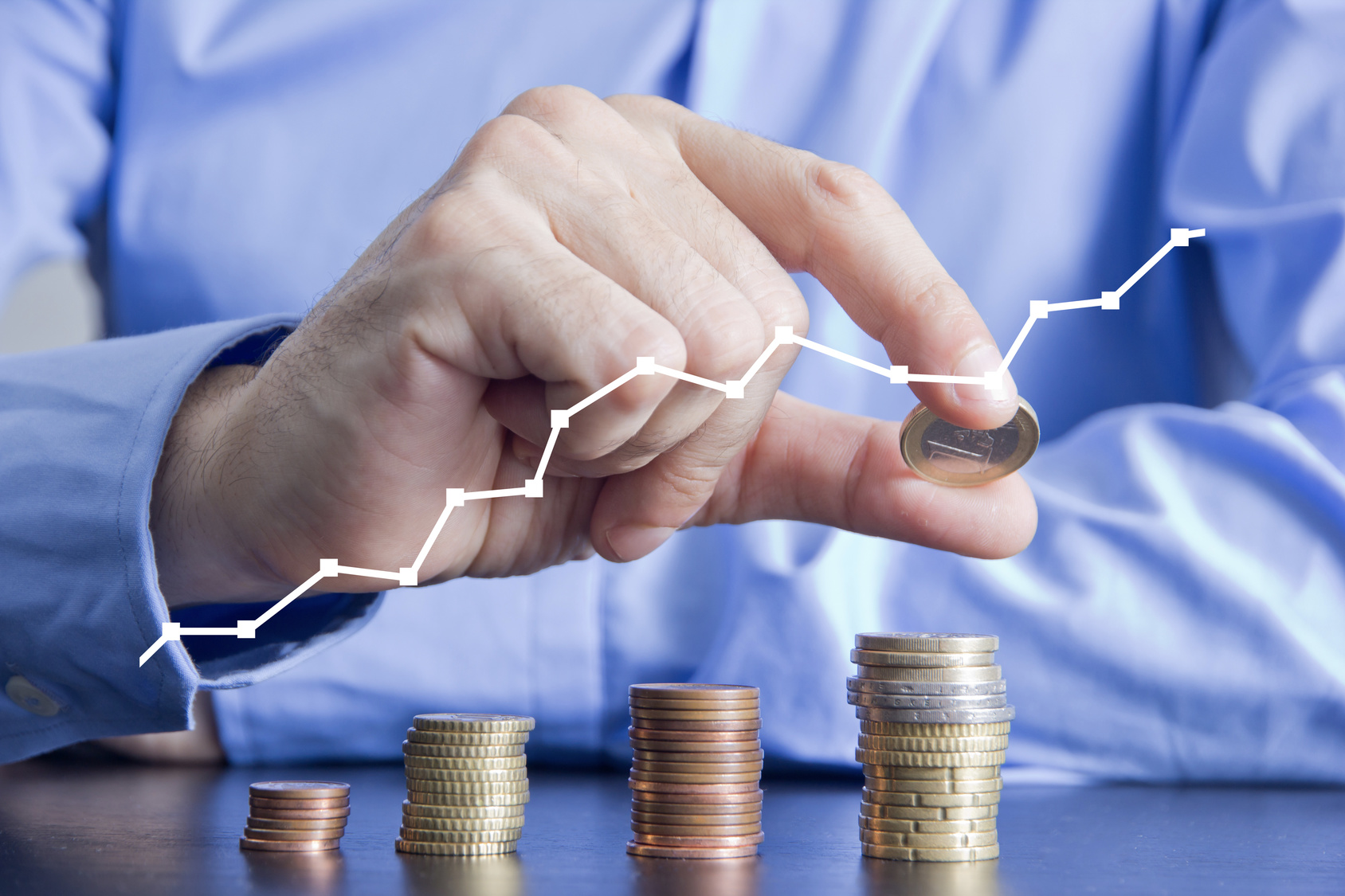 We adapt to your needs
We have extensive experience in complex project implementation.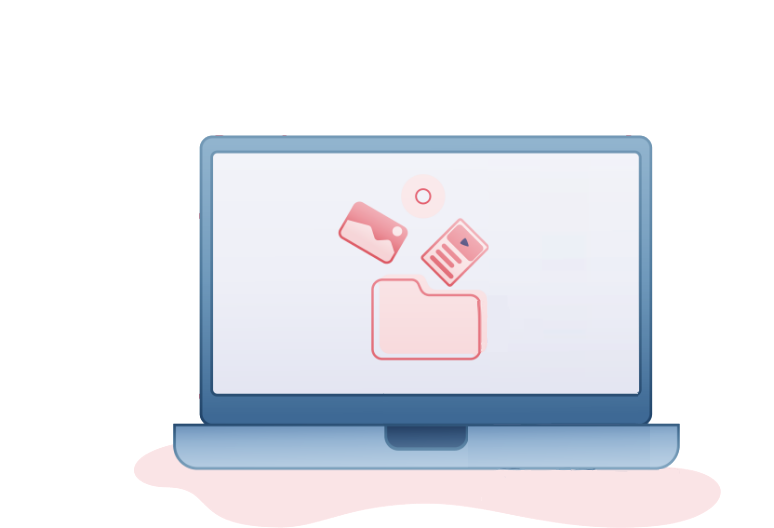 POPC Projects
We are in the process of implementing 9 investments under the Digital Poland Operational Programme.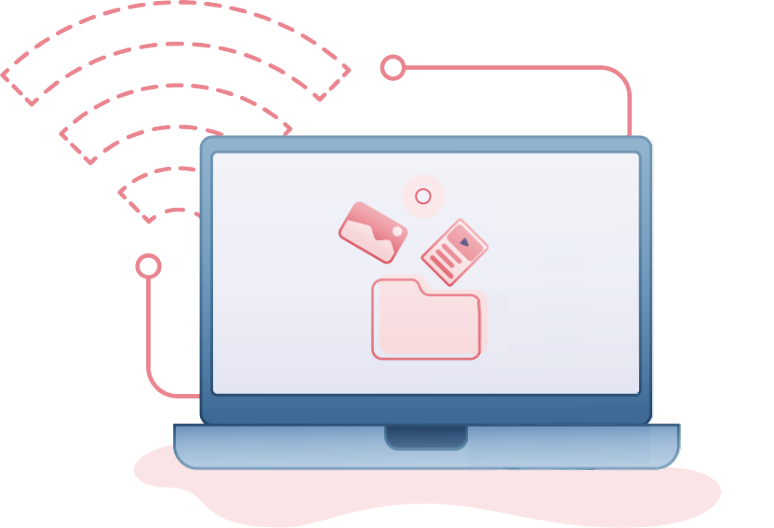 Comprehensive services 
We have experience at every stage of investment implementation: from site visit, design and conception to execution and maintenance.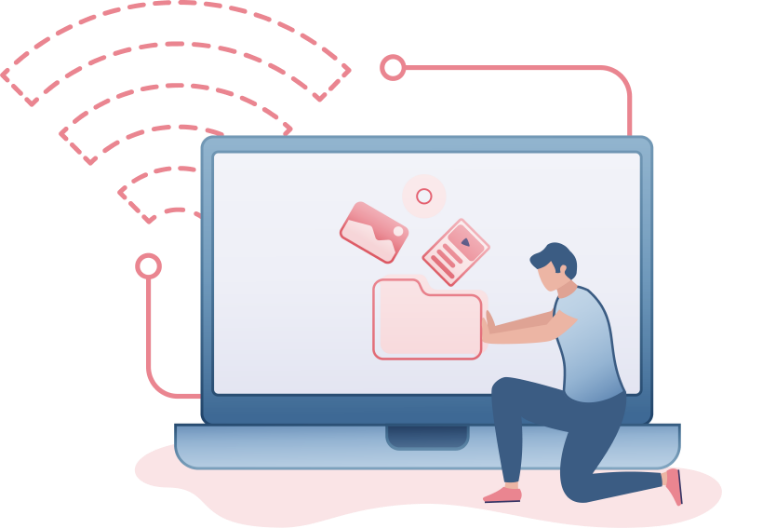 An interdisciplinary team
We have experts with many years of experience in the telecommunications industry in our ranks.
Do you have any questions?
Take note, that the above services are provided exclusively in Poland. For pricing of services outside of Poland, please contact us.