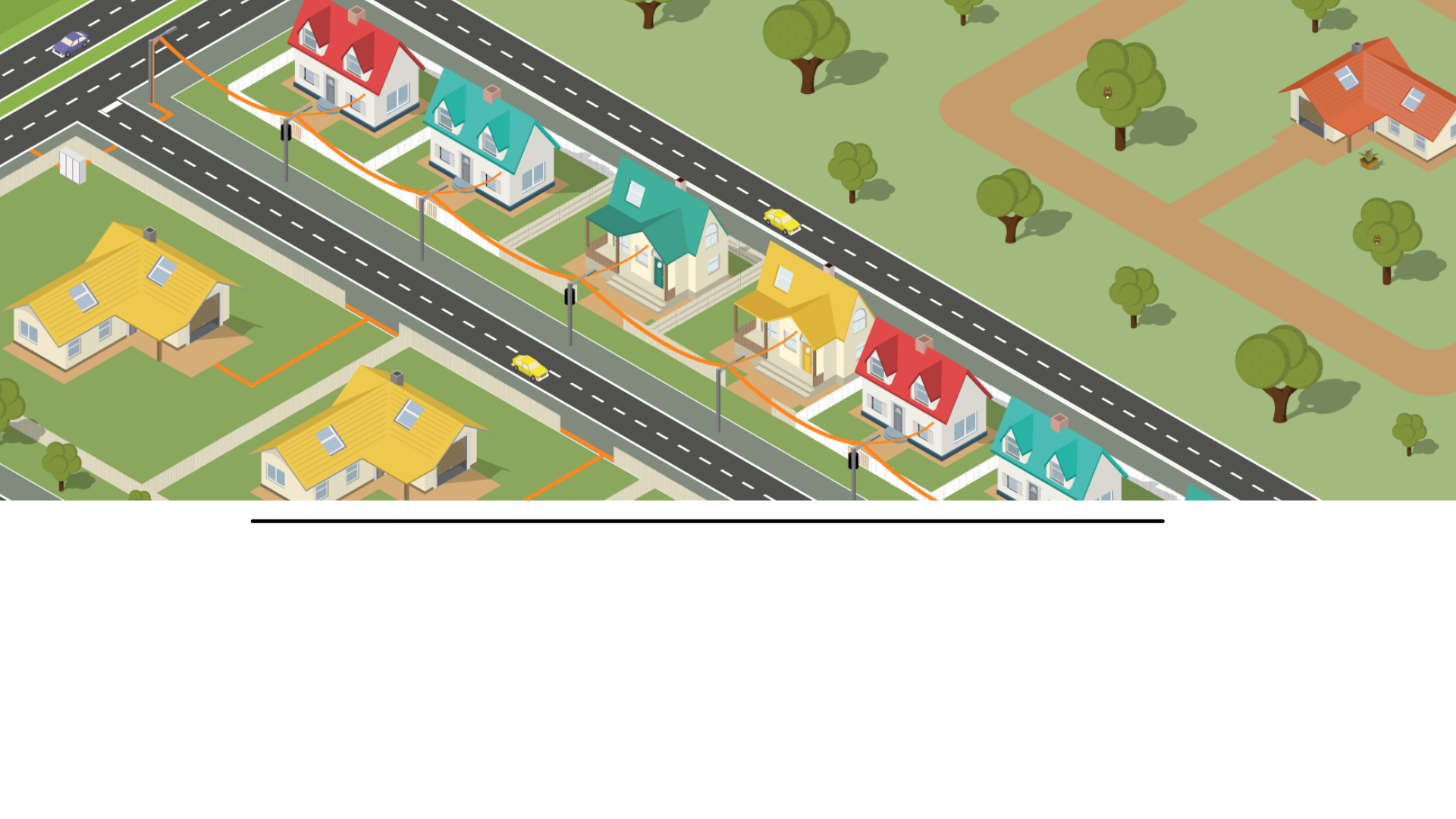 Overhead network
Find out what you need to know about overhead networks
This is an optimal solution for networks where the distances between the central hub and the subscriber are large.
Lower costs
The use of existing pole infrastructure minimises costs.
Shorter time
Faster method than underground due to use of existing infrastructure and reduction of construction work.
Flexible
Easy expansion thanks to the multiple switch access system.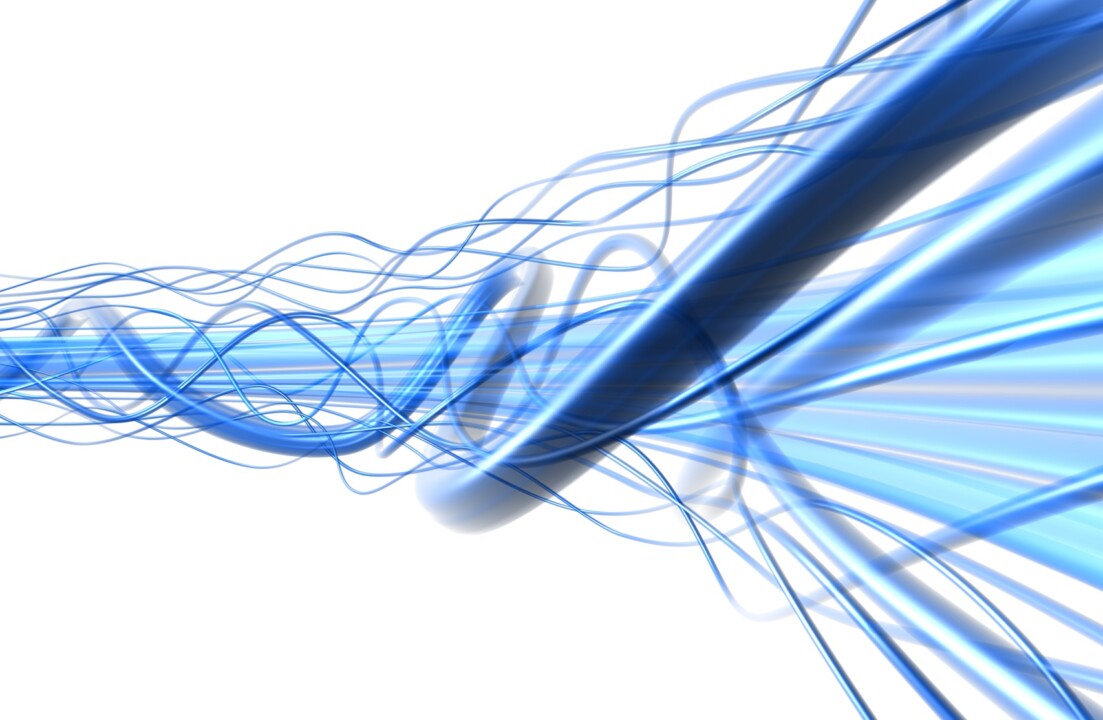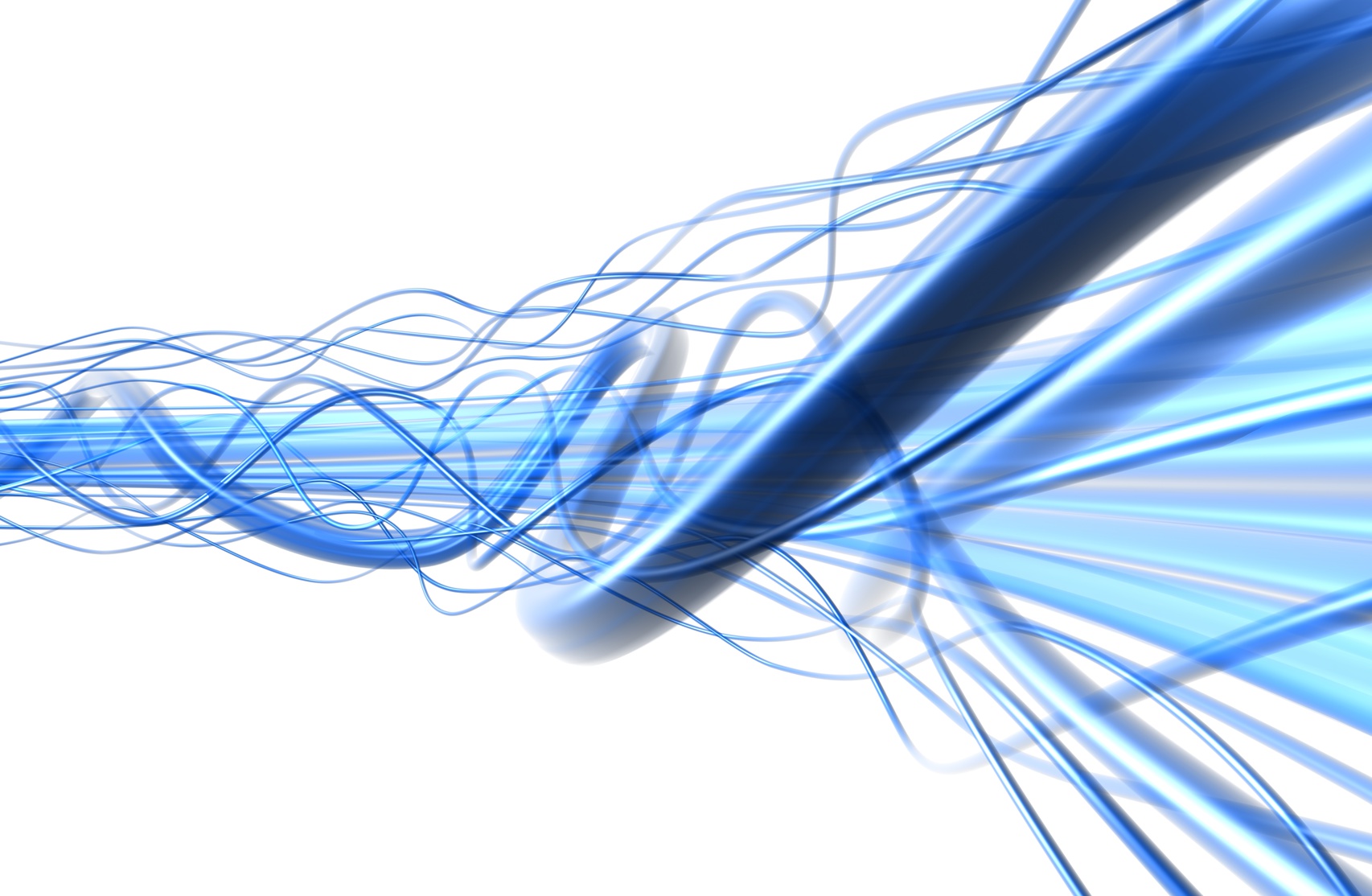 Optimisation of investment resources
The overhead method enables the use of existing pole infrastructure and thus reduce the capital expenditures. The time of project performance is shortened also due to the reduction of the need for additional construction equipment. The method also enables easy expansion by using a multiple switch access system.
We integrate solutions, you achieve success!
FCA's product offer is based both on its own solutions – produced in the optical fibre laboratory – and on products of global leaders of the ICT market.



Composite poles
An overhead network uses the existing pole substructure. When it is necessary to replace or expand it in modern telecommunications networks, composite poles are used. They are is an ultra-light, safe, and cost-optimized alternative to concrete or wooden poles.
A 7 meter pole with a tip force of 0.7 kN only weighs about 15 kg!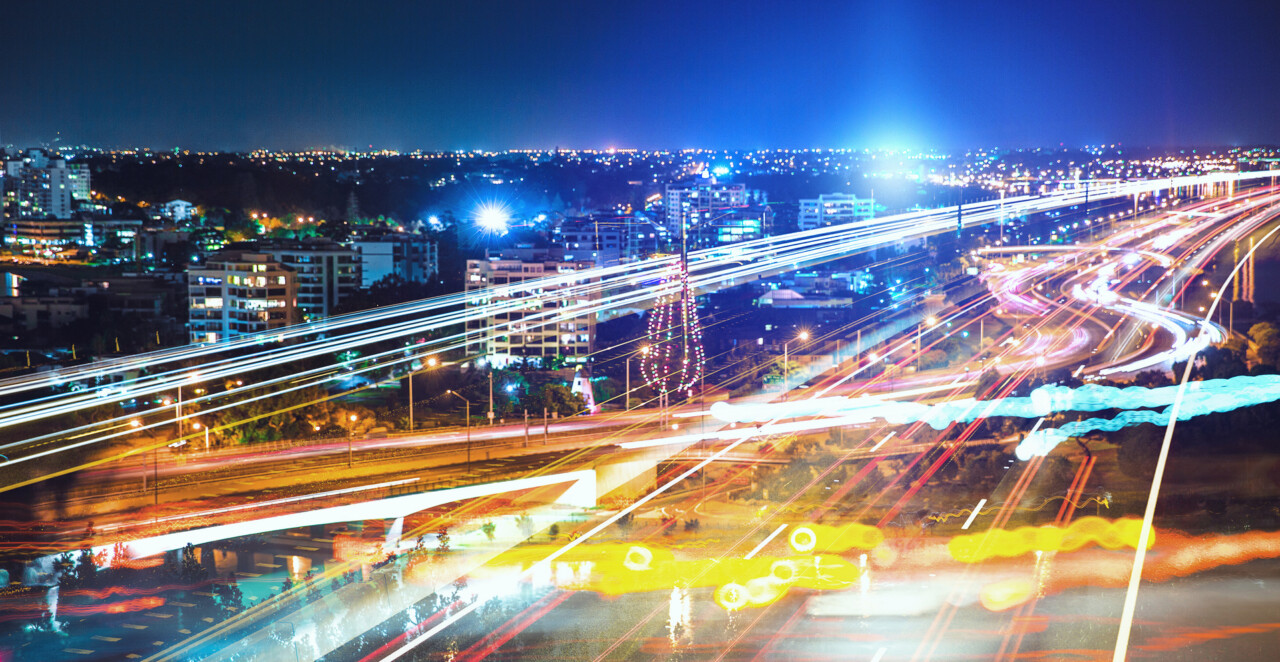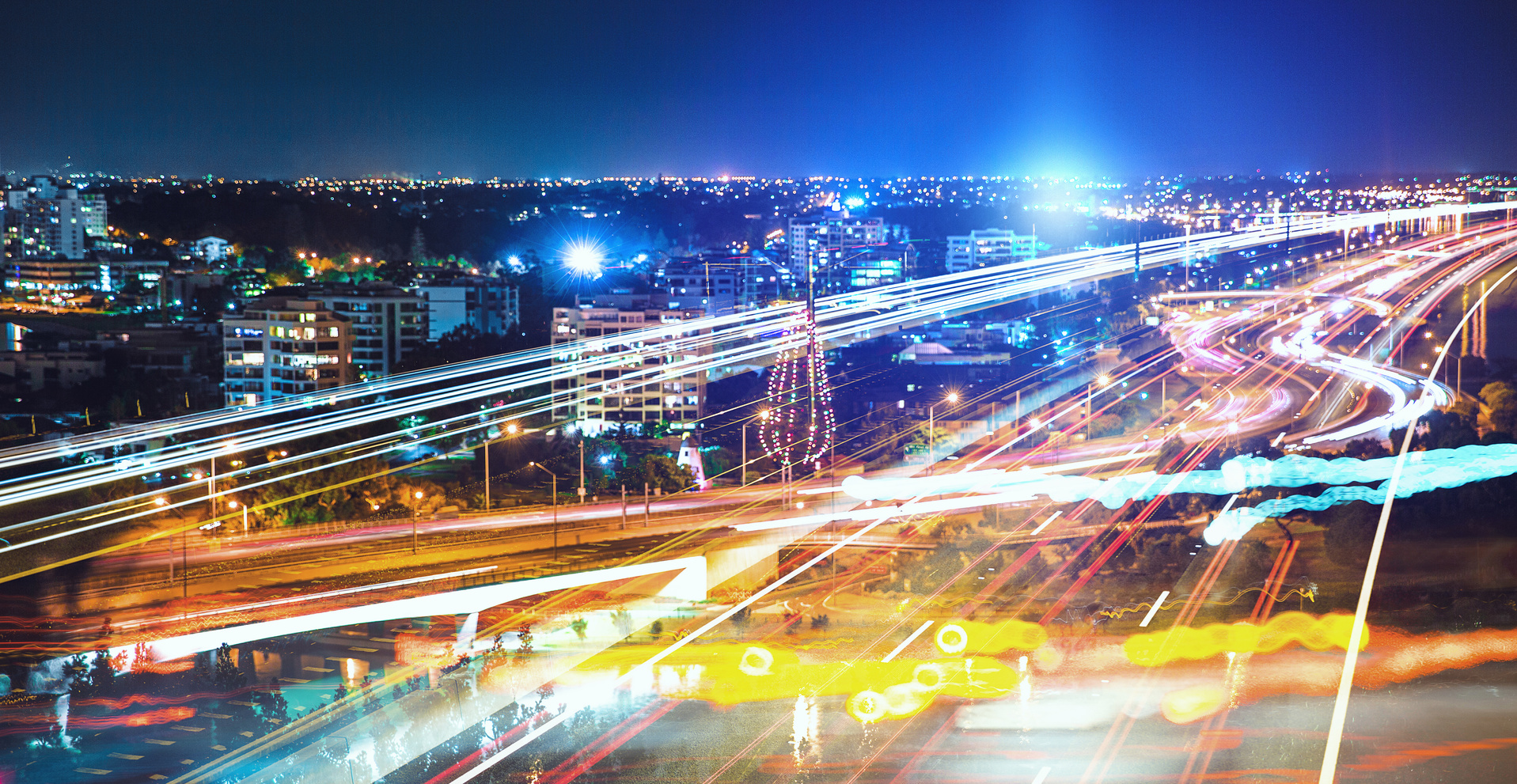 Explore the products for overhead network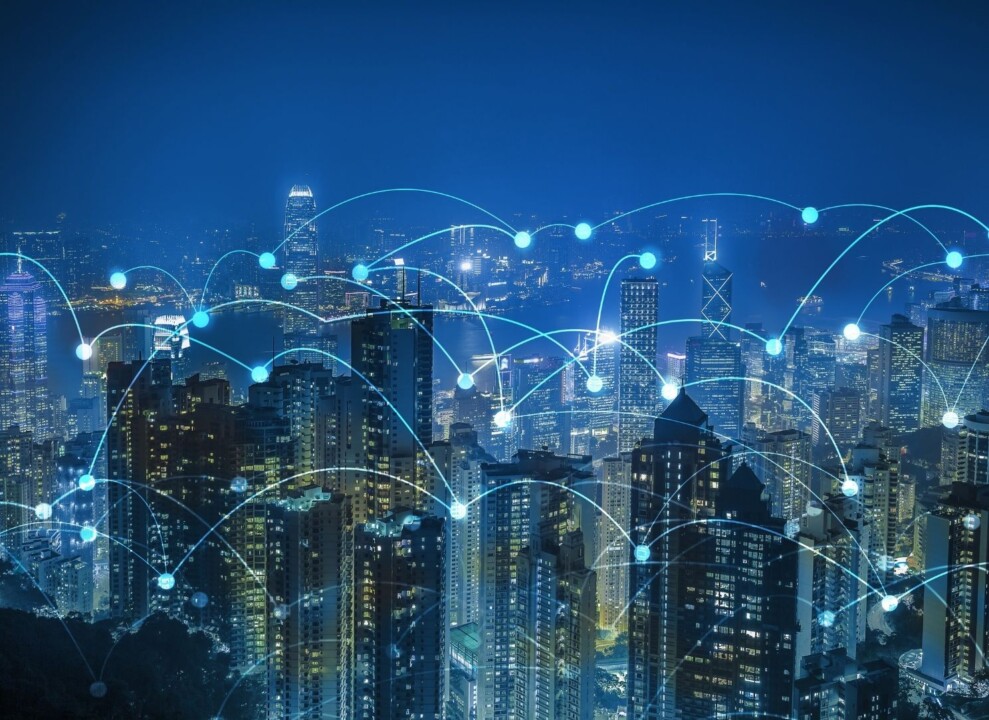 We build fiber optic networks
For many years we have been actively involved in the popularisation of optical fibre networks. We have supplied and are supplying solutions to hundreds of kilometres of networks. Thanks to our vast experience we can share our knowledge with you!