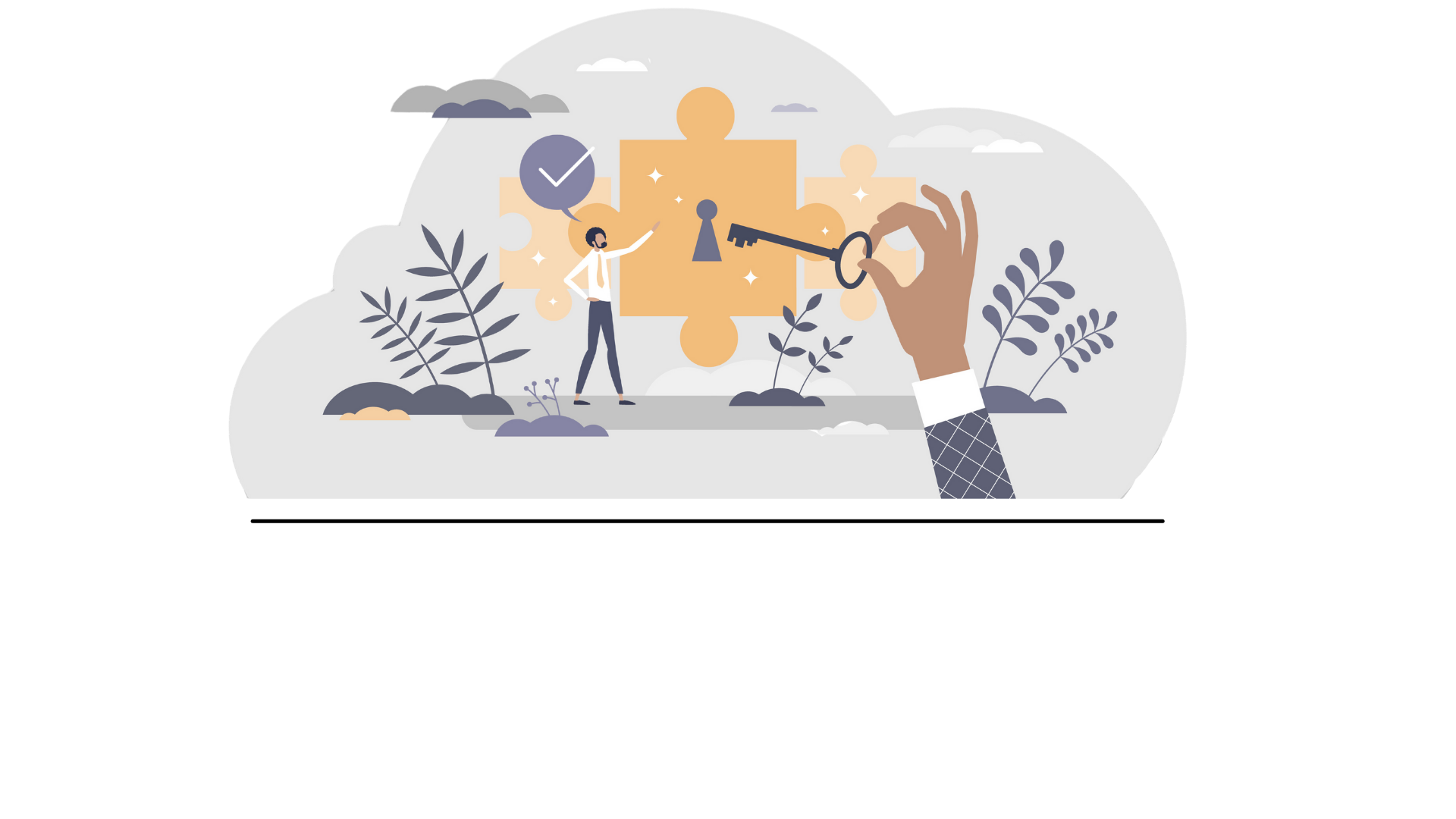 Implementation of teletransmission systems
Find out which solutions from global market leaders we integrate.
43
companies have chosen FCA as a partner to implement xWDM technology.
We have already completed more than 850 nodes.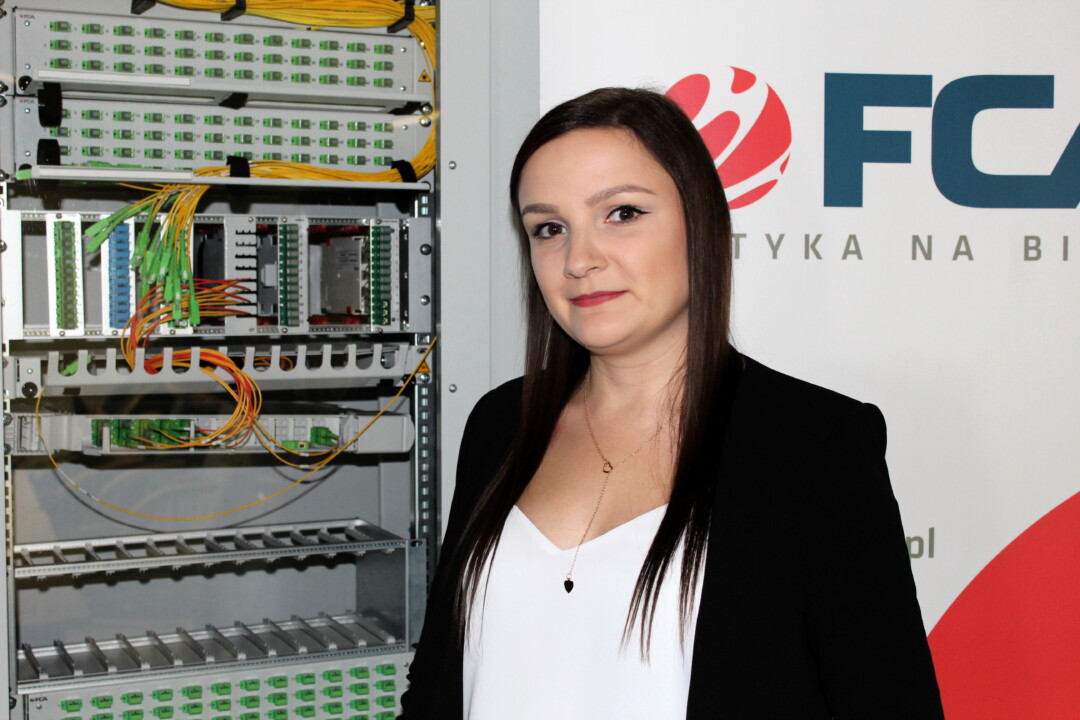 Martyna Krzysztofek, Busines Line Manager
We use our know how
"As an integrator and manufacturer of optical systems, our offer, in addition to the execution of the deliveries themselves, also includes services of comprehensive installation of transmission equipment together with adaptation of the existing infrastructure. We guide our customers through the entire process: from identifying the need, to selecting the optimal solution, to commissioning."
We integrate solutions
As an integrator and supplier of specialised optical systems, our offer includes comprehensive installation of transmission equipment together with the  adaptation of existing infrastructure.
Thanks to the advanced knowledge and experience  of our engineers and through partnership with the world's largest manufacturers of teletransmission solutions, we are able to build  tailor-made solutions ready to serve both current and future needs.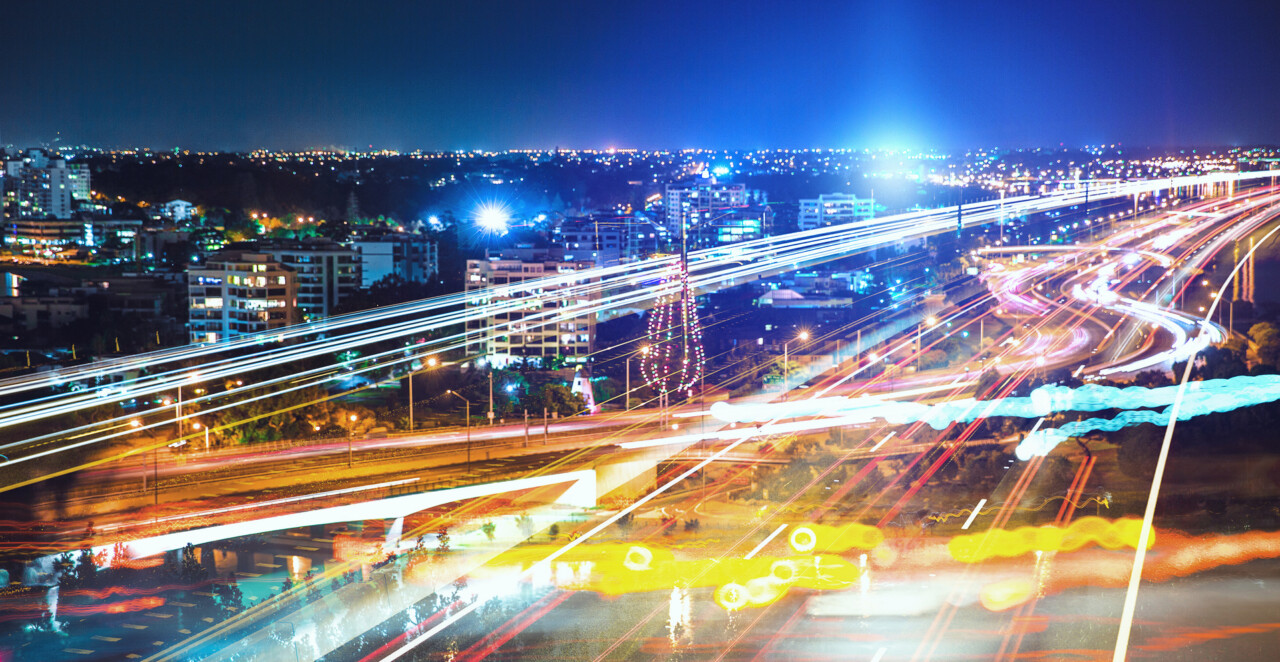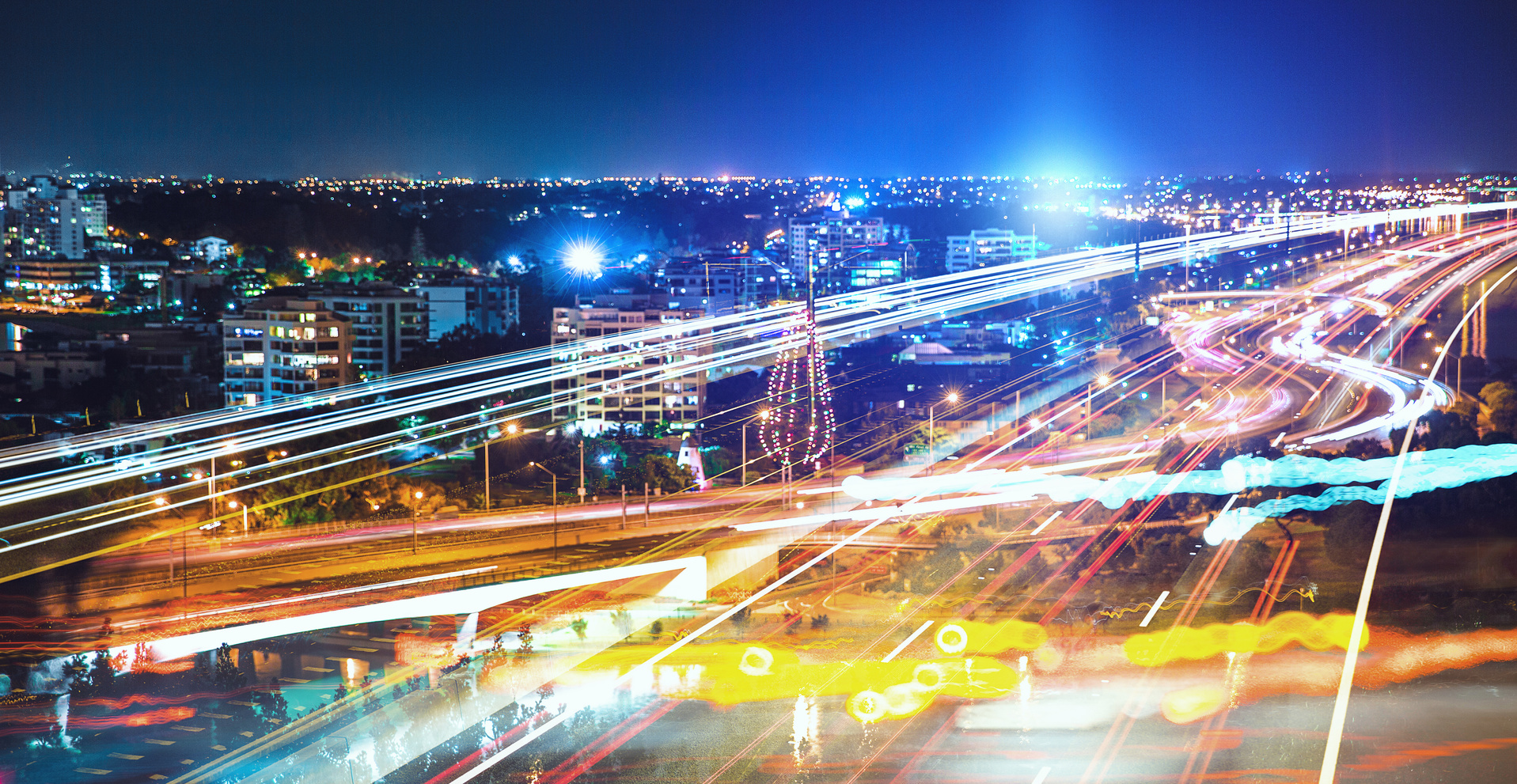 We adapt to your needs
We take a very individual approach to projects.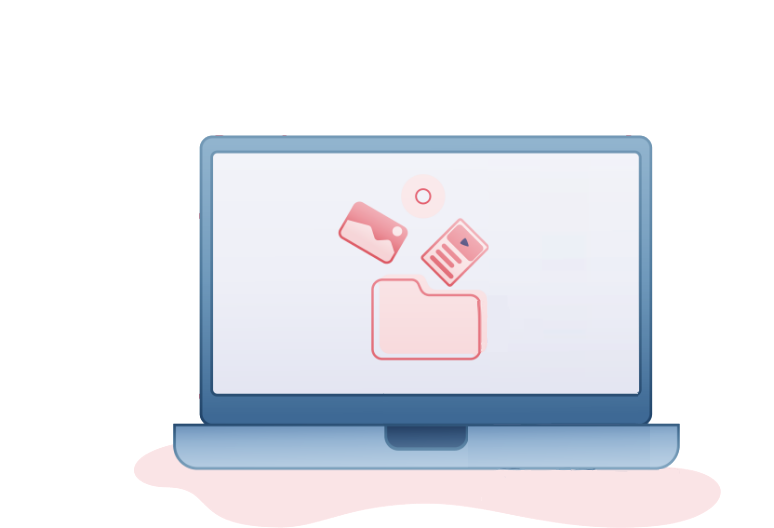 Configuration
We start up the entrusted equipment, configure it and conduct commissioning and acceptance tests.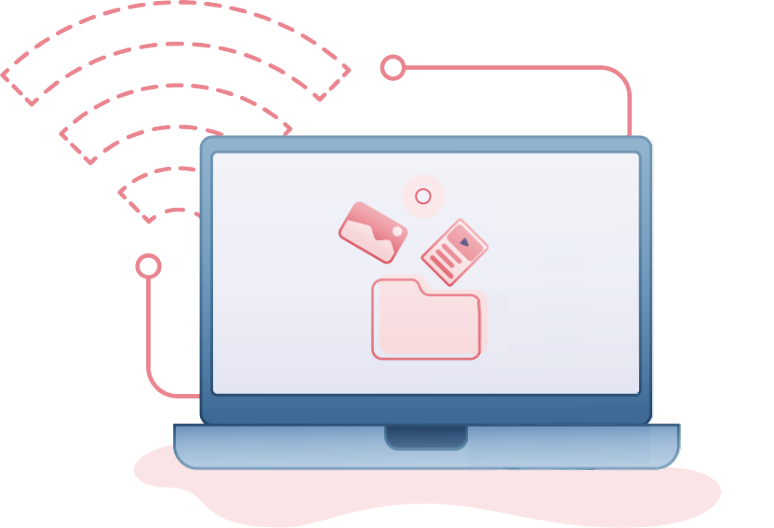 Implementation
We perform the full range of configuration and we extend it with the installation of devices.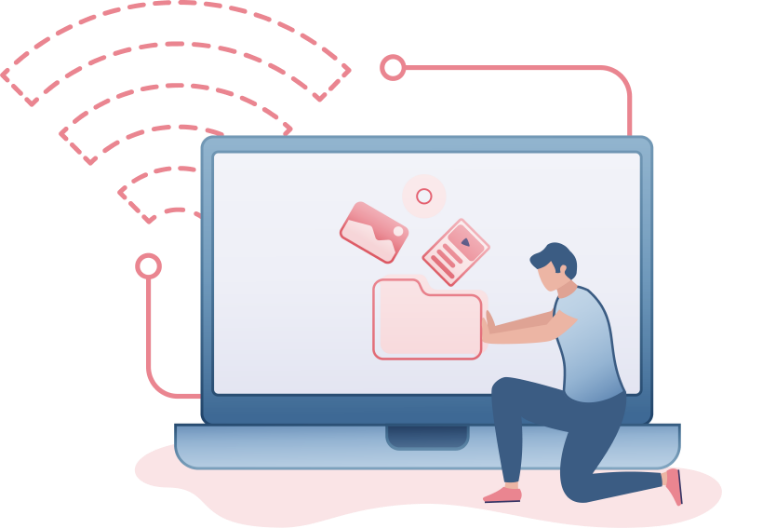 Turnkey installation
The widest scope of cooperation including concepts, local inspections and delivery of materials and their installation with accessories. 
Do you have any questions?
Take note, that the above services are provided exclusively in Poland. For pricing of services outside of Poland, please contact us.