Optical transceiver
Optical transceiver are active components of a data transmission system. They are a combination of a transmitter (laser) and a receiver (diode), making it possible to transmit data using optical fibre.
Their main task is to change an electrical signal into an optical one. As a result, it is possible to transmit signals over very long distances. They are used today in practically all ICT networks from small, local ones in offices to high bandwidth intercontinental and transoceanic networks
Fiber optic transmission based on optical transceiver allows for lossless data transmission, no susceptibility to electrical interference as in the case of copper cables, simplicity during system commissioning and easy identification of damages during operation.
Filters:
Choosen filters:
Clear all filters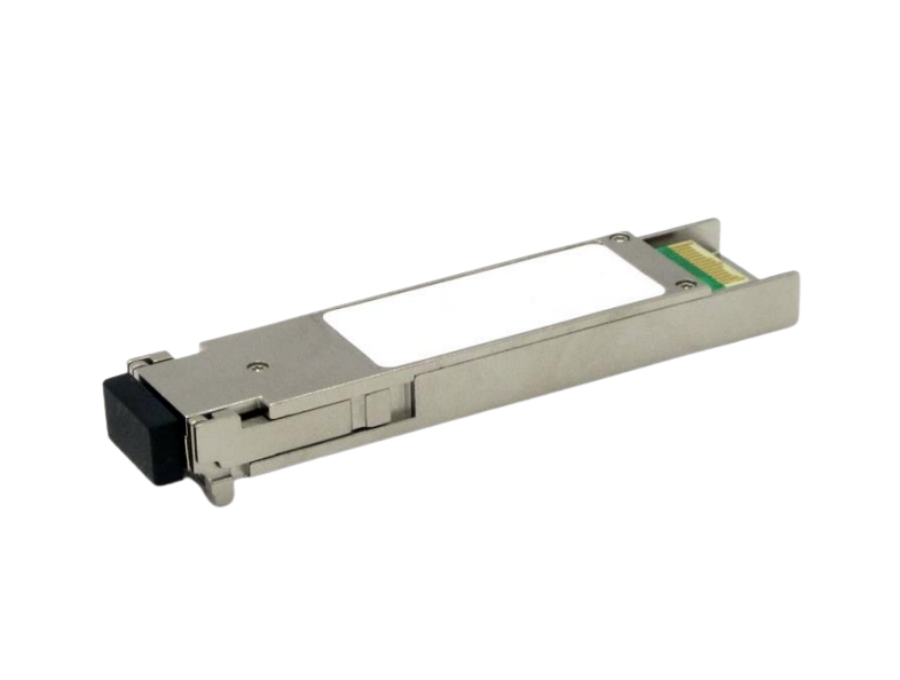 XFP-B-33/27-10G-60-LC

Transceiver XFP, BiDi
Wavelength [nm]
1330/1270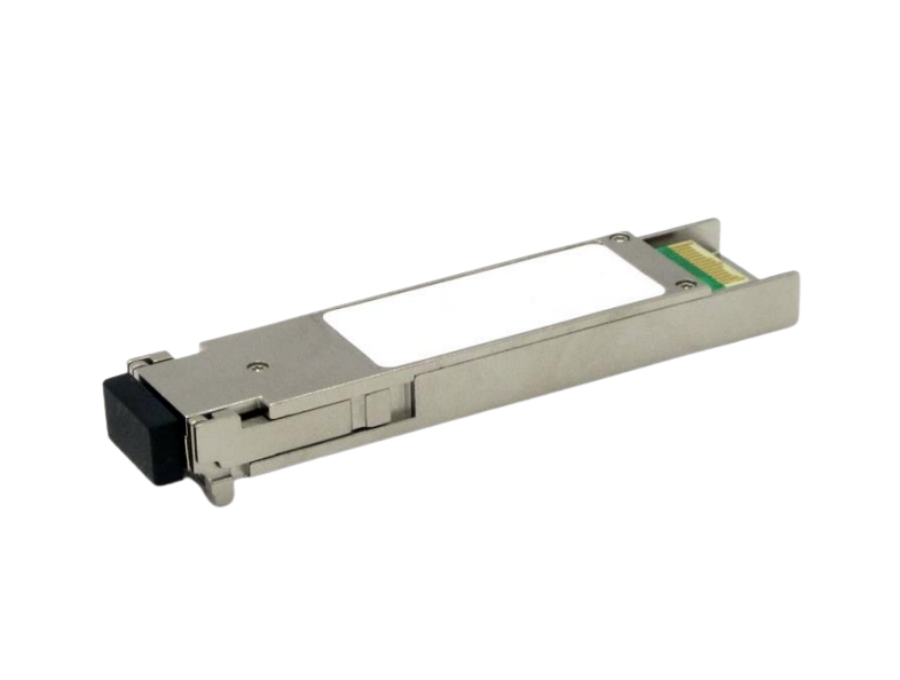 XFP-B-27/33-10G-60-LC

Transceiver XFP, BiDi
Wavelength [nm]
1270/1330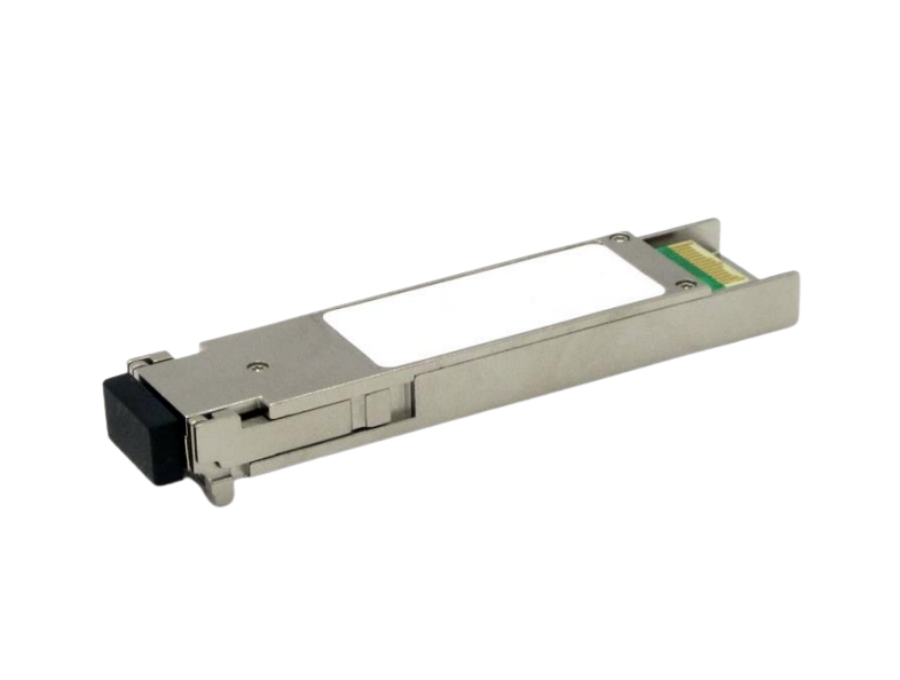 XFP-B-33/27-10G-40-LC

Transceiver XFP, BiDi
Wavelength [nm]
1330/1270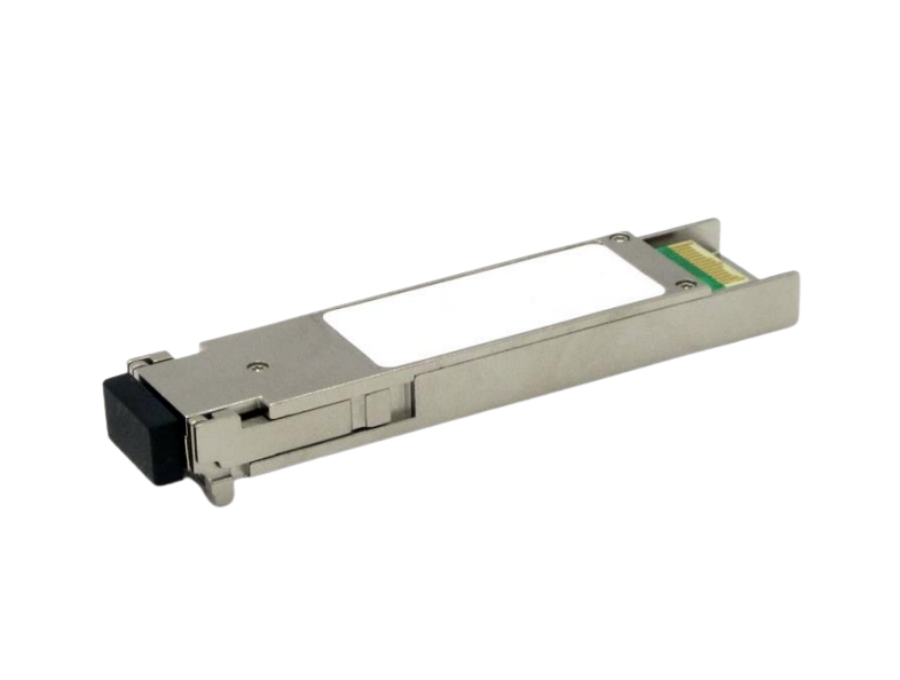 XFP-B-27/33-10G-40-LC

Transceiver XFP, BiDi
Wavelength [nm]
1270/1330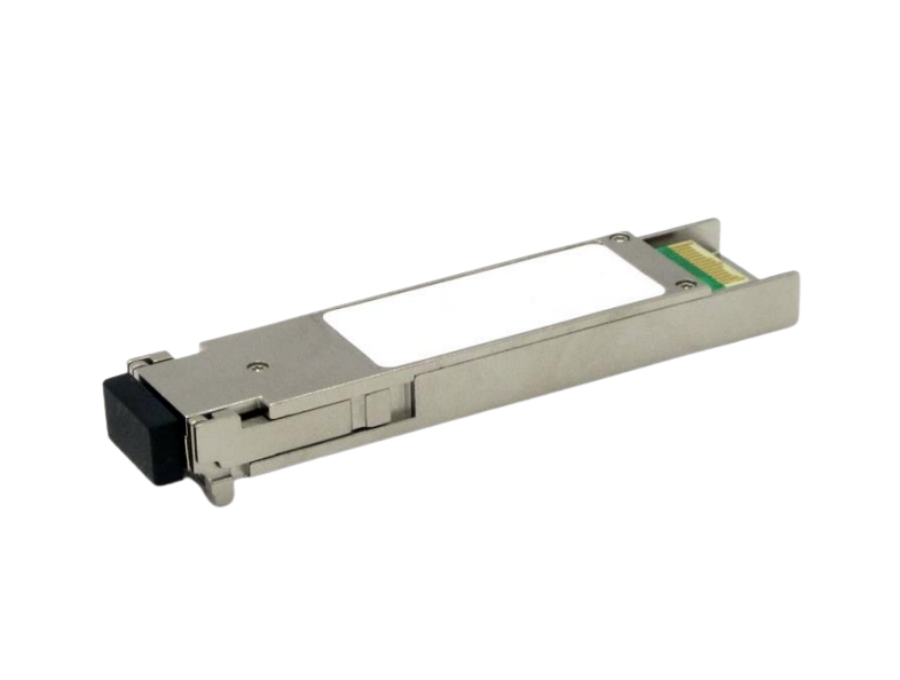 XFP-B-33/27-10G-20-LC

Transceiver XFP, BiDi
Wavelength [nm]
1330/1270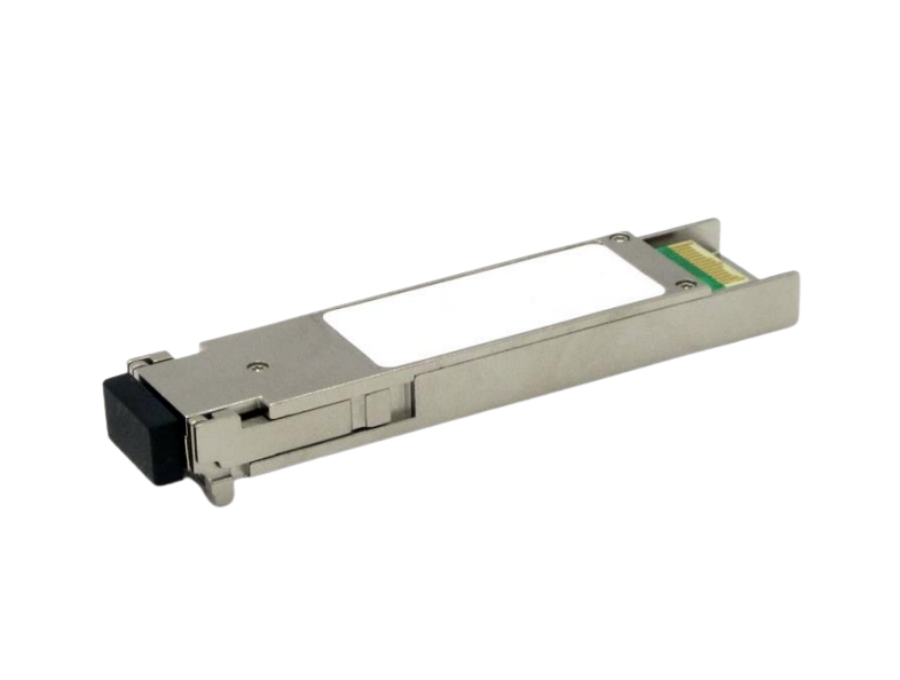 XFP-B-27/33-10G-20-LC

Transceiver XFP BiDi
Wavelength [nm]
1270/1330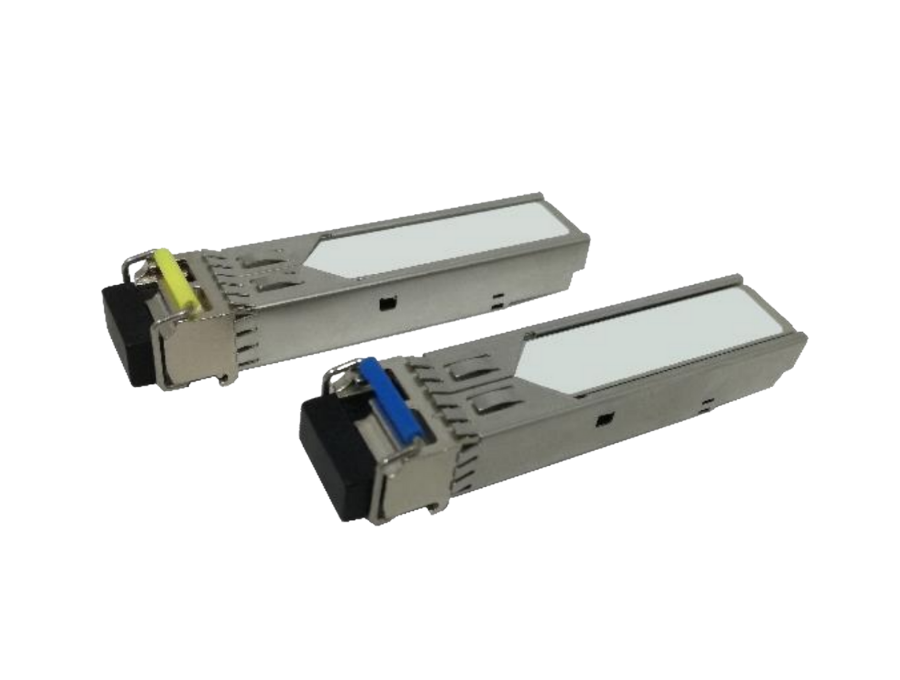 XFP-B-33/27-10G-10-LC

Transceiver XFP, BiDi
Wavelength [nm]
1330/1270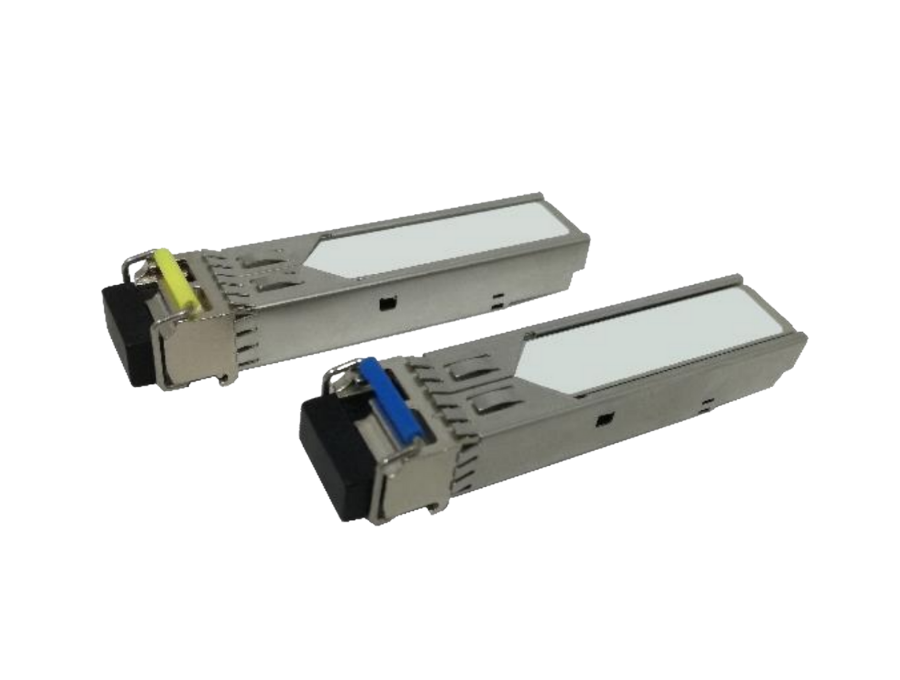 XFP-B-27/33-10G-10-LC

Transceiver XFP, BiDi
Wavelength [nm]
1270/1330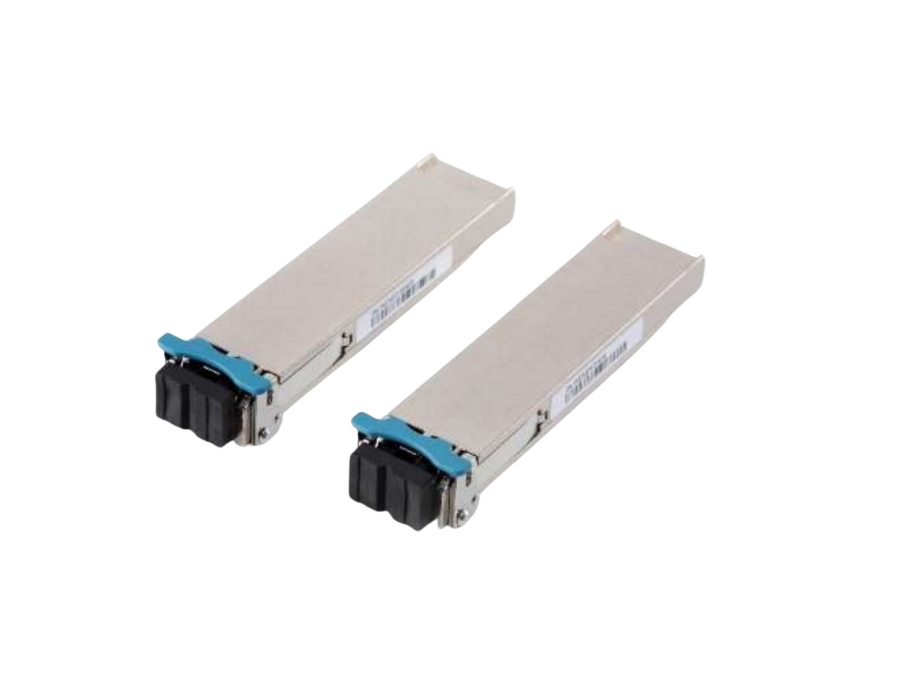 XFP-S-55-10G-80-LC

Transceiver XFP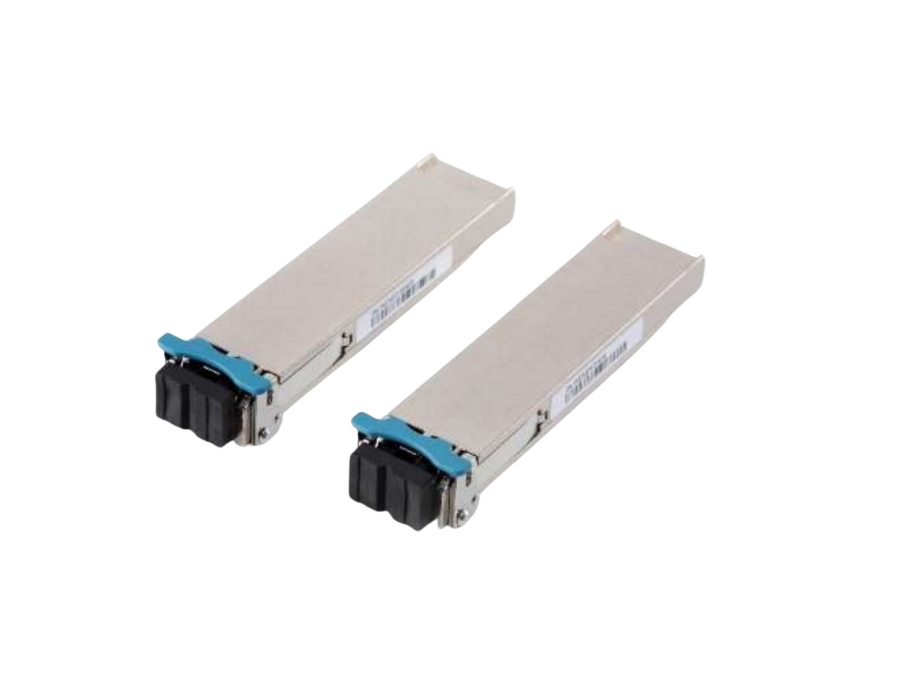 XFP-S-55-10G-40-LC

Transceiver XFP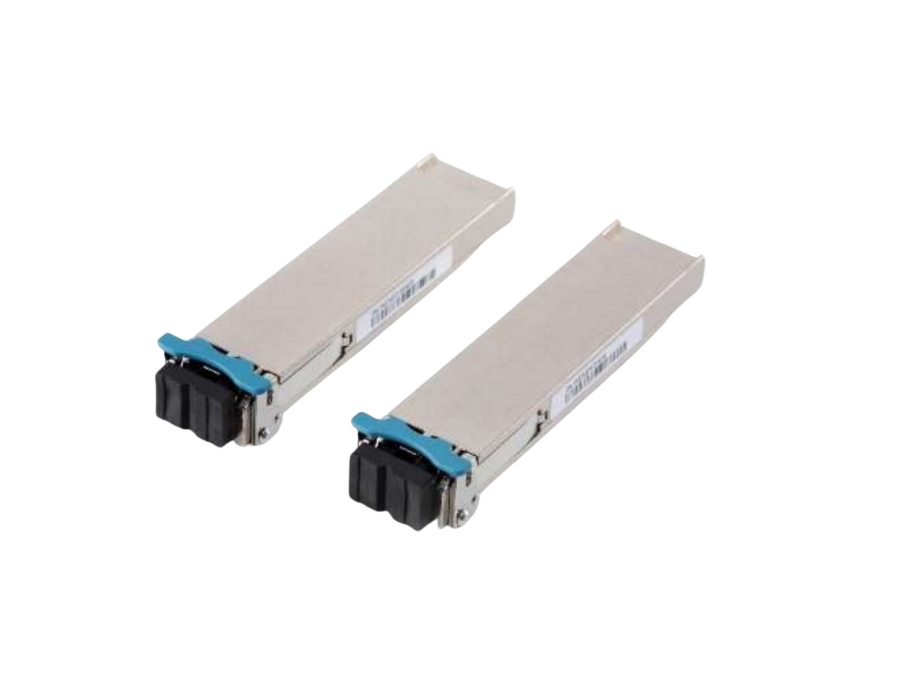 XFP-S-31-10G-40-LC

Transceiver XFP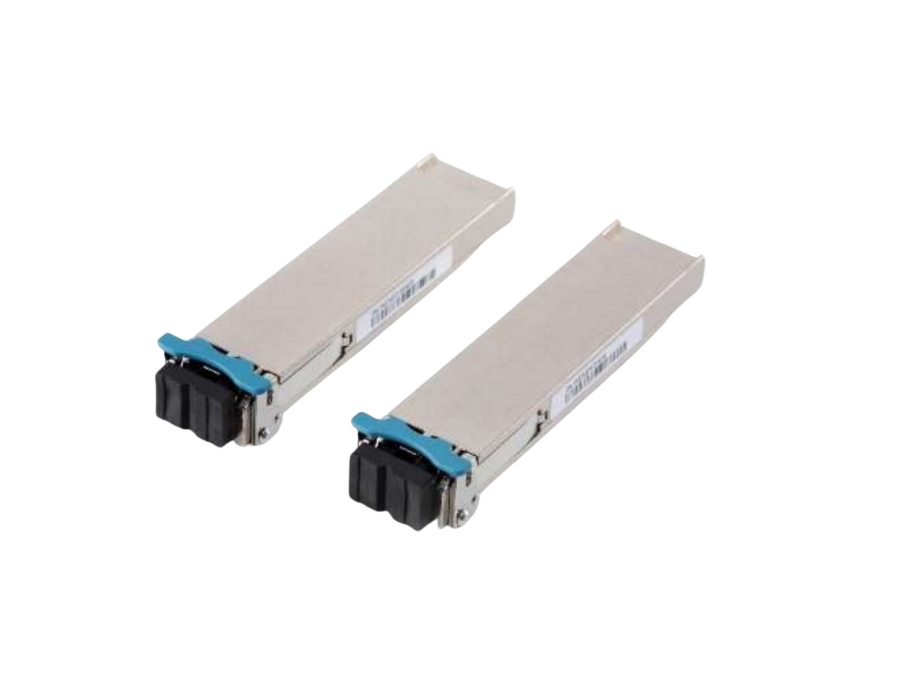 XFP-S-31-10G-20-LC

Transceiver XFP