CWDM/DWDM
CWDM and DWDM are two key techniques used in WDM wavelength division multiplexing, which enable transmitting multiple signals of different wavelengths in a single optical fibre. CWDM (Coarse Wavelength Division Multiplexing) enables transmission of up to 18 channels with wavelengths ranging from 1271 nm to 1611 nm. DWDM (Dense Wavelength Division Multiplexing) enables transmission of up to 96 channels, however, many solutions offer 16, 40 and 80 channels, respectively. What is more, DWDM offers greater range than CWDM, up to several thousand kilometres.
These techniques allow for more efficient use of fibre optics, and they are characterised by compatibility with all network devices, as well as scalability, enabling adding new channels for demand. They also offer transparency – the signal is not impacted in any way by having a WDM system in place.
The use of CWDM and DWDM devices in the existing or new transport network makes it highly reliable and efficient, while allowing them to take full advantage of the transmission capacity of the optical fibre – as a result, you save money on expanding the cable network. This makes building new services much faster and more convenient, and thanks to advanced monitoring functions, maintenance of DWDM network is much easier. What is more, sending multiple signals via a single fibre allows for more efficient use of existing infrastructure.
Filters:
Choosen filters:
Clear all filters
EMXP/III

Ethernet MuxPonder-III MPO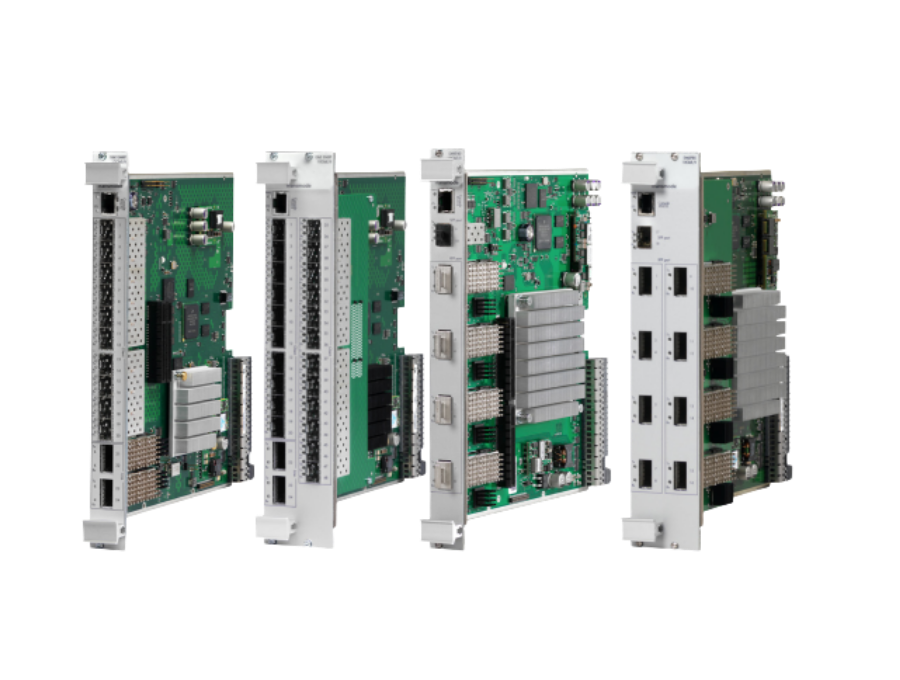 GBE22-EMXP10/II

Ethernet Muxponder-II 22xGbE / 2x10G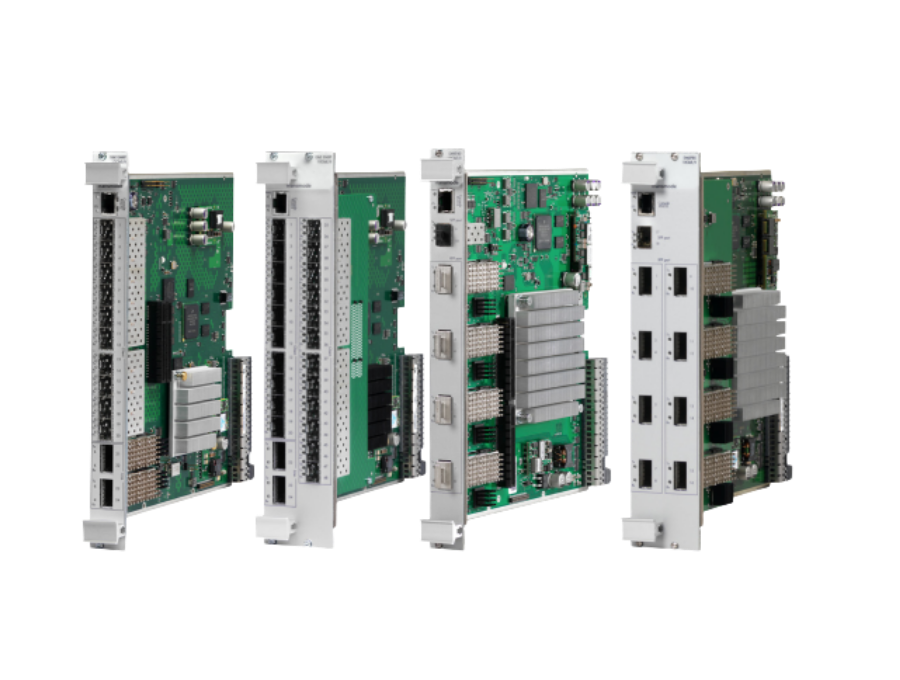 GBE10-EMXP10/II

Ethernet Muxponder-II 10xGbE / 2x10G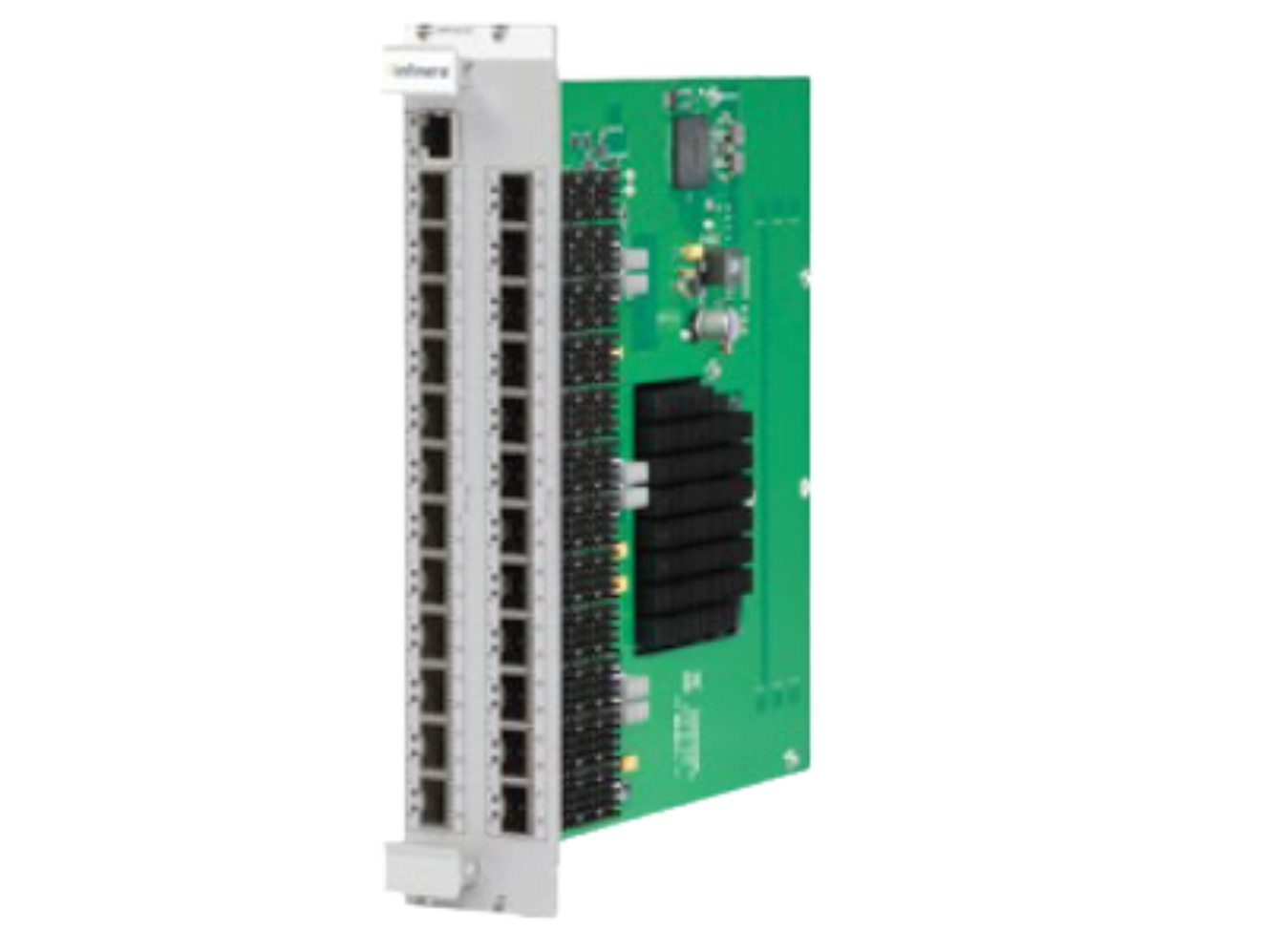 EMXP240/IIe

Ethernet MuxPonder-IIe 24x10G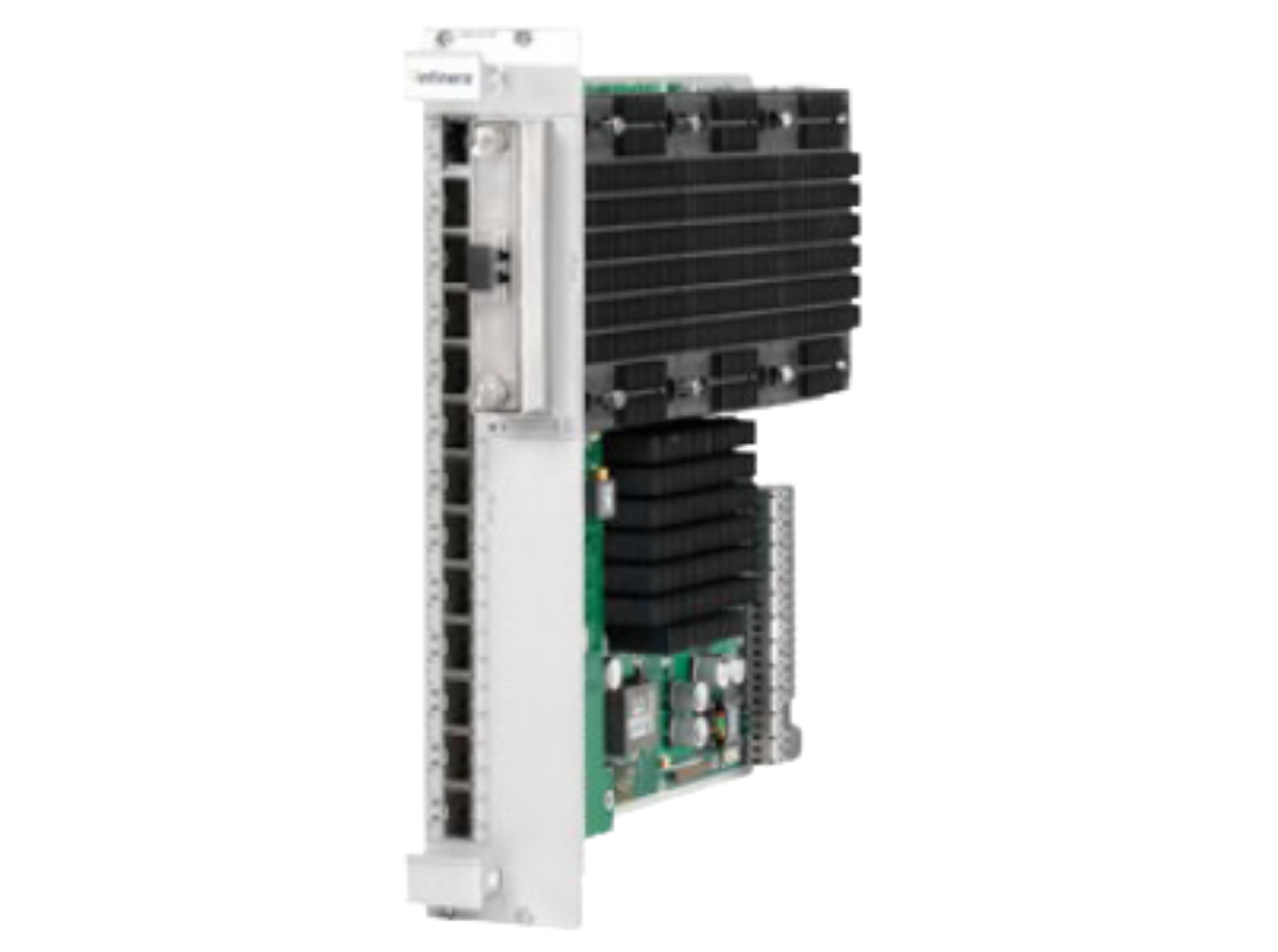 EMXP220/IIe

Ethernet MuxPonder-IIe 1x100G / 12x10G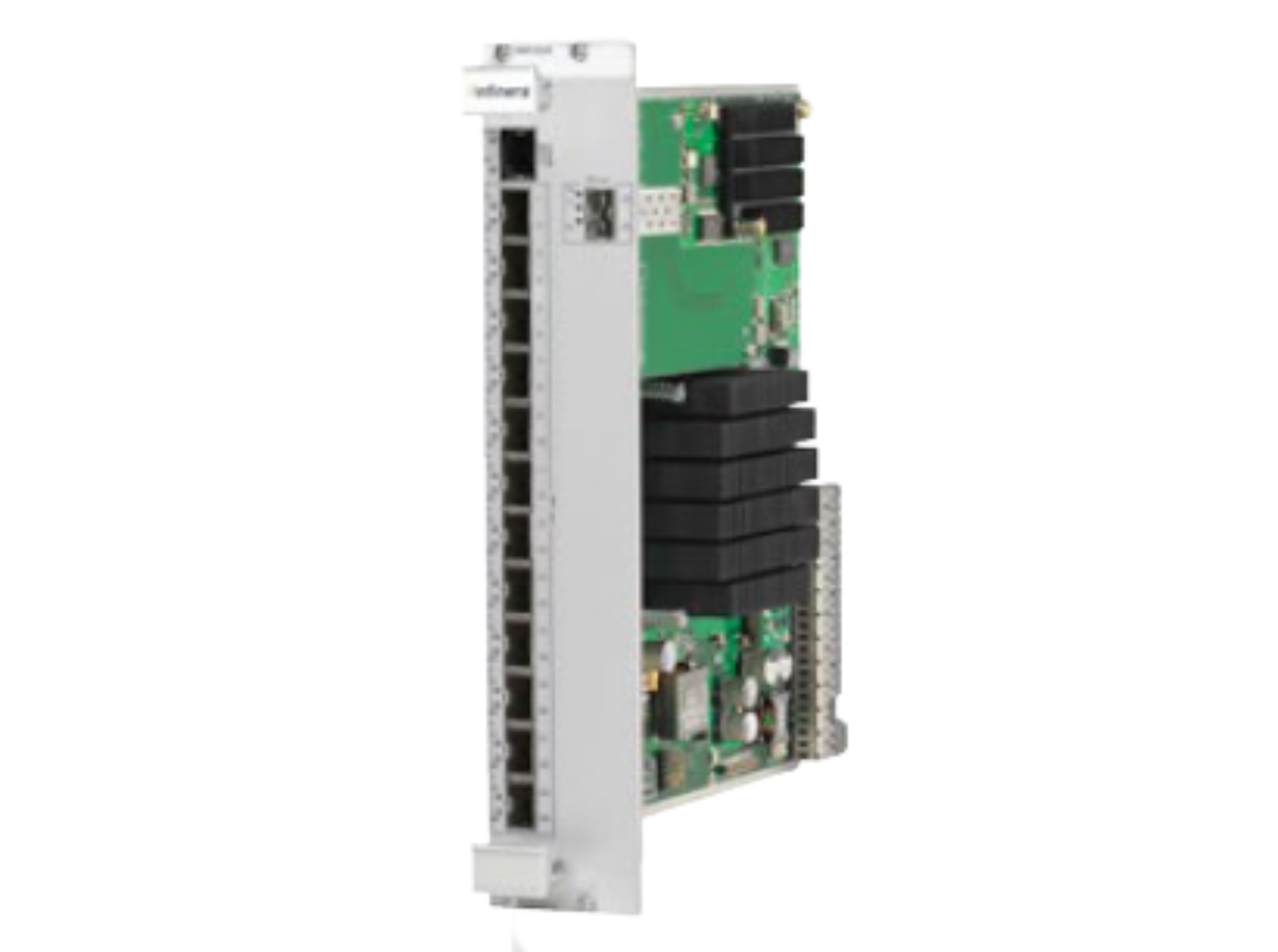 EMXP120/IIe

Ethernet MuxPonder-IIe 12x10G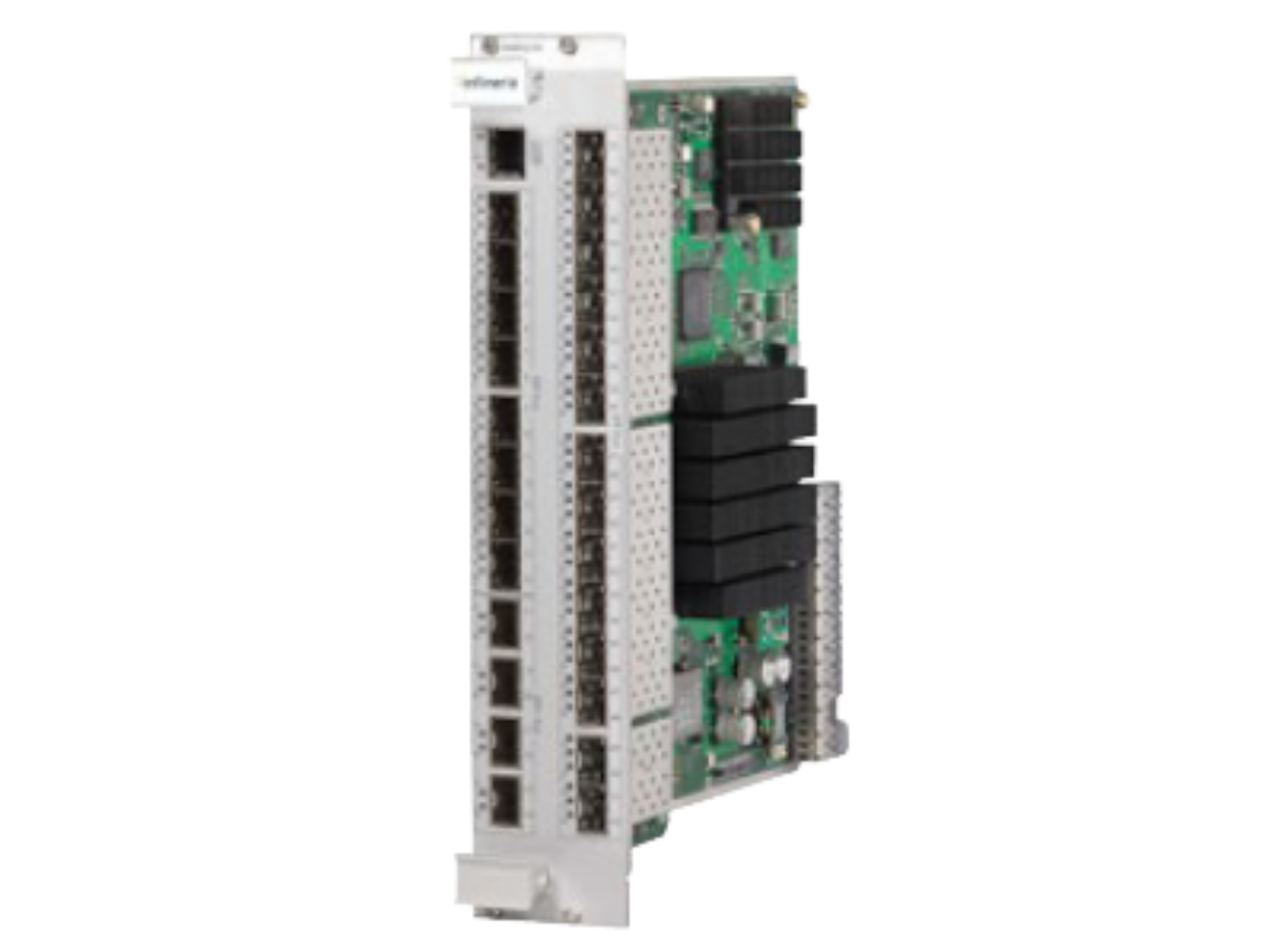 EMXP62/IIe

Ethernet MuxPonder-IIe 22xGbE / 4x10G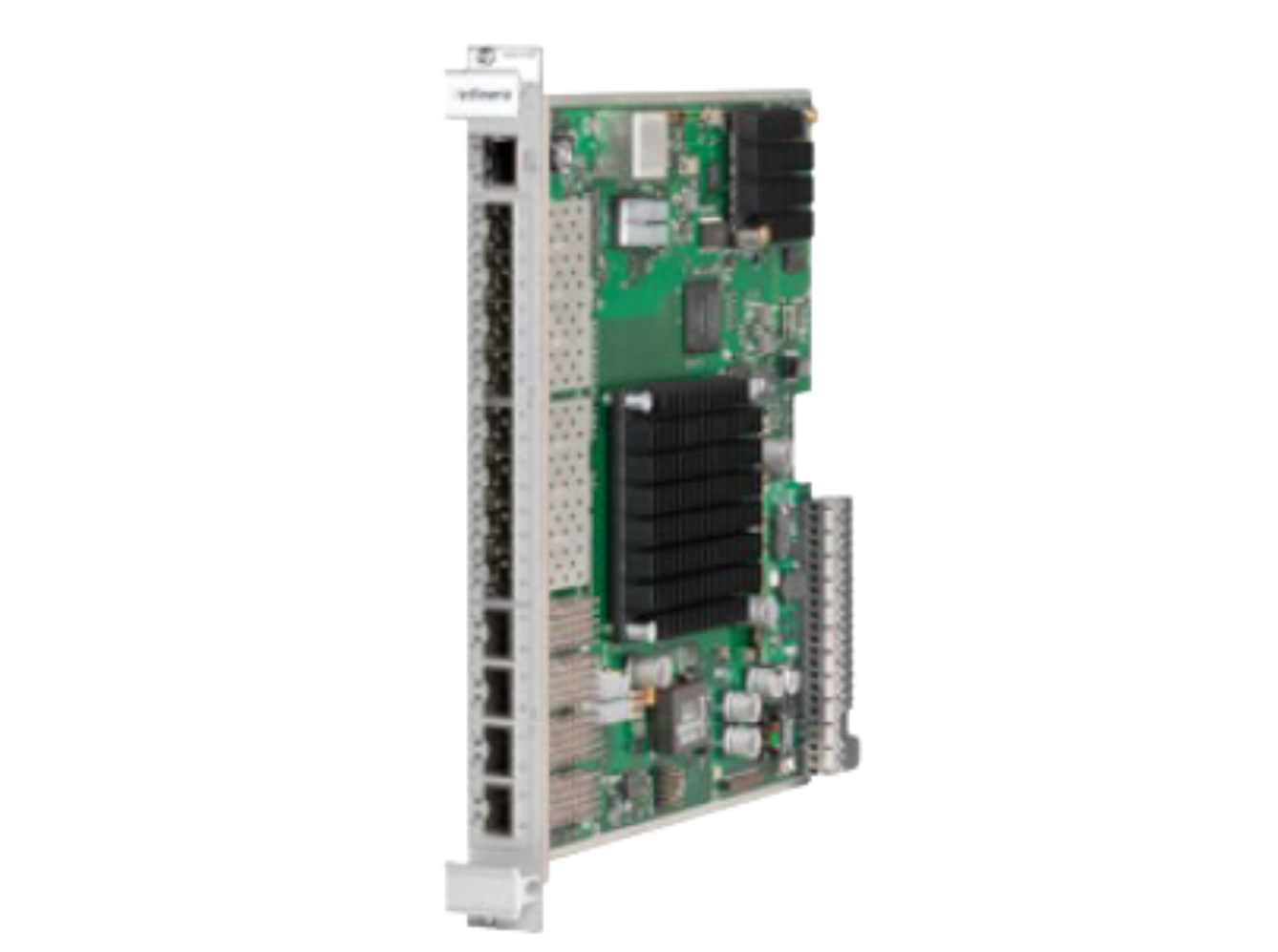 EMXP48/IIe

Ethernet MuxPonder-IIe 8xGbE / 4x10G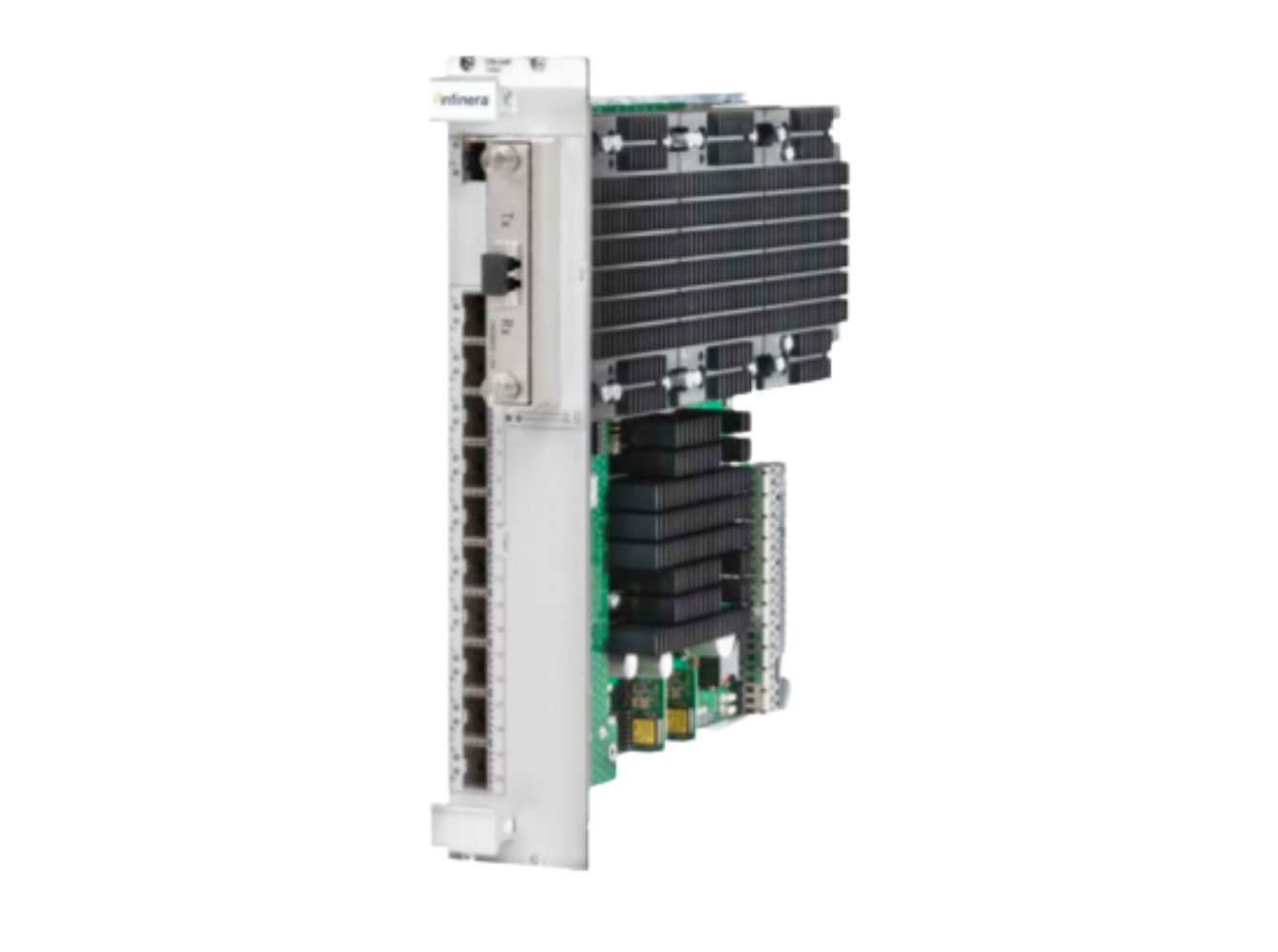 TP100GOTN

Transponder 100G OTN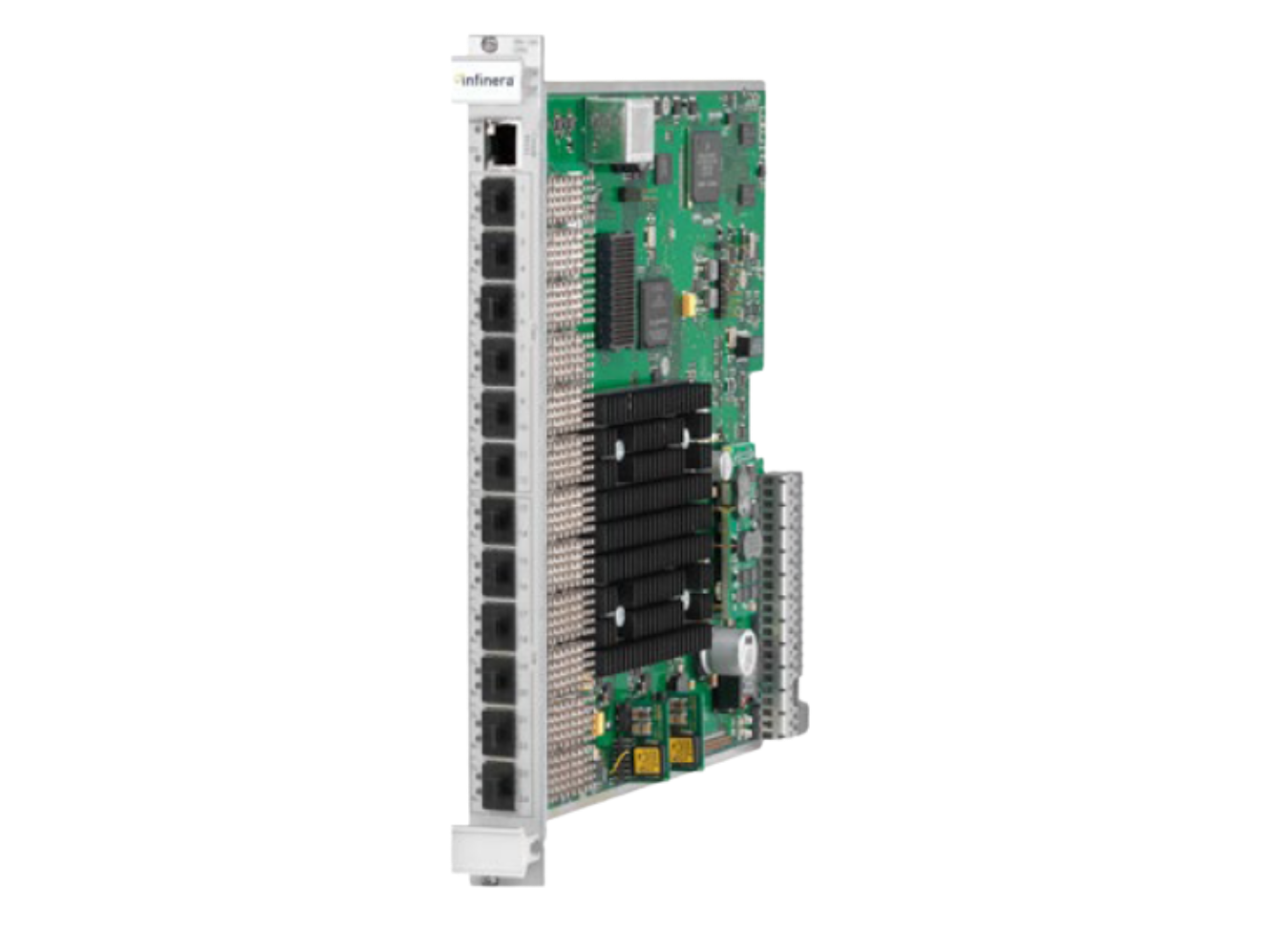 TPHEX10GOTN

6x Transponder 10G OTN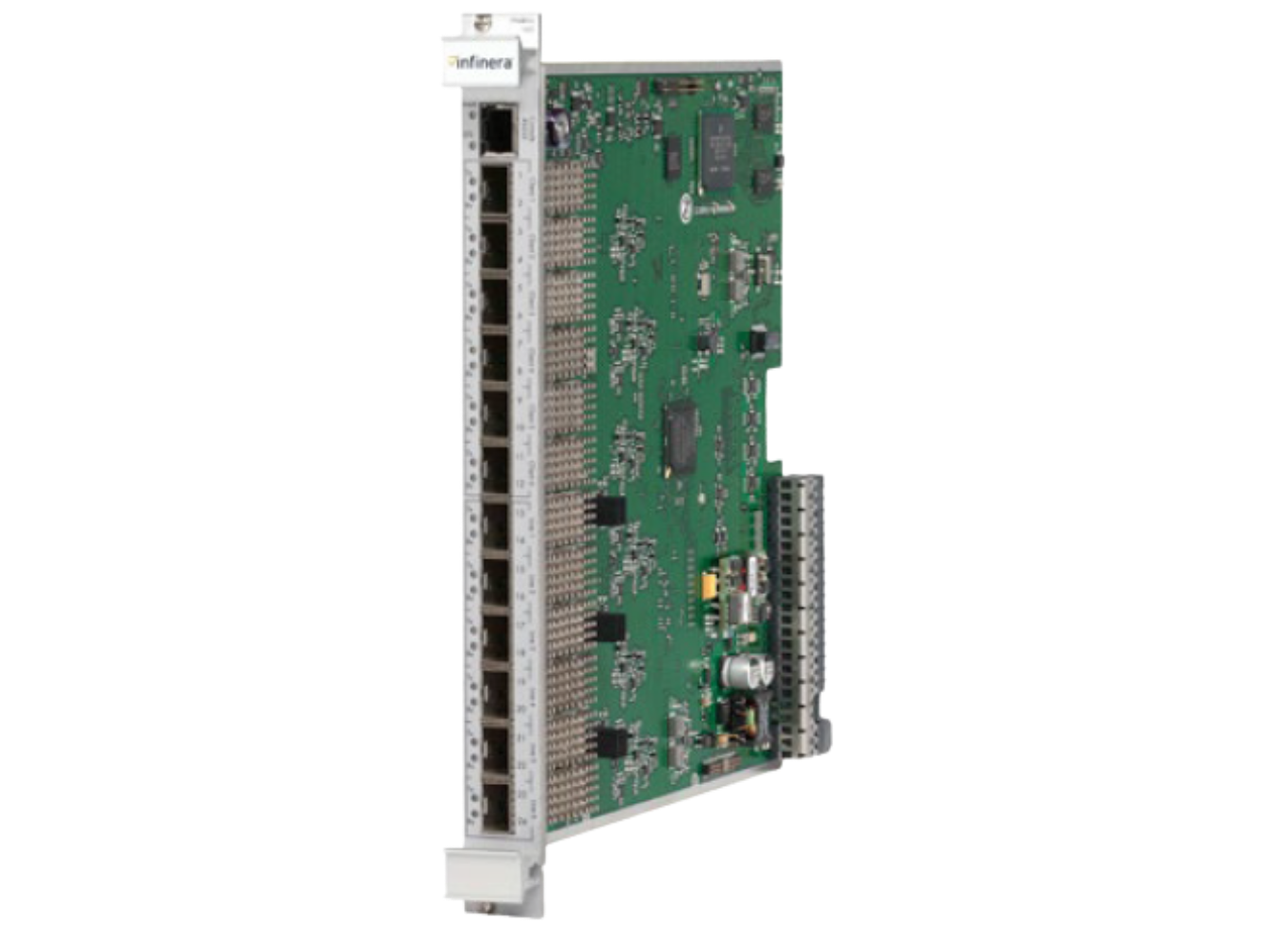 TPMRHEX-L/16G

6x Transponder 16G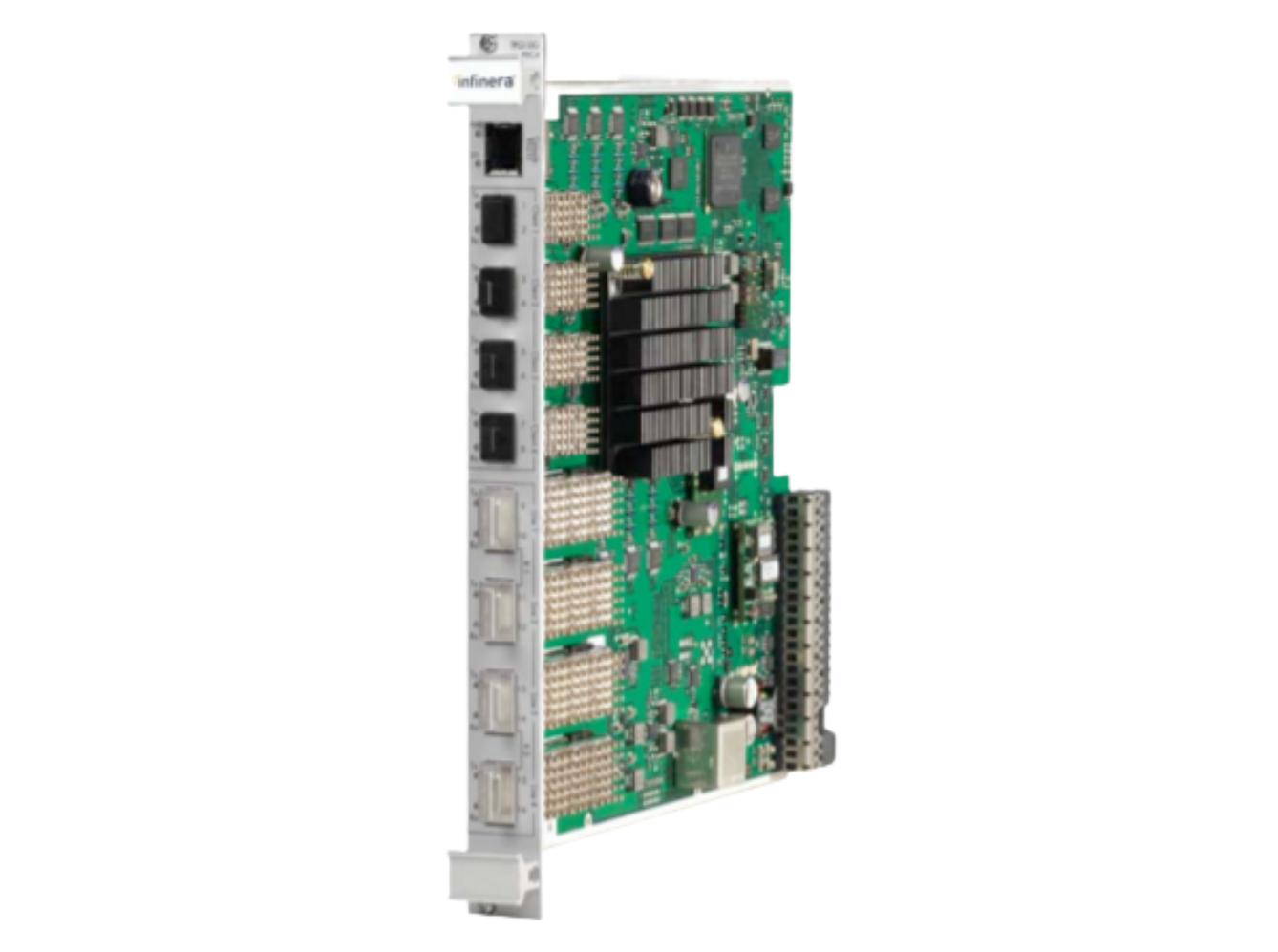 EMXP440-Q/III

Ethernet MuxPonder-III 12x10G / 2x100G
1
2