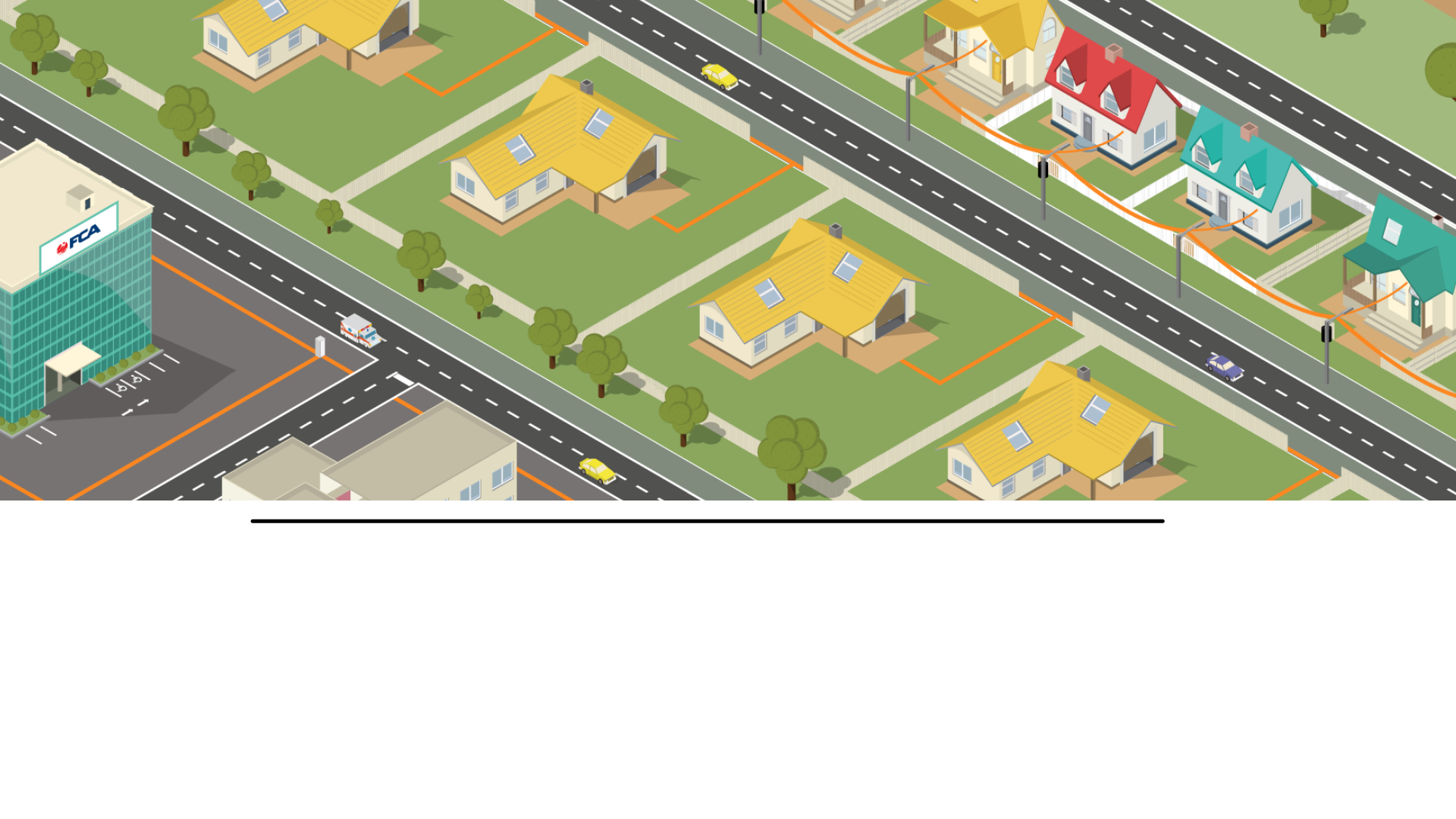 Ground network and microducting
Discover the advantages of underground networks and microducting
Durable and secure transmission networks
Effective
The use of microduct technology allows for optimal use of space.
Durable
Ground networks are much more durable. Their service life is considerably longer.
Resistant
A network that is protected from the weather and mechanical damage.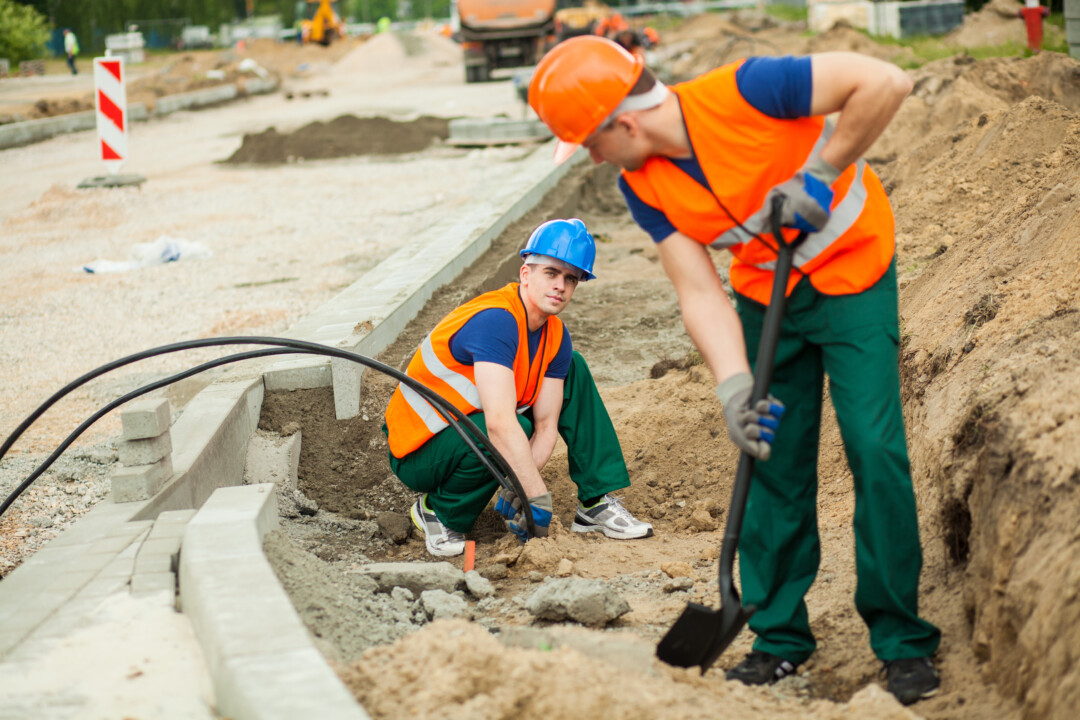 A fiber-optic network resistant to external factors
In the ground system, cables are routed directly in the ground, telecommunications ducting, or with the use of microducting. As a result, cable lines are not exposed to the weather conditions and mechanical damage, which significantly improves their durability and extends their service life. 
Microducting is the result of natural evolution of the ground system with traditional cable ducting. It is the use of solutions with reduced dimensions and increased capacity. 
We integrate solutions, you achieve success!
FCA's product offer is based both on its own solutions – produced in the optical fibre laboratory – and on products of global leaders of the ICT market.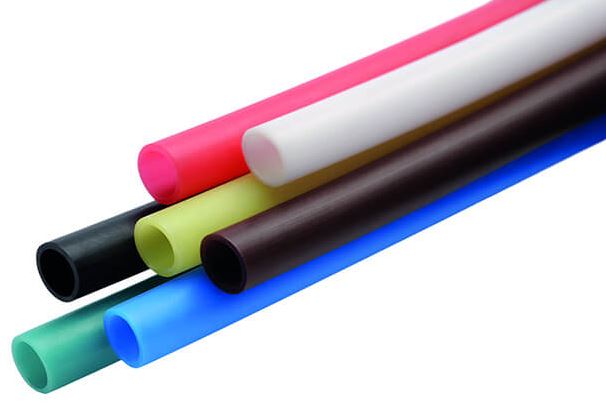 Fibre optic microducting
The use of microducting makes it possible to change the approach to network planning. A bundle consisting of several or more microtubes, used instead of a single tube, makes it possible to optimize the solution by using fiber-optic microcables with capacity tailored to current demand, while leaving a large reserve of free ducts for future needs. This allows the network to be expanded on a pay-as-you-grow basis, i.e. according to the growing needs at a given time. 
Product to ground network and microduct system
Find out more about ground networks!