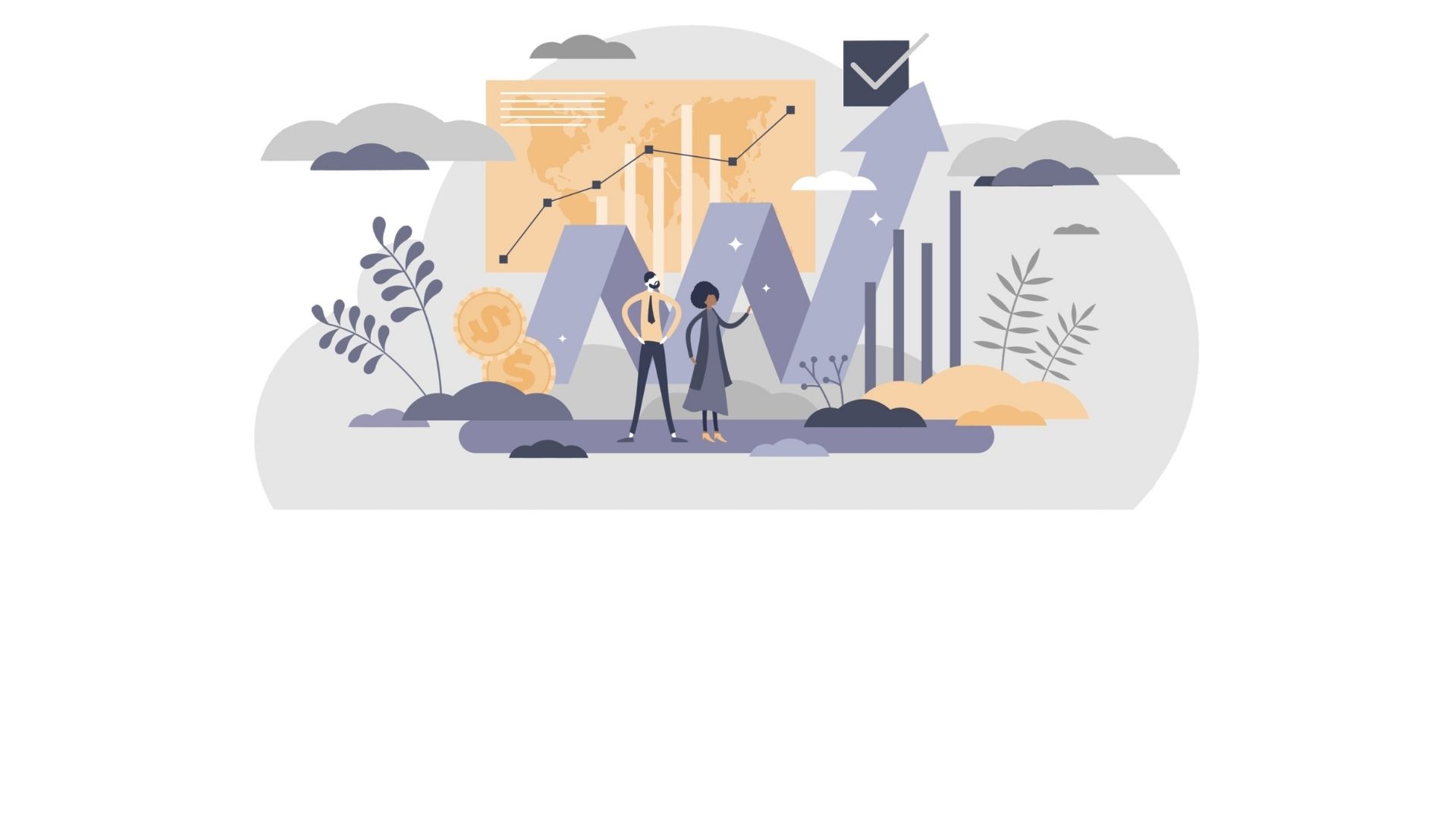 FCA's quality policy
Check which management system certificates we have obtained.
We focus on quality!
At FCA, we comply with the highest management system standards. This is confirmed by certificates of compliance with international standards: ISO 9001, ISO 14001, and ISO 27001.
ISO 9001
Quality management
The ISO 9001:2015 certificate is an official confirmation that we comply with the international standard for quality management in an organization. It confirms the fact that people are the most important for our company and that we constantly raise our qualifications and improve technological processes. The entire business process is oriented towards clients and their success. In our relations with business partners, we are guided by mutual benefits. We know that our employees are our greatest asset, because the effectiveness of our actions depends on their engagement. We care about the development of our employees. We treat management as the management of interrelated processes, so we are constantly improving and changing for the better. We always base our decisions on a fact-based analysis of all available information. This ensures that our clients always receive products and services of the highest quality.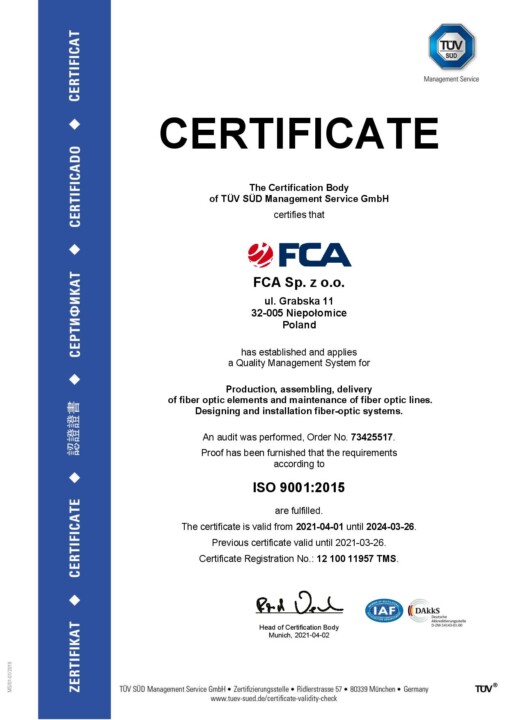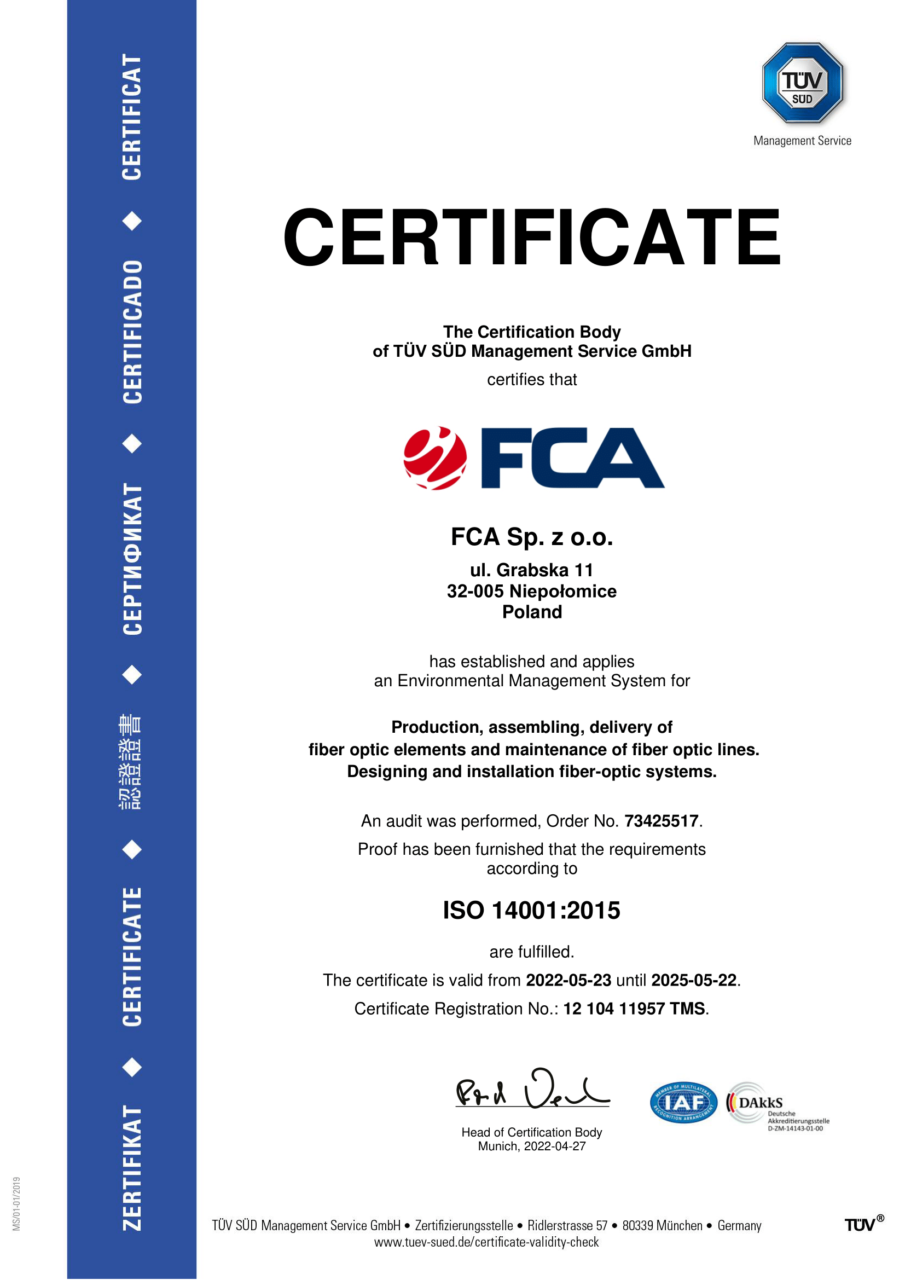 ISO 14001
Environmental management system
The ISO 14001 certificate is an official confirmation of our compliance with the international standard for environmental management. It confirms that we care for the environment in the course of our technological processes. We do our utmost to save energy, use raw materials rationally, generate as little waste as possible, and recycle secondary raw materials.  We continuously optimize all processes to best protect the environment. Our clients can be confident that by choosing FCA, they are contributing to environmental-protection and resource-conservation efforts. 
ISO 27001
Information security management system
The ISO 27001 certificate is an official confirmation that we comply with the international standard for information security management. We adhere to the highest security standards. We use specialized software to provide cyber protection, hire cyber security experts, and train all employees who come in contact with data. We also conduct regular internal audits to detect any vulnerabilities in the security system and to protect information against potential new threats (including new cyber-attack methods). With this certificate, our customers can be assured that their personal data and all sensitive information is secure.