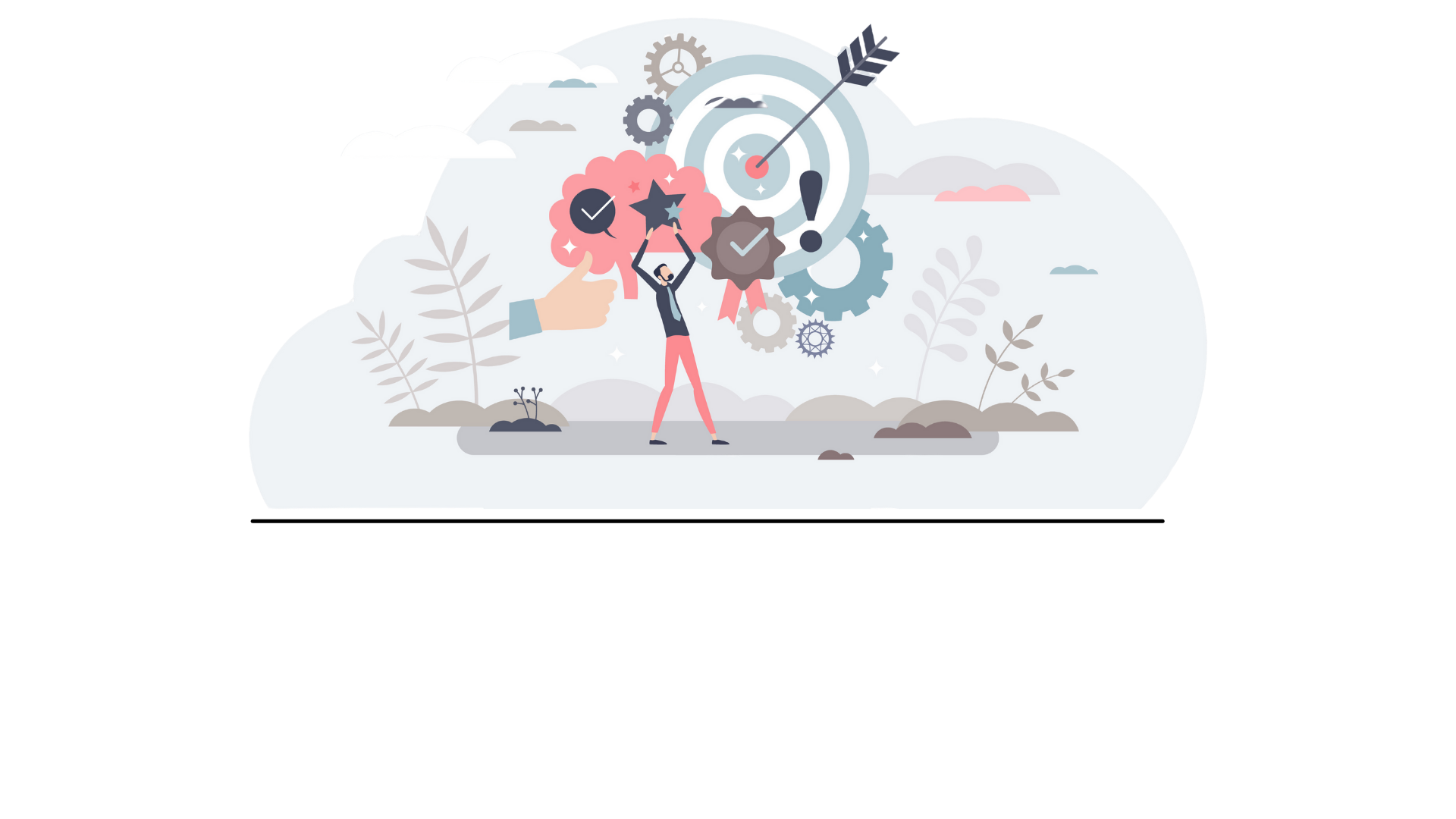 Our Clients
See who trusts our experience
Many business partners, one goal!
Our priority is the market success of our clients.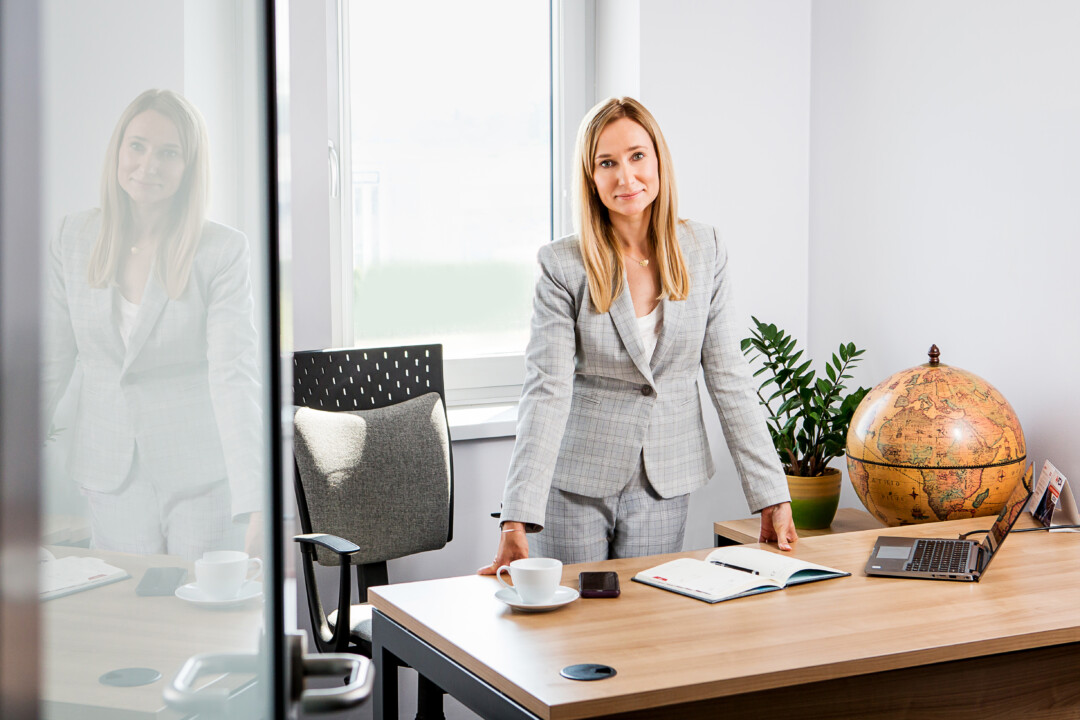 Katarzyna Władyczyn, Global Sales Manager
Support and trust are essential
We have successfully translated many years of experience in the telecommunications industry in Poland to the foreign market. We know that the basis of successful business cooperation is trust and support, and on these values, we continually build our relationships. We accompany our customers at every stage of the investment process, sharing our knowledge, good practices and providing solutions tailored to their individual needs. This is why they perceive us as a reliable and competent partner.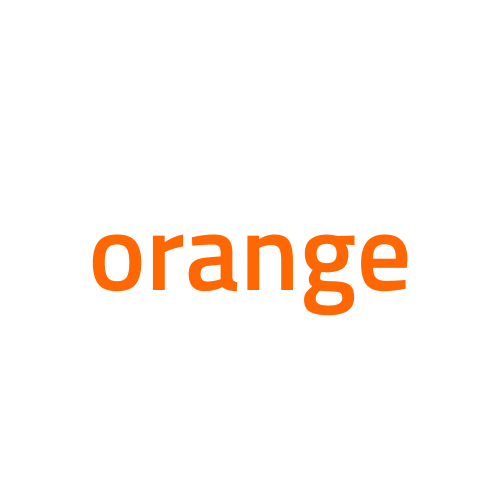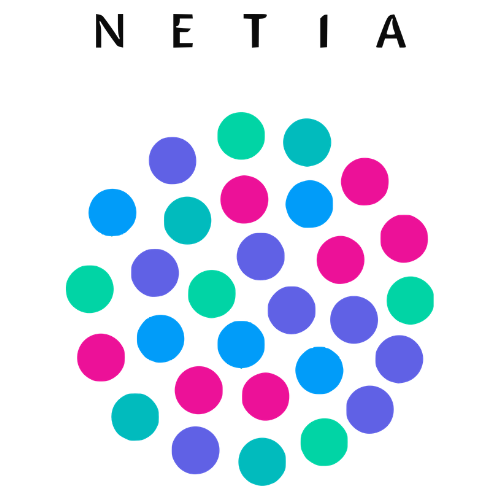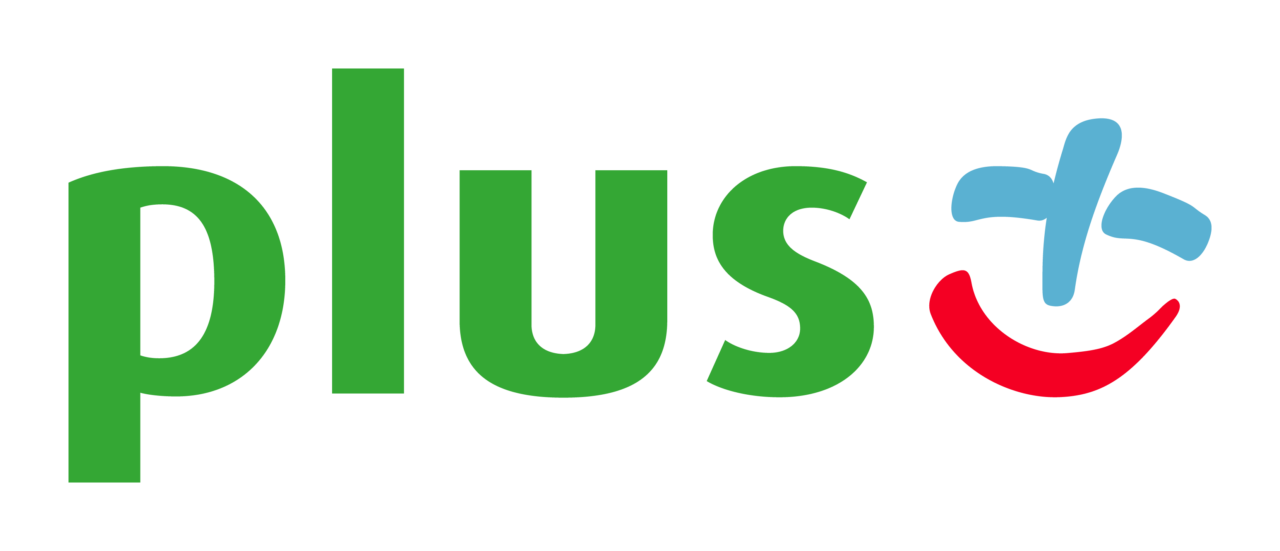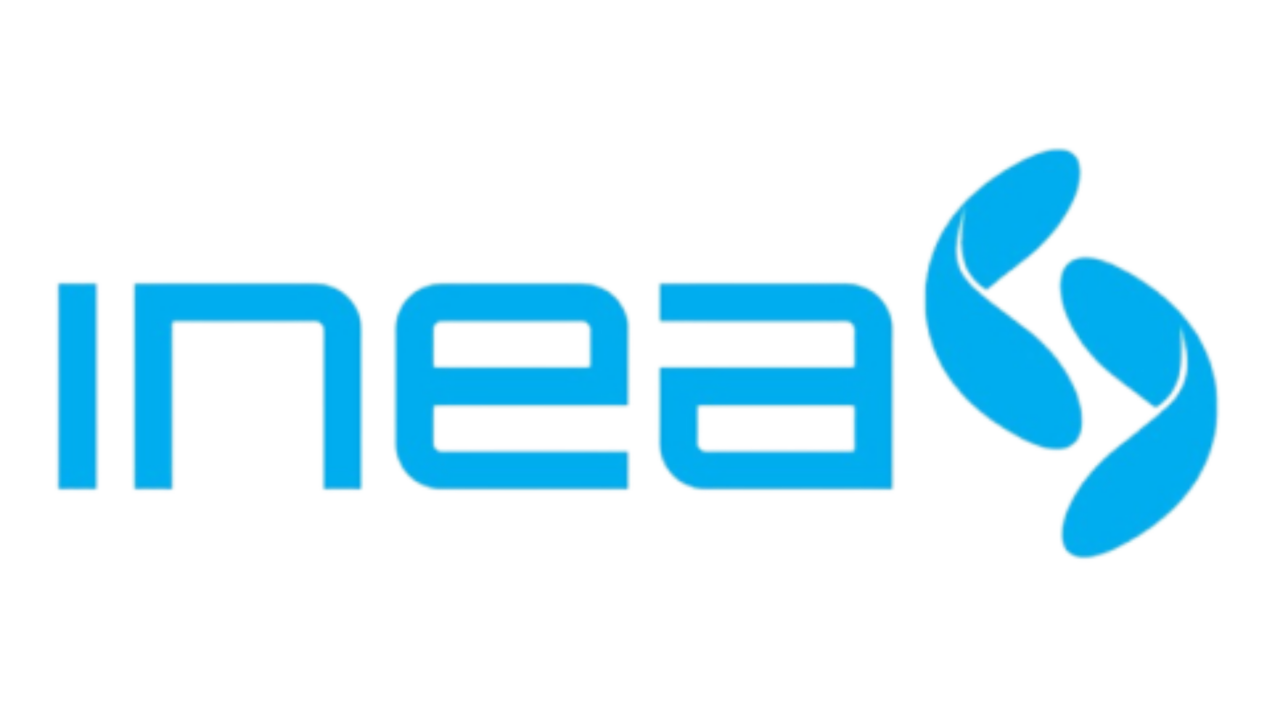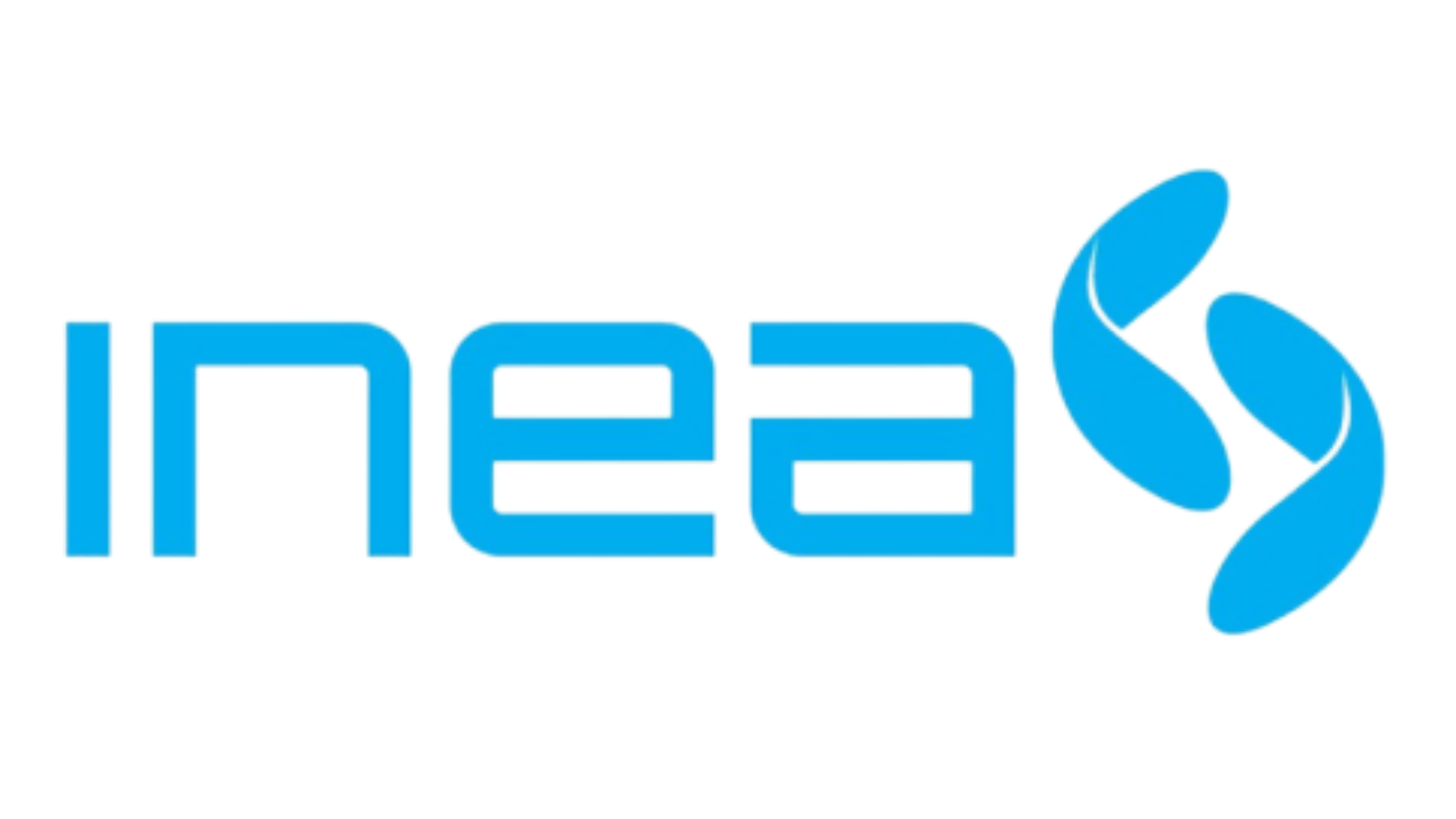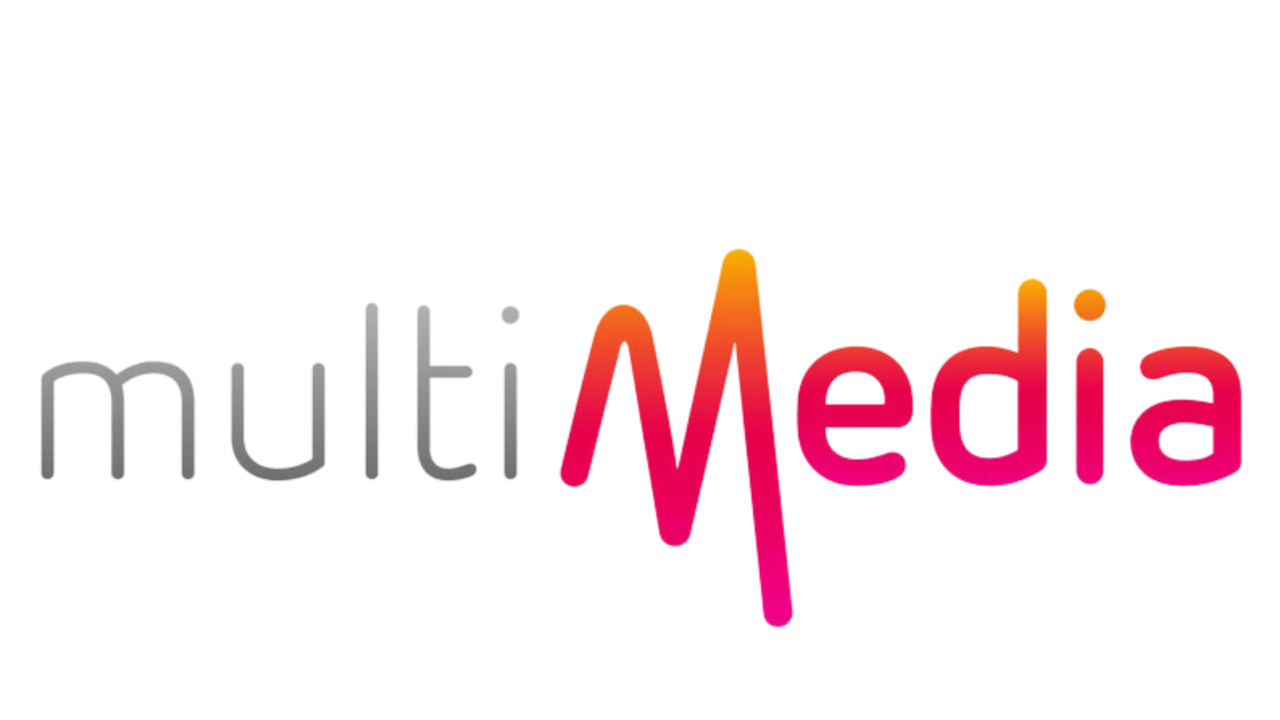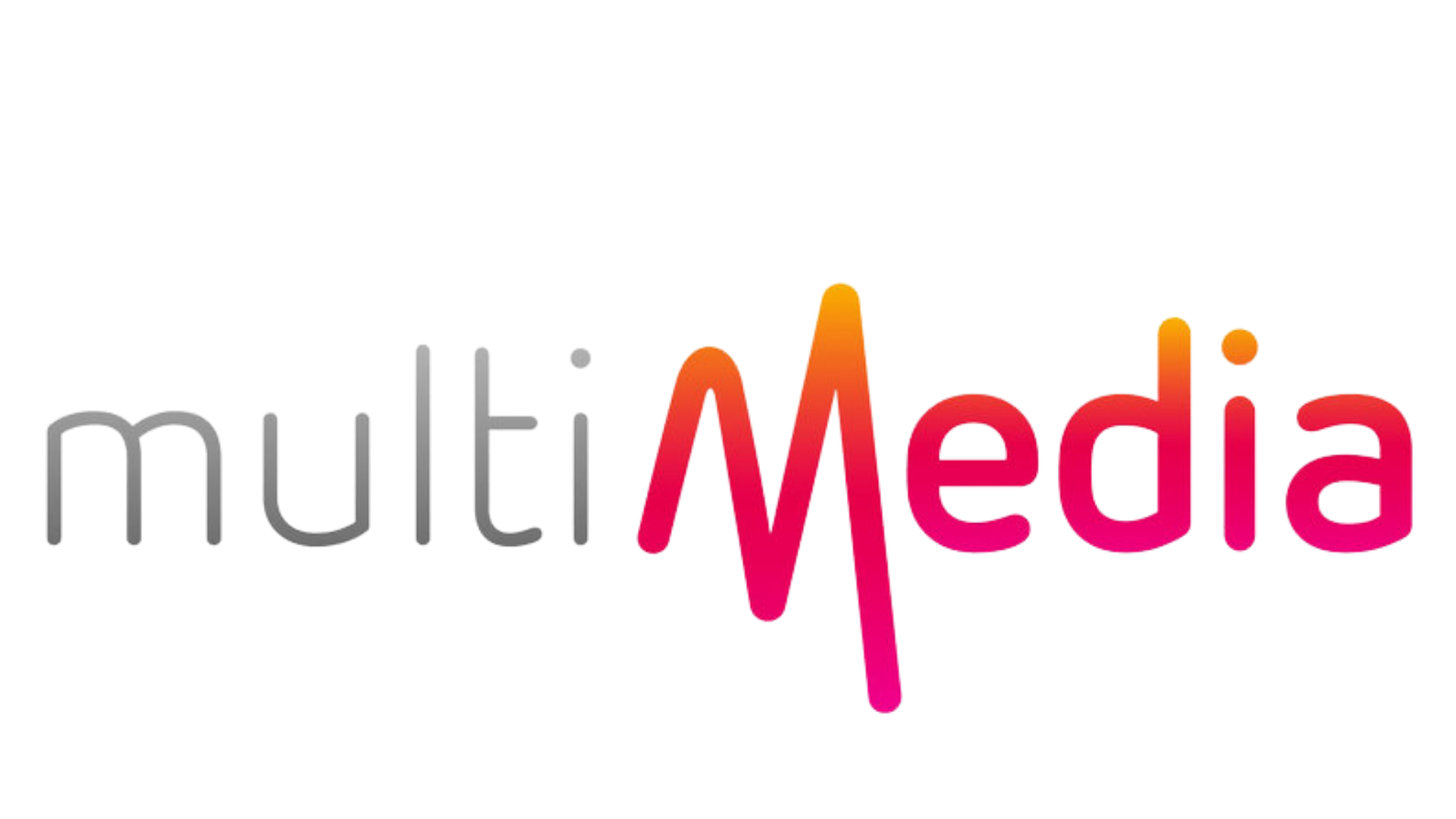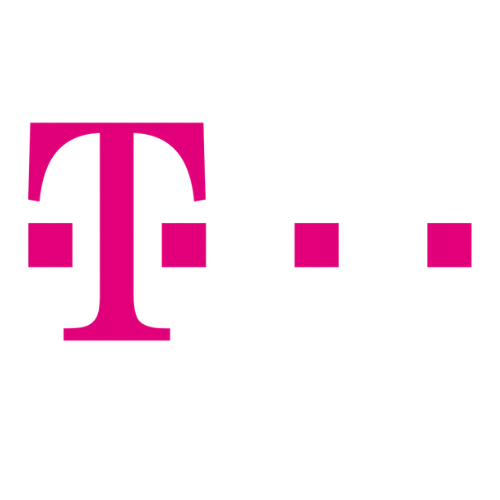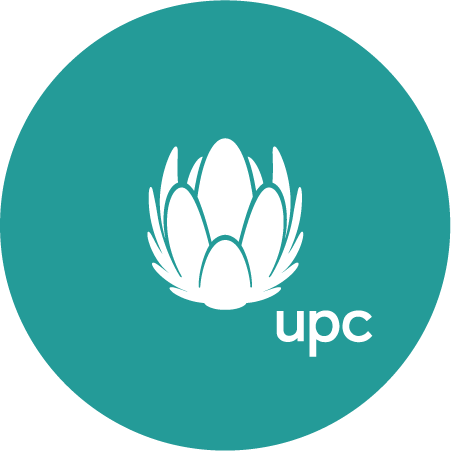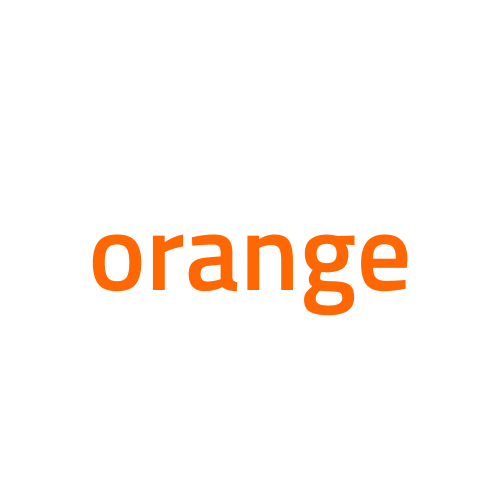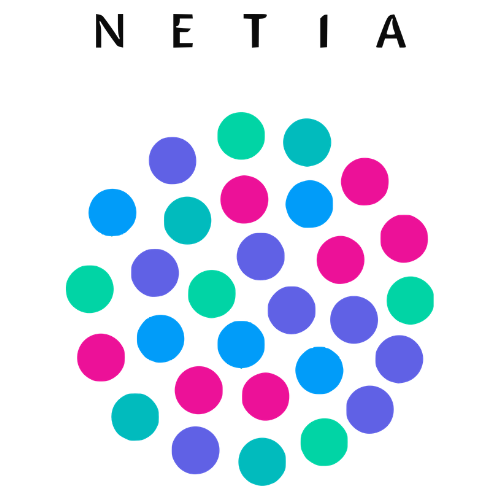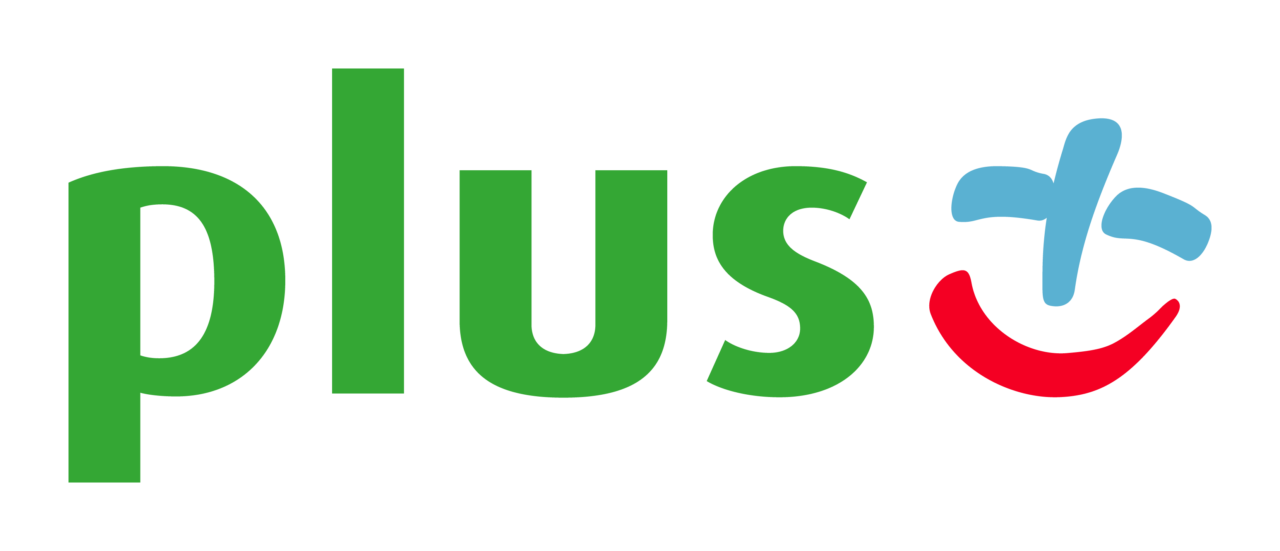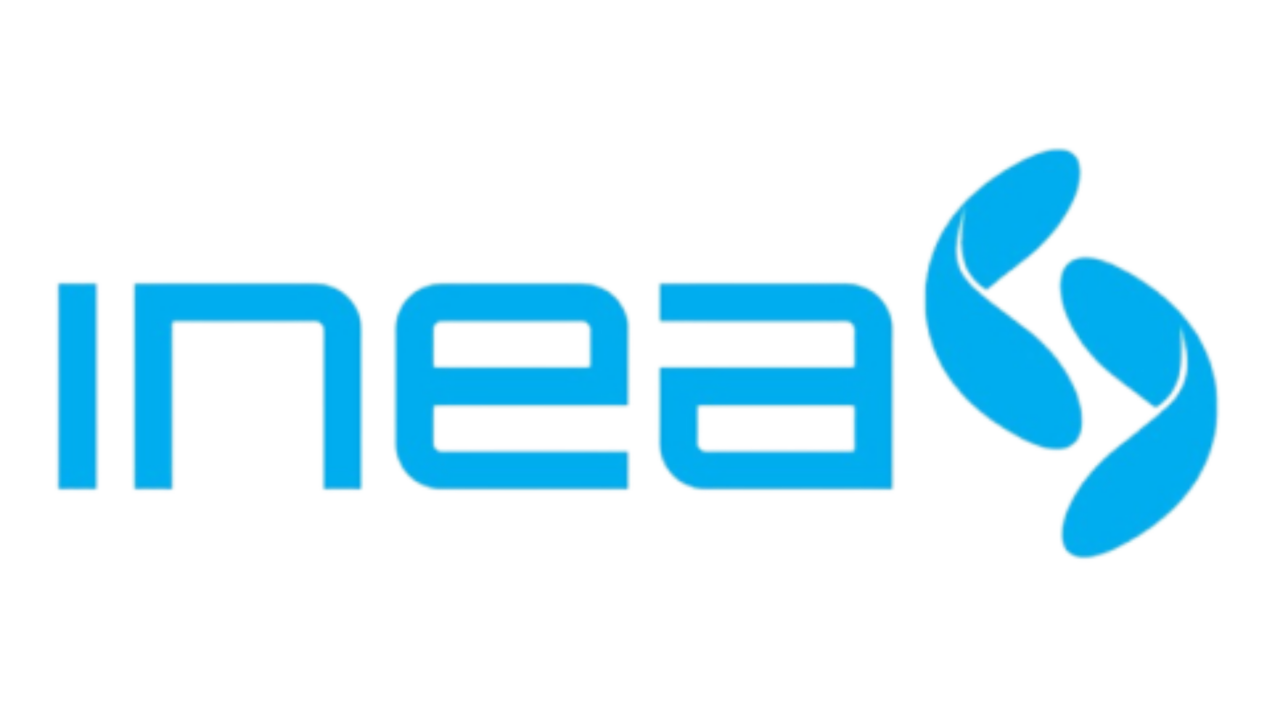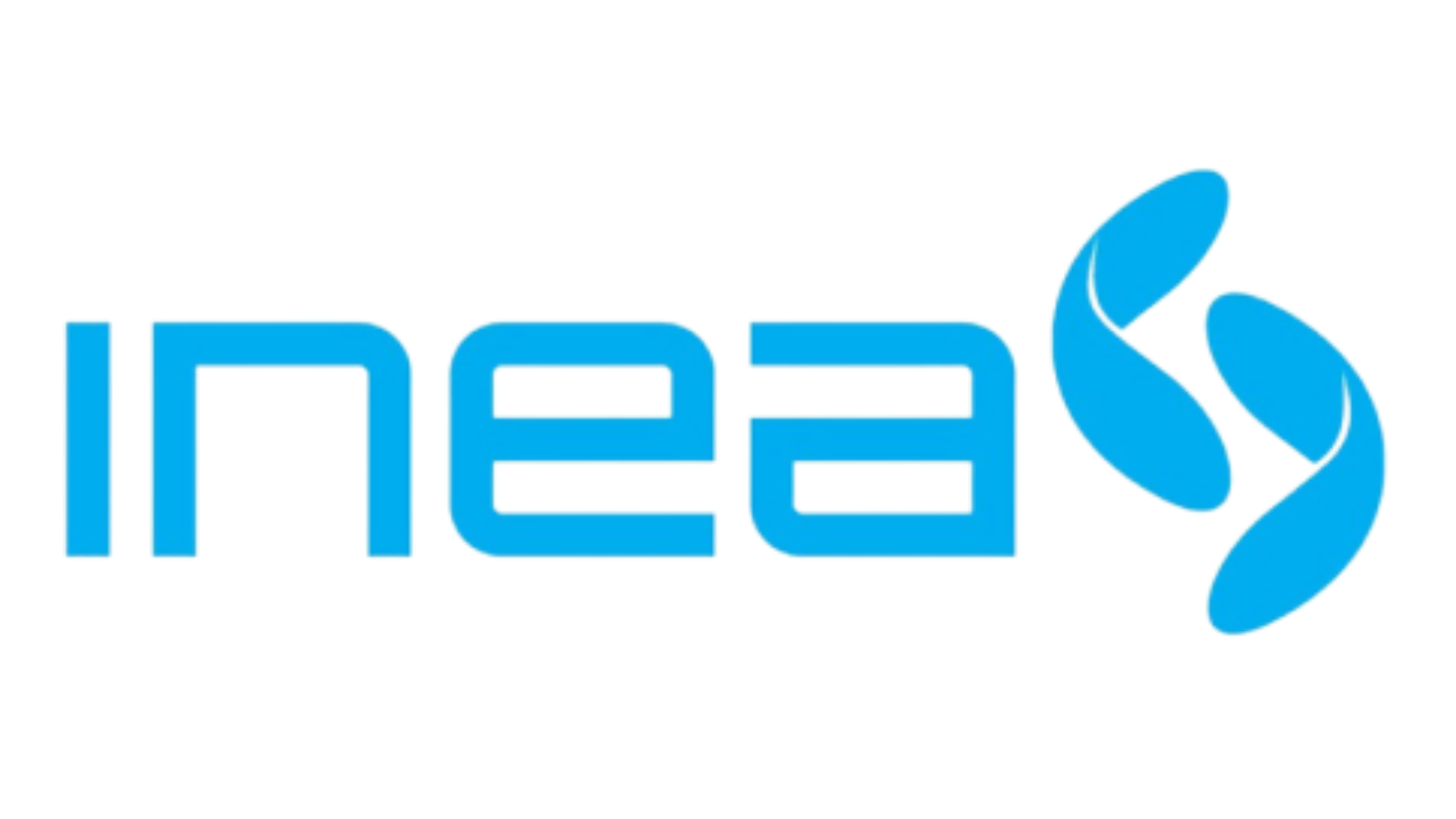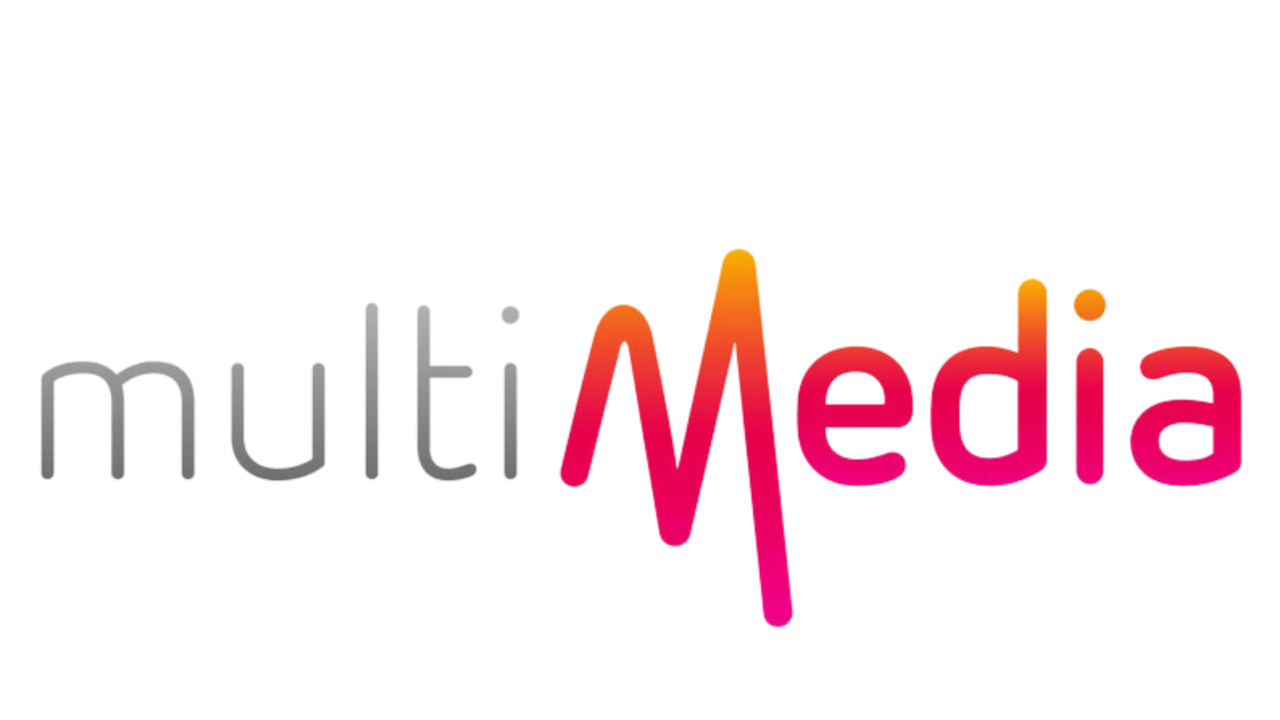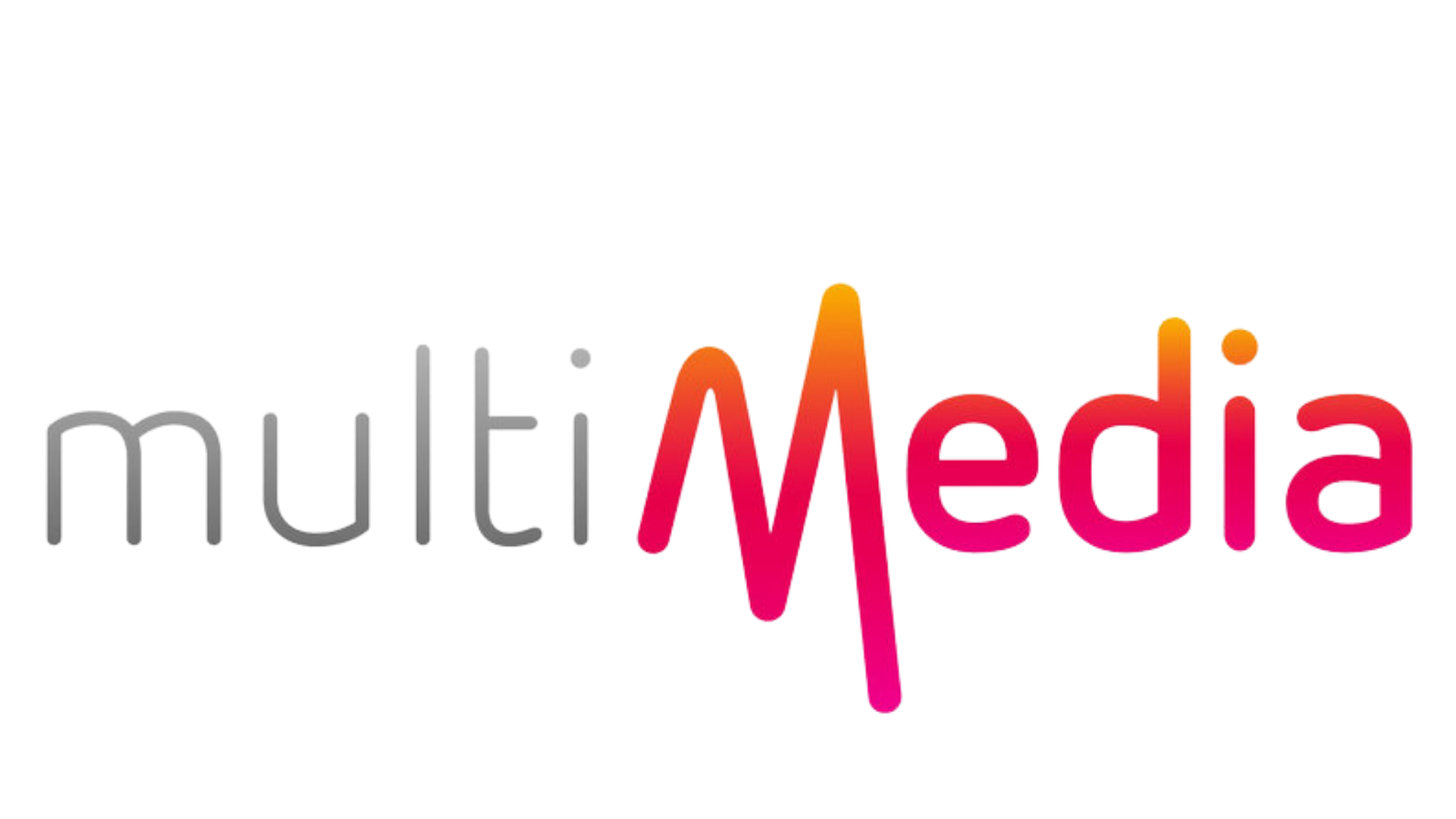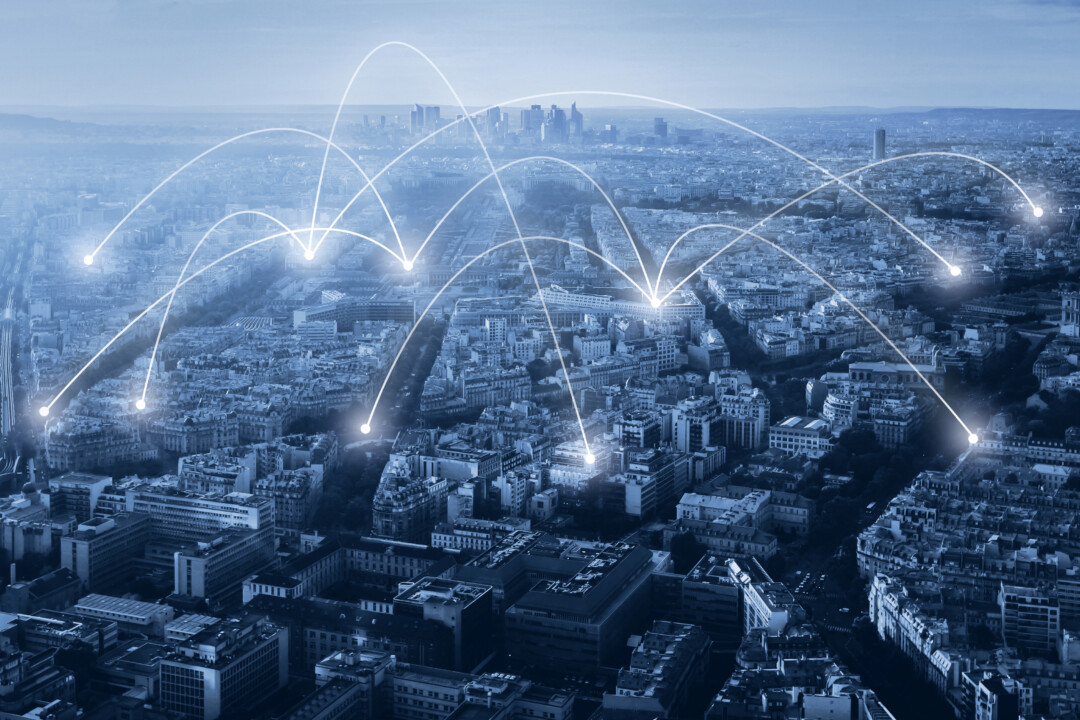 Telecommunications and IT
We cooperate with the largest telecommunications companies and IT integrators. 
"The ICT market is growing all the time. Telecommunications, cloud, and data operators require not only smart solutions but also comprehensive service. We are a technology partner for them that understands their needs."

 

Grzegorz Kuzara, Market Director Telecommunications and IT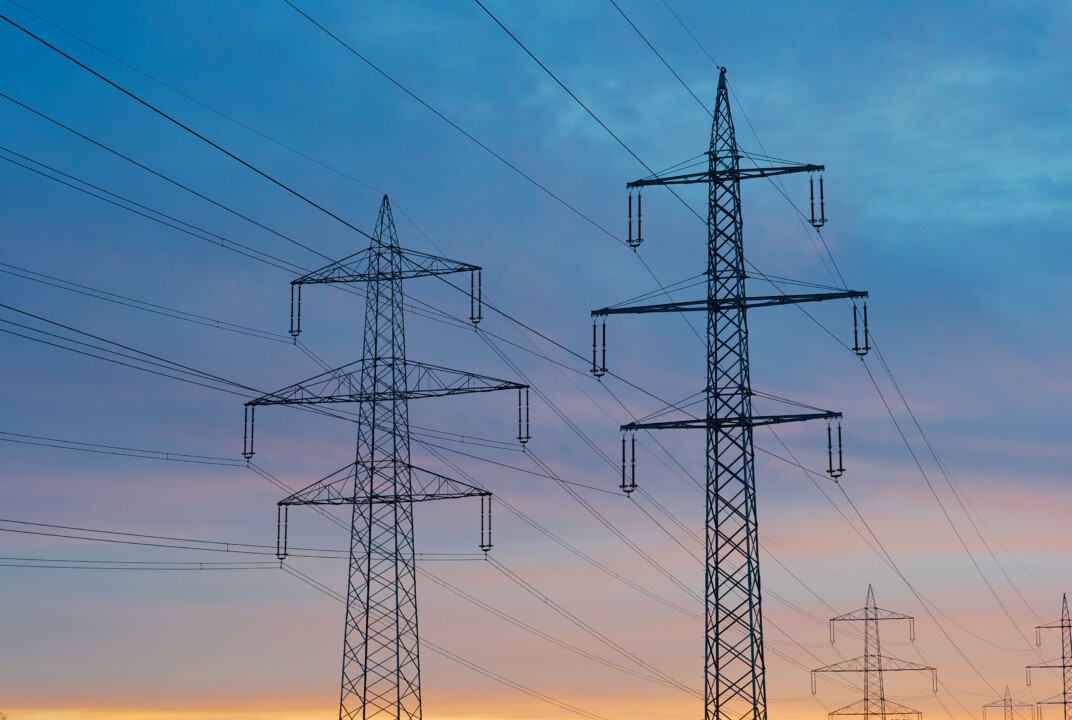 Industry
We have been actively operating in the industrial market for many years. We have experience in the fuel and energy sector, but also in other - manufacturing sectors. 
"We are changing Poland's industry. We introduce teletransmission solutions that improve process reliability and competitiveness of companies."

Tomasz Majewski, Key Account Manager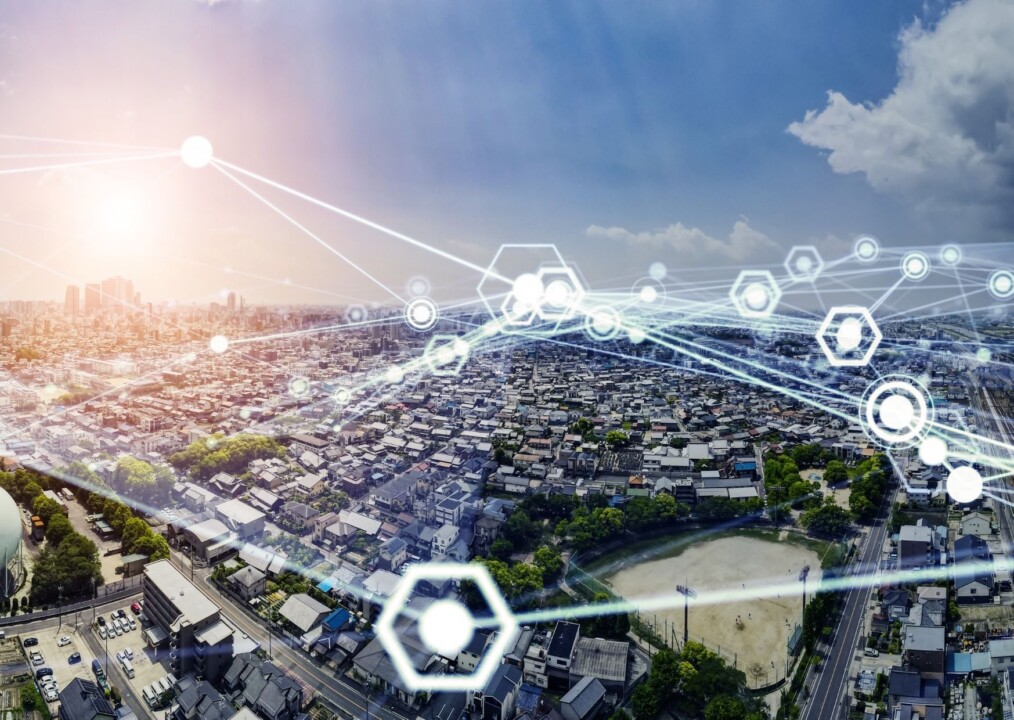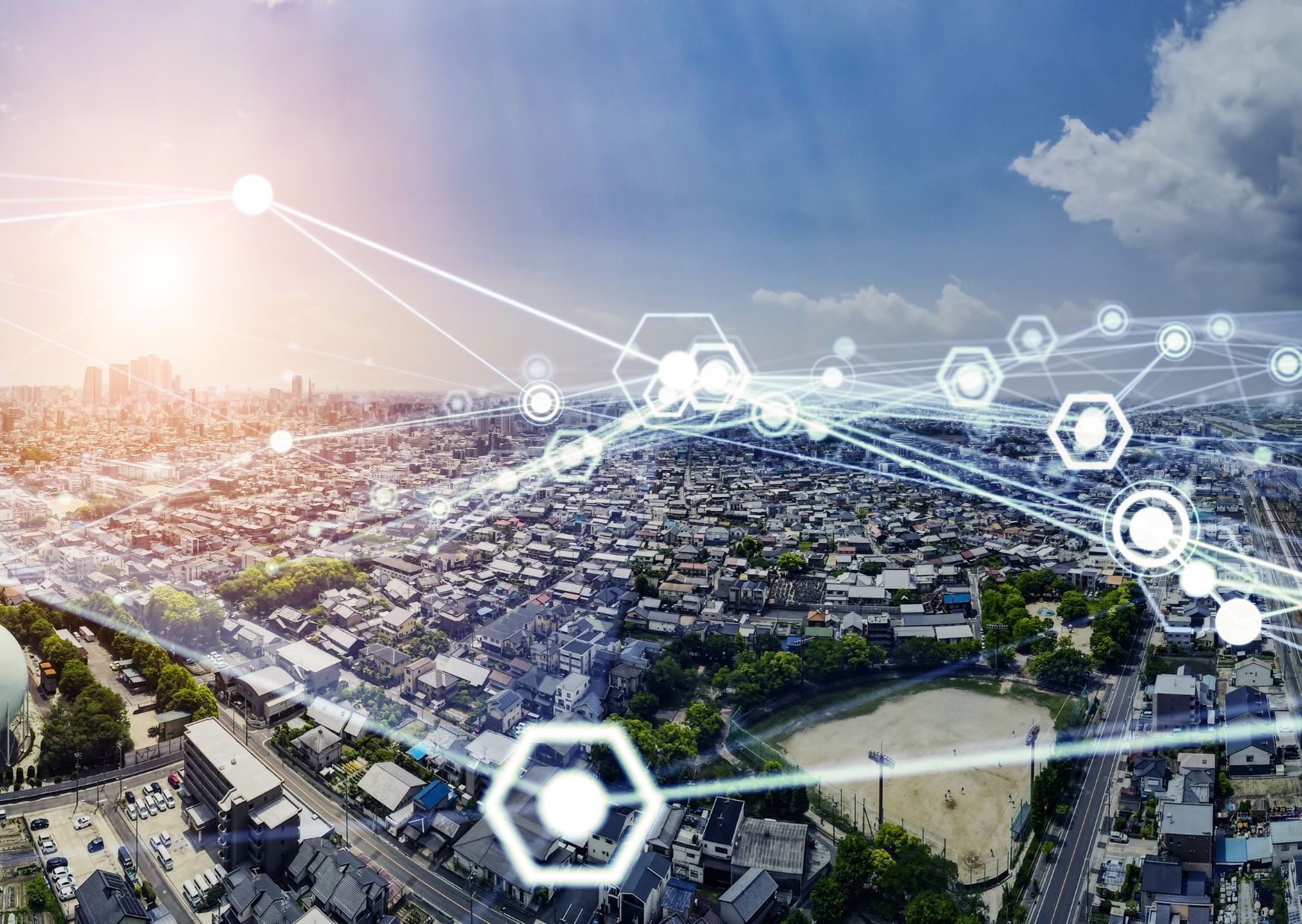 Public administration
We take an active part in building Digital Poland. We cooperate with both administrative bodies and local governments, as well as with state security or healthcare entities. 
"We have a good understanding of the specific requirements of public sector clients and are able to meet their expectations."

 

Anna Tomczyk, Kierownik Zespołu Ofert i Przetargów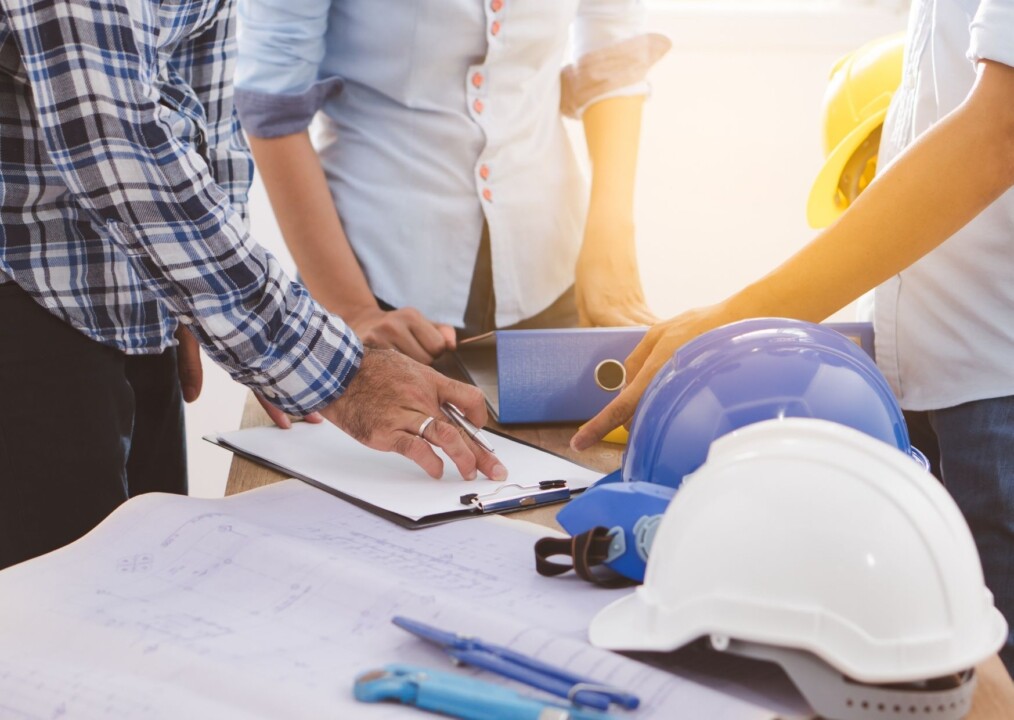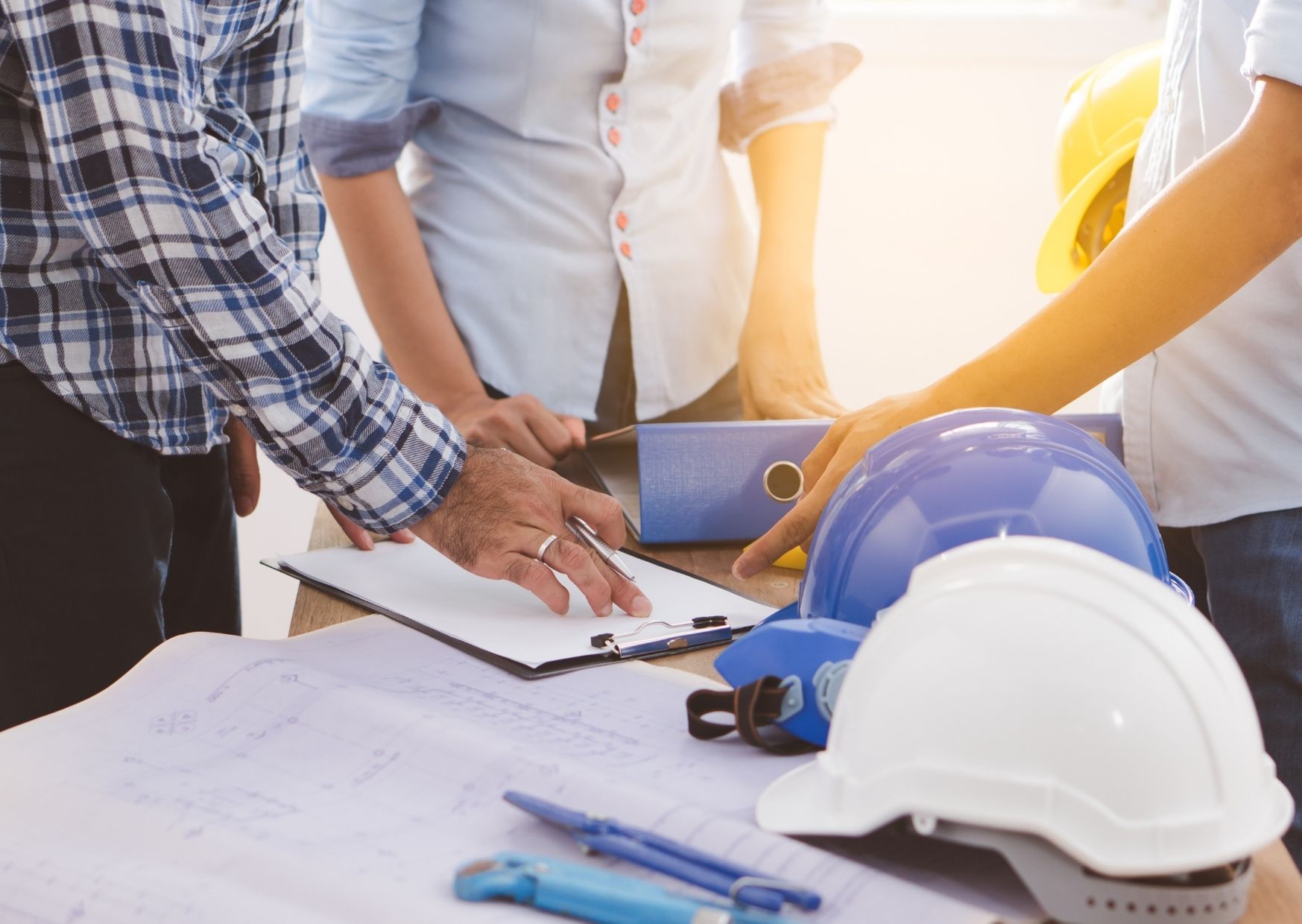 Execution
We are a reliable and proven partner for companies that build telecommunications infrastructure. 
"Thanks to the contractor company and the investment projects carried out, we know very well what the specific characteristics of the work of a design and contractor company look like. This allows us to better match the solution to expectations."

Adam Dusza, Manager of Passive Infrastructure Product Department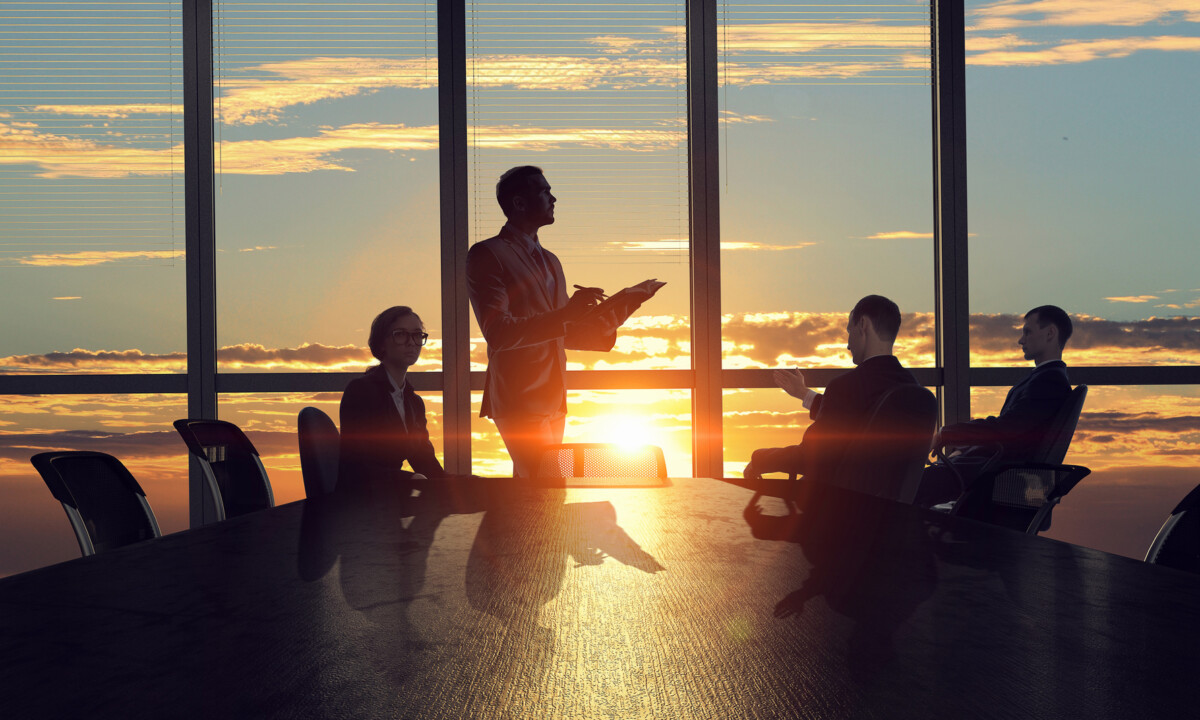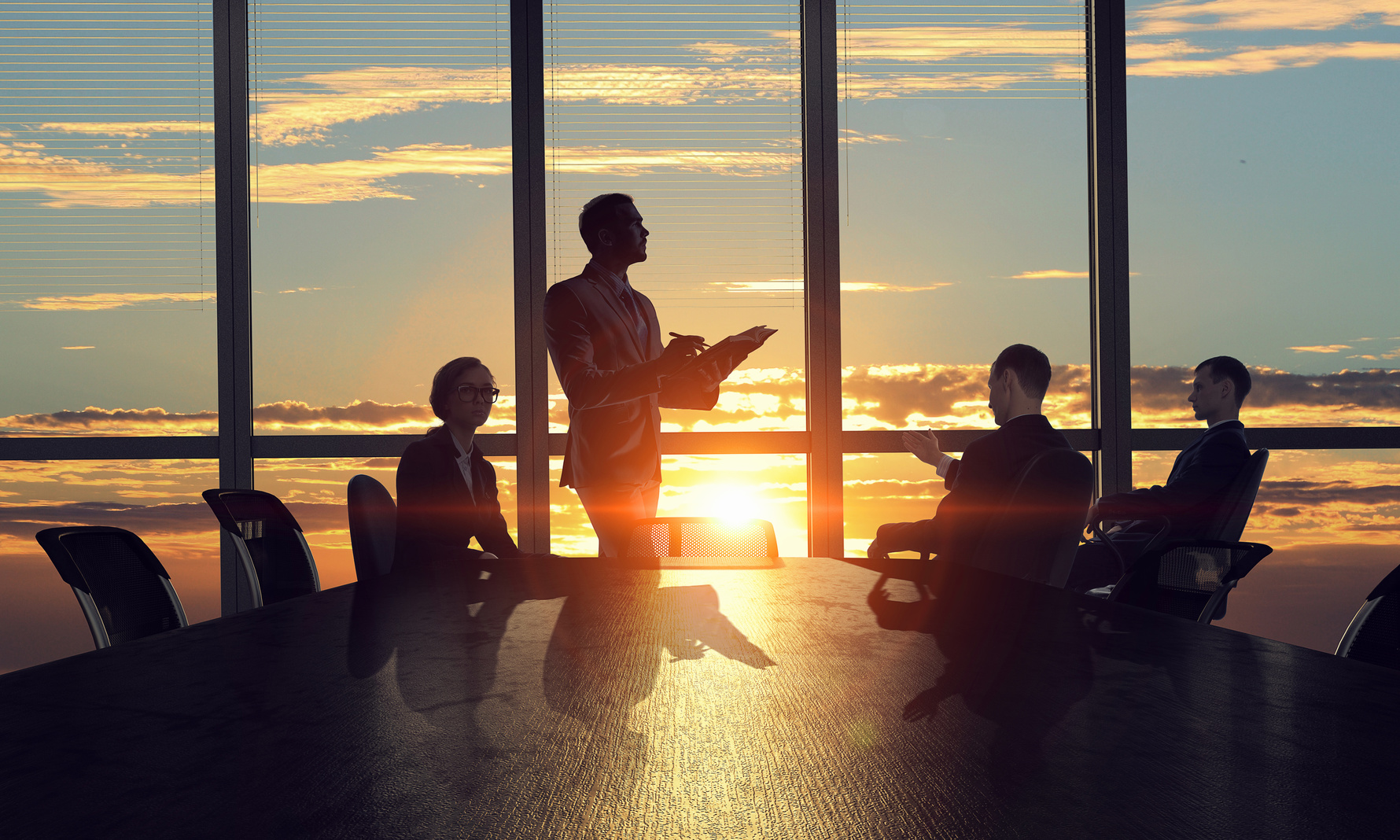 Enterprise
Using the latest teletransmission technologies, we help organizations grow and enhance the security of their networks. 
"Network reliability and security are the key to success. Our clients already know that."

 

Fryderyk Kalamon, Business Development Manager
What can we do for you?
Contact us and find out how we can support you in growing your business.