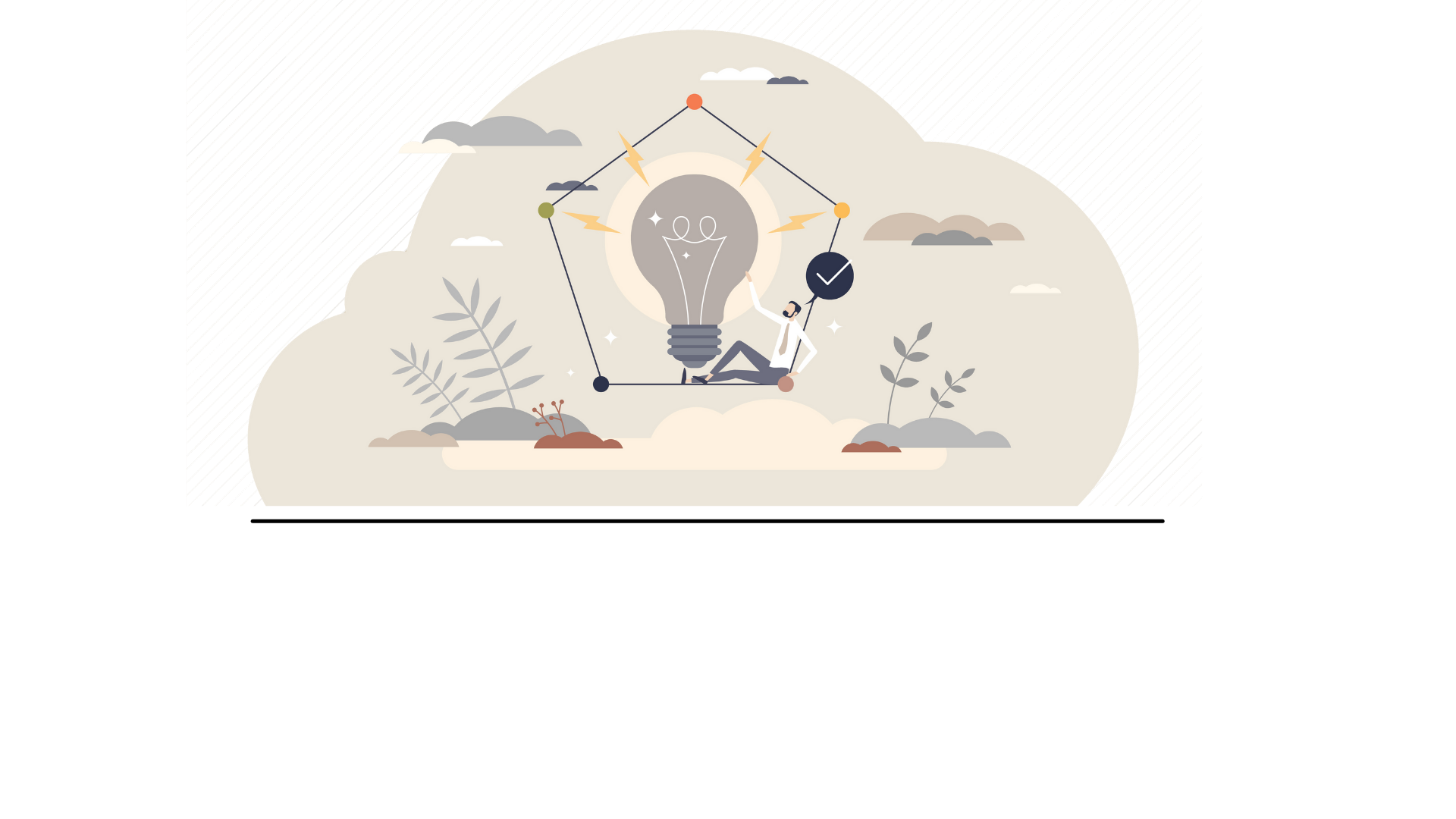 Training courses
We educate, advise and train. See what we can do for you!
122 851 
replayed minutes of free FCA webinars.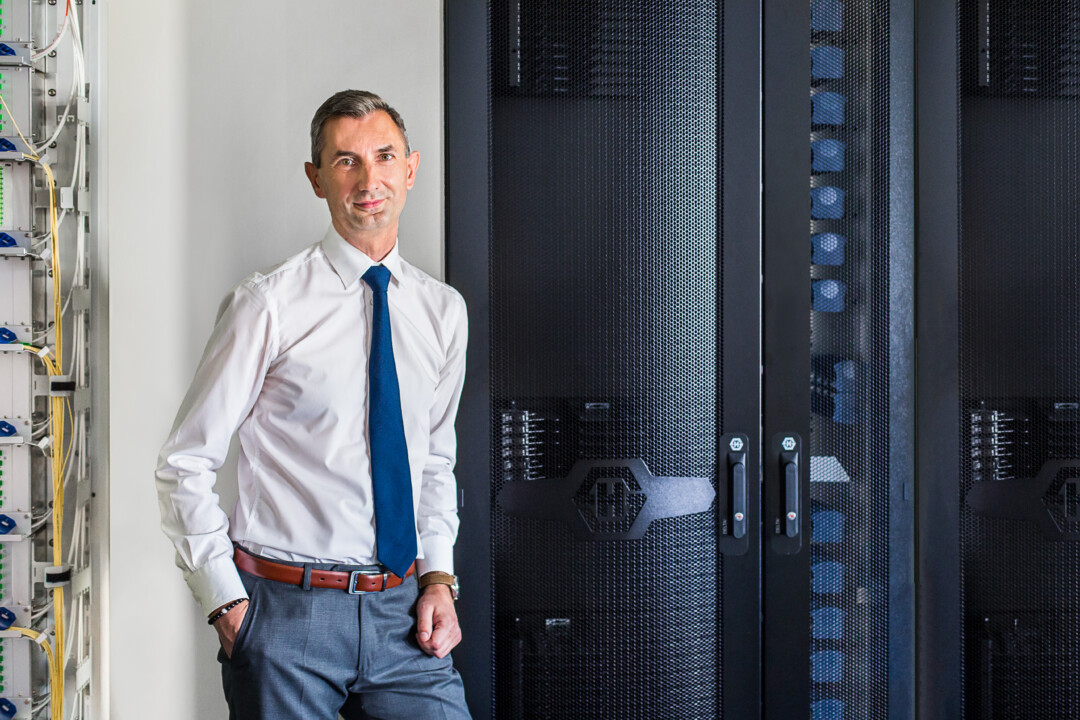 Krzysztof Karczewski, Business Line Manager
The most up-to-date industry knowledge
"Technology is evolving at an incredible rate. It used to take a generation to change, today for society it takes a few years, and for the industry the changes are visible almost on a daily basis. In order to keep up with the change, we need to constantly improve our competences so that we can then share the most up-to-date knowledge with you." 
Use our experience
As experts in our field, we provide technical training, as well as consultancy and advisory services, taking advantage of both theoretical knowledge and practical experience.
Long-standing practice in the industry combined with expert market knowledge and extensive expertise allow us to help our clients.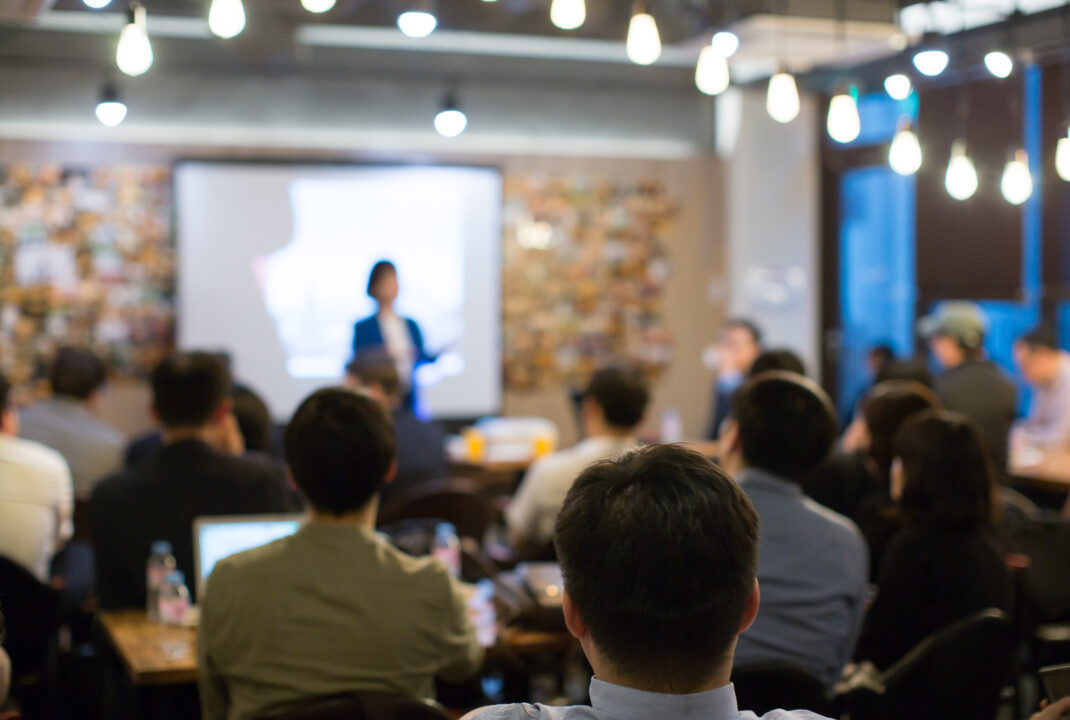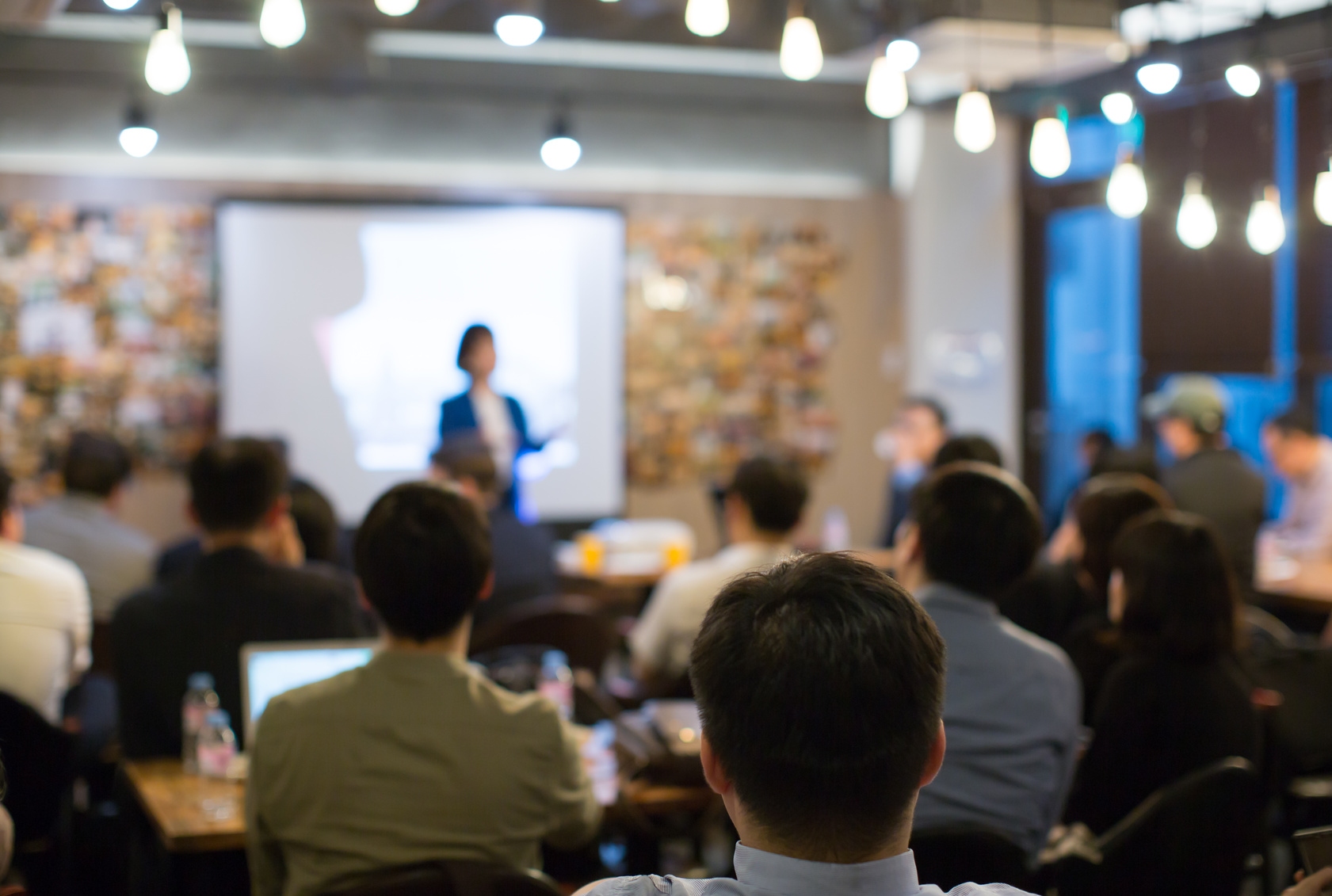 We adapt to your needs
Our priority is to provide you with exactly the knowledge you need.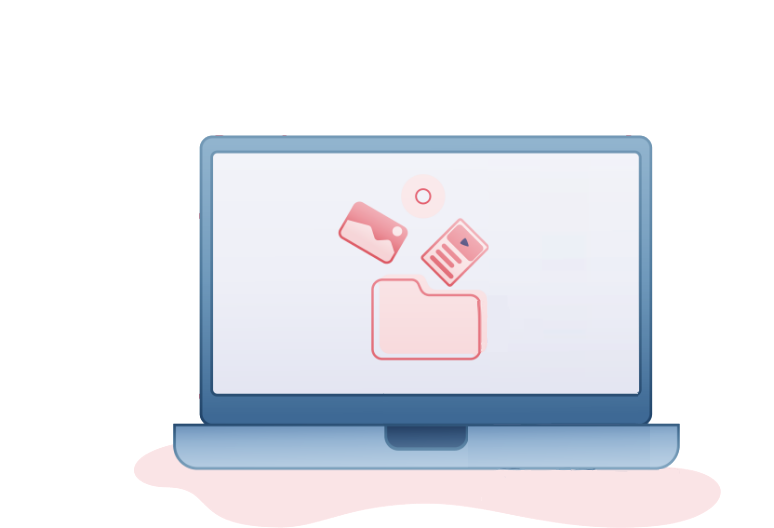 Technical training
We provide training in the use of our products as well as in the theory and practice of building fibre optic networks.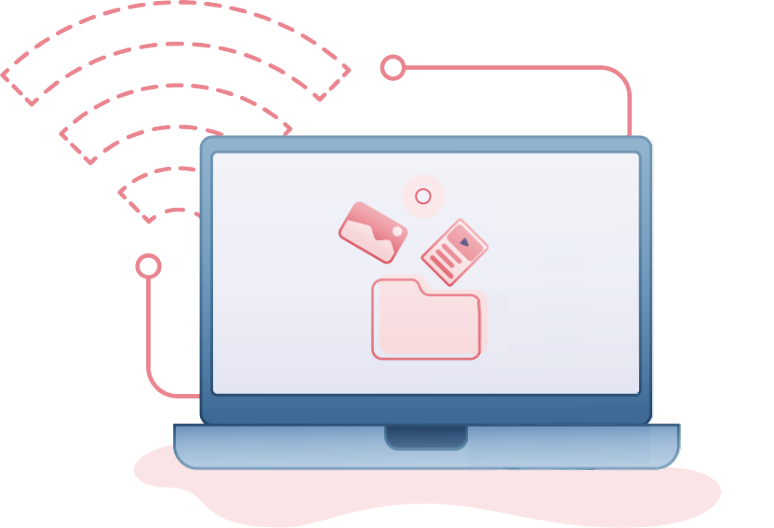 Design consultations
We support our clients at every stage of project implementation. We have many years of experience in implementing investments.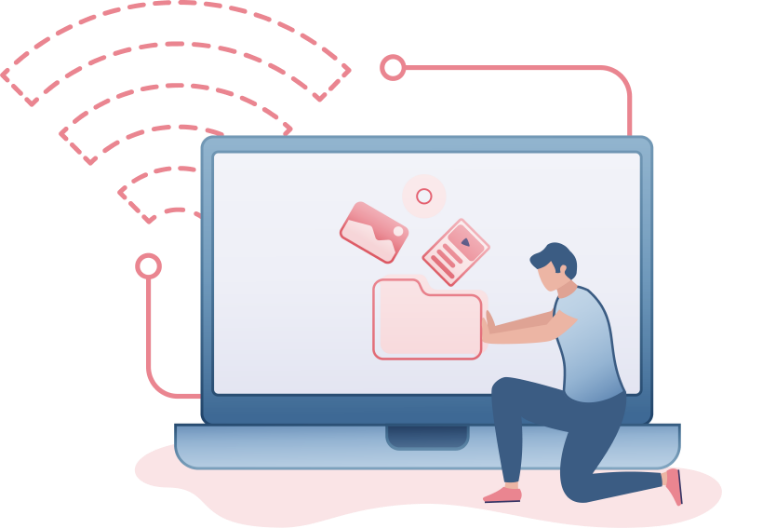 Technical support
We help you choose the optimal solution. We select it taking into account the investment budget and technical requirements.
Do you have any questions?
Take note, that the above services are provided exclusively in Poland. For pricing of services outside of Poland, please contact us.