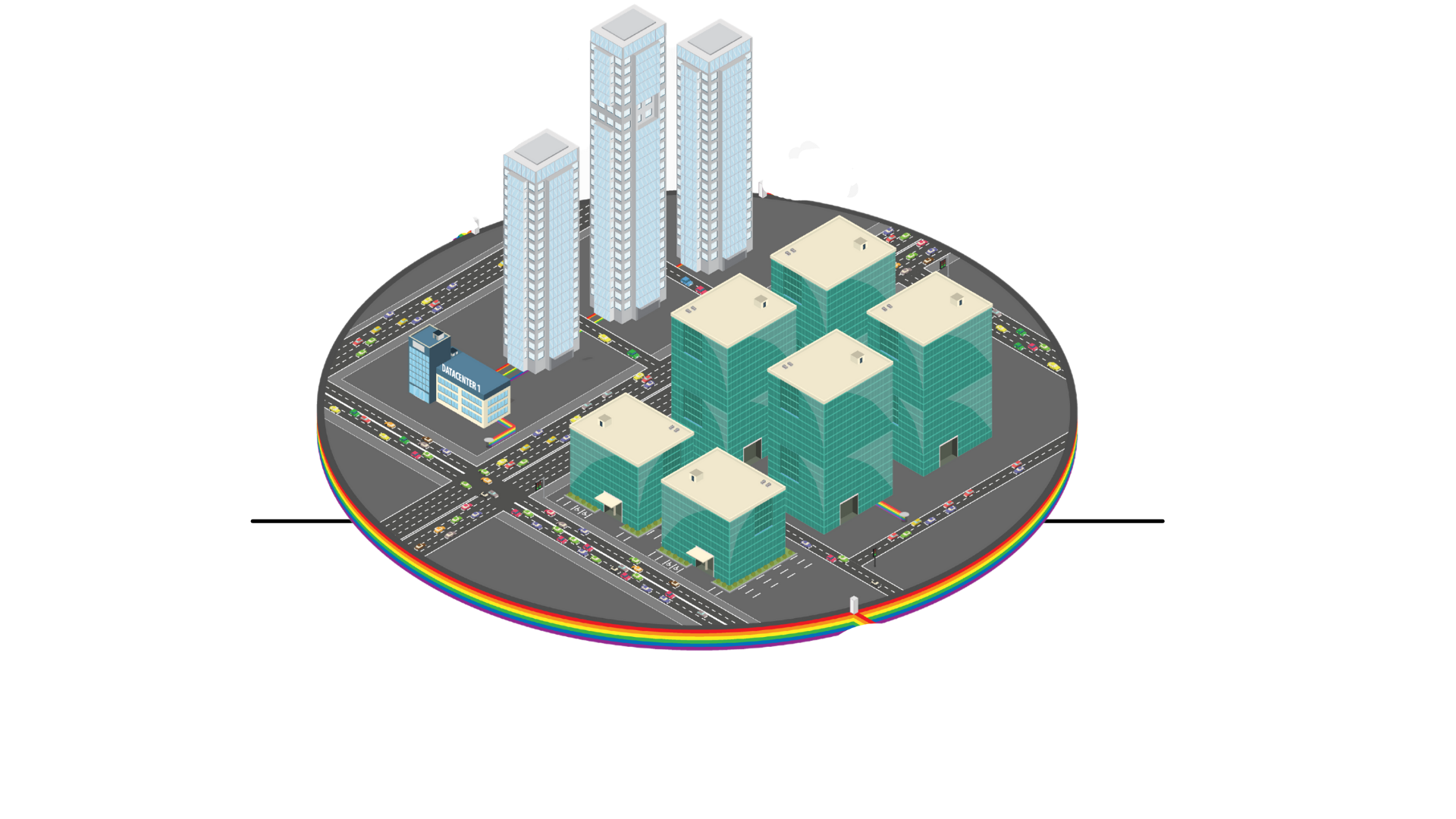 xWDM transmission
Solutions for efficient data transmission.
The basis of modern teletransmission is fiber optic networks.
Effective
Use existing infrastructure to send more data on a single fibre.
Safe
The use of xWDM networks allows for reliable transmission.
Scalable
The construction of the network allows for flexible expansion as required.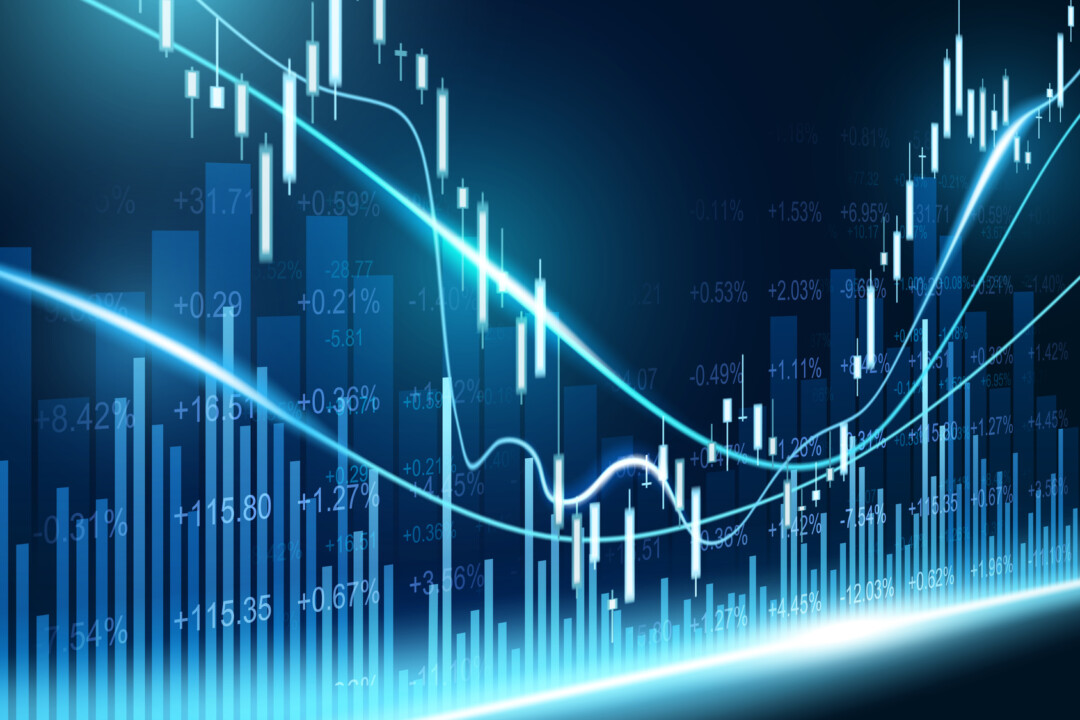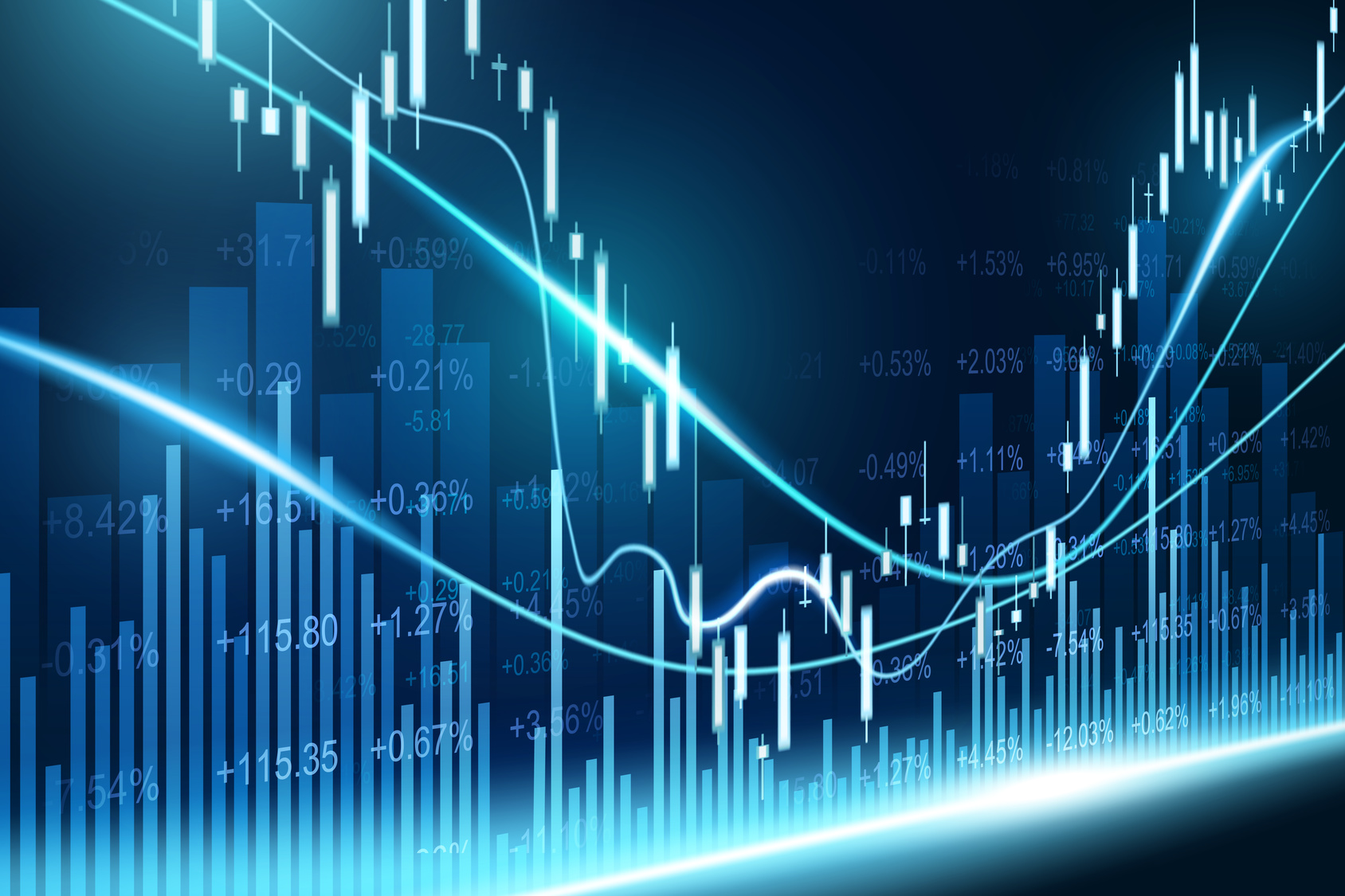 Stable, fast and reliable data flow
Ensuring stable, fast, and reliable data flow between the signal transmission and reception points is the main task of modern telecommunications. Transmission of data between points that are often hundreds or thousands of kilometers apart is a challenge in which fiber-optics networks play a key role. 
The xWDM technology is a so-called wave multiplication technology used to increase transmission capacity of existing fiber-optic networks. It is based on the multiplexing method in which multiple optical signals from different sources, with different power and different wavelengths, called colors, are transformed and transmitted simultaneously within a single optical fiber.
We integrate solutions, you achieve success!
FCA's product offer is based both on its own solutions – produced in the optical fibre laboratory – and on products of global leaders of the ICT market.



xWDM
The letter "X" at the beginning of the technology's name is nothing more than a designation for the two main techniques involved. What exactly is it about? It is CWDM and DWDM. 
CWDM (Coarse Wavelength Division Multiplexing) allows to send up to 18 channels with wavelengths from 1271nm to 1611nm. On the other hand.
DWDM (Dense Wavelength Division Multiplexing) allows to transmit currently 96 channels. Often there are also solutions for transmission of 16, 40 and 80 channels. Additionally, DWDM technique is characterized by much longer transmission range than CWDM, which reaches up to several thousand kilometres.    
These techniques allow to increase effectiveness of optical fibres usage. They are characterised by compatibiliy with all network devices and scalability, thanks to which it is possible to freely add subsequent channels. A key feature is also transparency, as a result of which the system is transparent for any type of signal.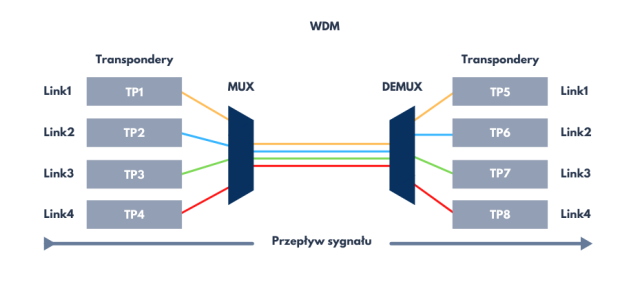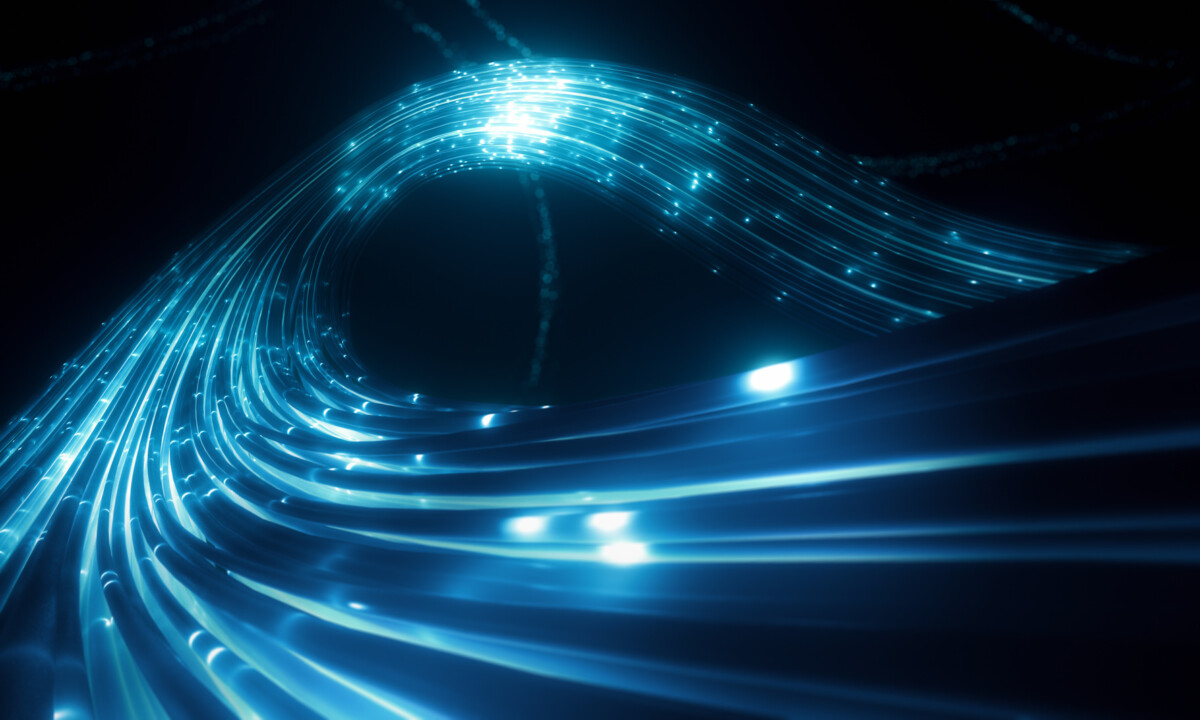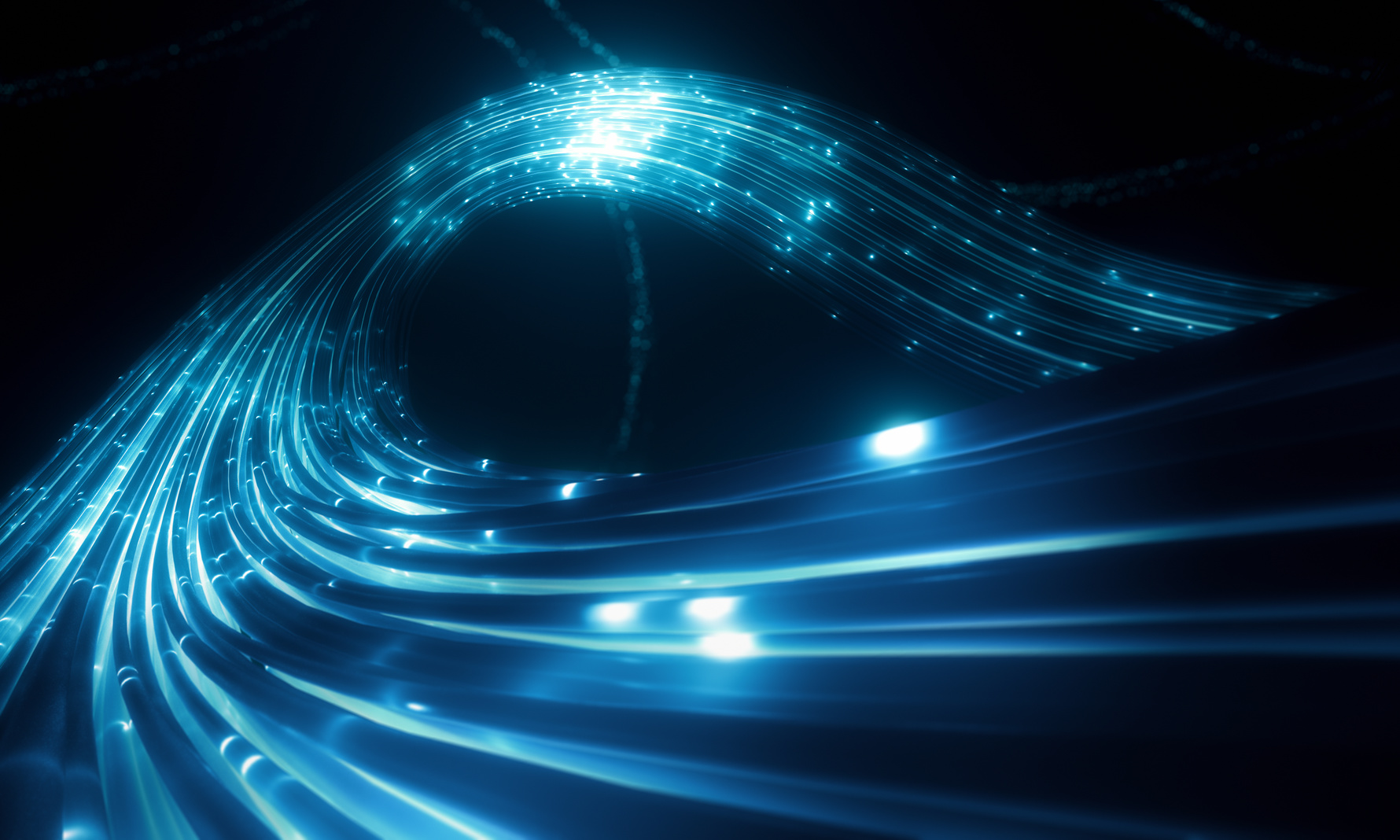 Teletransmission has no secrets for us
We have already implemented xWDM solutions for 43 clients in Poland. Hundreds of implemented nodes confirm that we have enormous experience both as a supplier and, most of all, as an integrator implementing solutions. 
Take advantage of our knowledge!
Do you want to increase the capacity of your network?