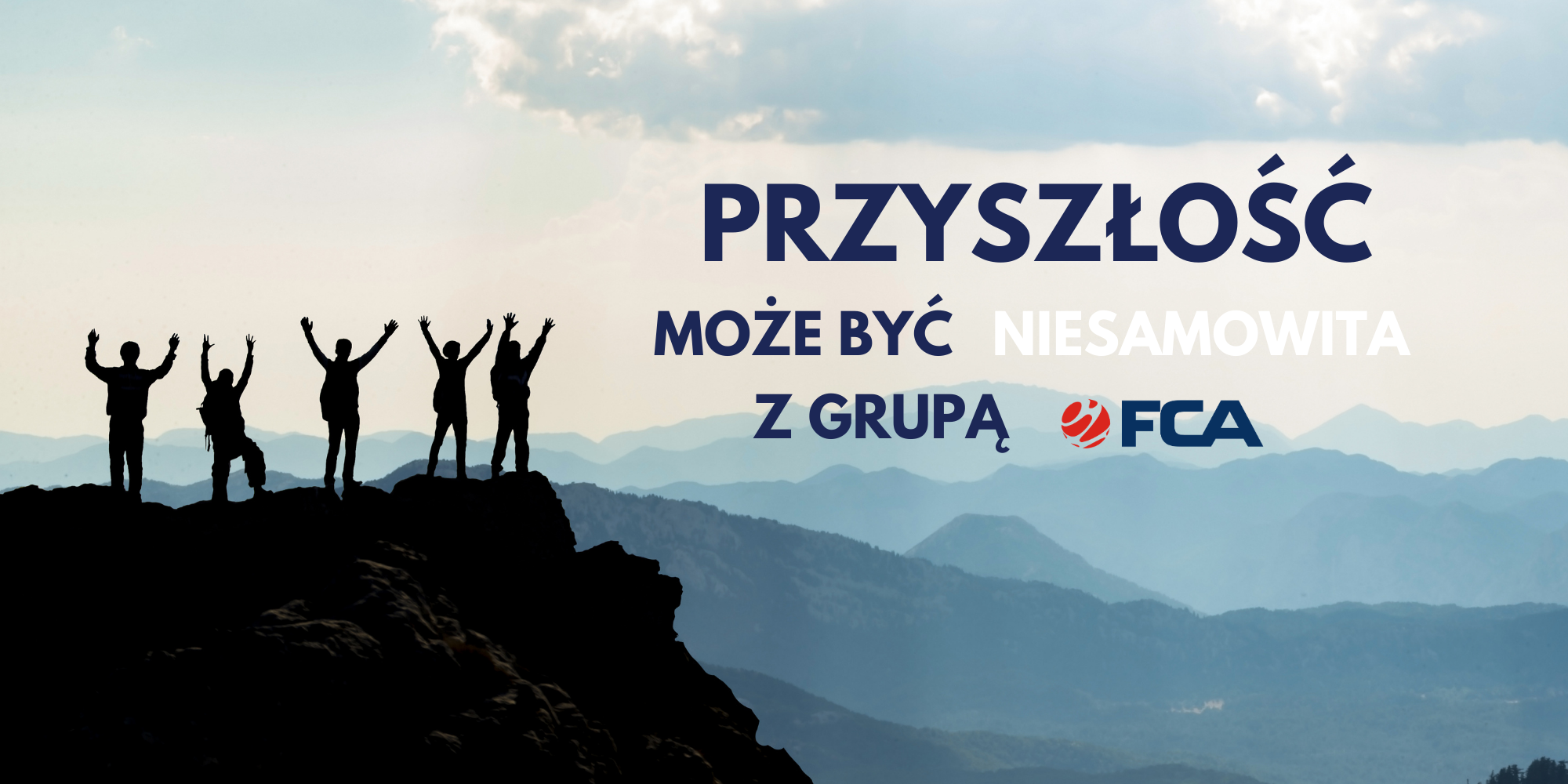 #FCAteam
Join us and develop your career path!
We focus on employees
Find out why you should join us.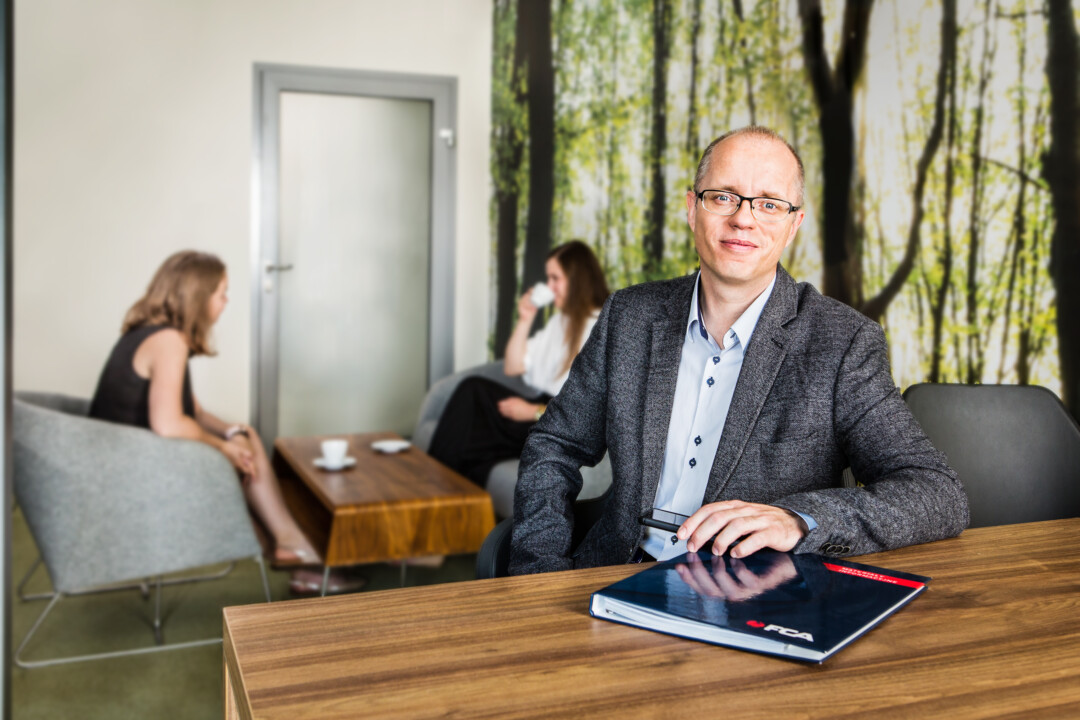 Jacek Straszak, HR Office Manager
A good team is a sure success
"We are a company employing creative people, focused on achieving a common goal. Our team already consists of over 170 qualified specialists and we are constantly looking for new ones. Our priority is to improve the qualifications and development of our employees. Because it is only through them that we can grow as an organisation."
What is important to us?
Our daily work is guided by 4 values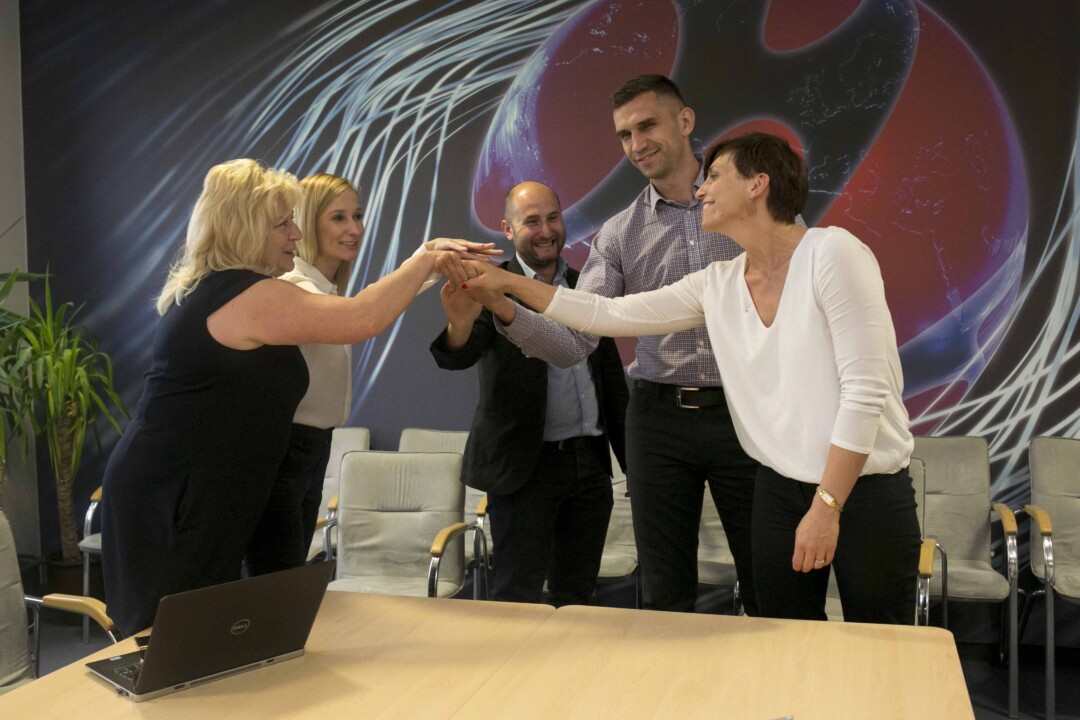 Organisational efficiency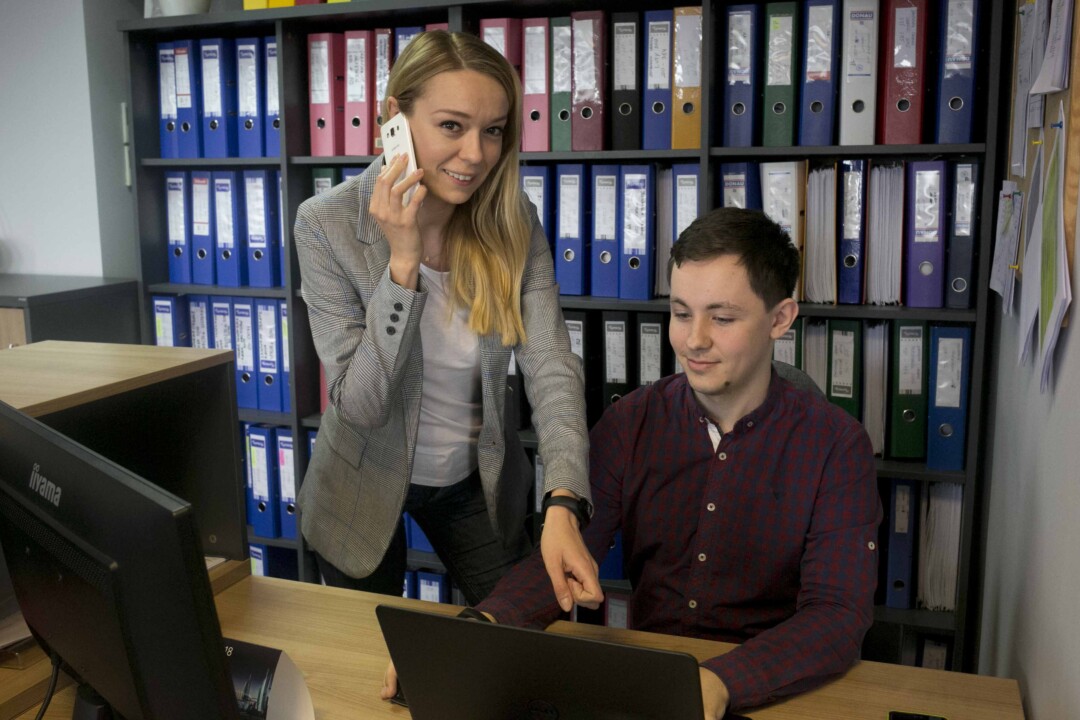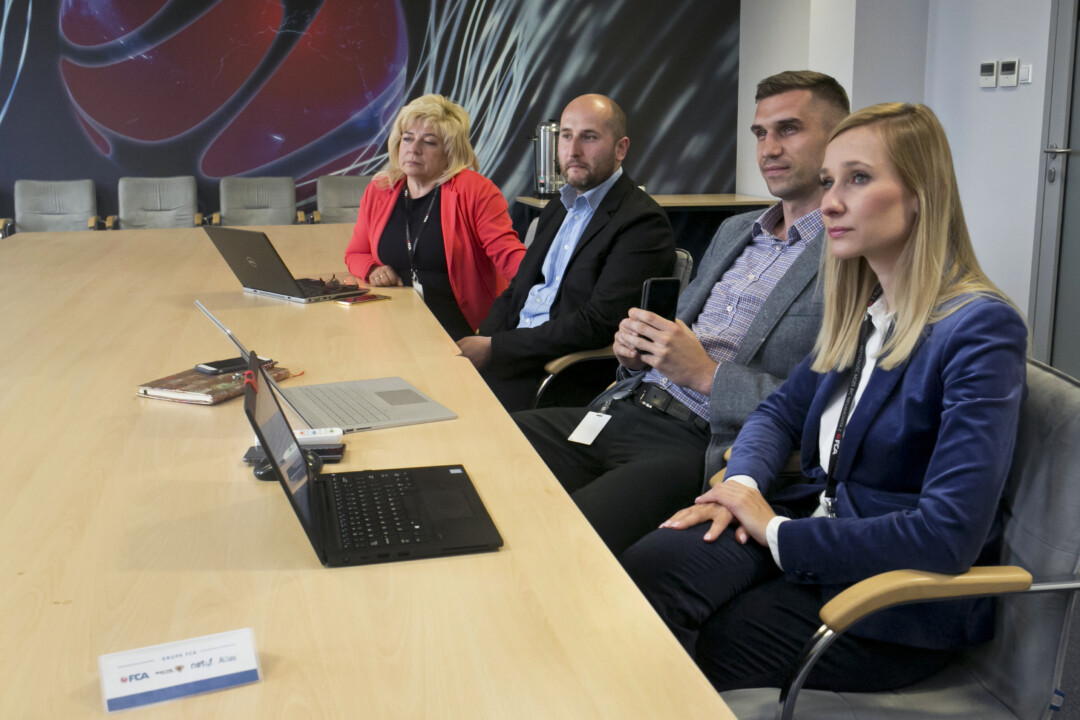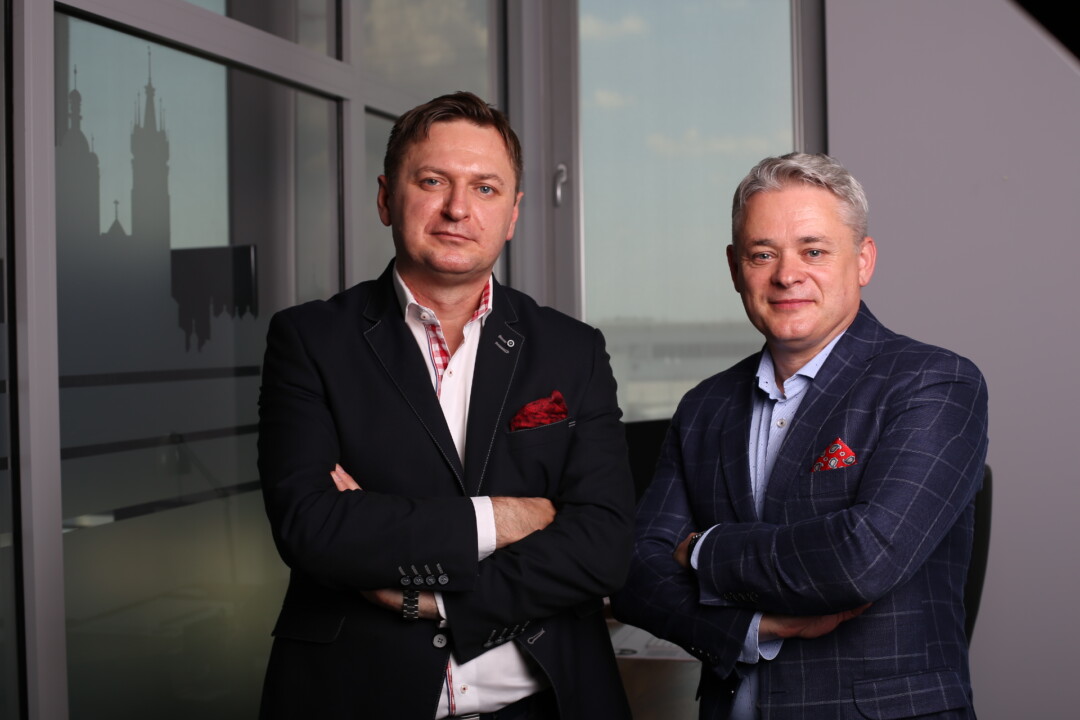 See what benefits we have
Working at FCA also means a range of additional benefits for employees.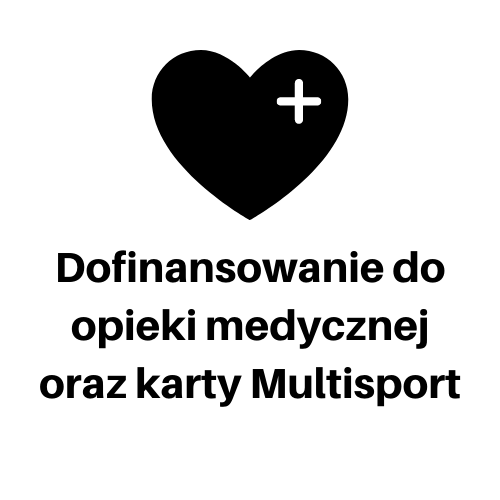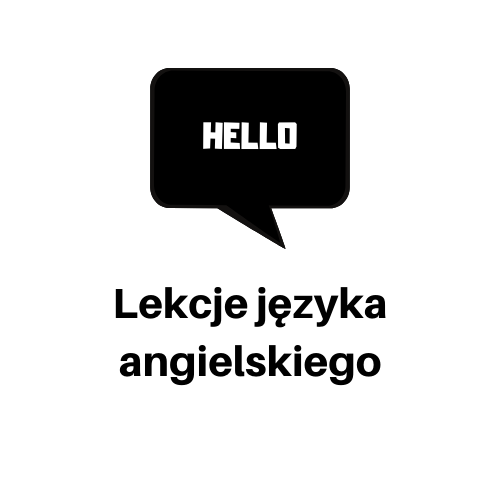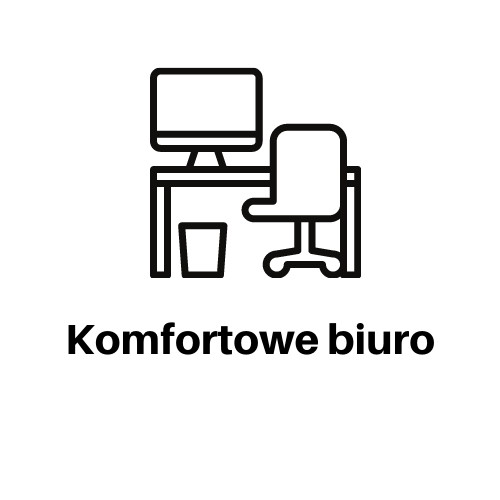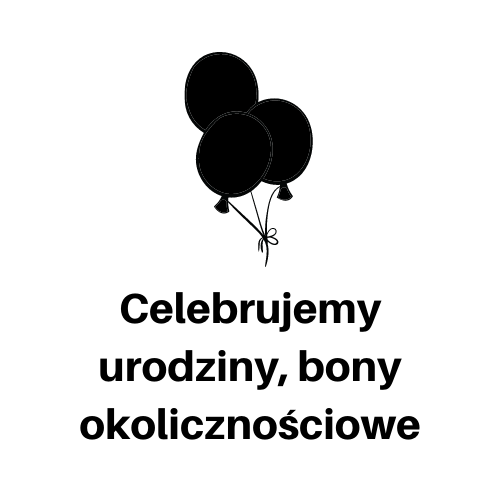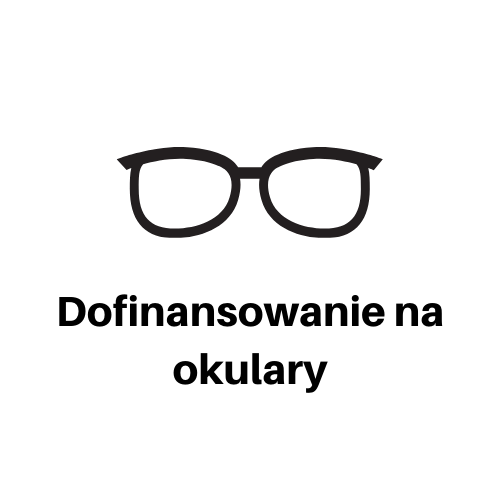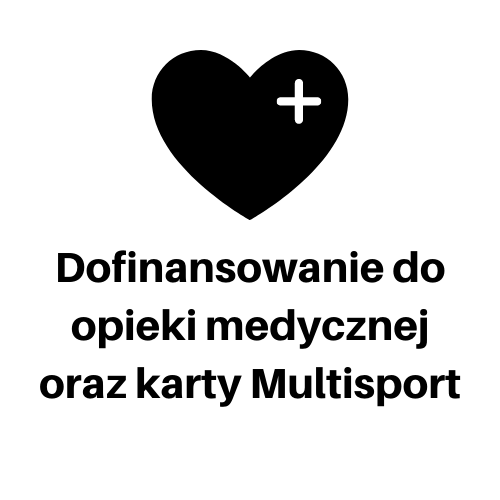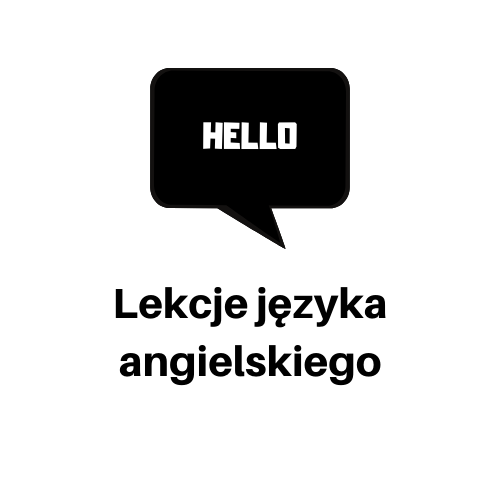 FCA Group from the inside
There is a lot going on at FCA Group! Our employees like to get involved in environmental and charitable activities. Keep up to date!
Learn about our CSR activities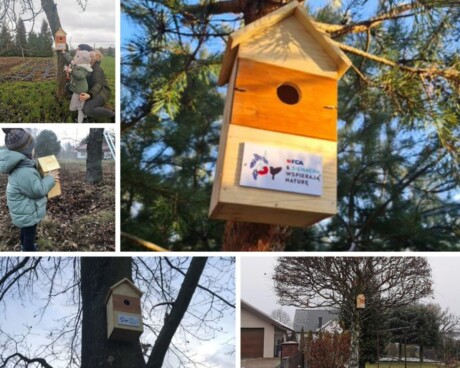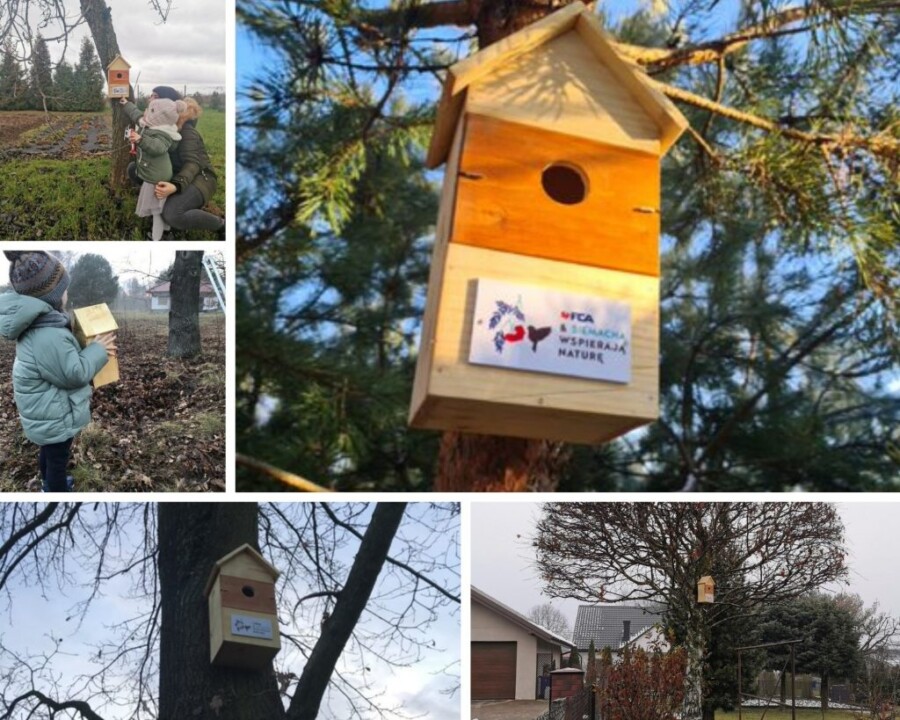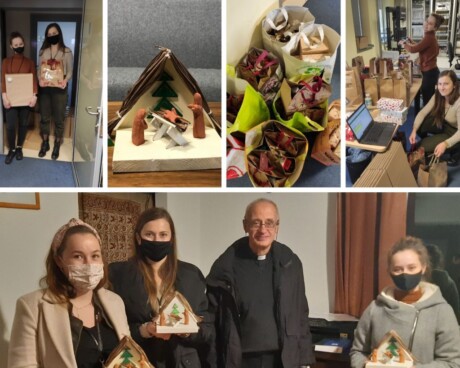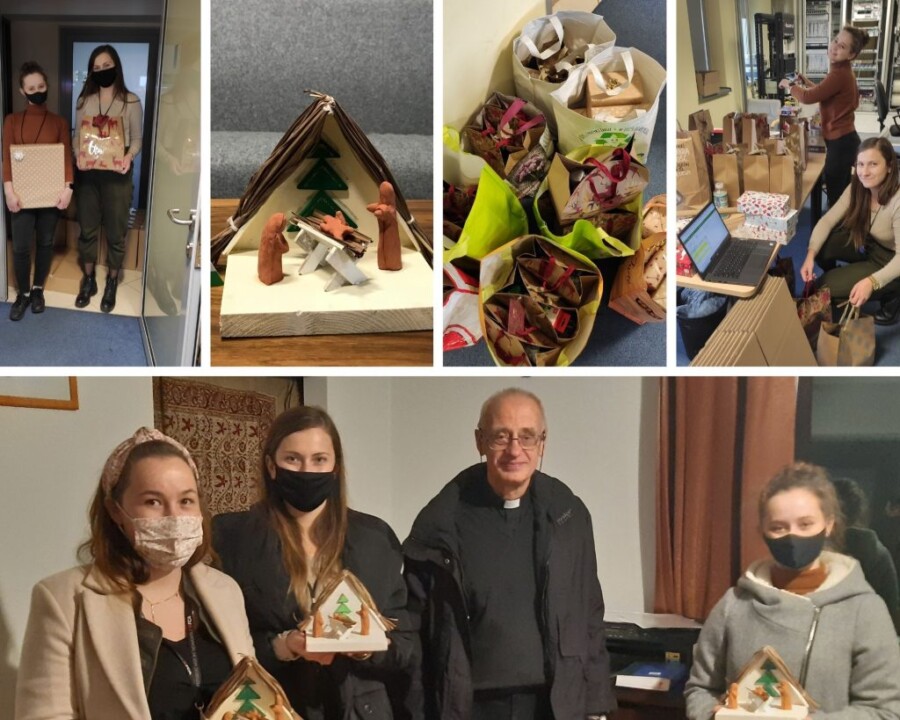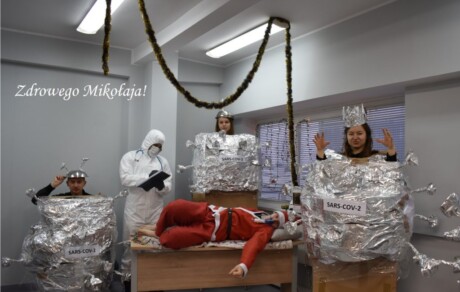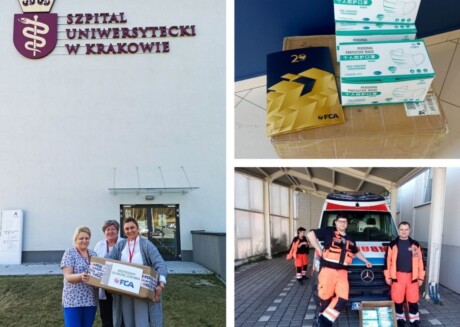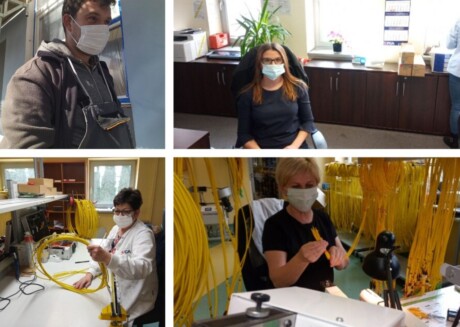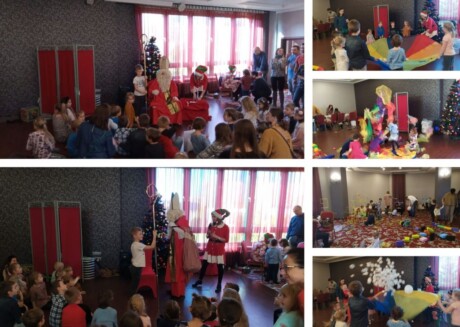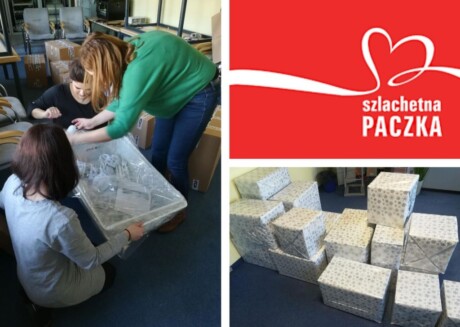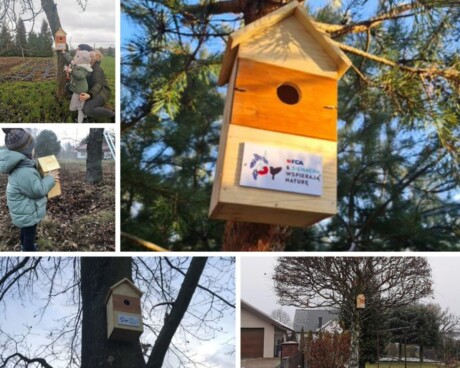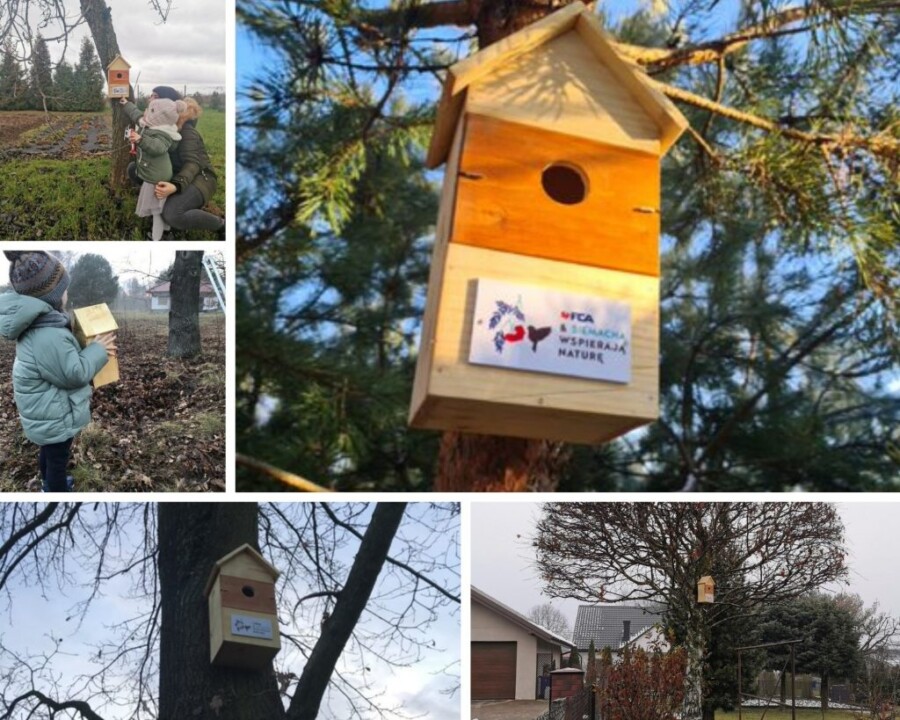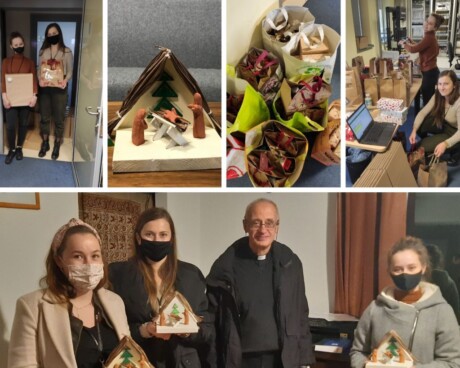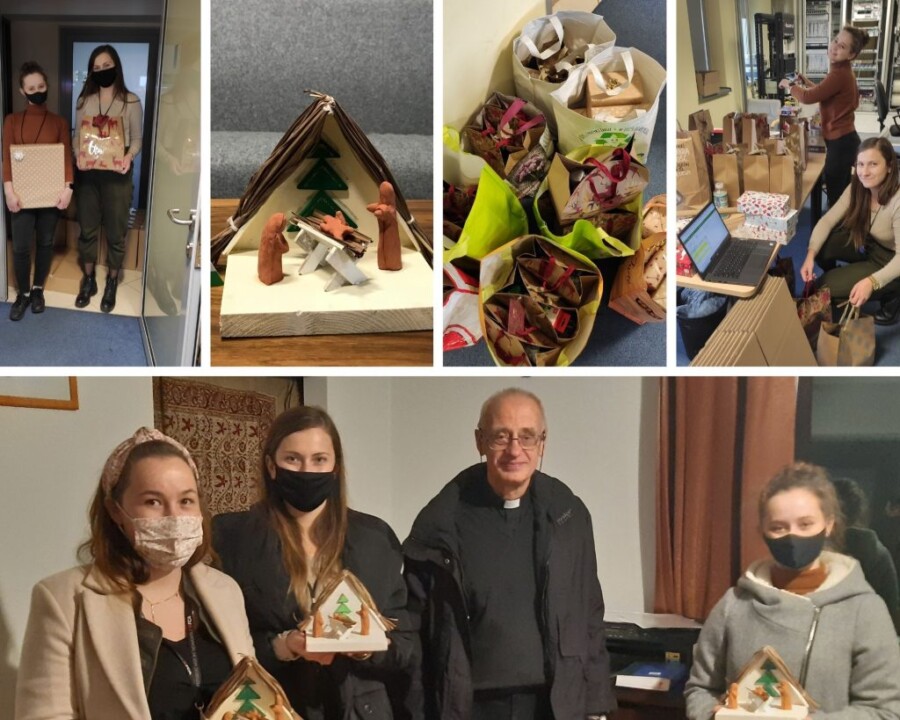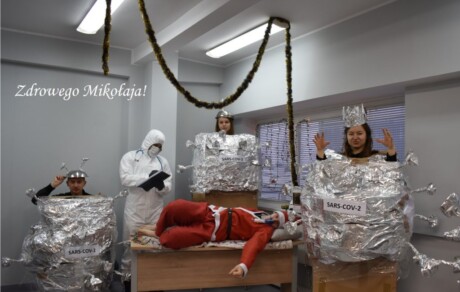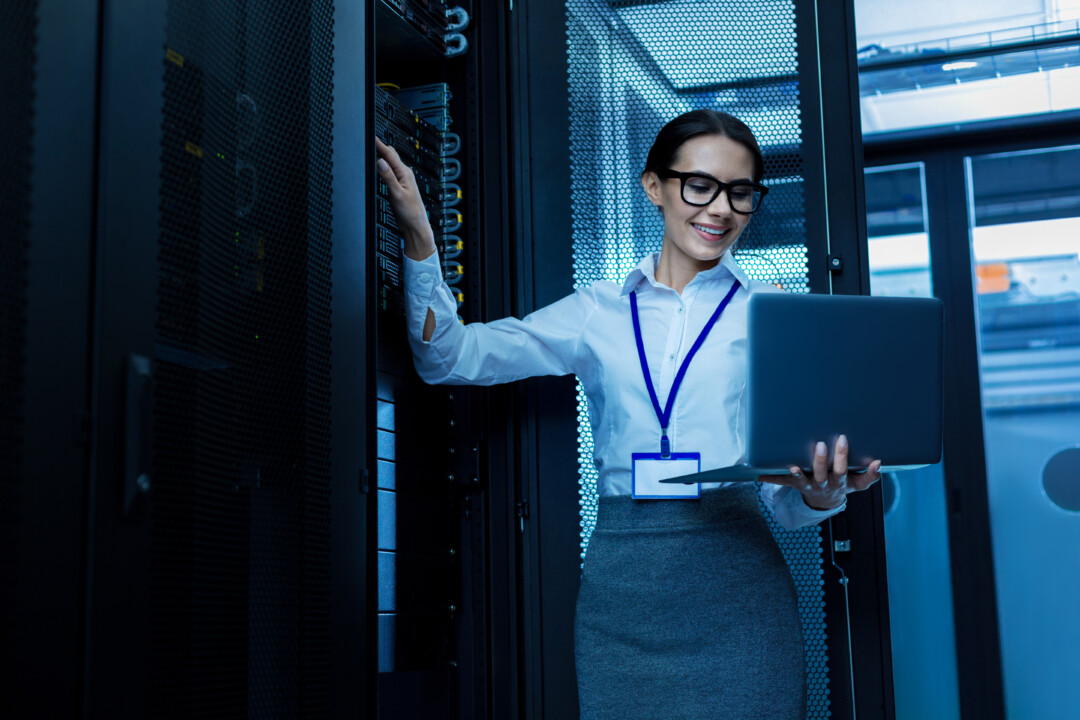 We focus on people who like challenges, want to develop themselves and find themselves in a dynamic environment. 
For our team we are looking for telecommunications specialists, network systems engineers, electronics engineers, but also specialists in project management, sales and others.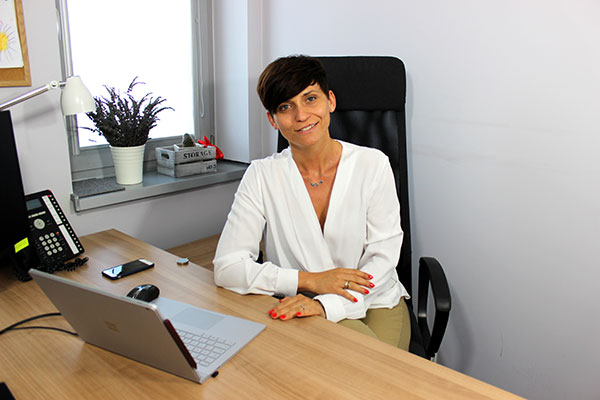 Working at FCA is the story of my adult life. My entire professional and personal development has been connected to FCA. I started as a secretary, then I was promoted to a position in the marketing department and then to the sales department. Everywhere I have had the opportunity to learn completely new skills and discover my own talents. Working here, I am able to fulfil my professional ambitions, I am appreciated and supported by my colleagues, which creates an excellent working atmosphere. I am motivated by the achievement of clearly set goals and the possibility of independently choosing the direction in which to pursue them. I recommend this job to anyone who is still looking for their career direction, who appreciates open cooperation and who is thinking about a longer and broader professional career.
Agnieszka Więckowska, Head of Sales Department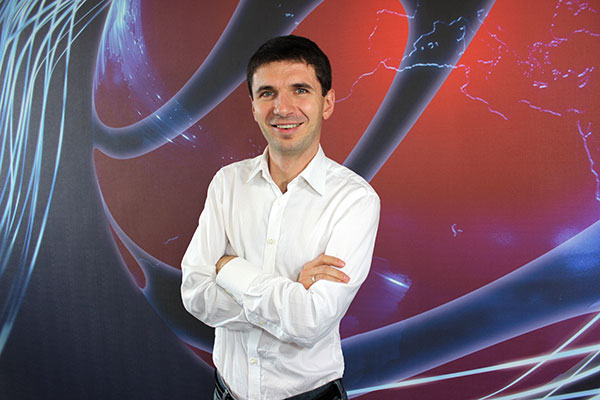 I started my adventure with FCA as a summer intern. Coming here, I wanted to gain experience. I started with the position of Assistant in the Sales Department. FCA has given me development opportunities, and I currently hold the Telecommunications System Architect position. Working at FCA gives me joy and fulfilment. These values are fundamental to me, and as long as I have a sense of their realization, I want to work here. Working with people gives me satisfaction and joy. I am glad that I can cooperate with them for 12 years. For me, the most important value of our company is to be a part of it and have a tangible impact on its development.
Tomasz Augustynek, Telecommunications Systems Architect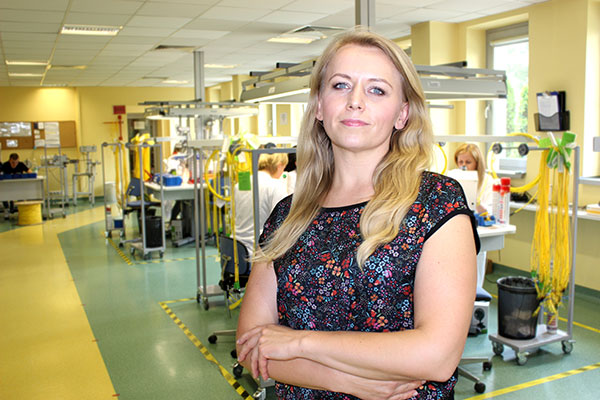 I found out about the job through a recommendation. It was supposed to be a short-term job, but now I have worked here for 6 years. I took my first steps at FCA in production, and now I am a coordinator. I feel at home at work; the people around me give me confidence and a sense of security, I can count on them. At work, what motivates me most are good relations with people and the professionalism of my superiors.
Małgorzata Szewczyk, Coordinator of Fiber Optic Cabling Products