Fibre optic adapters and attenuators
Fibre optic adapters are passive elements designed to connect pigtails and patch cords. Fibre optic attenuators are devices designed to reduce the level of optical power of the signal transmitted via the fibre optic cable.
Adapters, which are also sometimes referred to as connectors, depending on their type (standard or hybrid) can be used with the same or different types of connectors. A flange serves as additional reinforcement to ensure proper seal and the ability to easily control and modify the connection. Optical attenuators activate when the fibre signal reaching the receiver is too strong and can damage the network, and they gradually increase attenuation to prevent failure.
Both adapters and attenuators ensure high quality and continuity of the signal. The design of the adapters allows for precise alignment of both ends of the connectors so that the transmitted signal is not lost or distorted. Attenuators, on the other hand, help prevent micro-cracks and damage to the fibre, preventing damage due to excessive power.
Filters:
Number of fiber cassettes
Choosen filters:
Clear all filters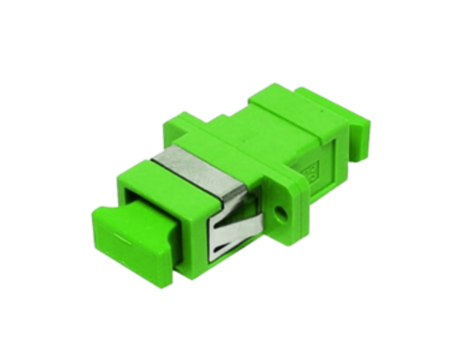 A-SCA-SM-SX-P

Adapter, FCA, SC/APC, Premium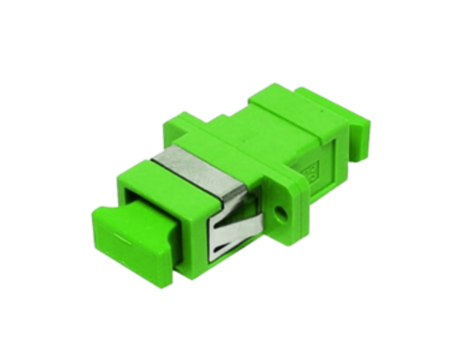 A-SCA-SM-SX-S

Adapter, FCA, SC/APC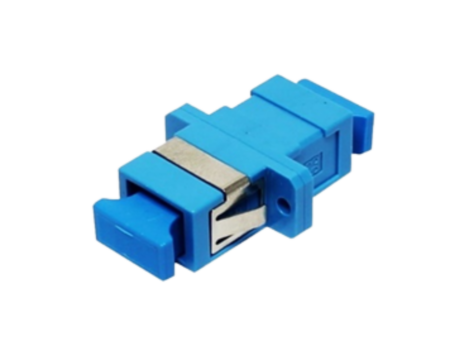 A-SCP-SM-SX-S

Adapter, FCA, SC/PC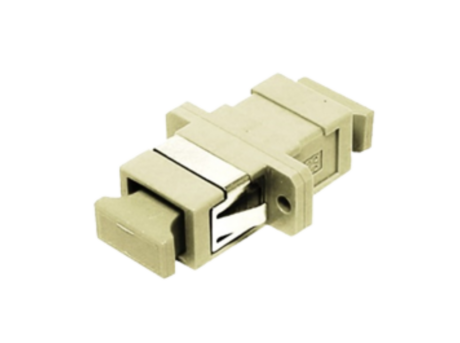 A-SCP-MM-SX-S

Adapter, FCA, SC/PC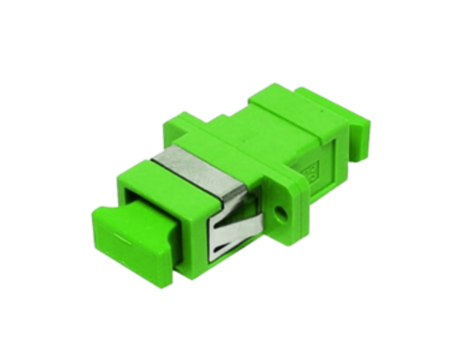 A-SCA-SM-SX-BF-S

Adapter, FCA, SC/APC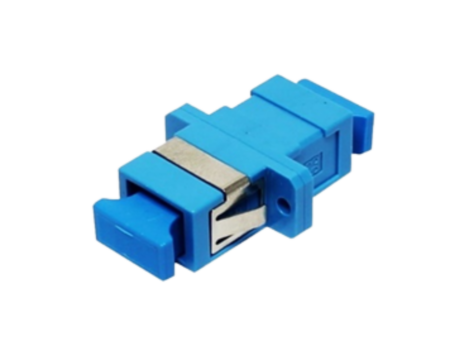 A-SCP-SM-SX-BF-S

Adapter, FCA, SC/PC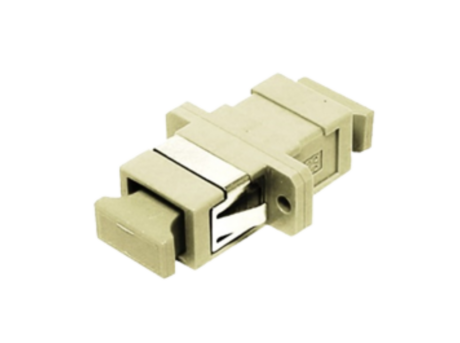 A-SCP-MM-SX-BF-S

Adapter, FCA, SC/PC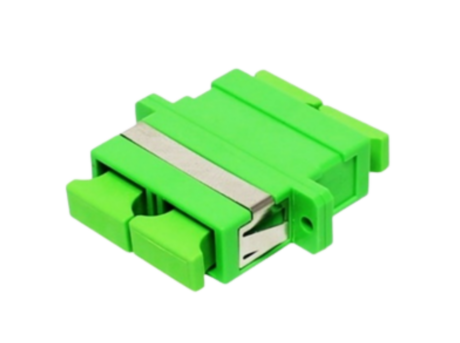 A-SCA-SM-DX-S

Adapter, FCA, SC/APC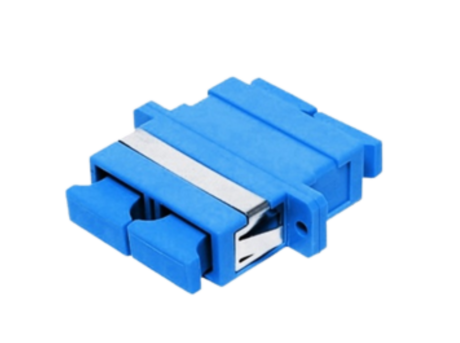 A-SCP-SM-DX-S

Adapter, FCA, SC/PC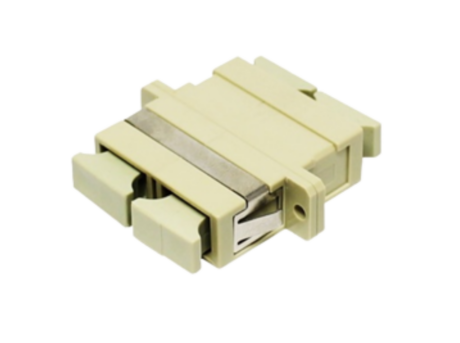 A-SCP-MM-DX-S

Adapter, FCA, SC/PC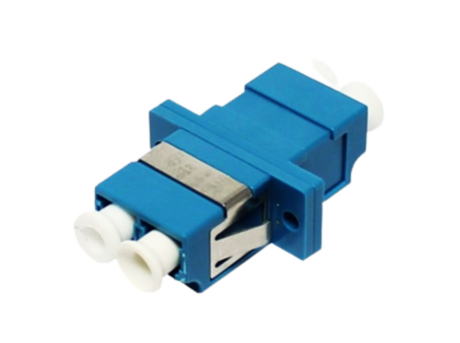 A-LCP-SM-DX-S

Adapter, FCA, LC/PC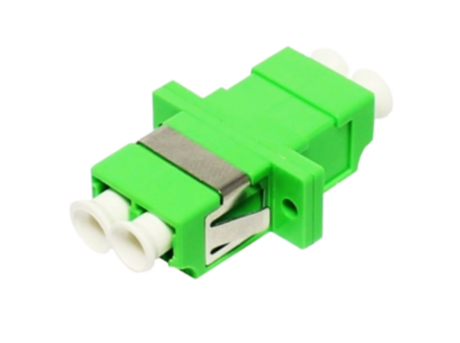 A-LCA-SM-DX-S

Adapter, FCA, LC/APC