Vision
We are a creative business integrator building value for our Clients and Partners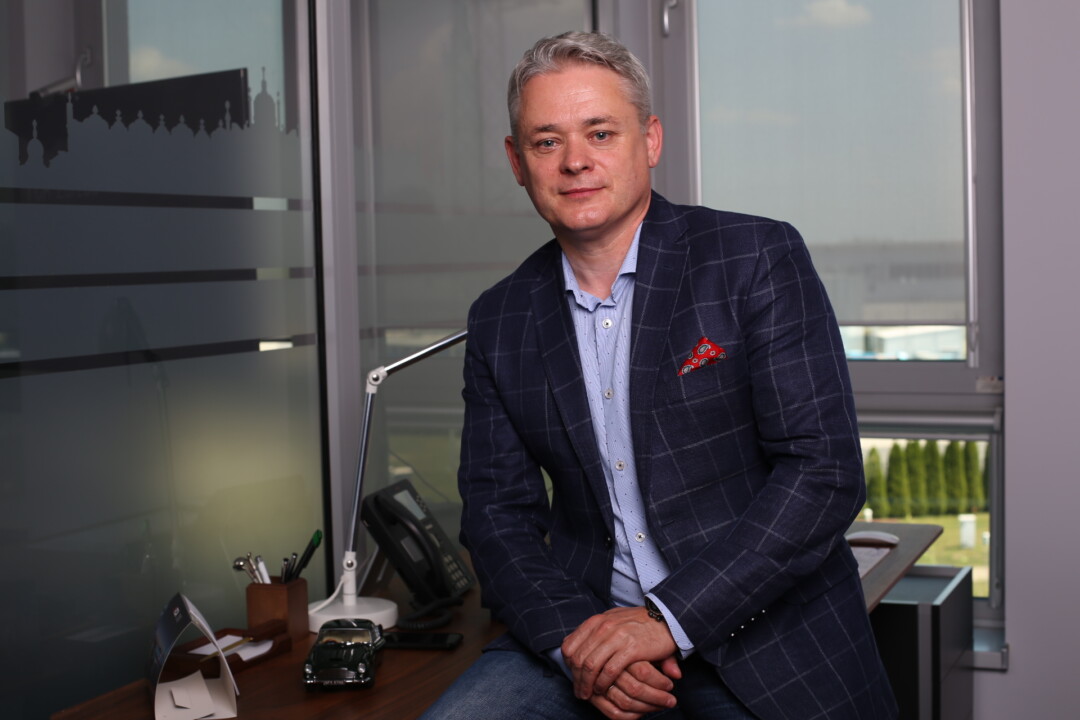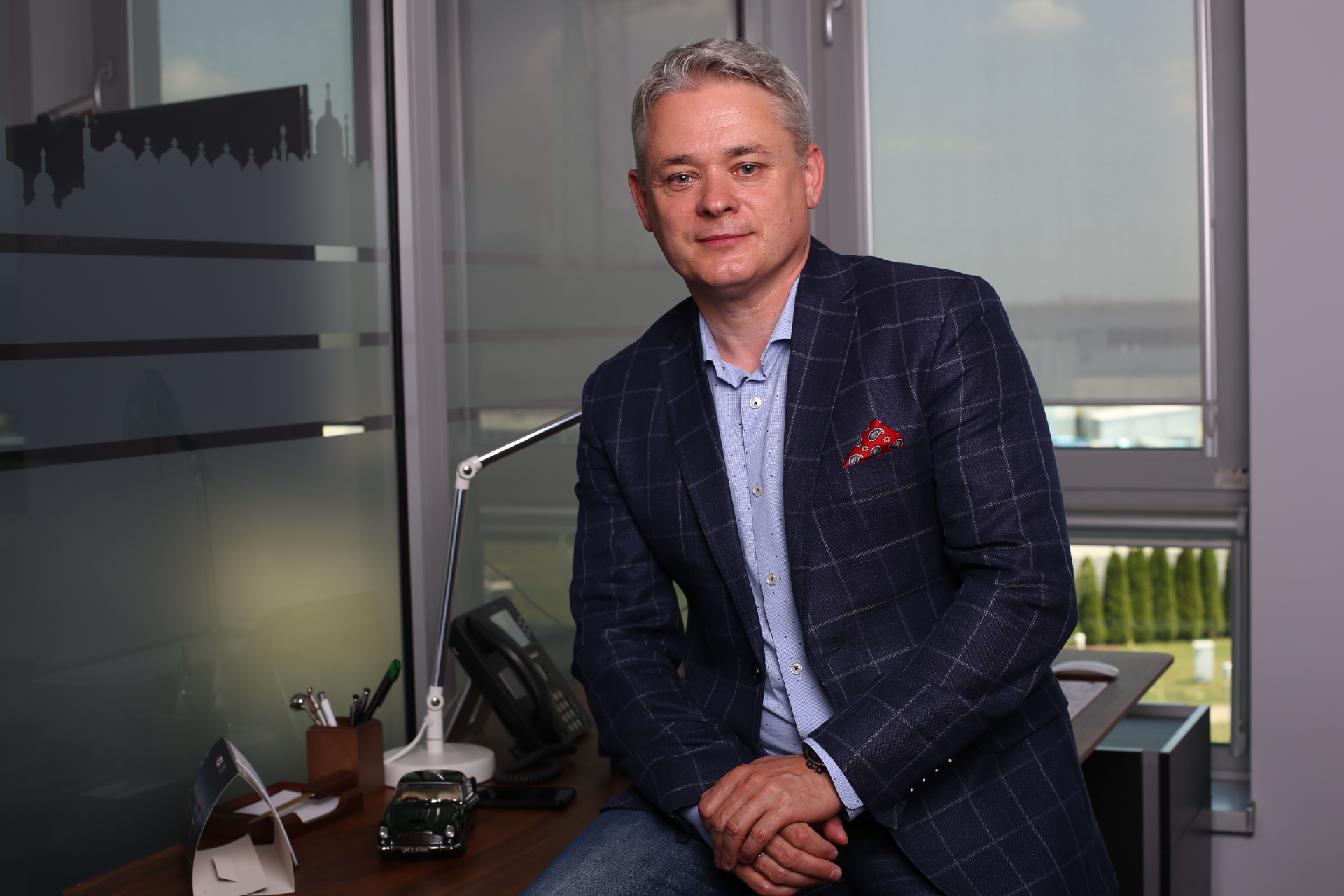 Krzysztof Rychlik, CEO
FCA's driving force is innovation
A dynamic and creative team, state-of-the-art technology, and courage in business. These are the most important factors in FCA's success. We exceed our customers' expectations and today we introduce the technologies of tomorrow. 
I am proud to lead such a company.
Mission
We deliver innovative products and services, exceeding our Clients' expectations thanks to effective business tools, as well as efficient and flexible organisation. 
Integrator
We are one of the largest technological integrators in the field of optical fibre systems for the construction of optical networks in Poland, constantly expanding our portfolio of products. We are experts in telecommunications, as attested by our customers whom we work with at every stage of the project – from analysis and selection of an appropriate solution, through design, implementation and maintenance, sharing our unique knowledge so that their business can grow dynamically. 
We have been successfully operating in the ICT market for many years, and have highly qualified experts in the technologies required. Working in partnership with global leaders, we are able to match the right product to their expectations. 
Learn more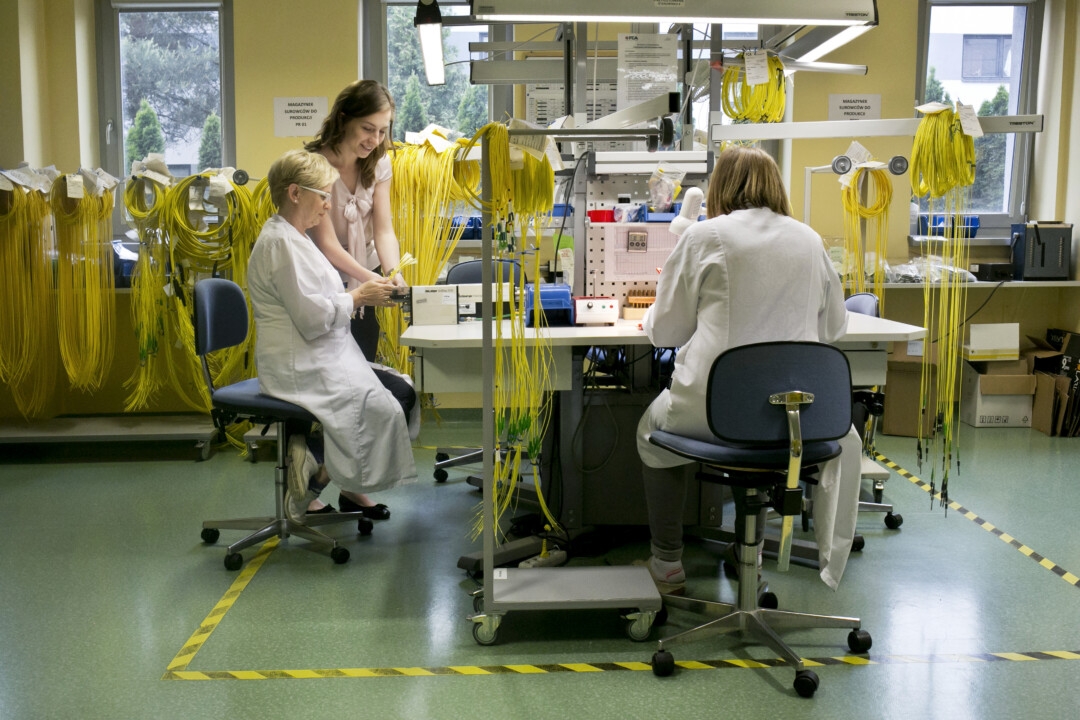 Manufacturer
We have our own fibre optic laboratory and we have been manufacturing fibre optic solutions for more than 25 years. 
We were one of the first experts in Poland in the field of optical telecommunications, and are one of the leaders of the Polish fibre market. Having our own manufacturing capabilities enables us to be extremely flexible – we fulfil both large, as well as smaller orders, specialising in the manufacturing of typical fibre optic equipment and bespoke, tailor-made solutions. Our company also offers an advanced quality control laboratory to ensure that our products meet the highest standards.  
Learn more
Your partner in business
For us, customer success is paramount, and our support does not end with delivering a product. 
We help our customers to choose an optimal solution, matching it to their investment budget, and offer comprehensive advice at every stage of project implementation and the provision of ongoing support. Professional consultancy, comprehensive management and strategic planning, make sure that the project is successfully completed and contributes to the market success of the client.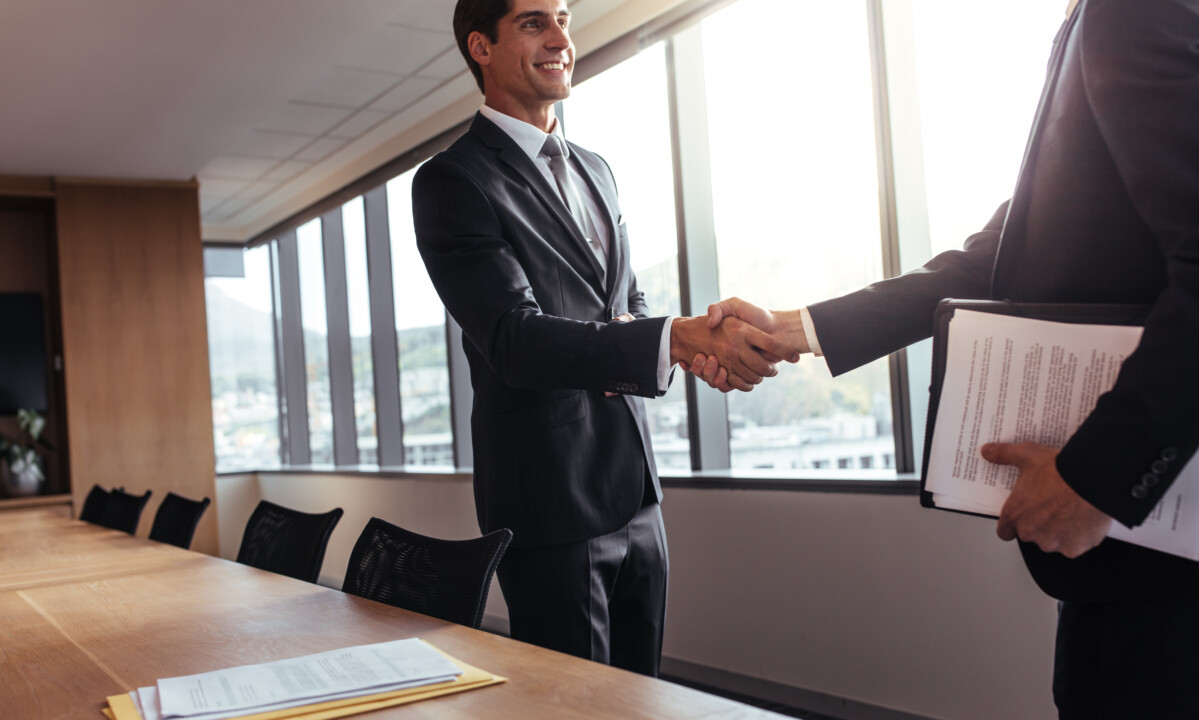 FCA Group companies
We are building a group of companies that allow us to carry out complex investments.