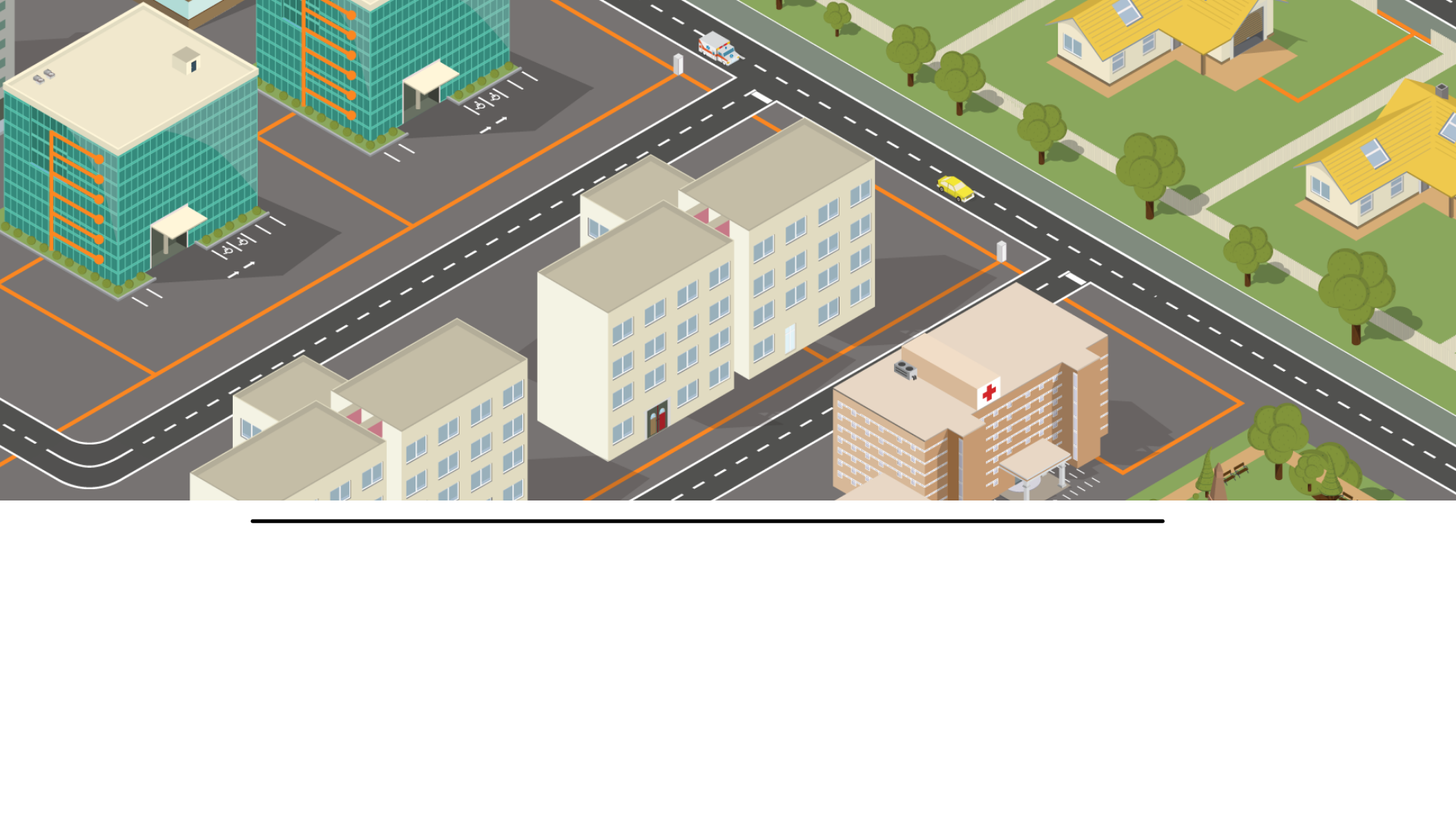 Solutions for construction of FTTx networks
Are you building FTTx network? See what we can do for you!
Choose the best transmission medium for your network
Reliable
The use of optical fibre as a transmission medium increases security.
Future-proof
Easy to expand, allowing you to design for future needs right now.
Durable
Fibre optic cables have an increased lifespan compared to copper cables.
Explore FTTx solution
The term FTTx refers to a group of network solutions that provide fiber-optic connections to specific facilities. It can be implemented based on different technologies and network topologies.
An example of a fiber-optic broadband network architecture system is FTTH. Depending on where the fiber-optic cable is being routed to, in the Fiber To The X technology, x can mean: H - Home , N- Node, Cab - Cabinet, C - Curb, B - Building, or D - Desk.
We integrate solutions, you achieve success!
FCA's product offer is based both on its own solutions – produced in the optical fibre laboratory – and on products of global leaders of the ICT market.



Fiber-optic cables are currently a transmission medium that is the safest, the most capacious, and shows very high resistance to interference. 
As a result, it is widely used in telecommunications and its popularity continues to grow. 
The use of a fiber-optic cable makes it possible to ensure fast data transmission and high reliability of the connection.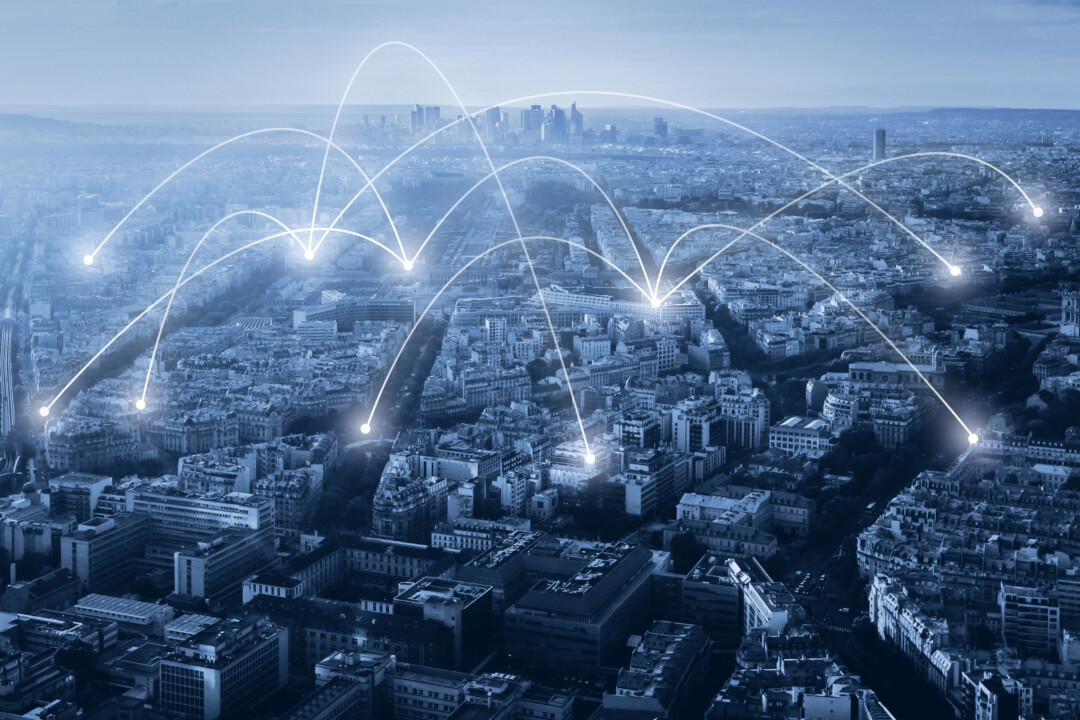 Explote the poroduct fot FTTx network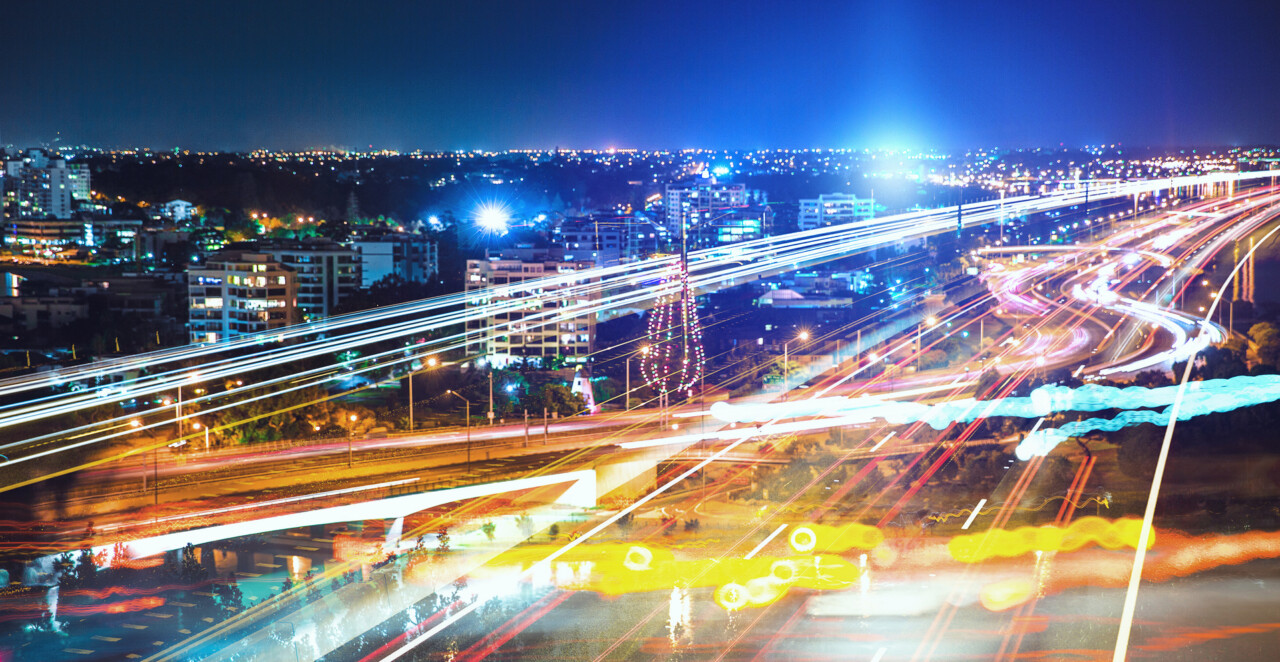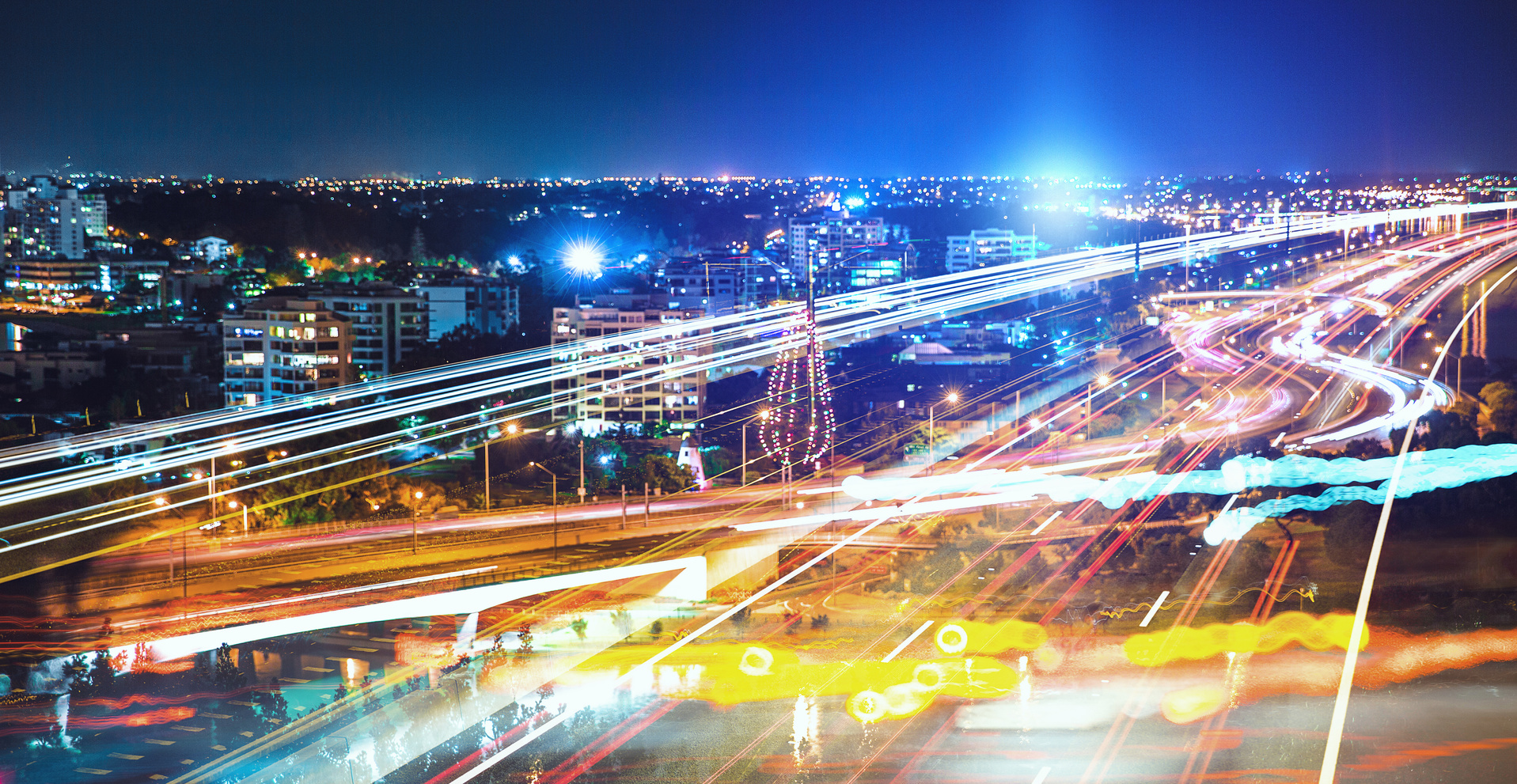 We have been building Digital Poland for years
For many years we have been actively involved in the popularisation of optical fibre networks. We have supplied and are supplying solutions to hundreds of kilometres of networks. Thanks to our vast experience we can share our knowledge with you!
Are you building or want to build FTTx?