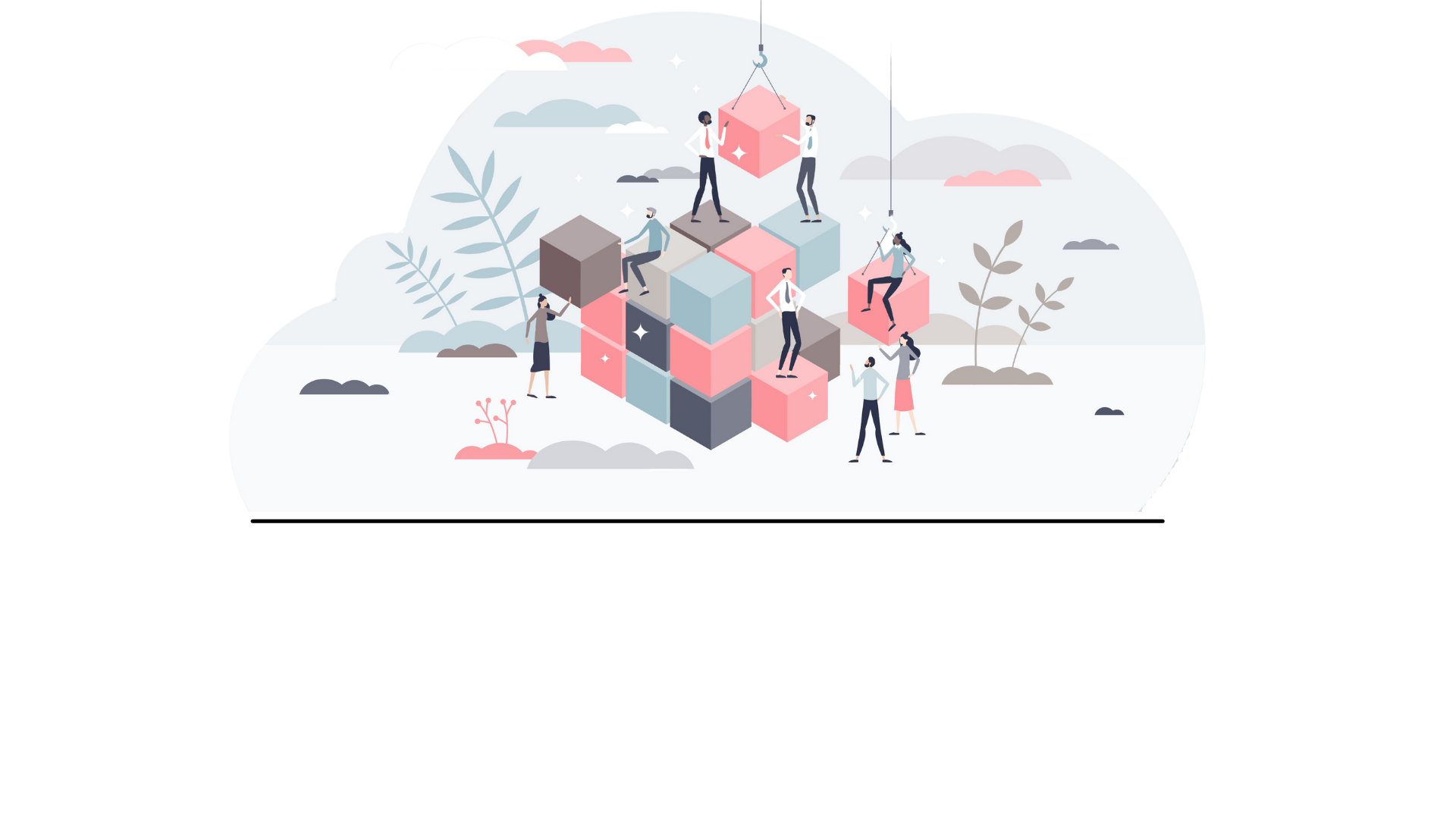 Our Partners
See which global brands we work with
We work with the best!
Our partners are leaders of the global ICT market.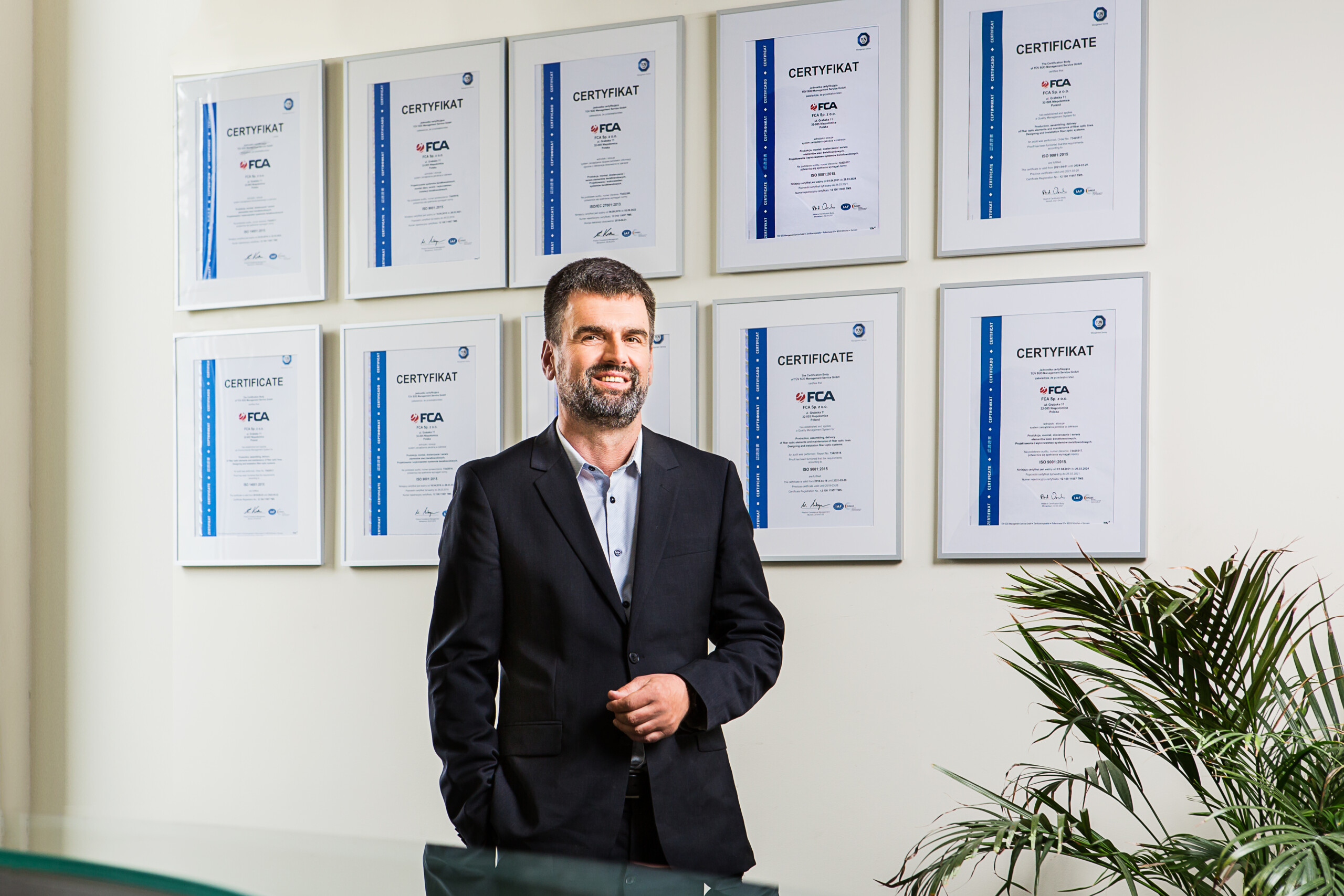 Marian Owczarski, Head of the Products and Services Department (CTO)
Connected by technology
In cooperation with our partners, both technological issues (solution quality, know-how, and experience) and business issues (trust, flexibility, and reliability) are important to us. They allow us to provide our customers with state-of-the-art solutions.
Cooperation between FCA and Extreme Networks is all about network security, reliable operation and easy management. Our portfolio includes switches, routers, WiFi and supporting software, e.g. access control solutions (NAC).
Extreme Networks is a global provider of solutions necessary for LAN construction, present on the market since 1996. The brand's solutions are the answer to current and future needs of corporate networks. Extreme Networks focuses its operations on implementing innovative solutions that help increase the business efficiency of enterprises.
PARTNER'S WEBSITE