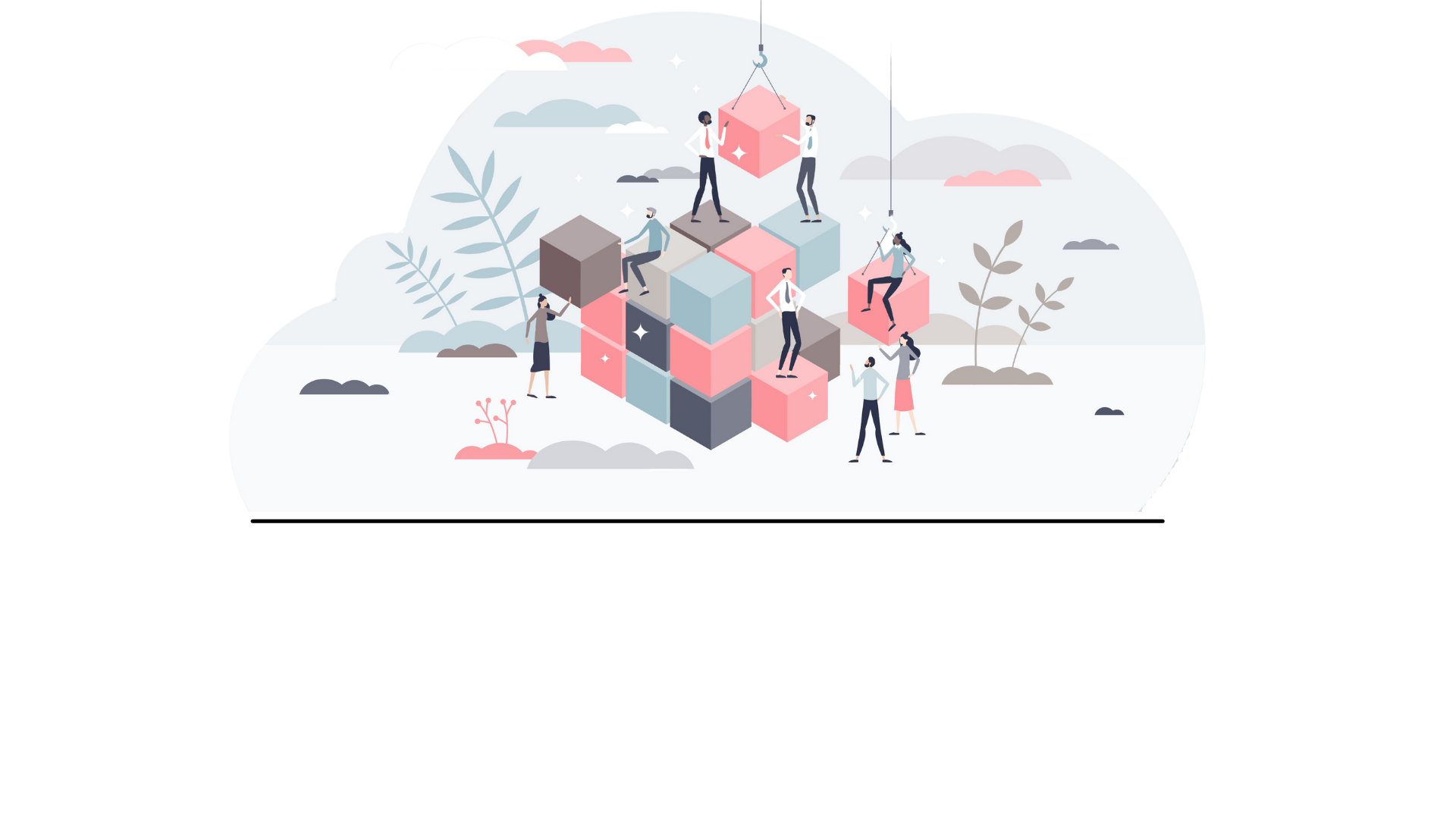 Our Partners
See which global brands we work with
We work with the best!
Our partners are leaders of the global ICT market.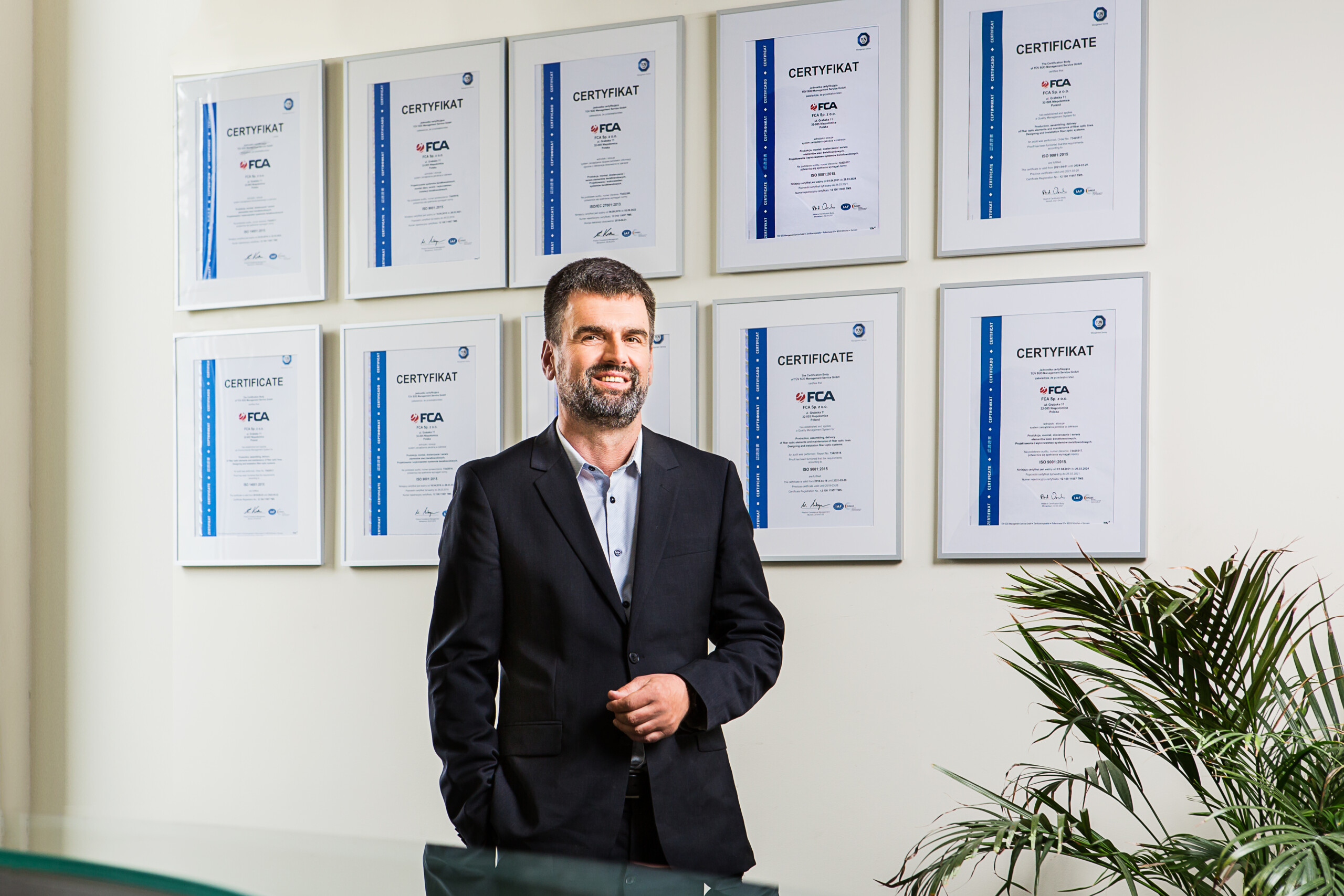 Marian Owczarski, Head of the Products and Services Department (CTO)
Connected by technology
In cooperation with our partners, both technological issues (solution quality, know-how, and experience) and business issues (trust, flexibility, and reliability) are important to us. They allow us to provide our customers with state-of-the-art solutions.