A few words about FCA
Optics For Business
Integrator and manufacturer of fibre optic solutions, for the construction of teletransmission networks.
What makes us unique?
Experience
We have been operating in the ICT industry since 1989 and employ over 170 experts from various technology areas. We are an integrator and manufacturer.
Know-how
We have our own fibre optic laboratory and manufacture over 1 million connectors per year. Our R&D team creates dedicated products for our customers.
Quality
Both in terms of products and customer service. We apply double quality control, almost all deliveries are made on time and we have an NPS of 81.25.
THE KEYS TO OUR SUCCESS ARE
Customers and Partners
Check who we cooperate with.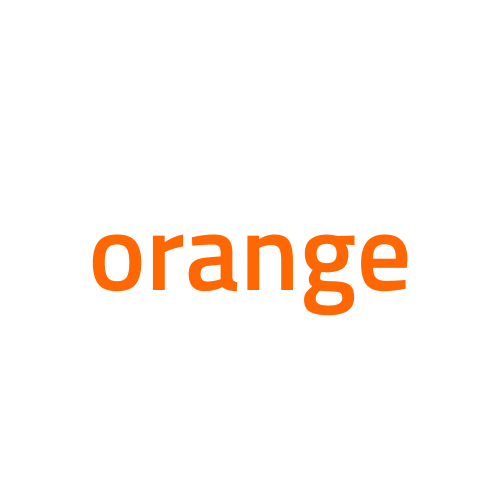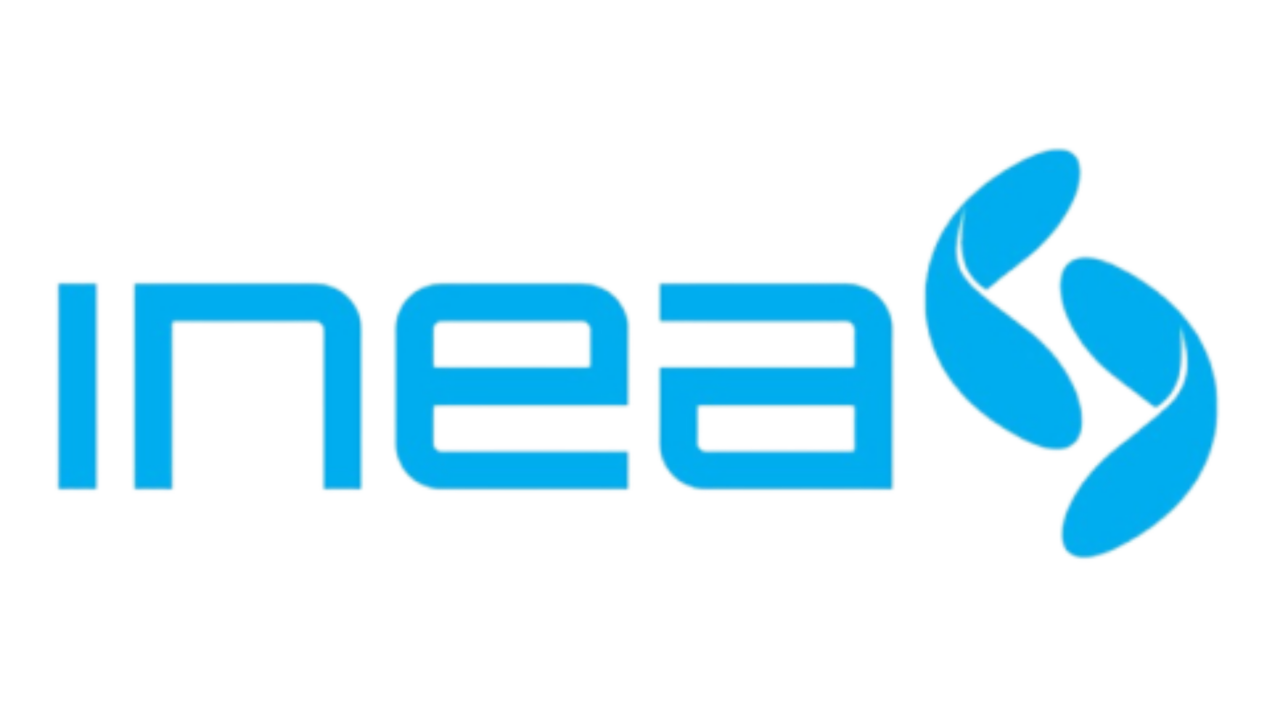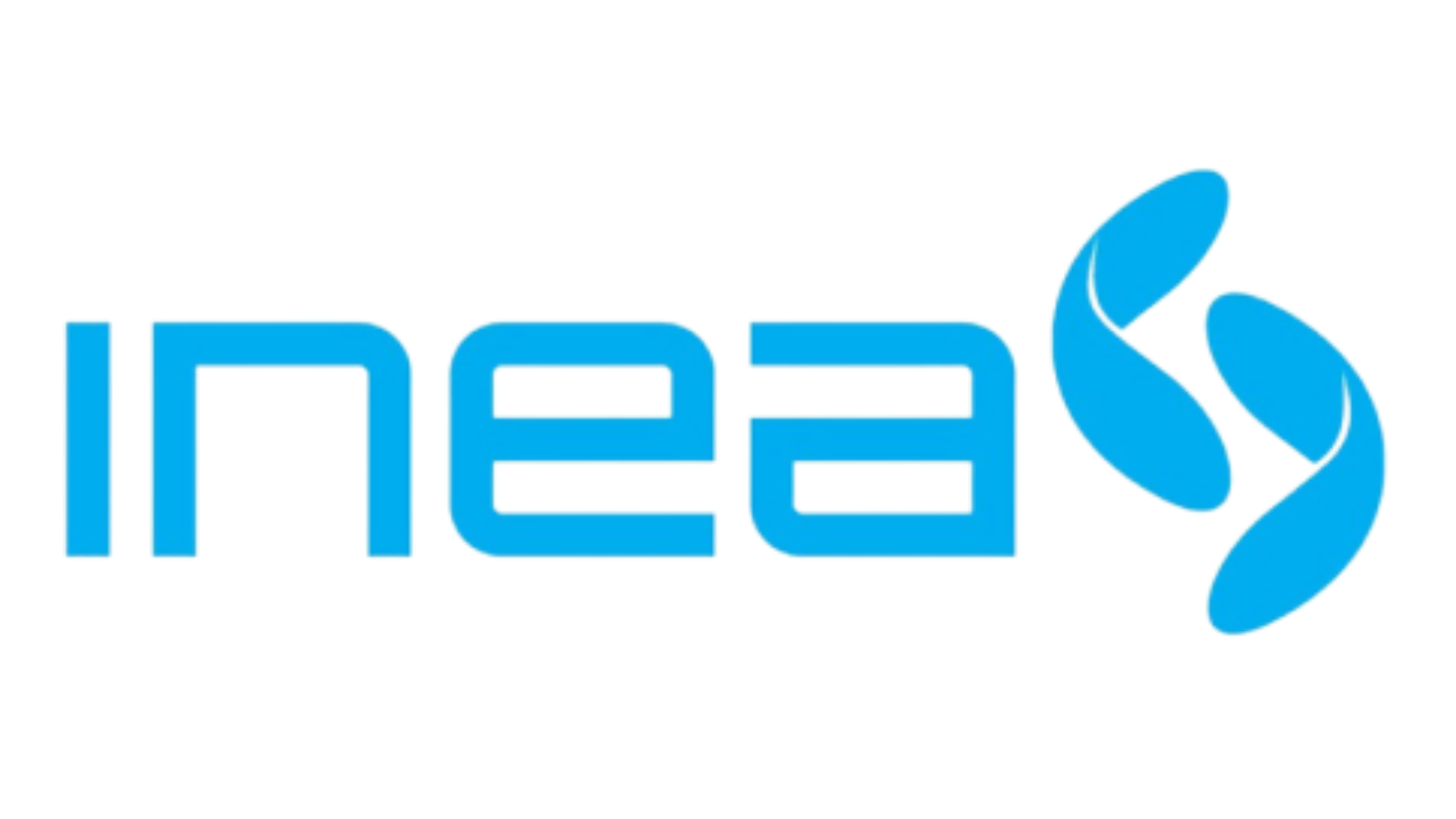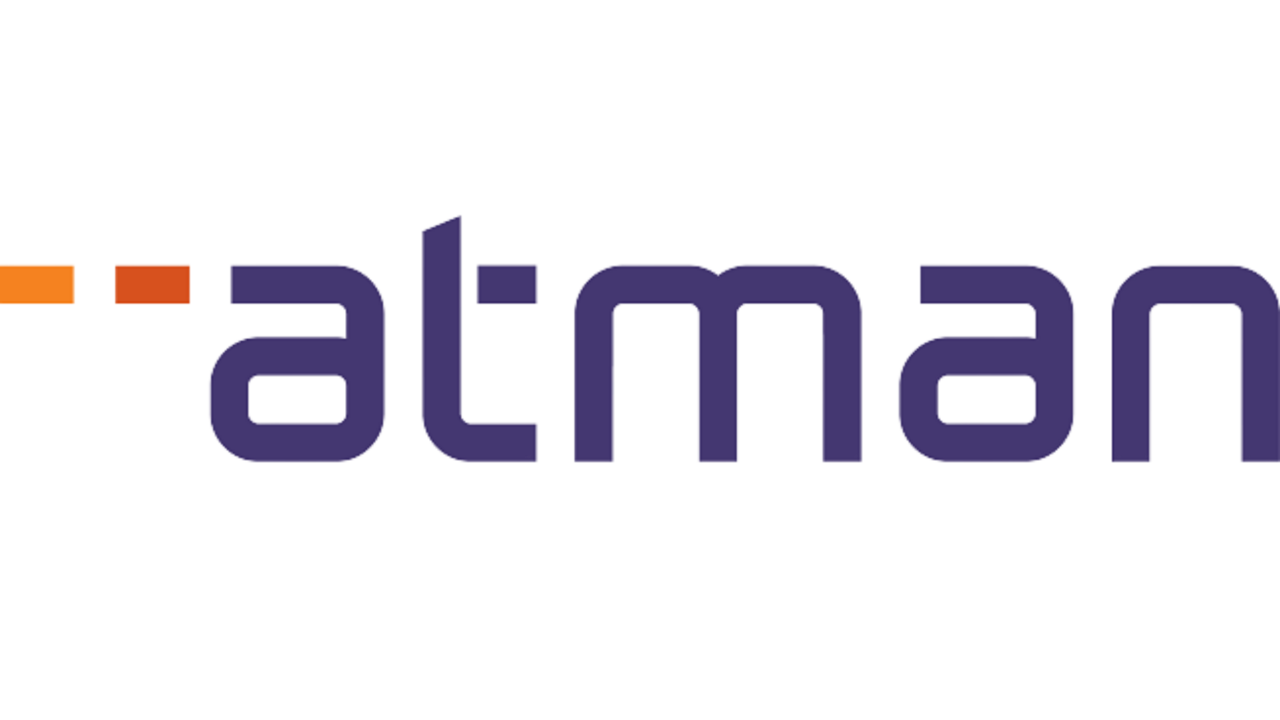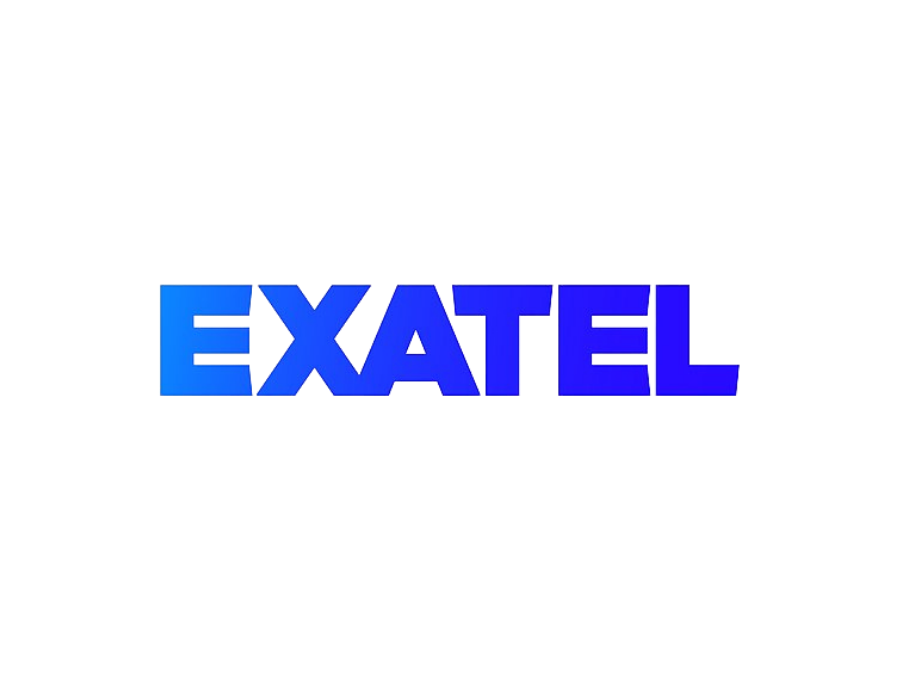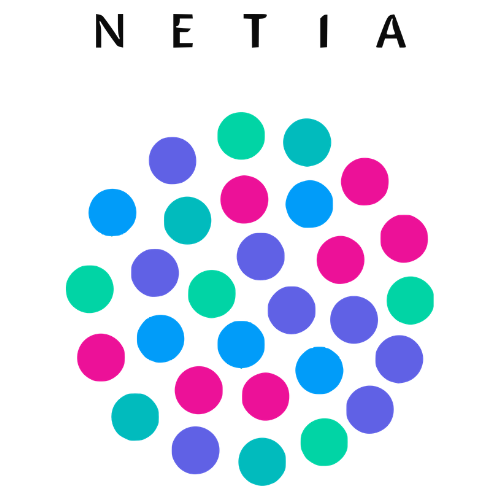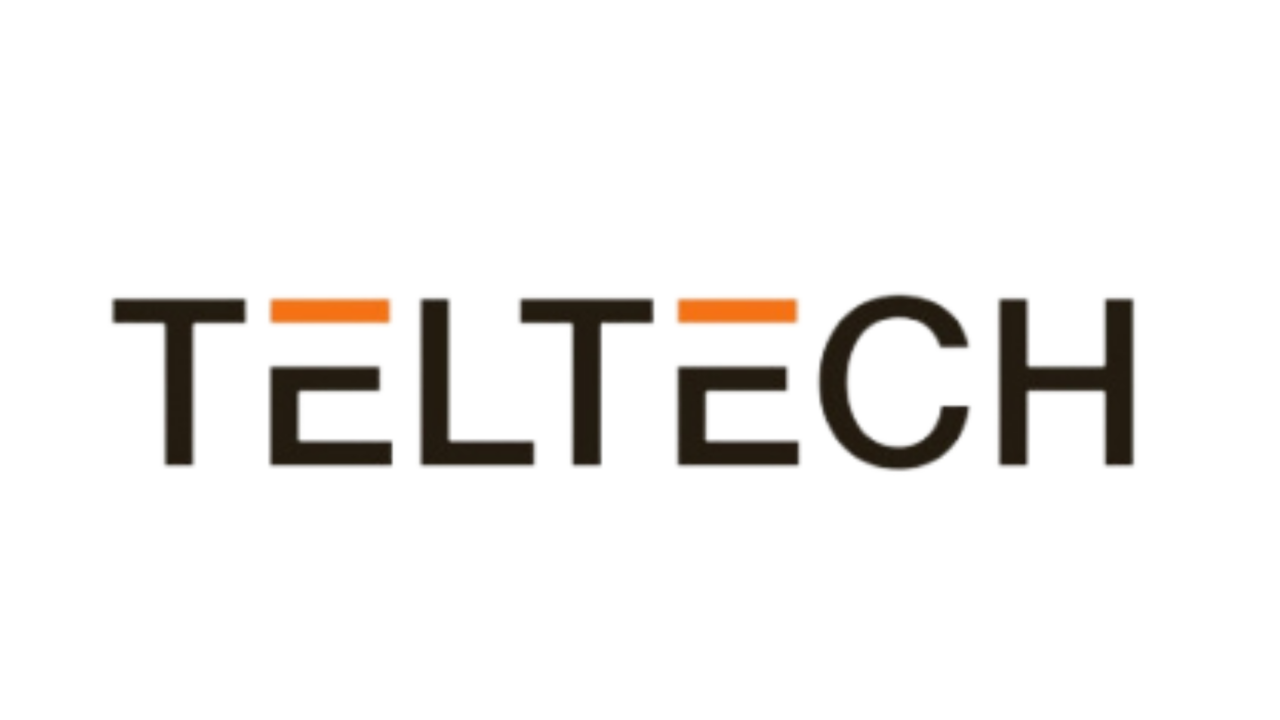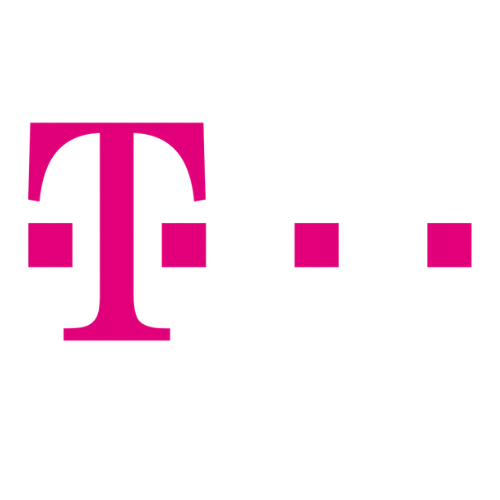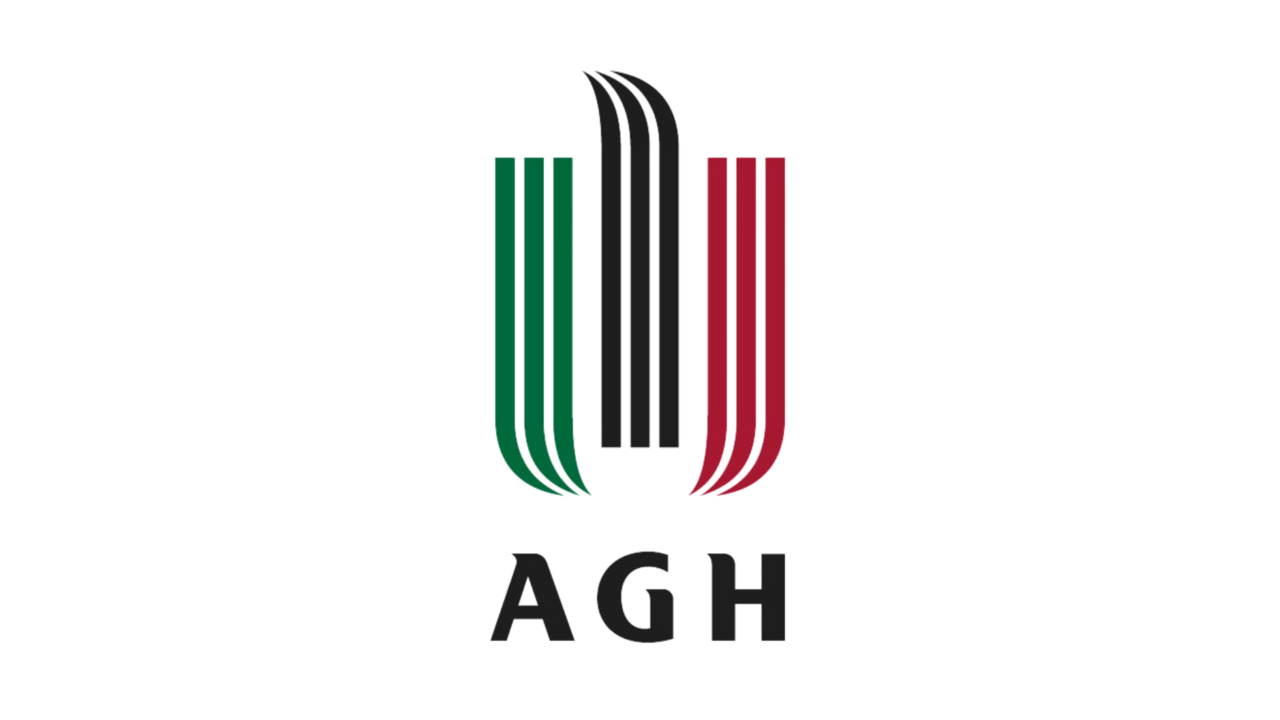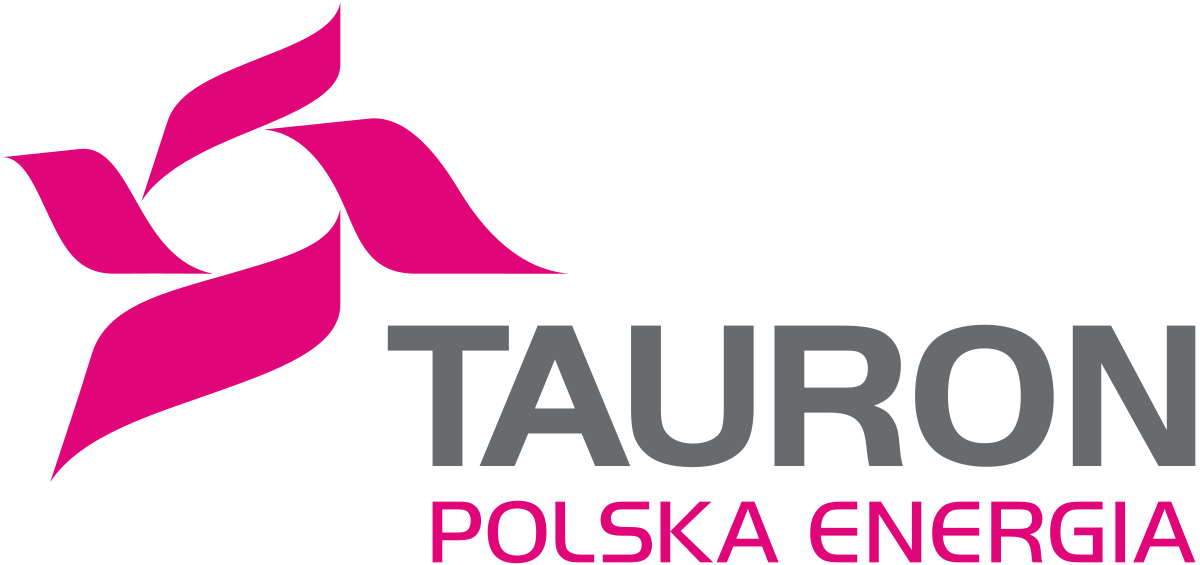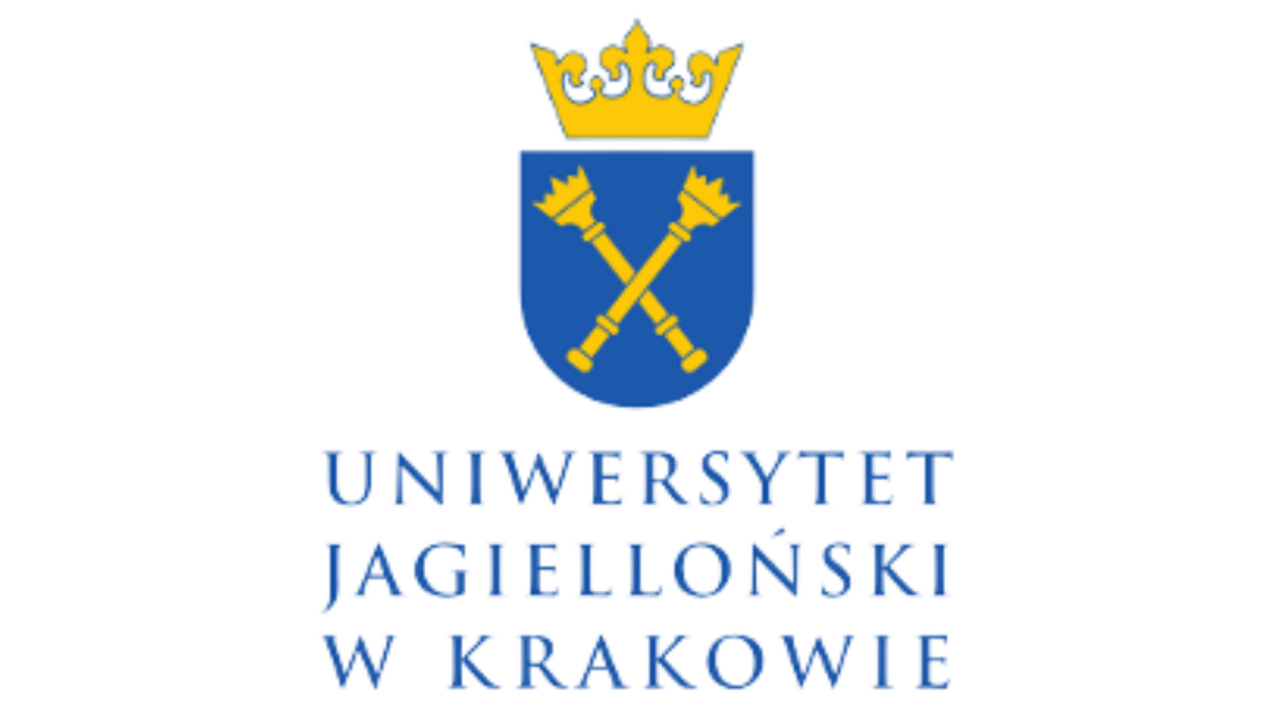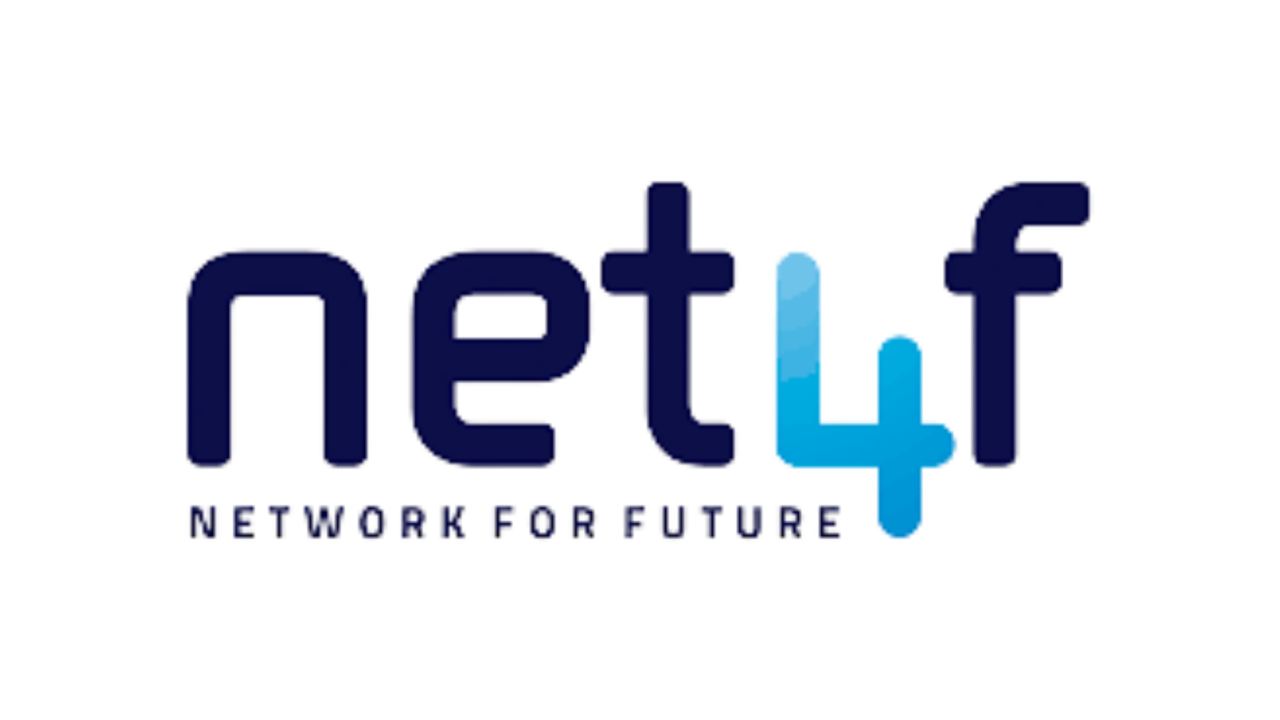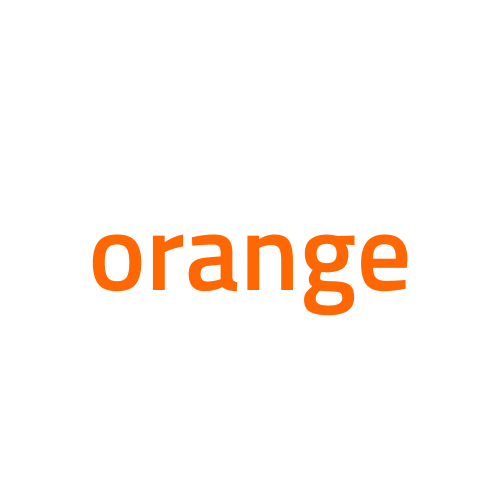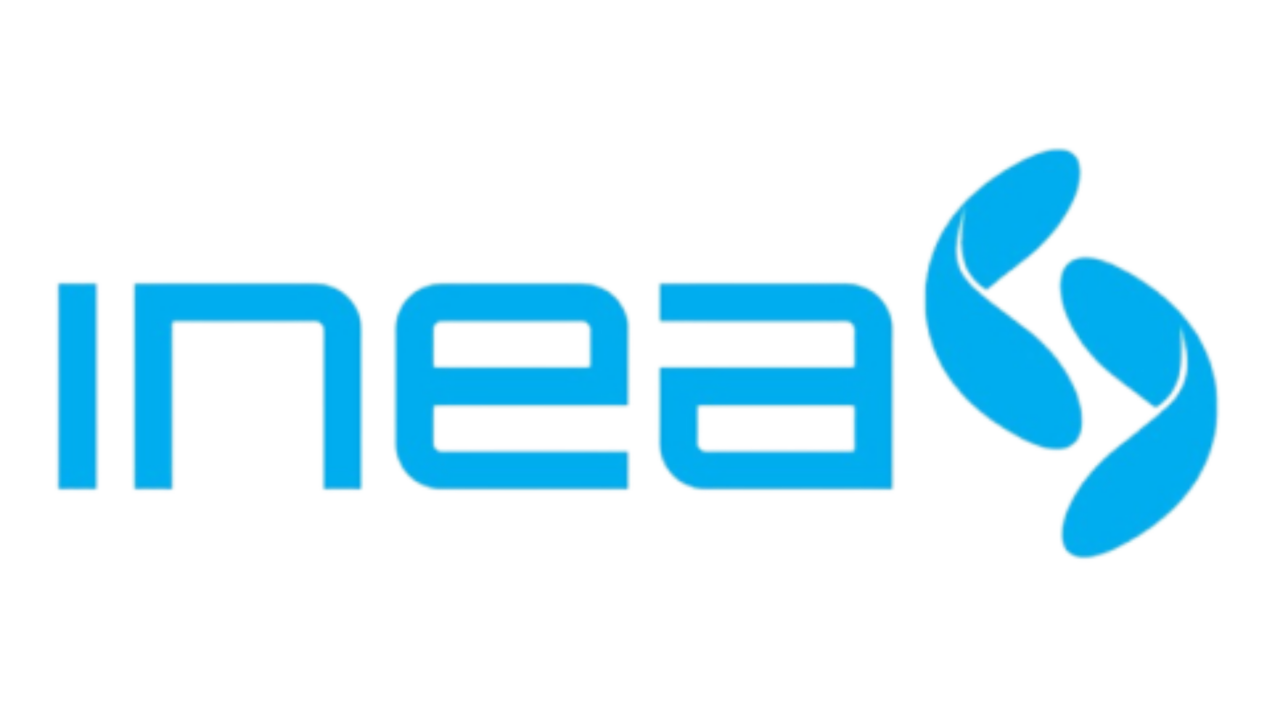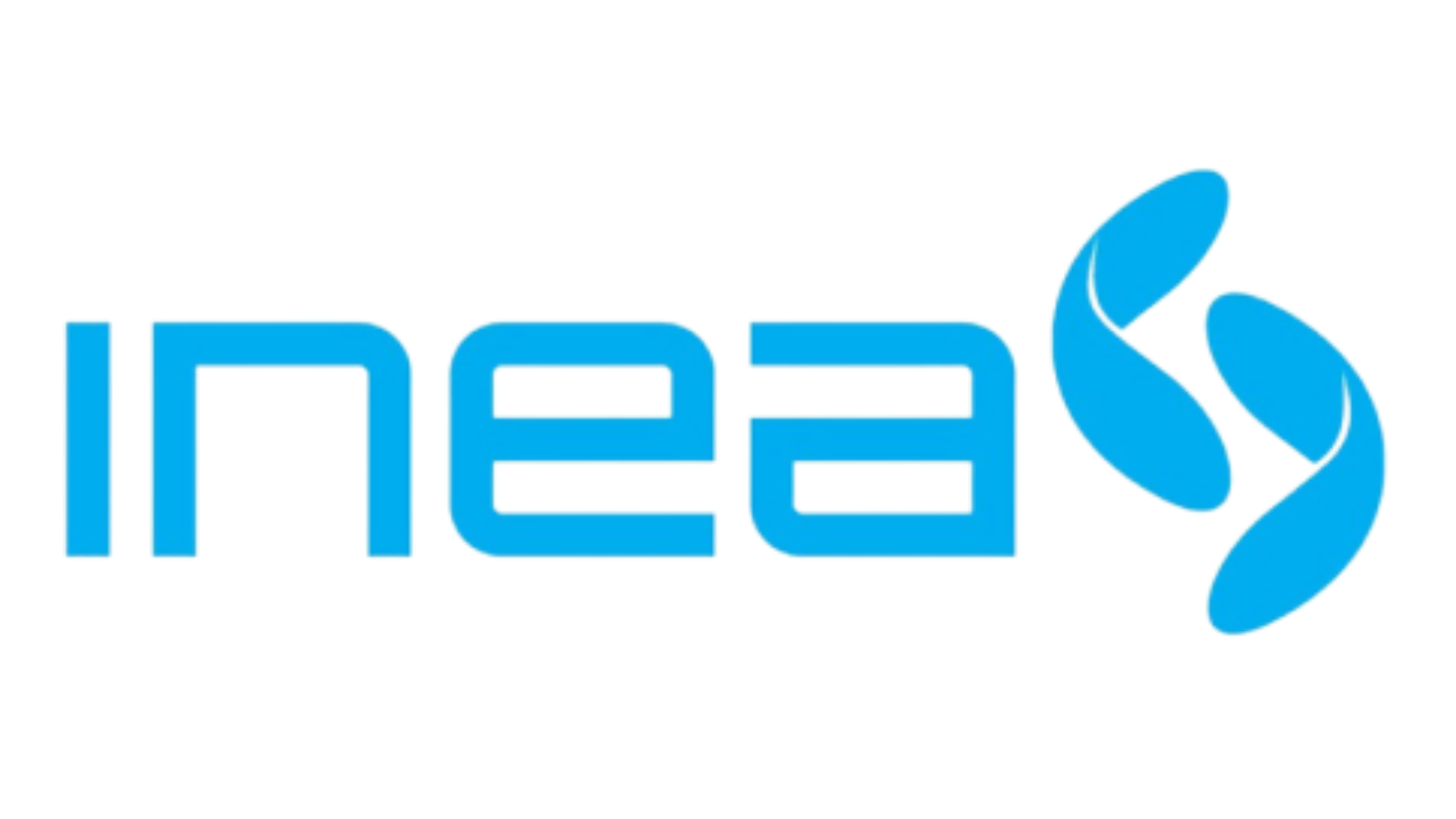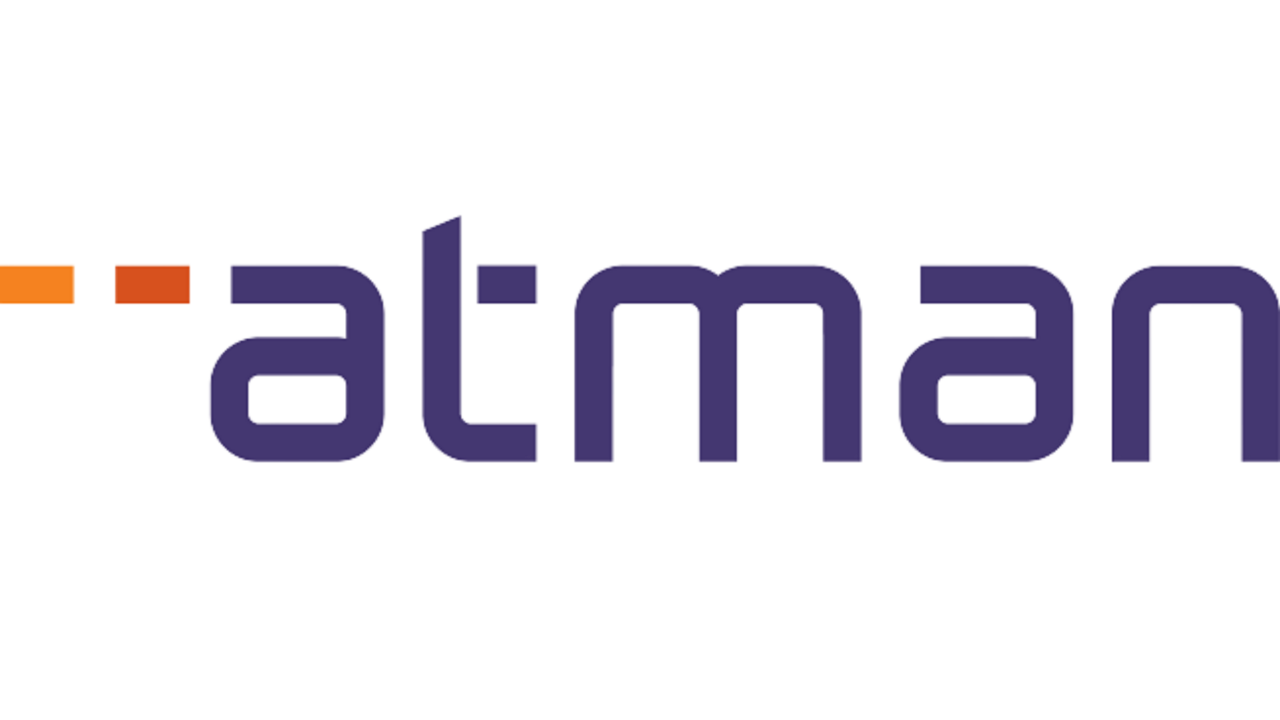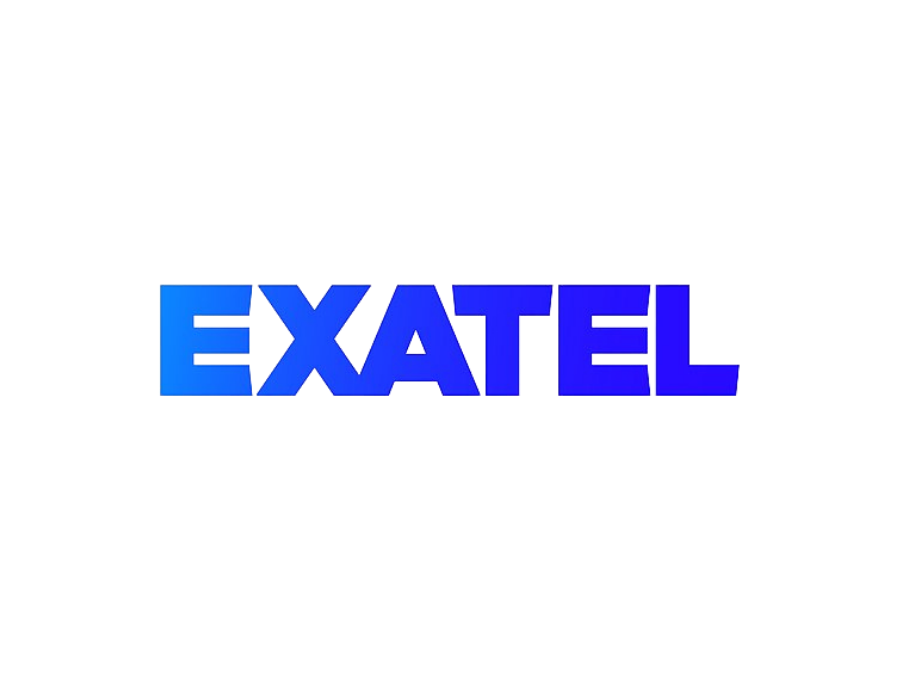 Solutions
Solutions dedicated to the construction and modernisation of teletransmission networks.
News
Stay updated on FCA's news
Subscribe to our newsletter
Once a month we send you FiberExpress: information about product news, events and industry highlights.