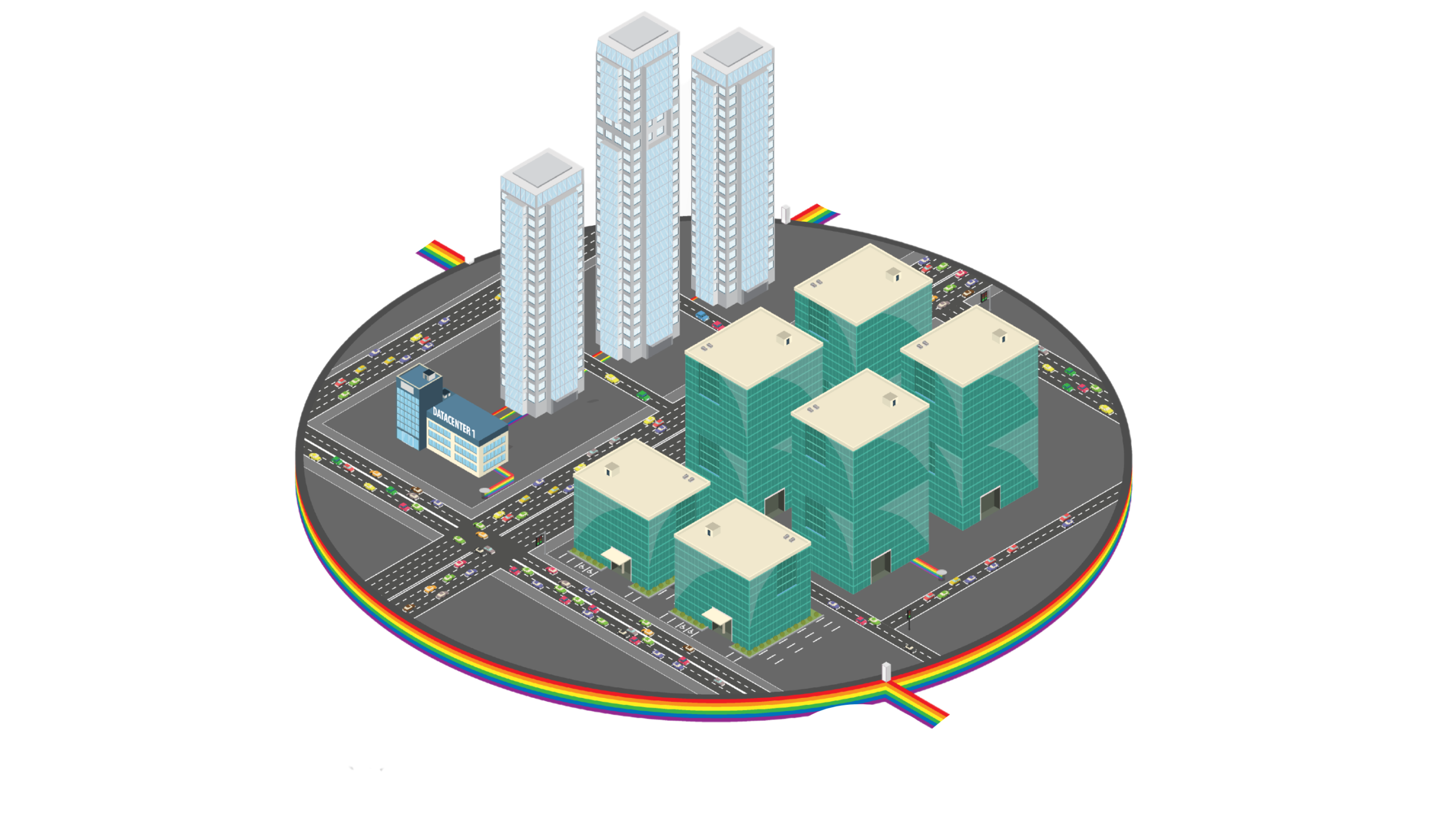 Data Center
Discover modern telecommunication solutions for your facility!
New generation Data Processing Centre
Safety
Solutions from the FCA portfolio meet the highest DC and safety standards.
Functionality
Maximum use of space, protection of cable connections, tidiness and aesthetics of the facility.
Flexibility
Various product configurations allow full customisation.
FCA for Data Centres
A comprehensive offer for your facility
Keep up with trends to meet current and future customer expectations. Choose solutions from the leaders in fibre connectivity equipment delivery and become known as an innovative Data Centre facility.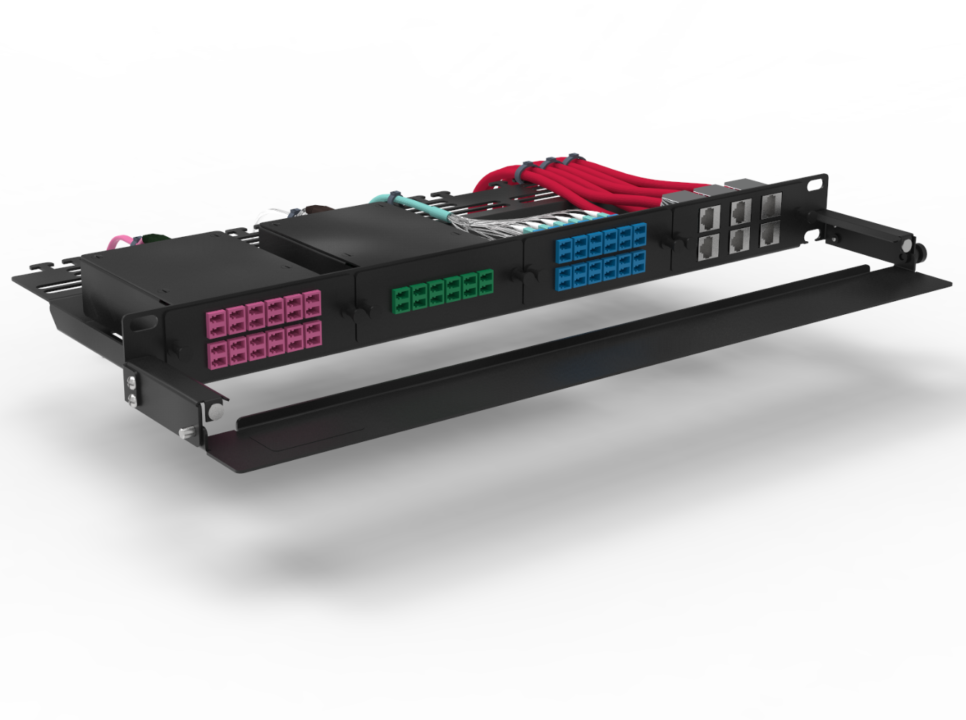 FCA
HELIOS hybrid chassis
FCA's proprietary solution for Data Centres, allowing you to keep your infrastructure tidy while maximising the amount of fibre in a given area.
Find out more
FCA
MTP® connectors
Our own MTP® connector termination line, which allows us to react faster and better prepare for the development of the telecommunications market, especially Data Centres. 
Find out more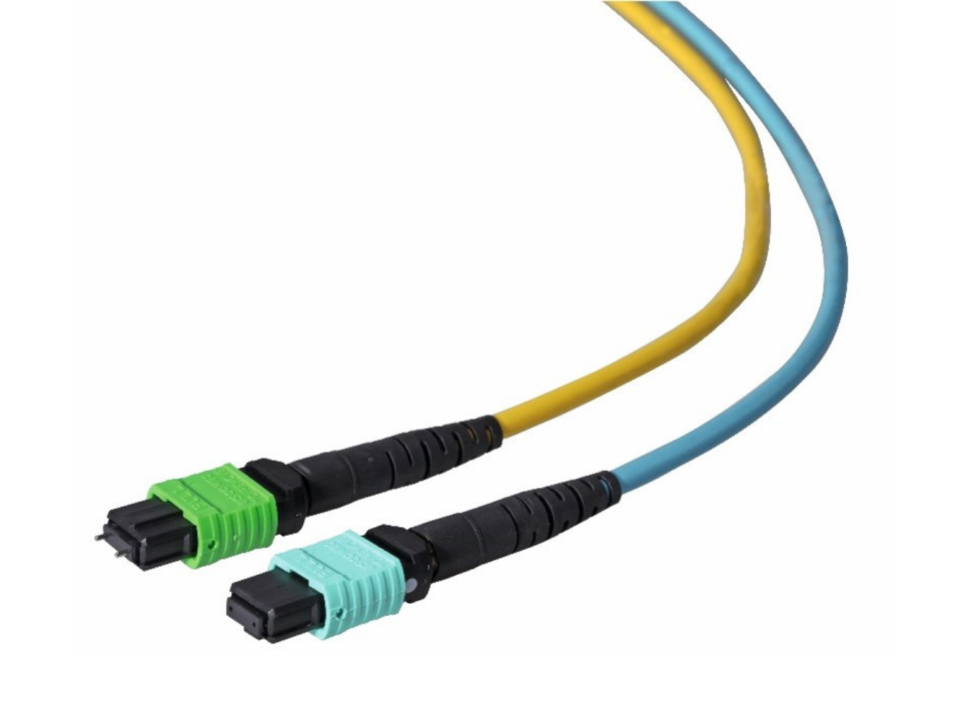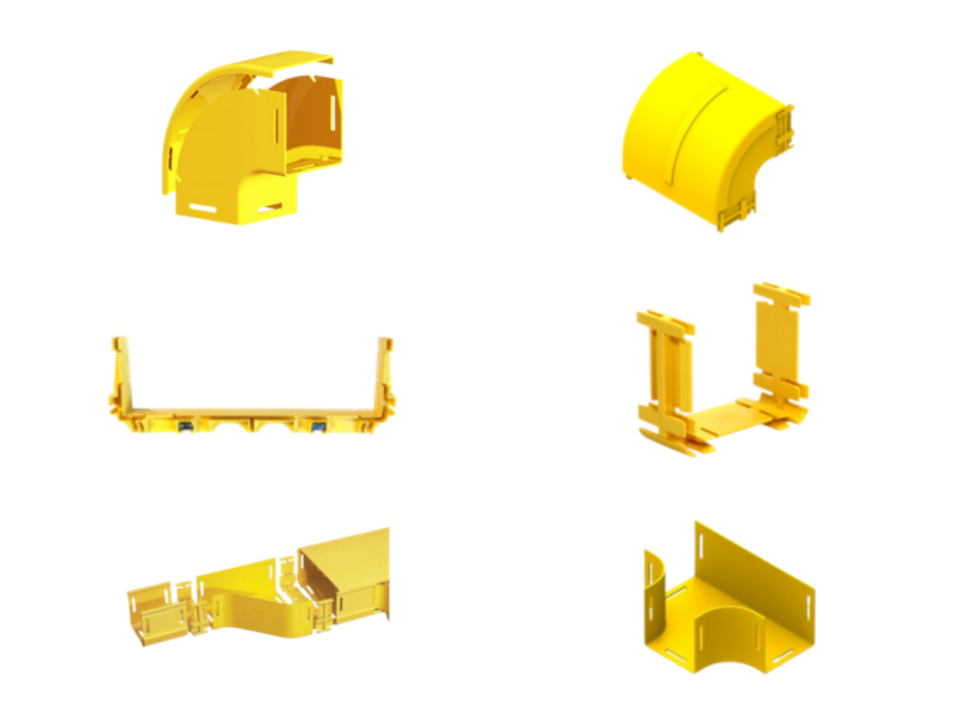 Warren&Brown
Fibre optic ducts
A complete and flexible system from Warren & Brown, providing safe and organised routing of fibre optic cables, maintaining a minimum bend radius and contributing to the aesthetics of the site.
Find out more
Discover FCA solutions dedicated to Data Centers!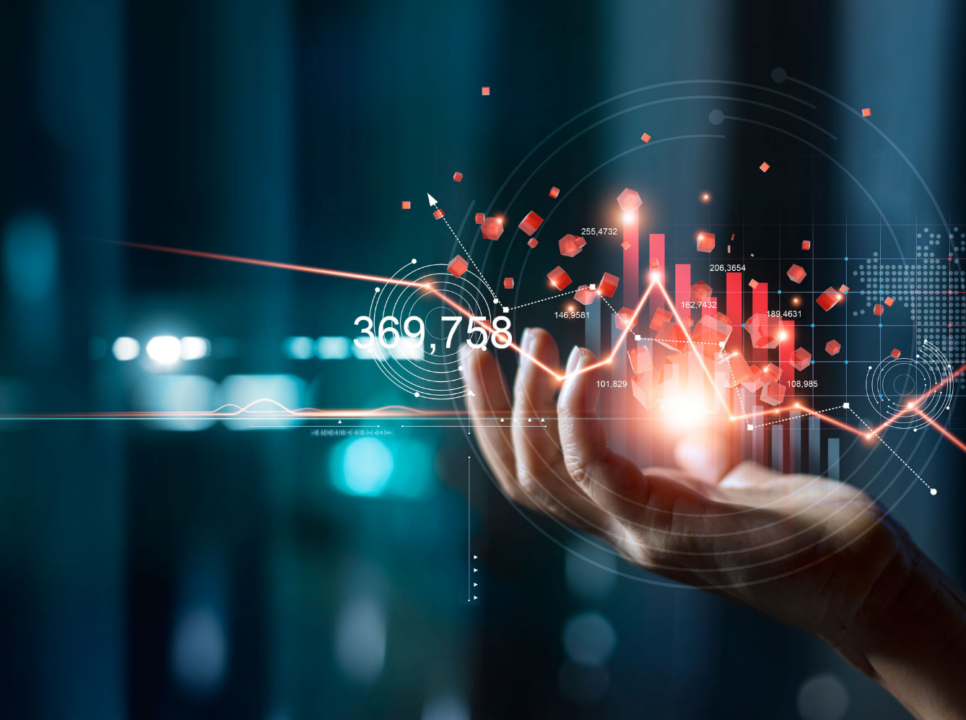 Expert support is the basis for a successful project
We provide technical consultations throughout Poland. We are with the customer from the beginning, from advice on choosing the right solution, through configuration to implementation. We provide full after-sales support. 
Read the article
Thinking about choosing a solution for your DC?
Contact us for our full offer.