Patchcords and fanout cables
Bundles and patchcords, also known as patch cables, are short lengths of cable with connectors on both ends, used to create fibre optic routes.
Their task is primarily to provide a connection between network devices such as routers or switches. They are designed for both indoor and outdoor installation.
They come in many configurations of length, connector type and colour. Their use in the network guarantees space optimisation and straightforward installation.
Filters:
Choosen filters:
Clear all filters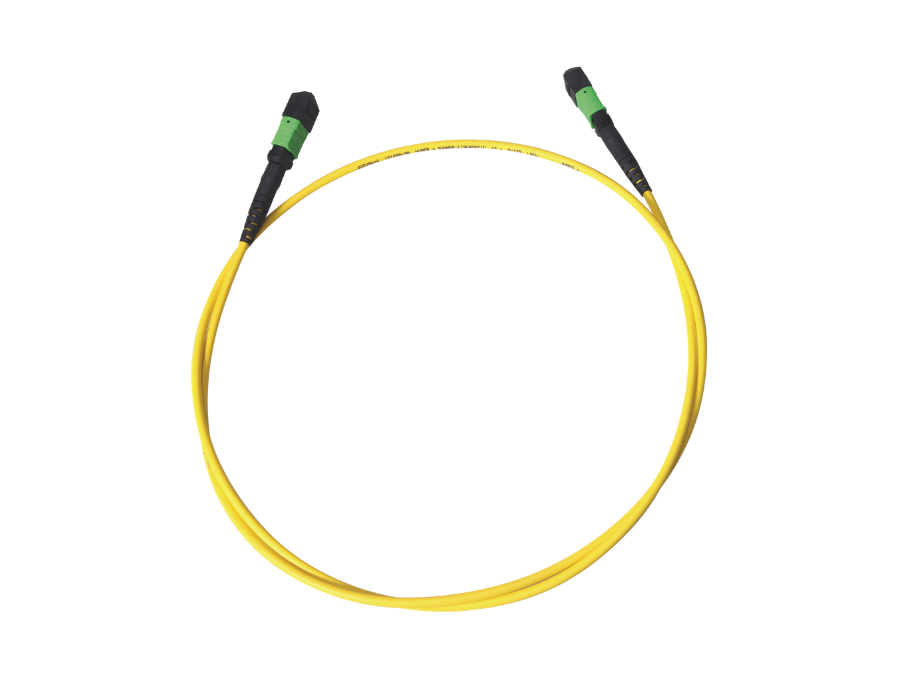 12-MTPAF-MTPAF-P2-7A2-O-3,0-10-YE-A

Patchcord MTP12-MTP12 APC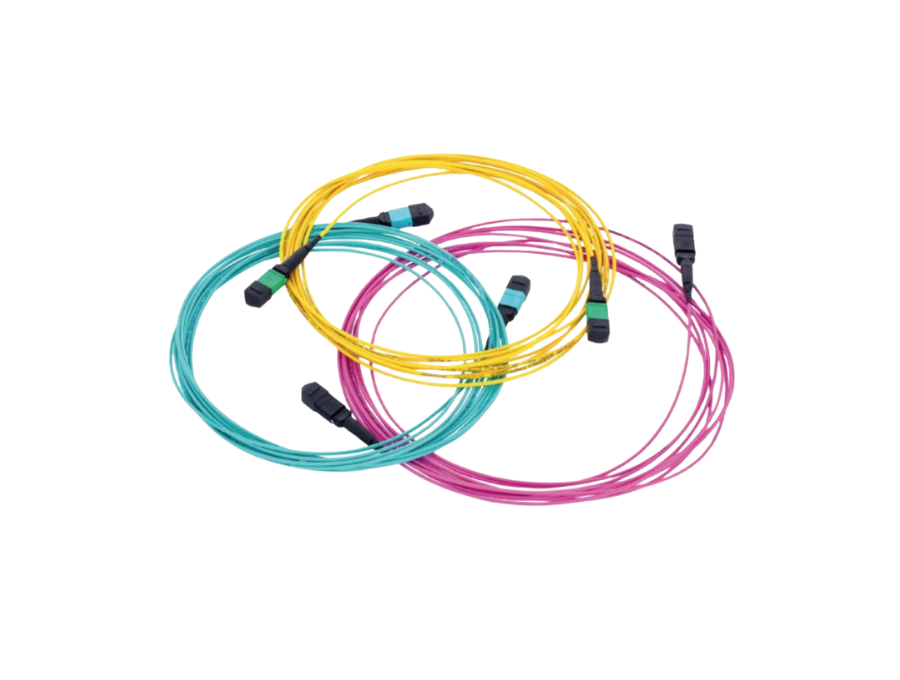 24-MTPPF-MTPPF-P2-OM4-O-3,0-10-VT-A

Patchcord MTP24-MTP24 PC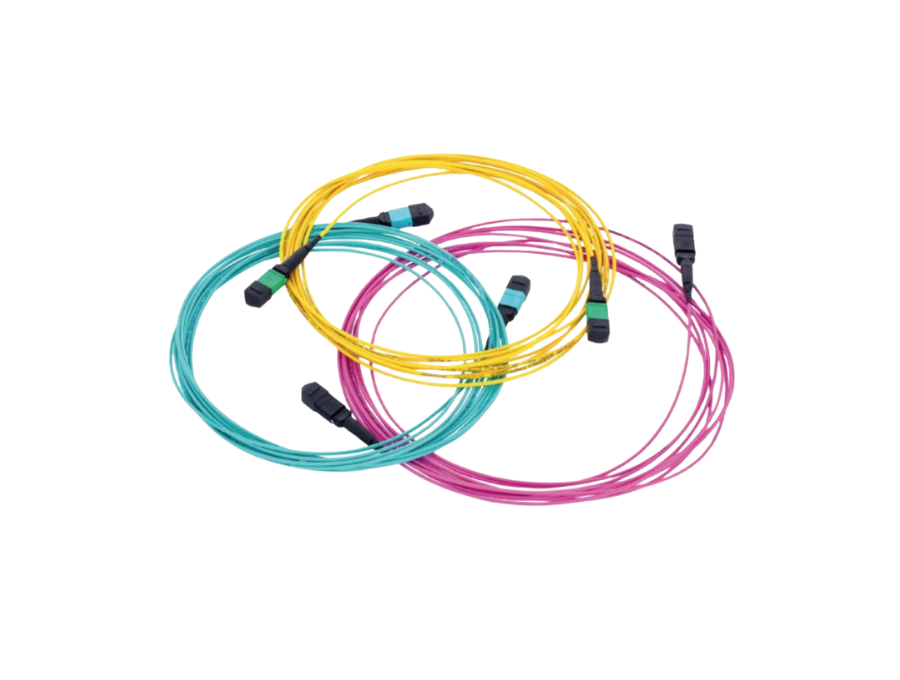 24-MTPAF-MTPAF-P2-7A2-O-3,0-10-YE-A

Patchcord MTP24-MTP24 APC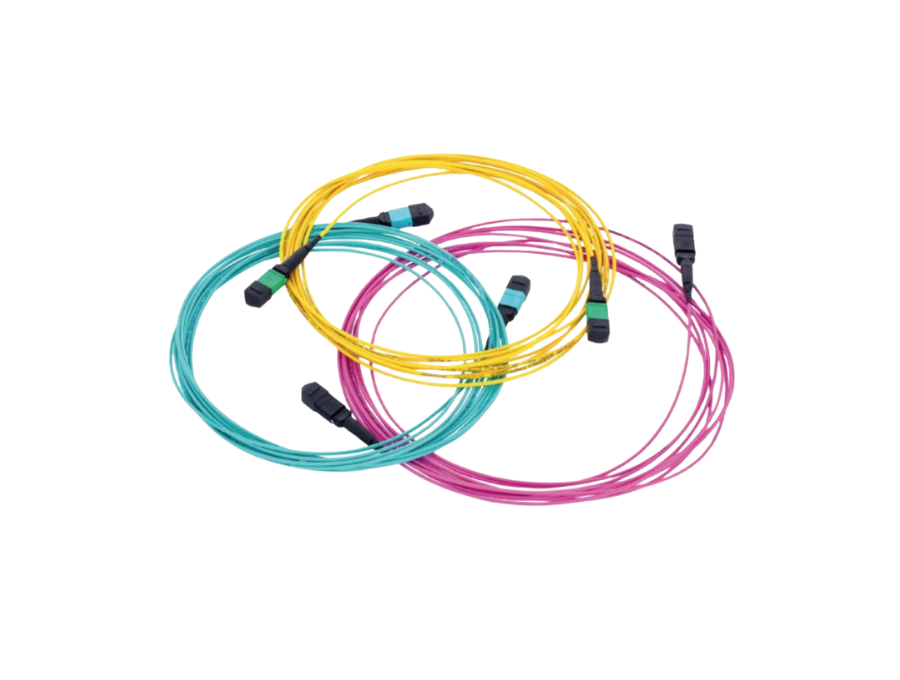 12-MTPPF-MTPPF-P2-OM4-O-3,0-10-VT-A

Patchcord MTP12-MTP12 PC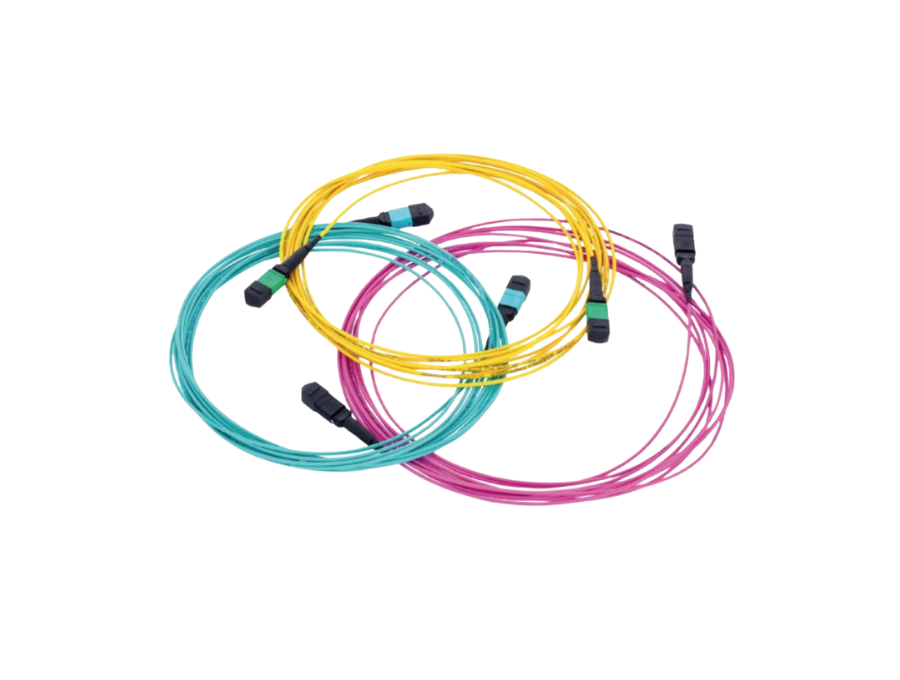 8-MTPPF-MTPPF-P2-OM4-O-3,0-10-VT-A

Patchcord MTP08-MTP08 PC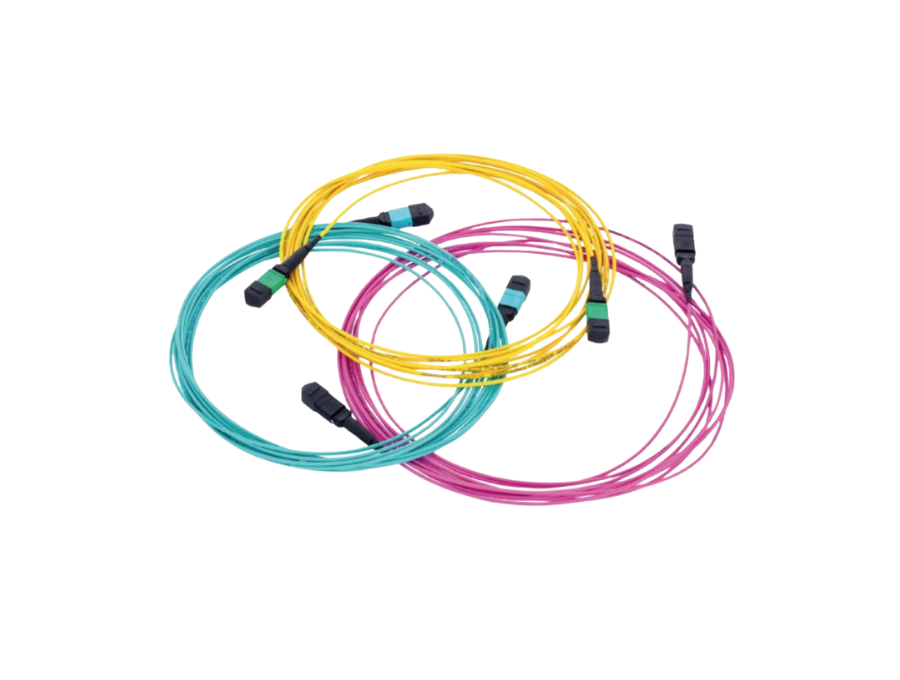 8-MTPAF-MTPAF-P2-7A2-O-3,0-10-YE-A

Patchcord MTP08-MTP08 APC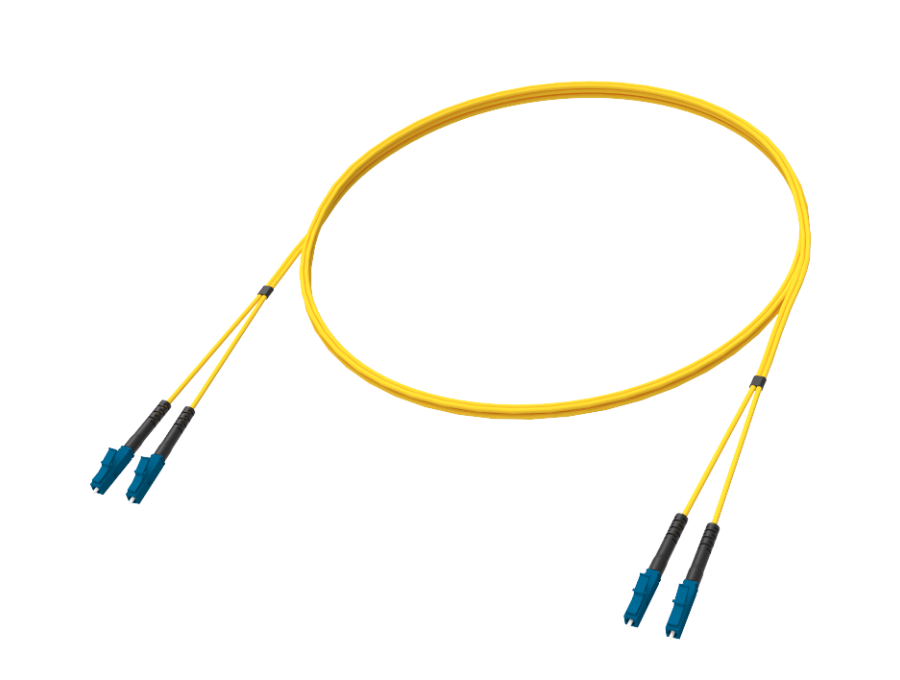 D-LCP-LCP-S2-2D-2,0-3-YE-22

Patchcord duplex LC/PC-LC/PC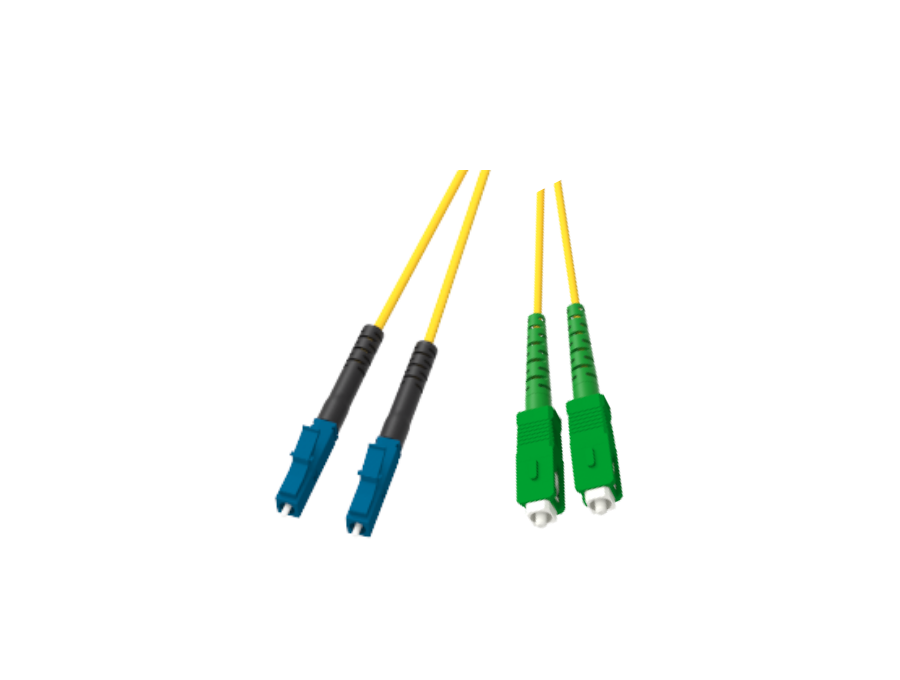 D-LCP-SCA-S2-2D-2,0-3-YE-22

Patchcord duplex LC/PC-SC/APC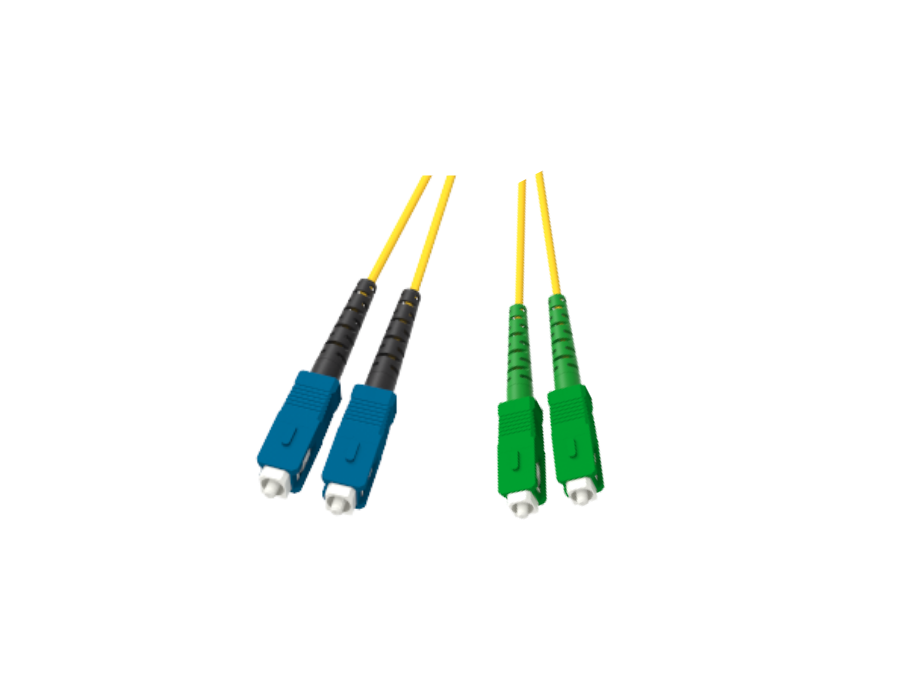 D-SCA-SCP-S2-2D-2,0-3-YE-22

Patchcord duplex SC/APC-SC/PC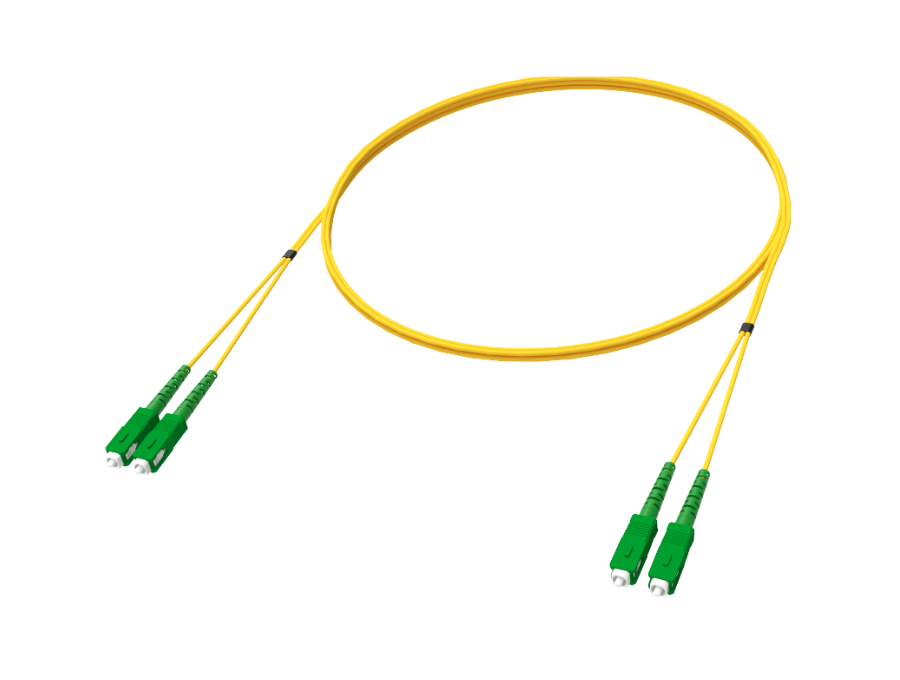 D-SCA-SCA-S2-2D-2,0-X-YE-22

Patchcord duplex SC/APC-SC/APC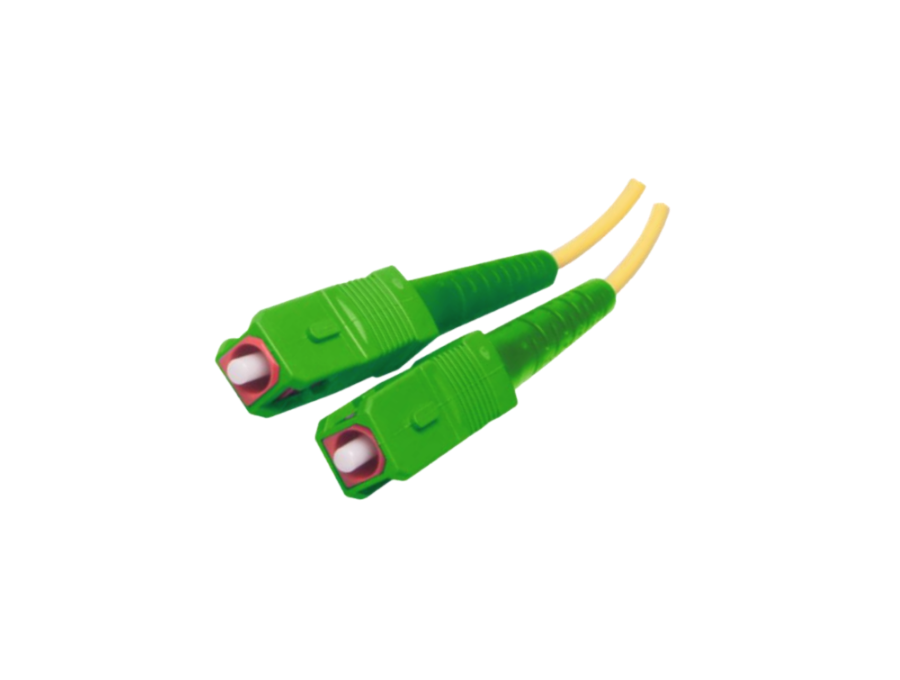 S-E2A-FCP-S2-2D-2,0-3-YE-11

Patchcord simplex E2000/APC-FC/PC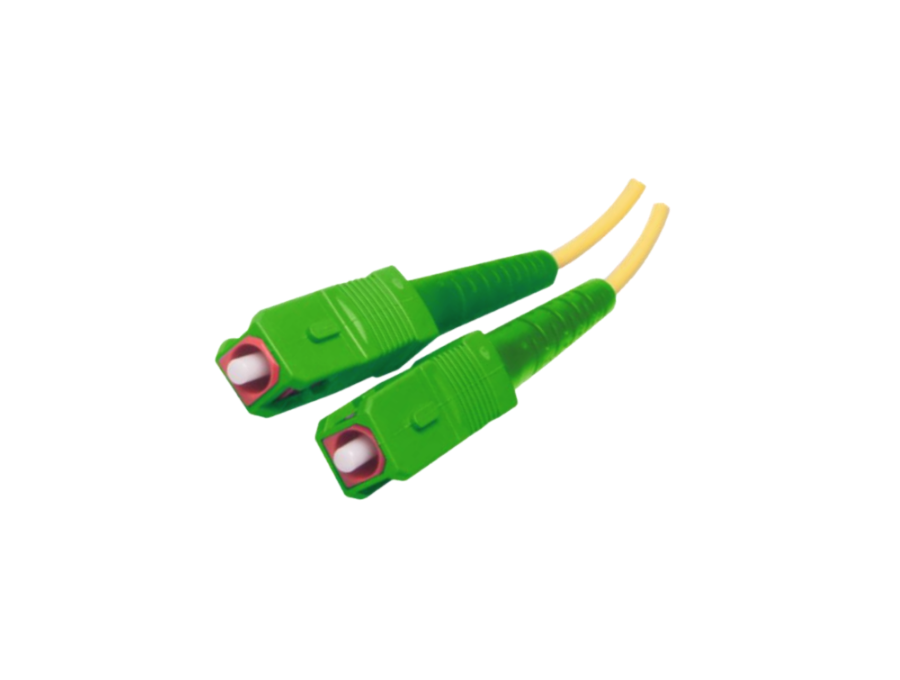 S-E2A-FCA-S2-2D-2,0-3-YE-11

Patchcord simplex E2000/APC-FC/APC