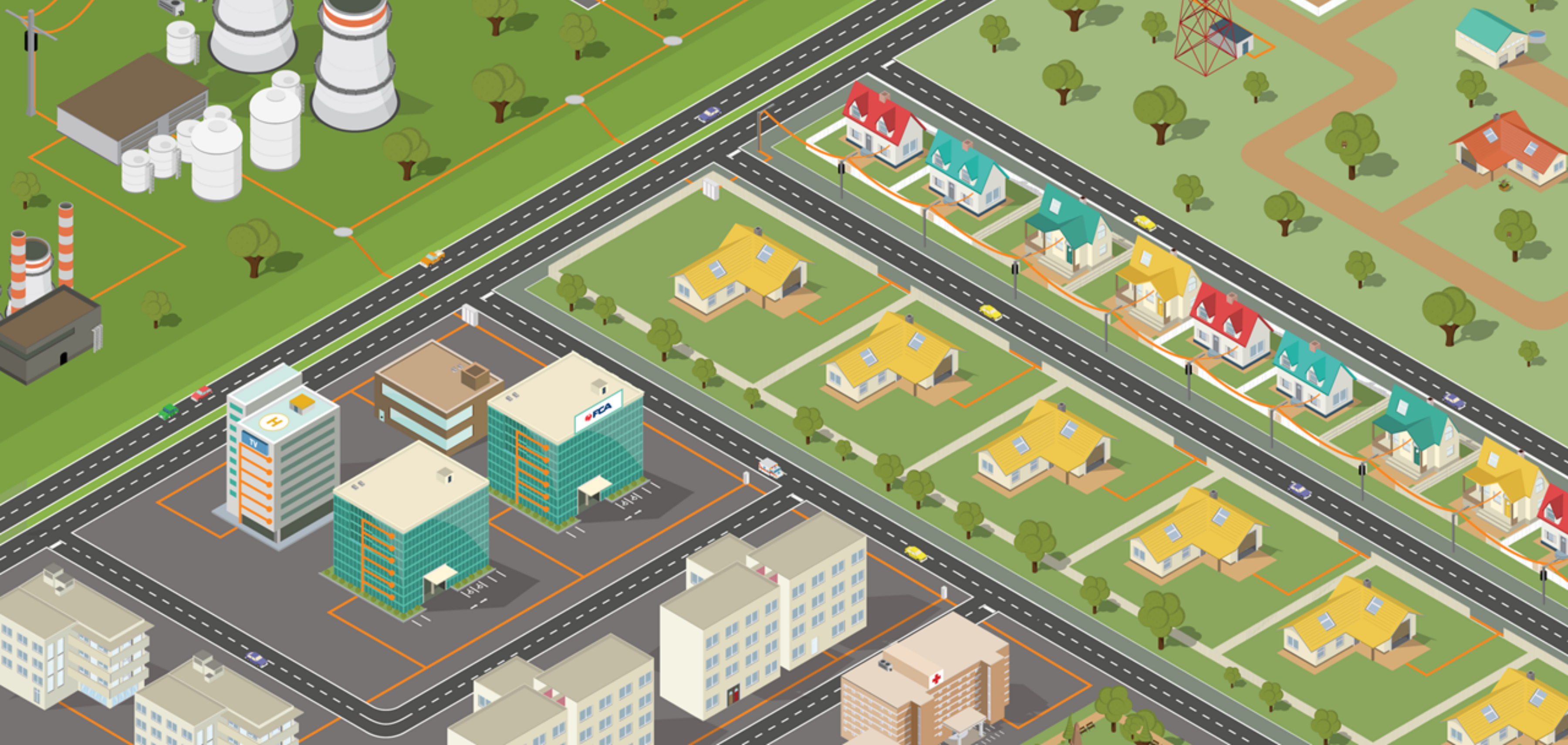 Technology
See what we can do for you!
We integrate solutions for the construction of teletransmission networks.
We act comprehensively in all stages of network operation.  
For Data Centre facilities
Passive and active components for the construction of teletechnical infrastructure in Data Centres. 
For overhead network
Fibre optic infrastructure using telecommunications or power poles.
For underground and microduct networks
Fibre optic network built in teletechnical canalisation or directly in the ground.
For 5G network construction
The fifth generation network uses fibre optics as the transmission medium.
For campus and enterprise networks
Telecommunications networks dedicated for use within a single enterprise.
For FTTx network construction
Network architecture bringing a fibre optic cable to a selected point.
For building WAN networks
Solutions for building wide area computer networks.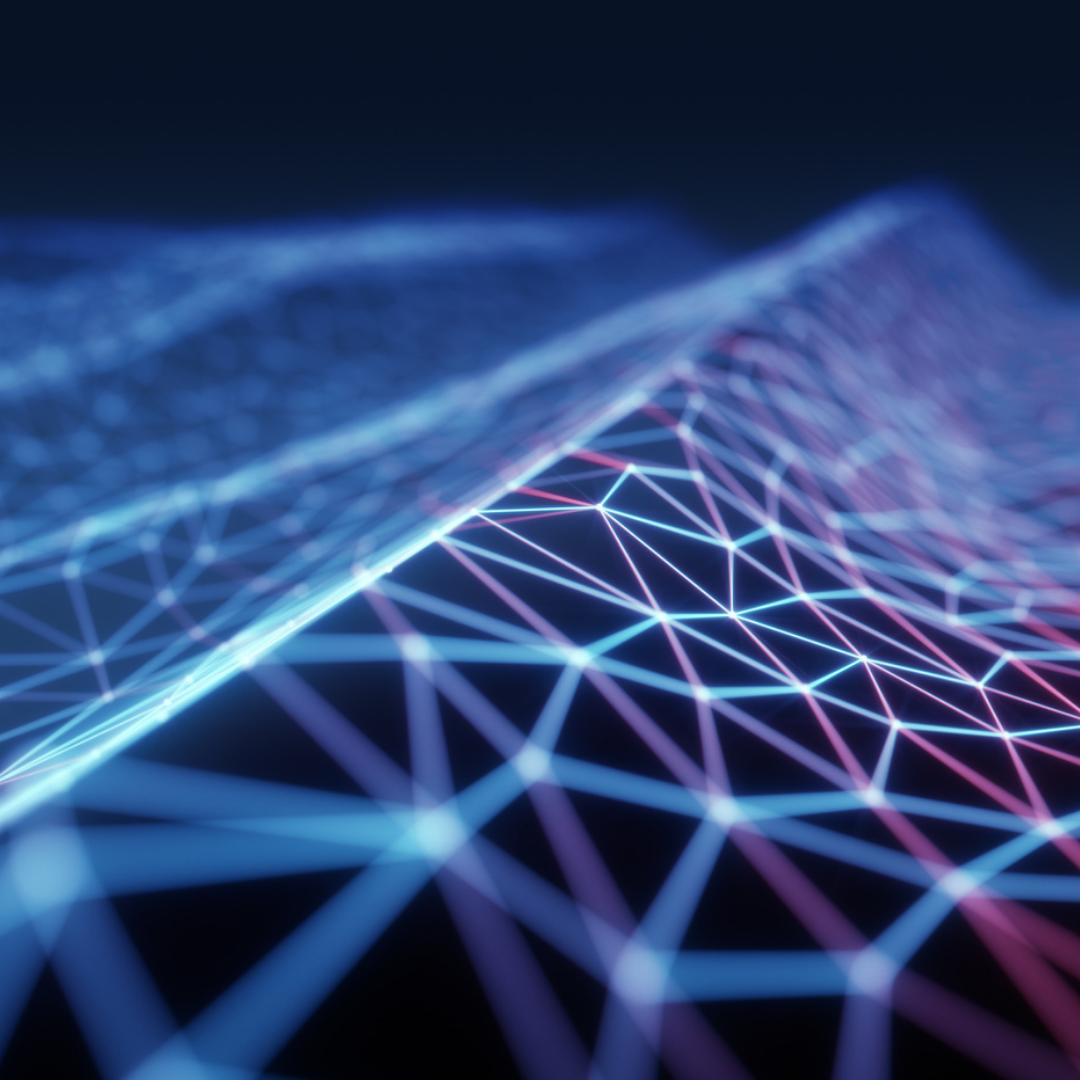 Passive infrastructure
Fibre optic solutions for the construction of telecommunications networks.
Passive products