EASY INSTALL: Subscriber Socket CTB2-A (welding)
19 May 2021
#FCAteam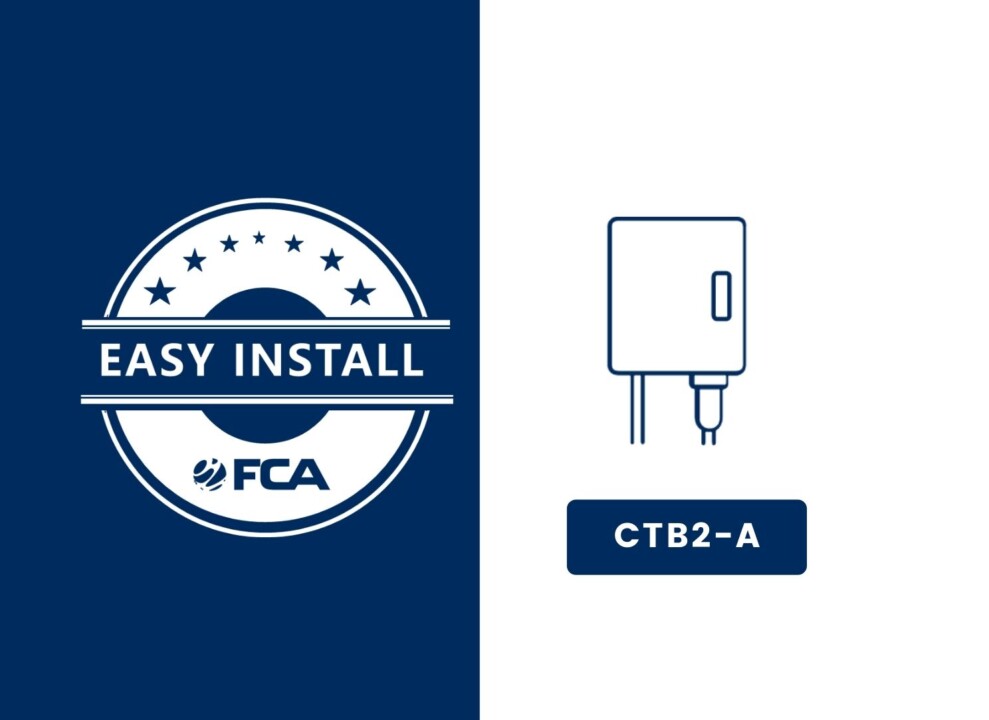 A subscriber socket makes the job of bringing a fibre optic line into your home or office easier. But what can make it easier for you? We know the answer to this question: it is the Easy Install instructional video, in which we show how to properly install a subscriber outlet including splicing. What exactly will you learn while watching the material we have prepared?  
What kind of patchcord should be used in the socket installation?

How to prepare the outlet for installation?

How to prepare the socket for wall mounting?  

 

At what length should the outer sheath of the subscriber cable be removed?

How to mount the cable in the outlet?
When to put the pigtail into the outlet?

What to do with the spare pigtail?

What to insert into the splice holder?

How to prepare the fibers for splicing? 

 

How and with what to cut the fiber? 
How to insert both fibers to the splicer? 

How to weld fibers?

What is the process of annealing the weld casing?  

 

How to install the socket on the wall?
How to connect the socket to the ONT device?
It seems that we have exhausted the limit of the socket installation and welding steps covered in a few minutes video. We hope this will dispel all your doubts. And if you are still hungry for knowledge about the socket, remember that we have many other instructional videos related to this product. We invite you to check out our Easy Install playlist on our Youtube channel!
https://www.youtube.com/watch?v=HLkN2ZmUnbc