EASY INSTALL: Fiber Optic EnclosureMSC-96-PK18
19 May 2021
#FCAteam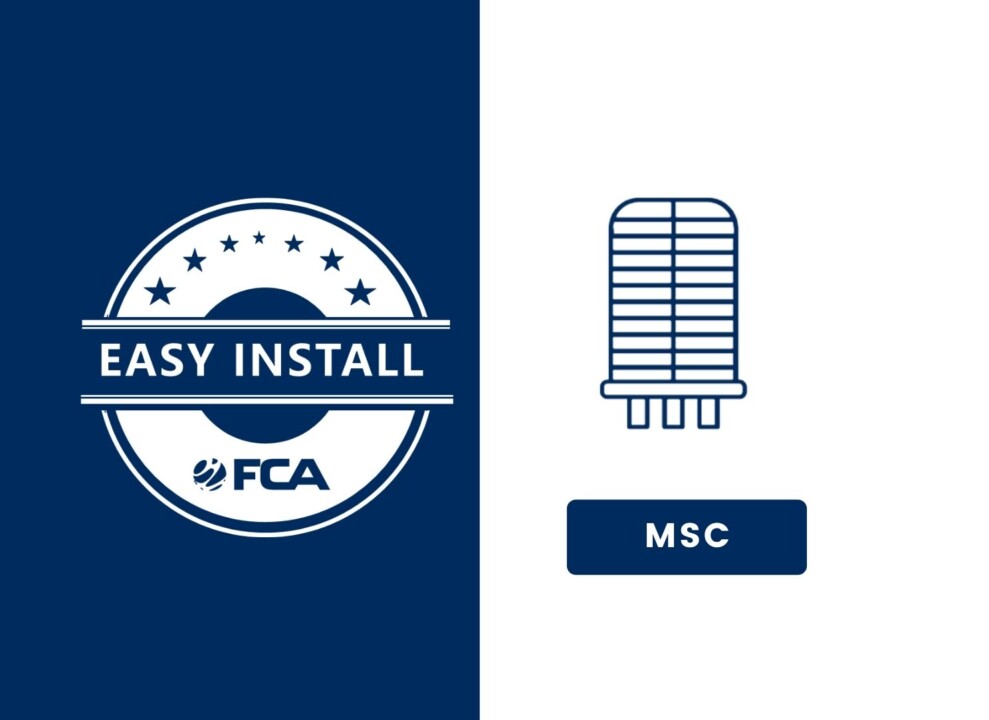 Arranging a fibre optic distribution box can be quite difficult, especially if you only have a paper manual in your hands. Many elements, the order of the various assembly stages – it can take a long time to understand and implement this into everyday work. But what if we could see how it is done by experts who know the product inside out? It is 100% possible! They have prepared an instructional video, thanks to which you will learn:    
How to prepare cables for installation in the enclosure?
How to seal the port? 
How to properly secure the fibres? 

At which point should the subscriber cable be inserted into the enclosure?  

How to install optical splitter? 
When and how to insert adapters into the distribution box? 
What should be taken into account while closing the fiber optic enclosure?
How to mount a holder?  


 
This is just a sample of what awaits you. Get practical knowledge about the installation of fiber optic distribution box now and save your time in the future. You are welcome!