EASY INSTALL: Suspension of ADSS drop cable in FA-UOX-2-6 anchoring clamp
19 May 2021
#FCAteam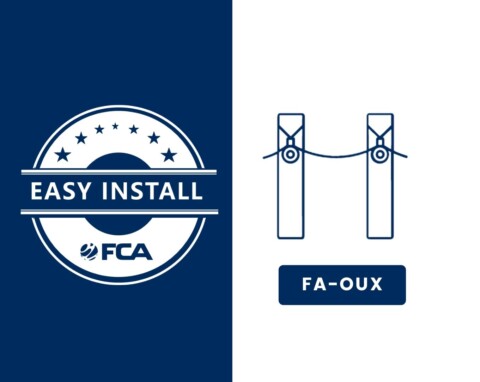 A seemingly simple task, but one that can cause many difficulties. What are we talking about? Suspending an ADSS cable in drop wire clamp. Its correct mounting can determine the quality of the entire cable line on the poles. But let's not waste time telling you what is contained in this less than 1.5 minute long instructional video. We will only mention that you will learn from it:  :  
How to correctly place the cables in the entry slot of the clamp? 

How many times to roll the cables on the inner drum?  

How to properly suspend a clamp on a pole? 
How to correct a cable placed in the drum on a pole?  
Doesn't this dispel all your previous doubts? See for yourself! We invite you to watch the material.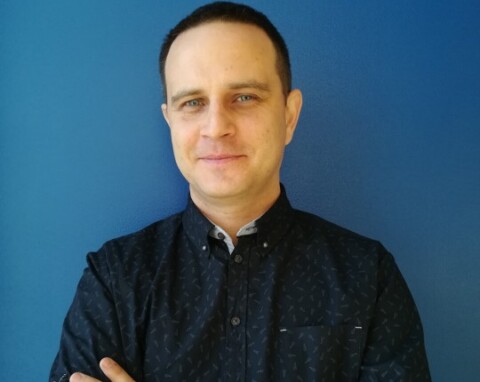 Dawid Iskra
Product Manager
Bio:
Product Manager, with many years of experience in the industry. He has vast theoretical and practical knowledge. Today, as an expert in the field of fiber optic cables, he supports our customers in the selection and installation process.