EASY INSTALL: Half-patch panel P-PSP-G19-1U-6-SC/E2
19 May 2021
#FCAteam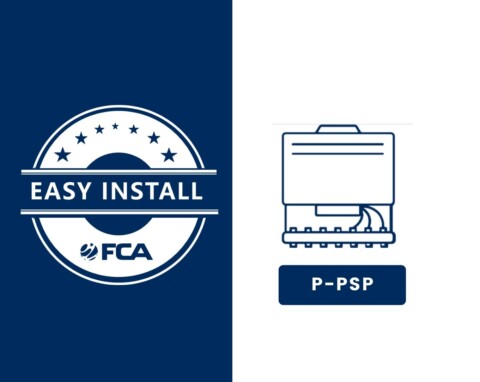 The half patch panel, FCA's proprietary solution, is already in your hands? Great! This can only mean one thing: more space in your rack. Speaking of racks, do you already know how to properly install a half patch panel? How to prepare it for such an installation? If not – you've got it all! The Easy Install instructional video will quickly help you gain this knowledge. What specifically will the FCA experts show in the prepared video?  
How to properly install a splice tray with a holder in a half patch panel?  
How to remove the rear cap and what to put in its place? 

How and where to install a PG type splice box? 

How to prepare fibre optic pigtails to be terminated in splice tray? 
What to put on the splice tray inside the half patch panel?  
Where to install the switch? 
How to measure suitable length of Velcro tape for switch installation? 
What should I keep in mind when installing a half patch panel in a rack? 
A lot of information, right? So don't hesitate and watch our video tutorial now to gain such useful knowledge!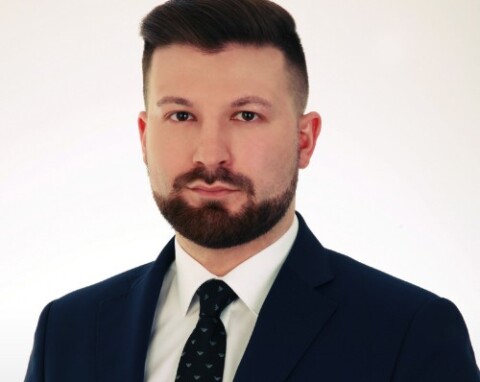 Artur Ryncarz
Product Manager
Bio:
Arthur specialises in passive solutions, in particular in the range of fiber optic switches and poles. Additional scope of his activities includes products dedicated to Data Centre facilities.