EASY INSTALL: Fiber Optic Post GO-SUS-W
19 May 2021
#FCAteam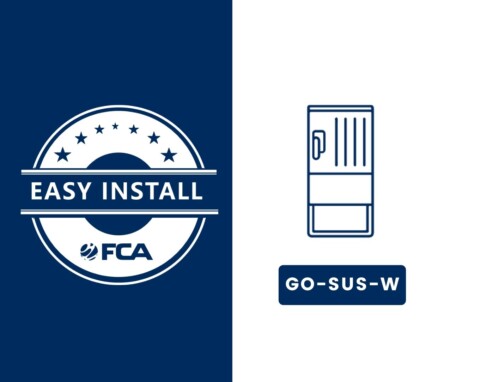 A fibre optic post is the basic protection for outdoor cable connections. Do you know how to install it correctly?
If not, or if you would like to verify your knowledge on the subject, check out the instructional video presenting the correct equipment of the GO-SUS-W post. What specifically will our experts show in the short video?  
How to mount the strip inside the post?  

 

Where to attach the line cable and where to attach the DAC cable? 
How to properly equip the insert (SUS-W-PK) for the post? 
What should be installed on the first fibre cassette?  
What is the preparation for installation on the DAC cable insert? 

What is the order of mounting adapters and pigtails? 

What to do with spare fibers on cassette?  
How to install equipped insert in the post? 
It's a lot and we still haven't covered everything! Have a look at the material and become an expert in fitting fibre optic poles.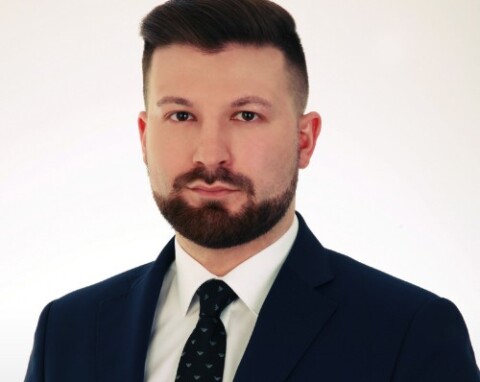 Artur Ryncarz
Product Manager
Bio:
Arthur specialises in passive solutions, in particular in the range of fiber optic switches and poles. Additional scope of his activities includes products dedicated to Data Centre facilities.