Data multiplexing on a single fibre (GbE)
19 May 2021
#FCAteam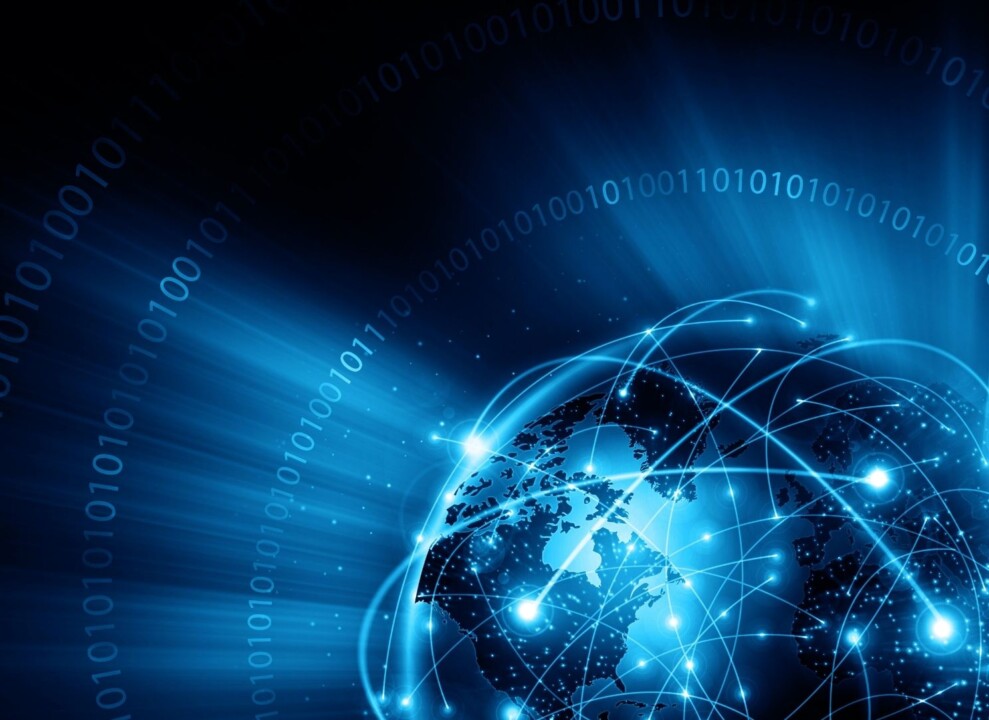 Diagnosis of the problem:
Scalability and ease of expansion, simple operation and implementation, fast commissioning, low CAPEX and OPEX, management.
Defined objective:
Expanding GbE transmission resources with the use of a single optical fibre.
Solution proposed by FCA experts:
Selection of the TS platform and CWDM technique, 4×GbE (5800) transmission cards as terminal and regenerating equipment, single-fibre filters, 1U shelves with possibility of cascading, staged investment process.
Achieved results:
The network is created in several stages thanks to the use of 8-channel CWDM filters operating on a single fibre and cascade chassis. Thanks to the iWDM, implementation of the system is easy and fast, and operation does not require any specialist knowledge. Application of modular elements to reduce the initial costs, while ensuring uninterrupted provision of services.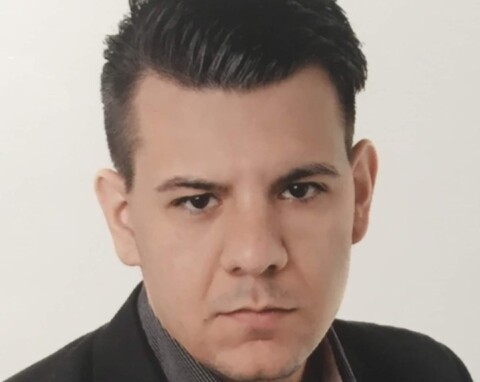 Bio:
At FCA, Adam specialises in xWDM wave multiplexing solutions. He gathered his knowledge theoretically during his studies and practically: working on the side of a telecommunications operator. Thanks to this, today, he is able to meet the expectations of even the most demanding customers and adjust the appropriate solutions to their needs.