Access chambers
Wells and cable chambers are designed for installation in telecommunications networks, to house fibre optic cables and couplings underground.
Their primary function is to protect fibre optic cables and enable easy access in the event of a fault or the need to renovate, or upgrade, the network. Cable chambers, also called connector chambers, protect installations against mechanical damage, such as crushing. Cable wells, on the other hand, serve as a place to connect sections of the tele-technical canalisation.
The construction of an optical duct network is a task that requires high-quality products. The use of wells and cable chambers guarantees the long-term operation of the network and facilitates future expansion of the network.
Layout:
Filters:
Max. spare cable lenght [m]
Number of sleeves for enclosures
Diameter of sleeve for socket [mm]
Choosen filters:
Clear all filters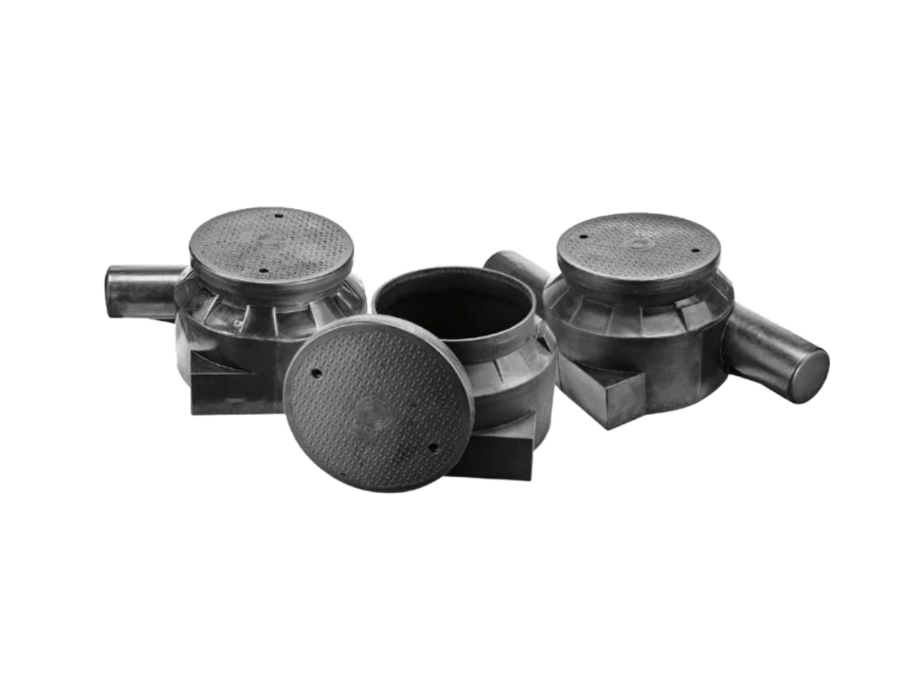 ZKS-D2

Plastic Chamber
Max. spare cable lenght [m]
100
Number of sleeves for enclosures
2
Diameter of sleeve for socket [mm]
260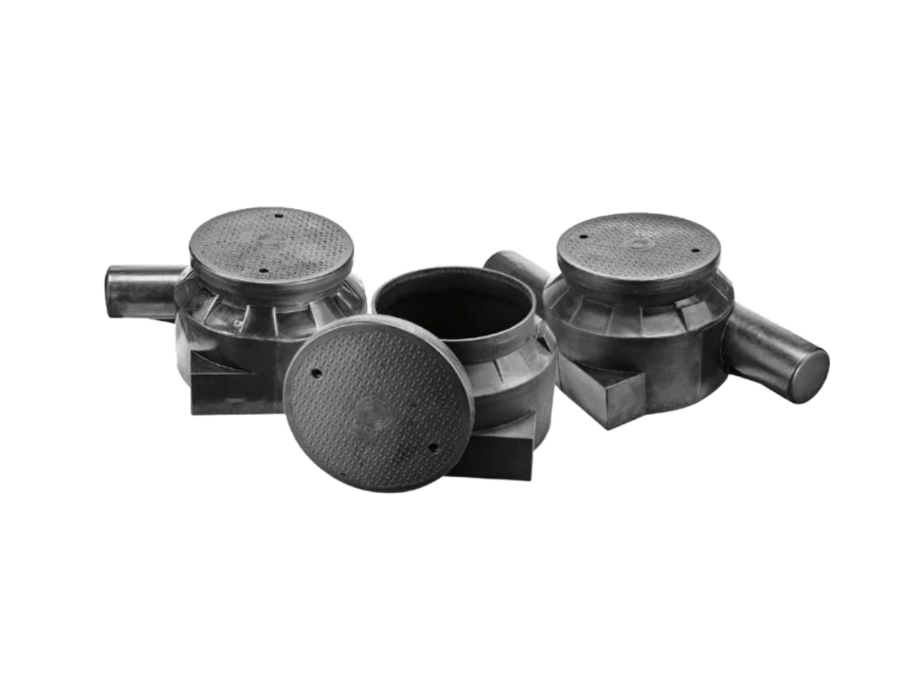 ZKS-D1

Plastic Chamber
Max. spare cable lenght [m]
100
Number of sleeves for enclosures
1
Diameter of sleeve for socket [mm]
260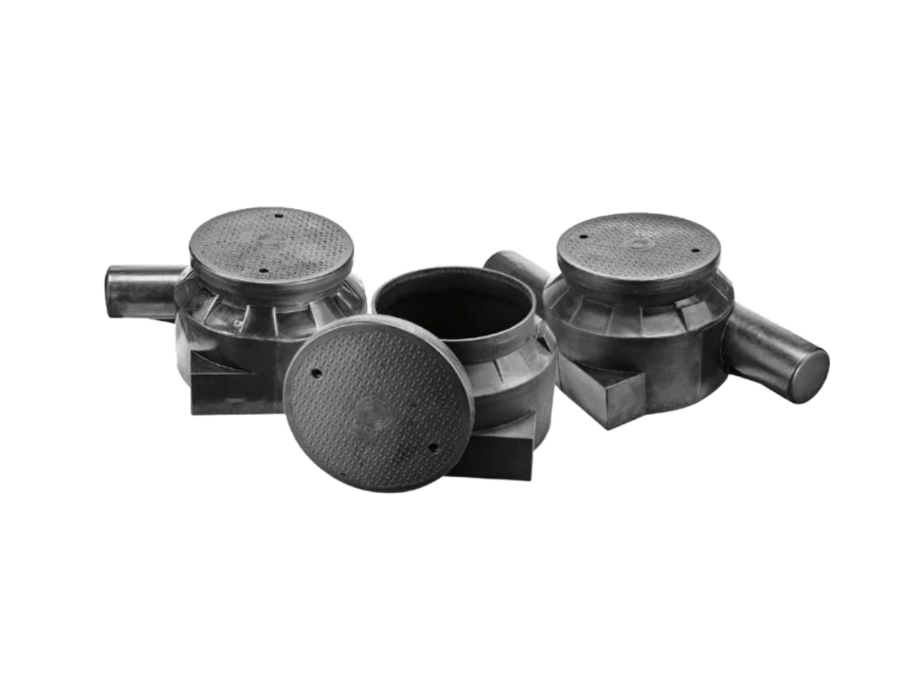 ZKS-D0

Plastic Chamber
Max. spare cable lenght [m]
100
Number of sleeves for enclosures
-
Diameter of sleeve for socket [mm]
260