Accessories and tools
Installation accessories and tools are the range of products used for efficient and cost-effective construction of optical fibre infrastructure.
Their task is to prepare individual elements for installation, e.g.: cables, connectors or adapters, connecting fibres by welding and performing network efficiency tests. The accessories include, among others, cleaning cassettes, strippers and power meters.    
The range of possibilities offered by the accessories and installation tools significantly reduces the time of installation, thus saving costs and increasing the efficiency of the installation team.   
Layout:
Filters:
Choosen filters:
Clear all filters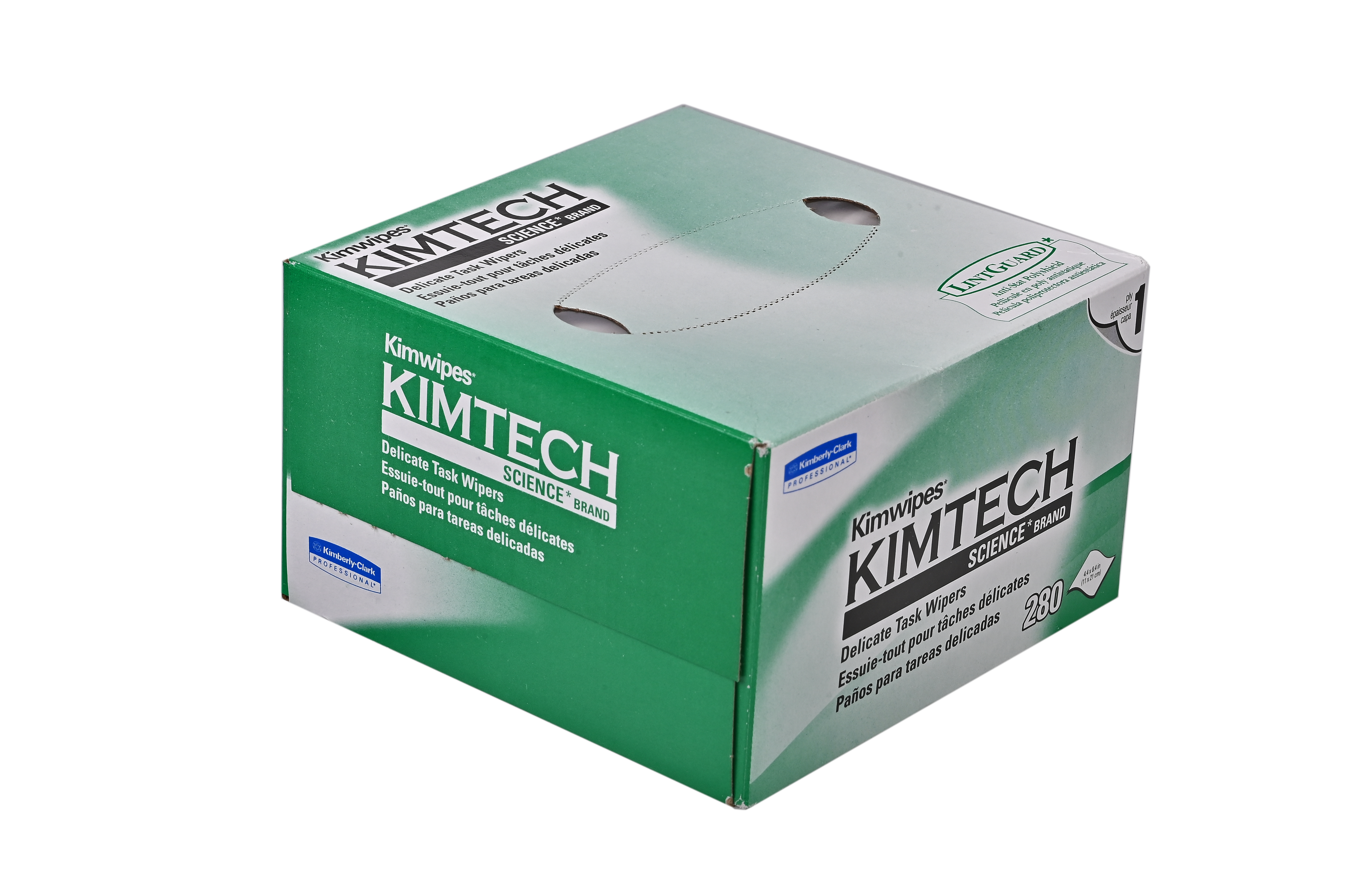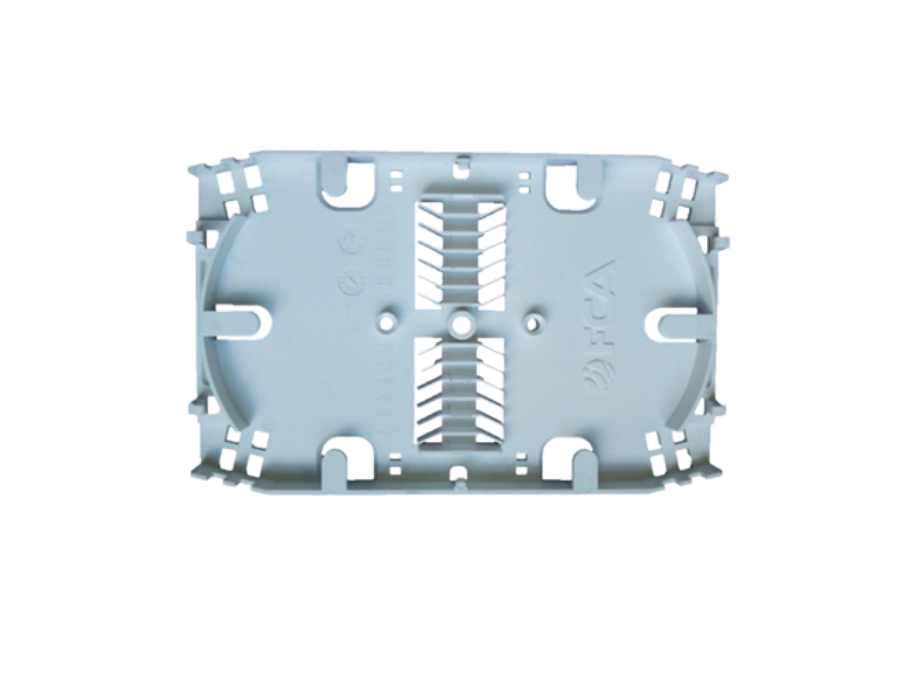 SK-24-FCA

Splice Tray
Dimensions [mm]
95 x 150 x 12
Capacity
up to 24 thermal welds, up to 12 mechanical welds