Cable organisers
Cable organisers are used to organise fibre optic cables inside telecommunication cabinets or on telecommunication poles.
They are available in the form of a box or a rack. Their construction guarantees that the cables laid maintain a safe bending radius.  The lock installed in the box provides additional protection against unauthorised access to its interior. The rack has adjustable arms, which means that the installation of a cable store does not require any additional tools.
Cable organisers allow for straightforward installation and removal of fibre optic cable reserves, as well as any modification to cable length. They provide protection against damage to the cable during installation, significantly reducing potential repair costs.
Filters:
Max. spare cable lenght [m]
Choosen filters:
Clear all filters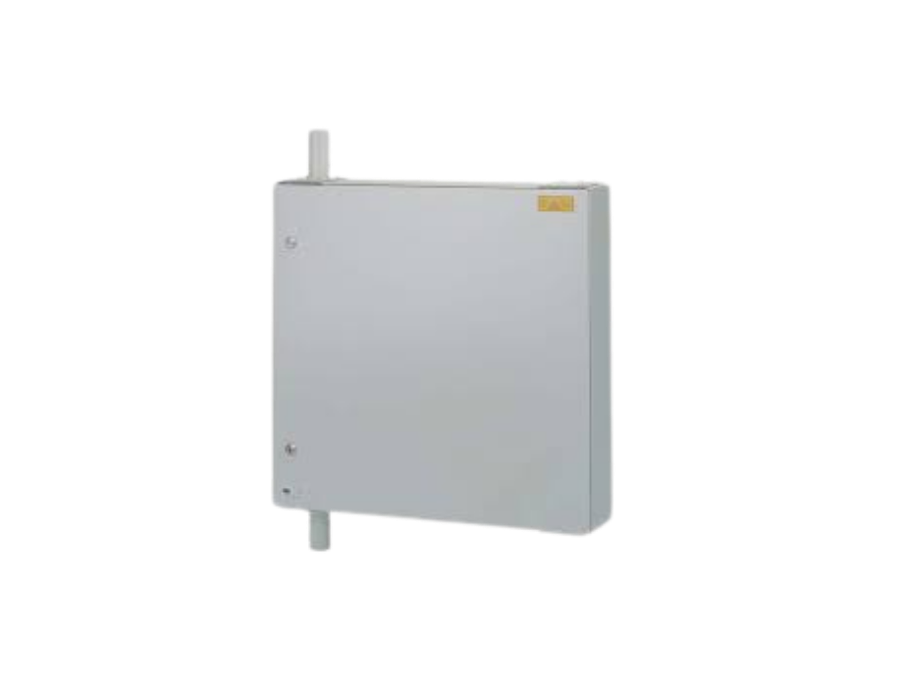 SZK-60-N

Spare cable frame
Dimensions [mm]
600 × 600 × 140
Max. spare cable lenght [m]
50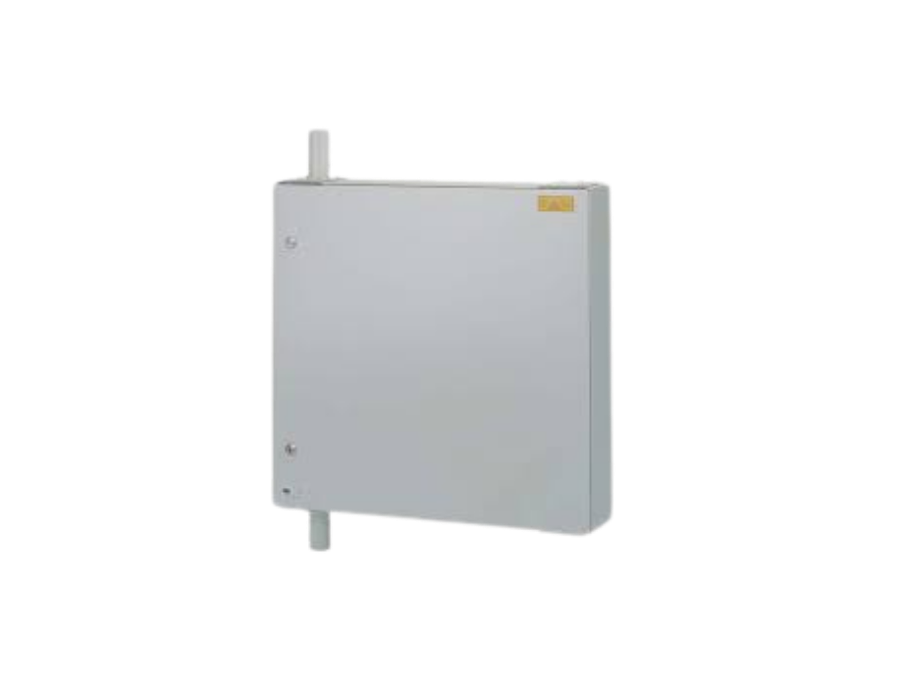 SZK-65-S

Spare cable frame
Dimensions [mm]
650x650x130
Mounting
on a wall/ on a pole
Max. spare cable lenght [m]
50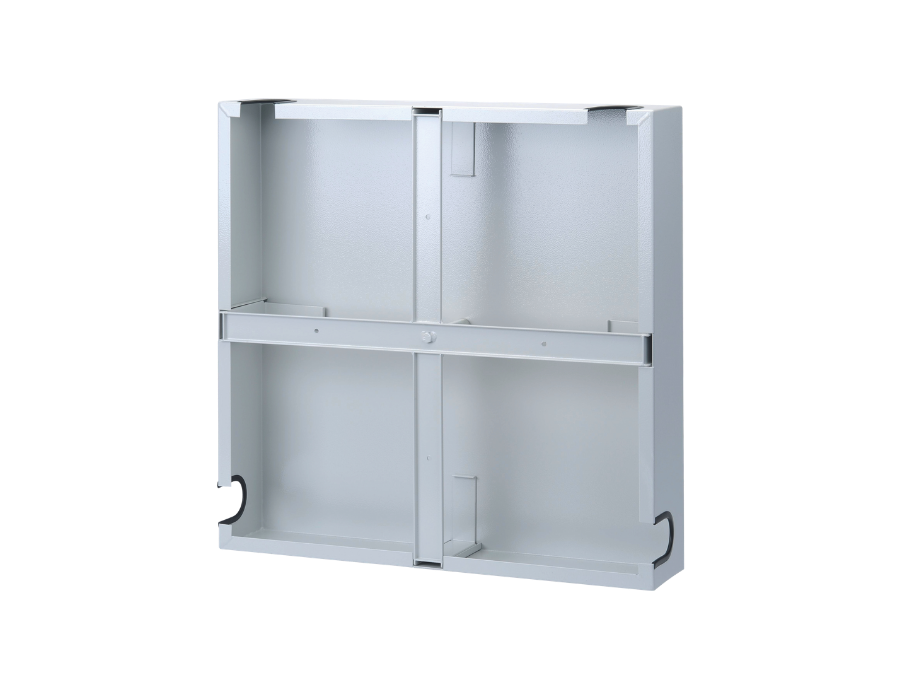 SZK-E-75-NB

Spare cable frame SZK-E
Dimensions [mm]
755x755x140
Max. spare cable lenght [m]
200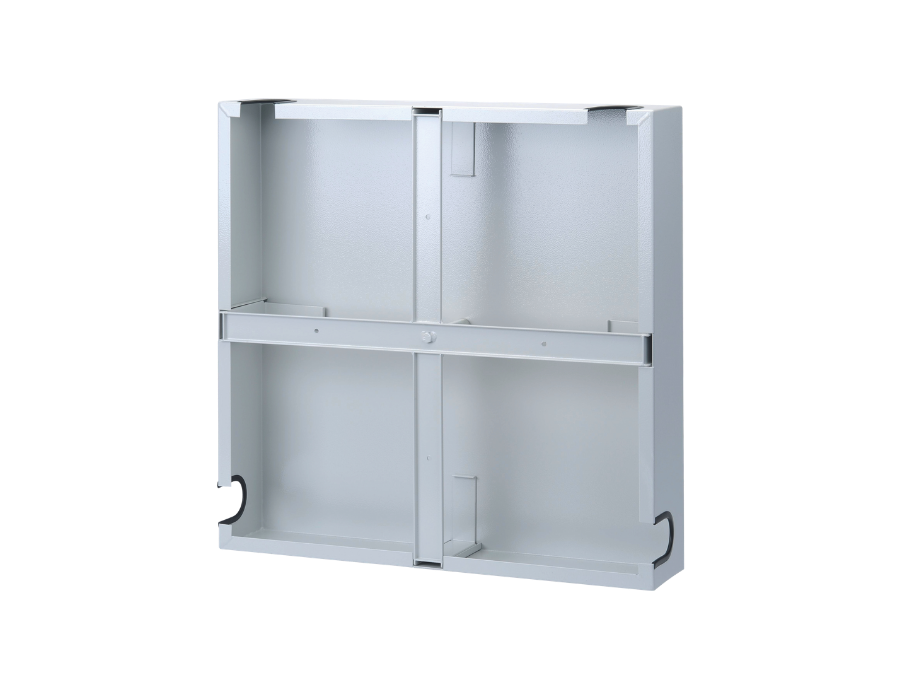 SZK-E-60-NB

Spare cable frame STZK-60-NA
Dimensions [mm]
610x610x110
Max. spare cable lenght [m]
100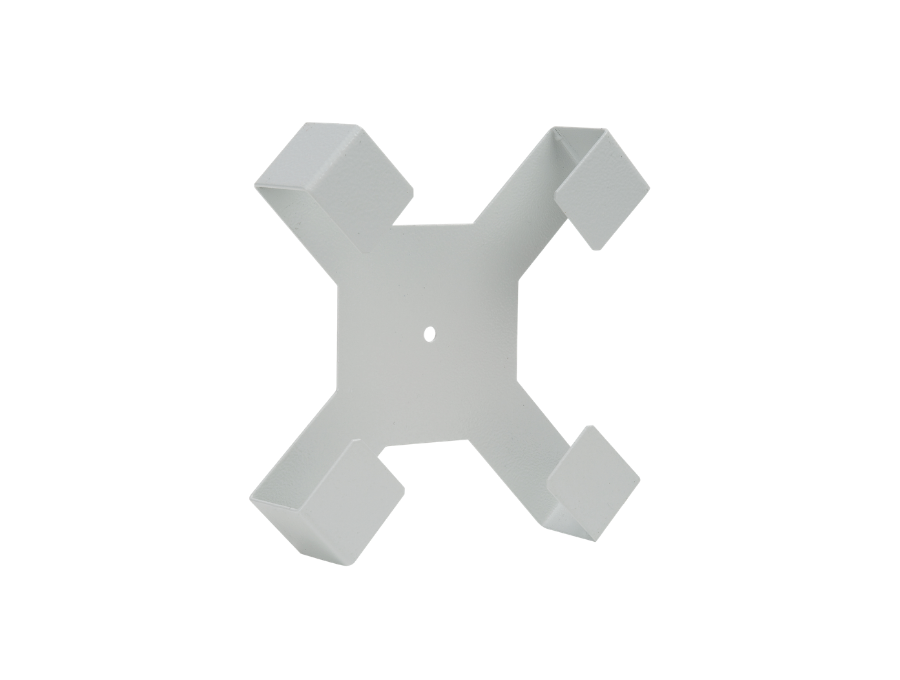 STZT-22

Line cable spare tube rack
Dimensions [mm]
215x215x40
Mounting
on a wall, indoor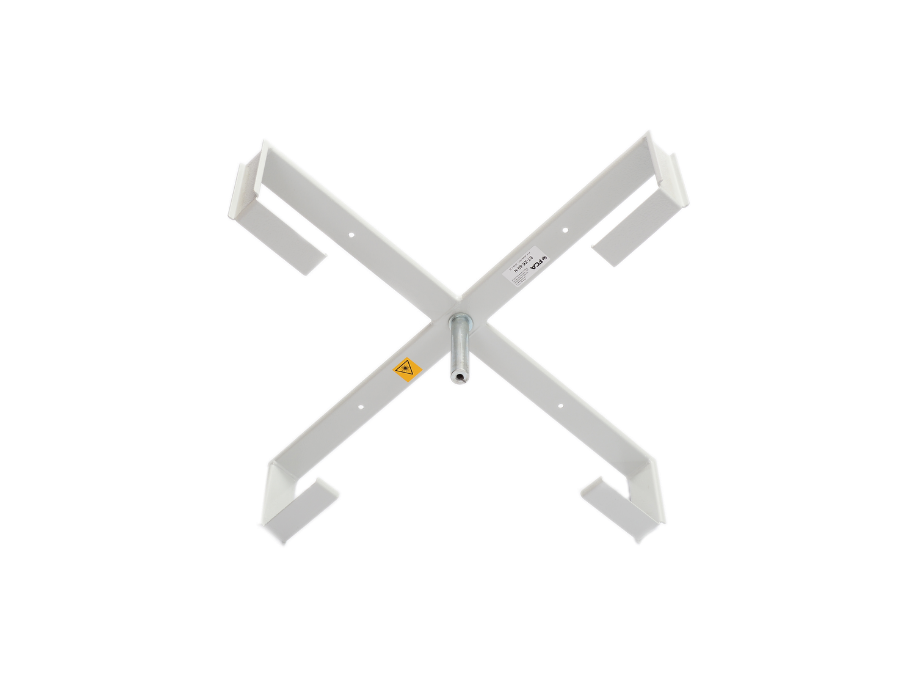 STZK-90-N

Spare cable frames
Dimensions [mm]
900x900x120
Max. spare cable lenght [m]
100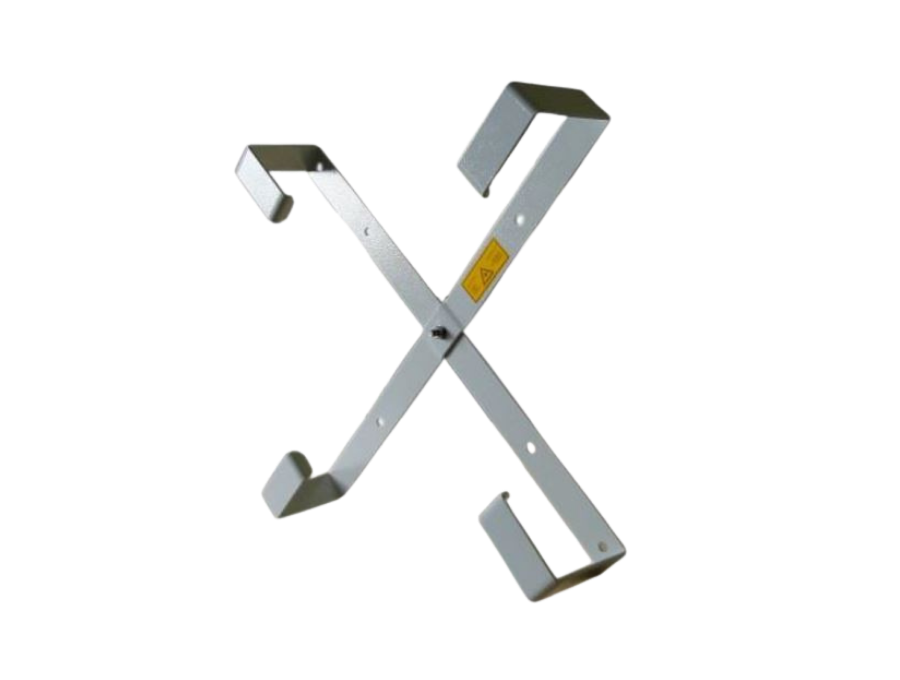 STZK-60-N

Spare cable frames
Dimensions [mm]
600x600x120
Max. spare cable lenght [m]
50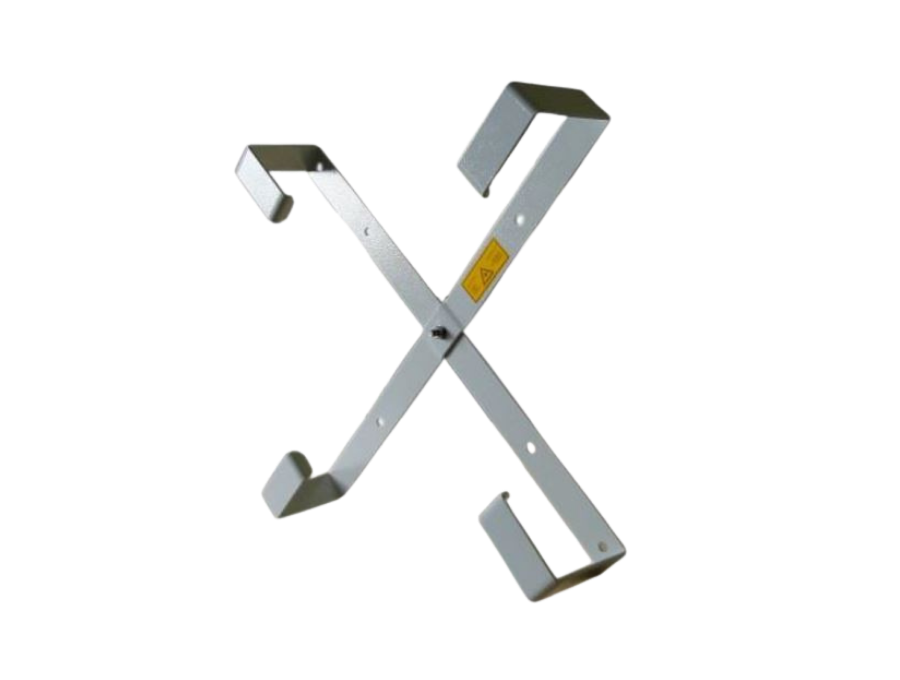 STZK-75-NA

Spare cable frames
Dimensions [mm]
750x750x120
Max. spare cable lenght [m]
80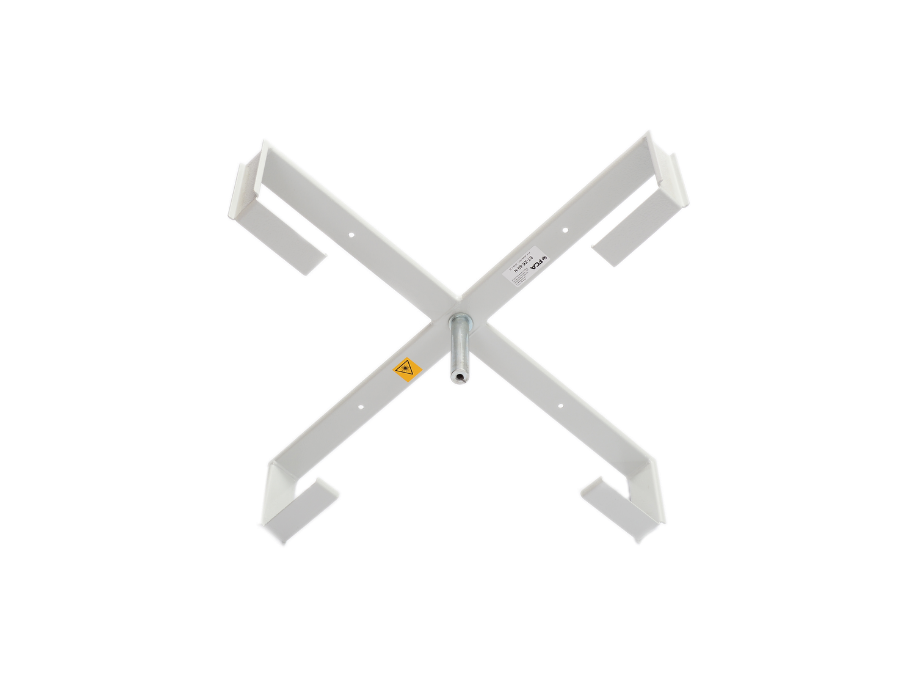 STZK-75-N

Spare cable frames
Dimensions [mm]
750x750x120
Max. spare cable lenght [m]
80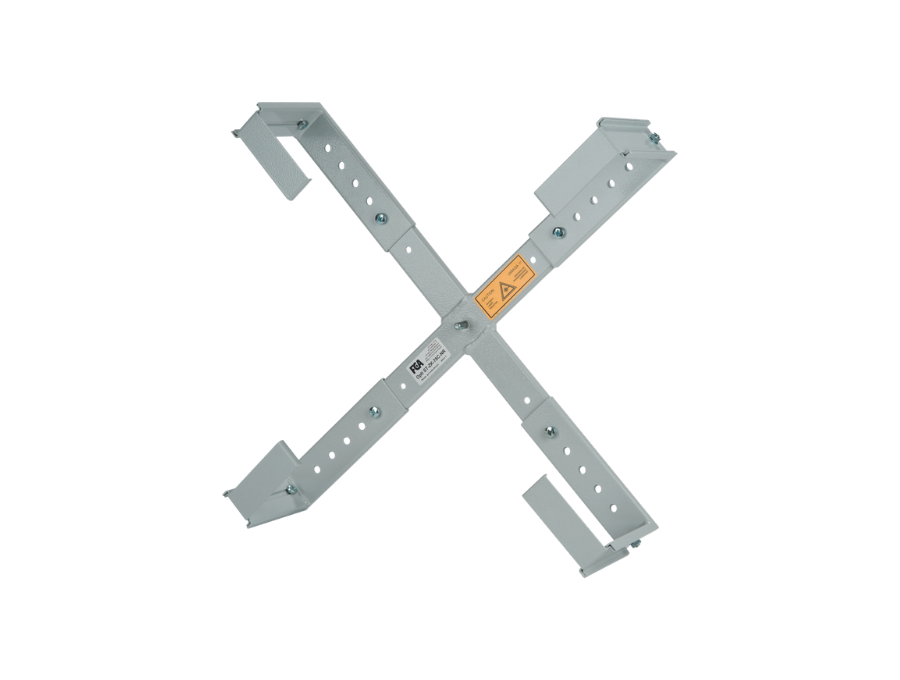 STZK-75C-NR

Spare cable frames
Dimensions [mm]
750x750x200
Max. spare cable lenght [m]
120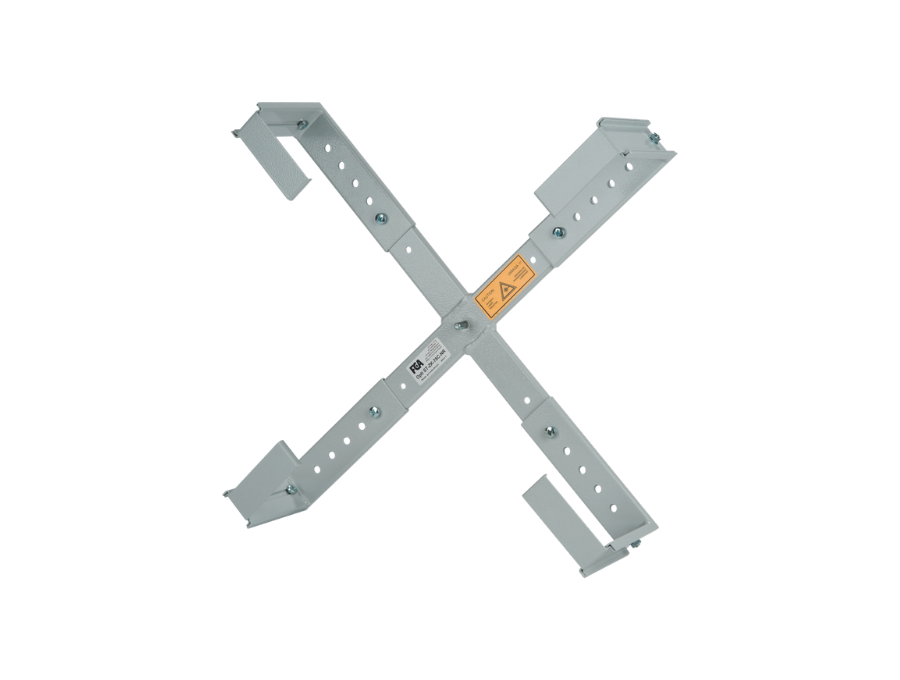 STZK-75B-NR

Spare cable frames
Dimensions [mm]
750x750x150
Max. spare cable lenght [m]
100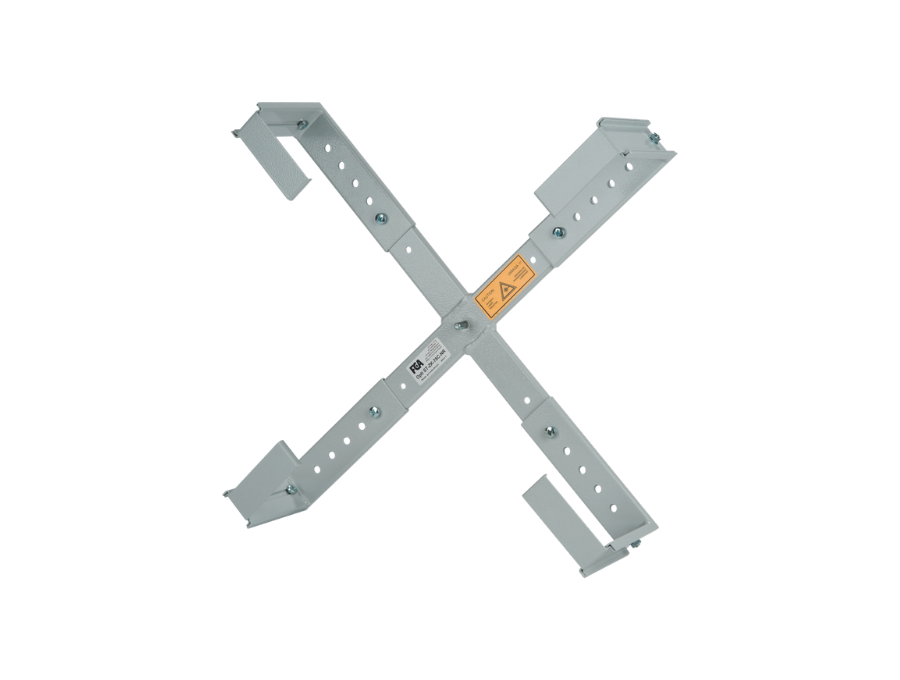 STZK-75A-NR

Spare cable frames
Dimensions [mm]
750x750x120
Max. spare cable lenght [m]
80