Composite poles
Composite poles are structures designed for building overhead fibre optic lines, providing an alternative to wooden or concrete telecommunication poles.
They are made of a polymer composite, which is a combination of polyester resins, fibre glass mats and fabrics, making them durable, lightweight and functional, as well as resistant to temperature fluctuations, UV rays and acts of vandalism.
Composite poles are also characterised by low weight, easy transport and installation, leading to significantly reduced investment costs. Additionally, they are environmentally friendly – their design enables their recycling.
Layout:
Filters:
Choosen filters:
Clear all filters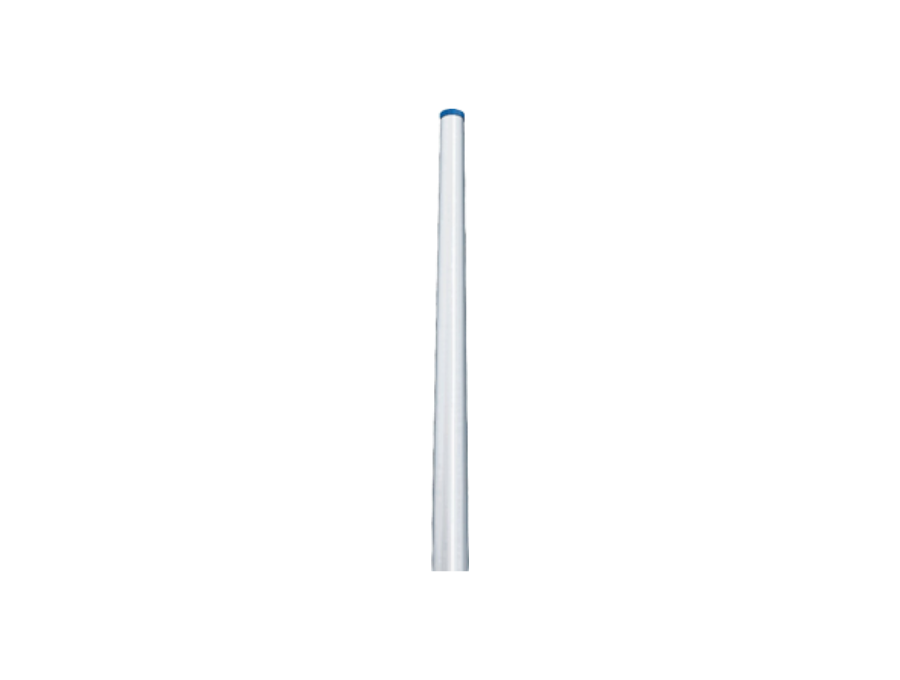 KST-10-1,6KN

Composite teletechnical pole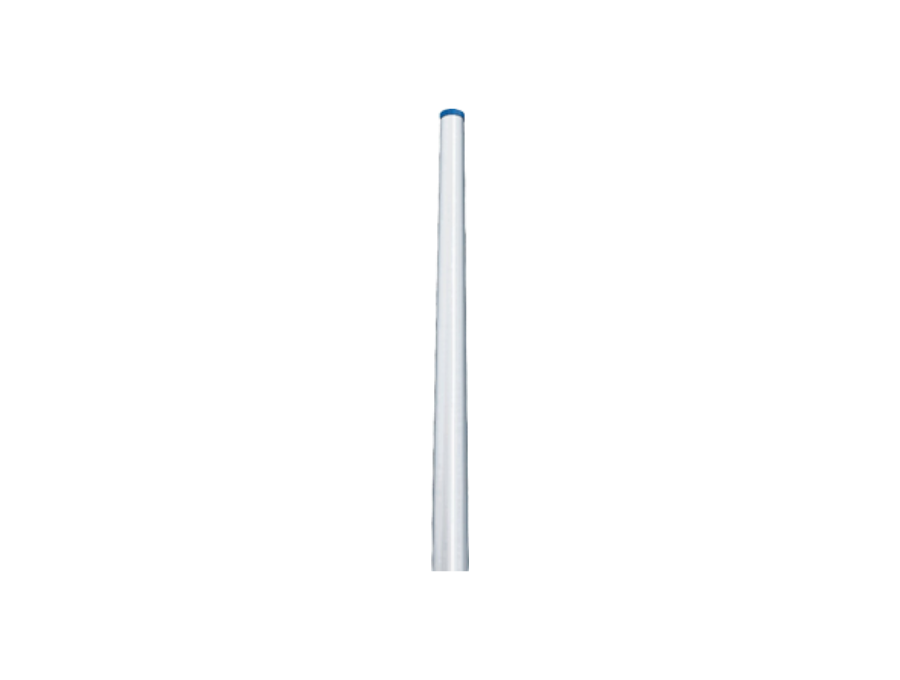 KST-8,5-1,6KN

Composite teletechnical pole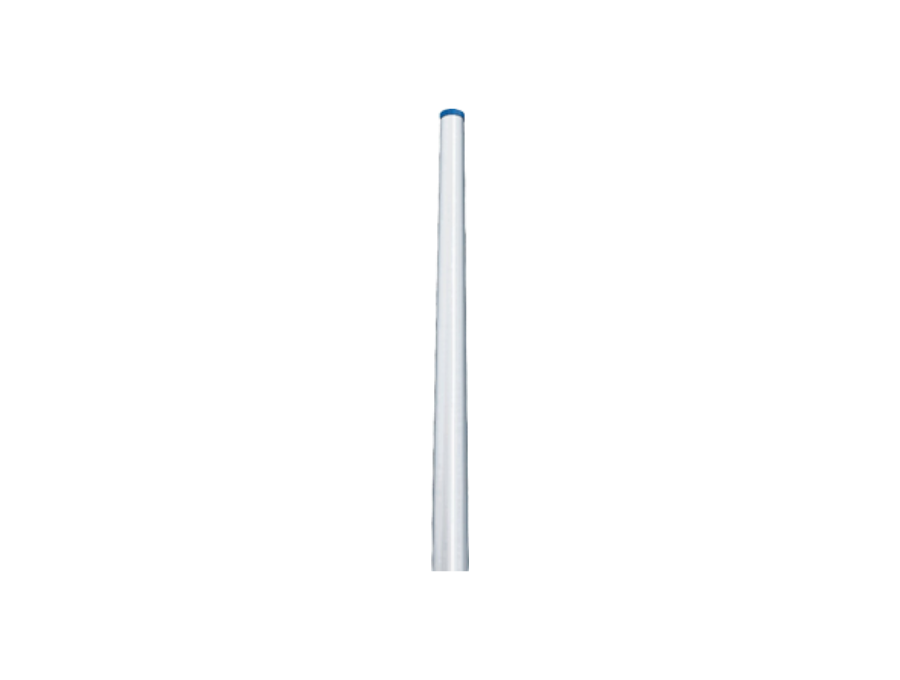 KST-7-1,6KN

Composite teletechnical pole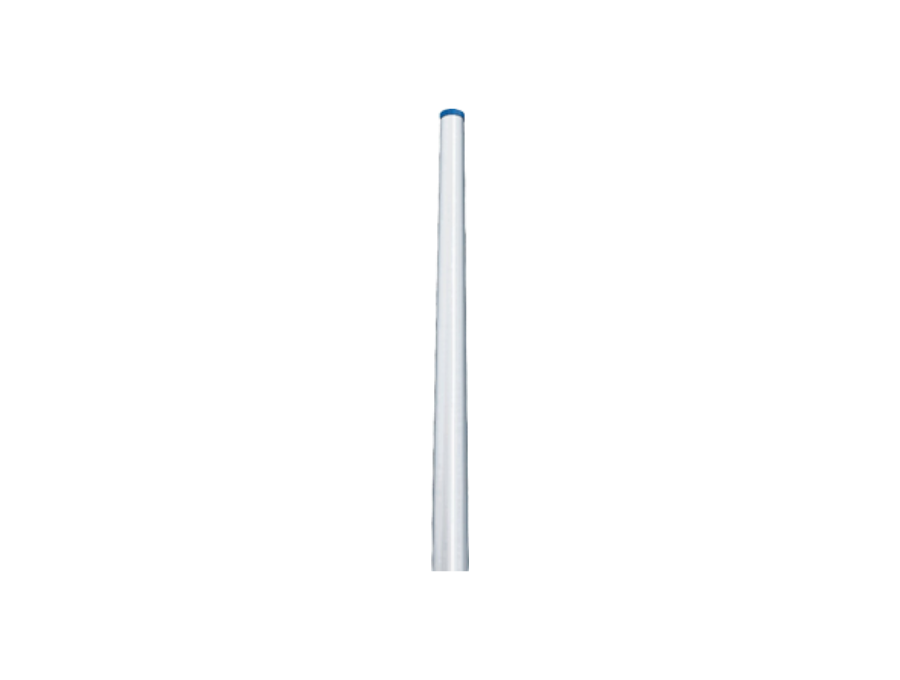 KST-10-0,7KN

Composite teletechnical pole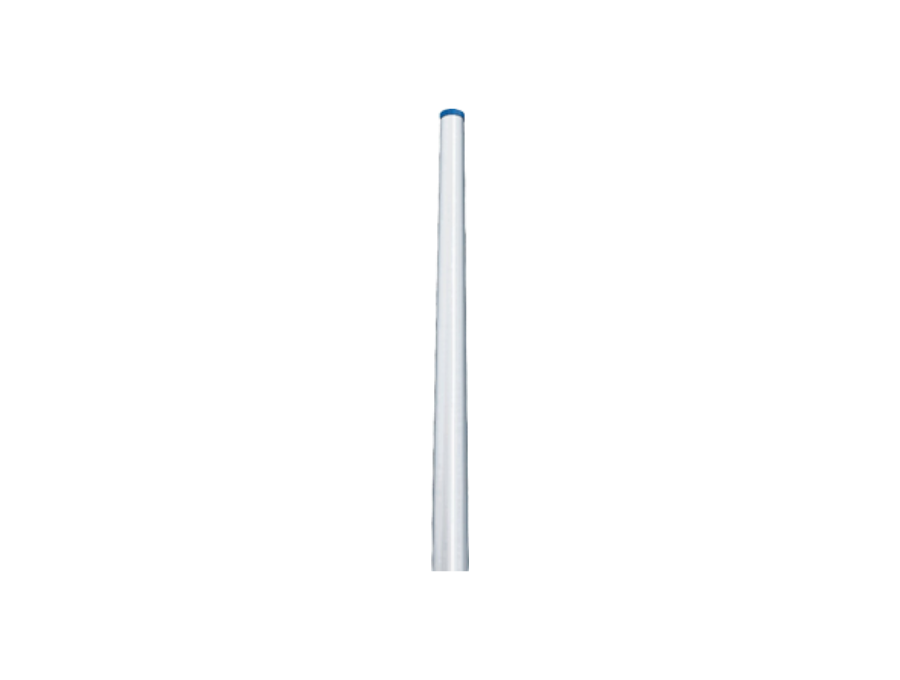 KST-8,5-0,7KN

Composite teletechnical pole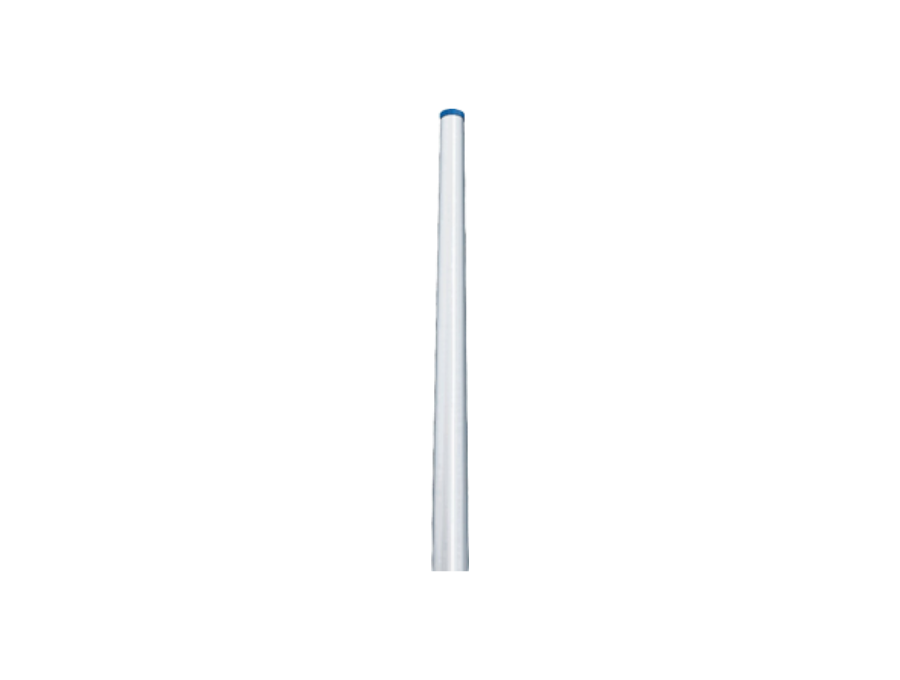 KST-7-0,7KN

Composite teletechnical pole