Fibre optic ducts
Fibre optic ducts are cable conduits that constitute a part of the cable installation protective system in telecommunication rooms.
They are made of metal or plastic, with robust design that protects fibre optic cabling from mechanical damage and dust.
Ducts allow you to run a cable path tailored to your needs – exactly where you need it. Building installations using ducts ensures easy management, as well as network security and safe expansion in the future.
Filters:
Choosen filters:
Clear all filters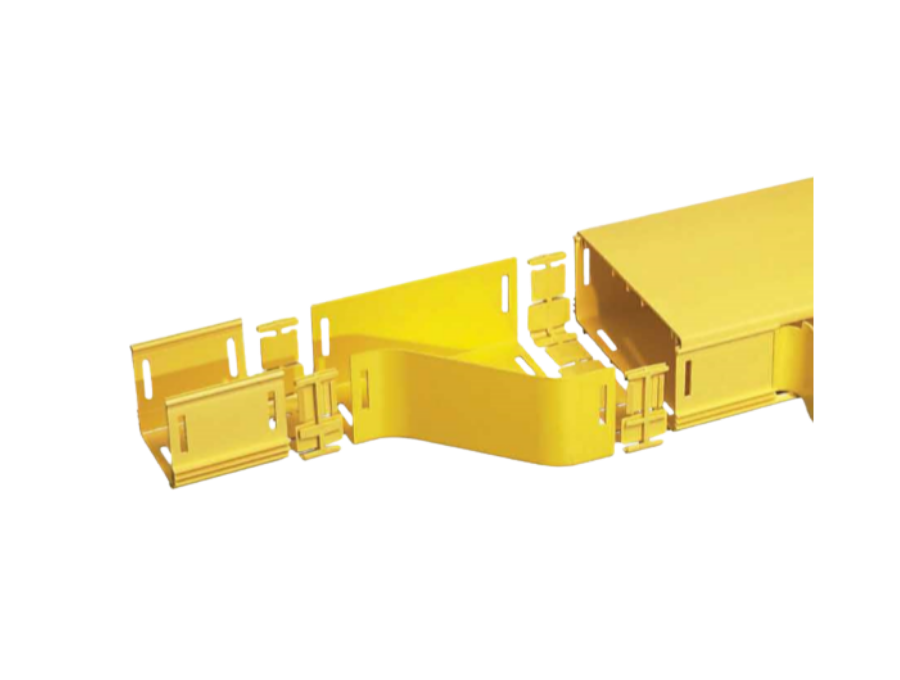 TC1279-331

Plastic raceways
Type
Horizontal reduction cross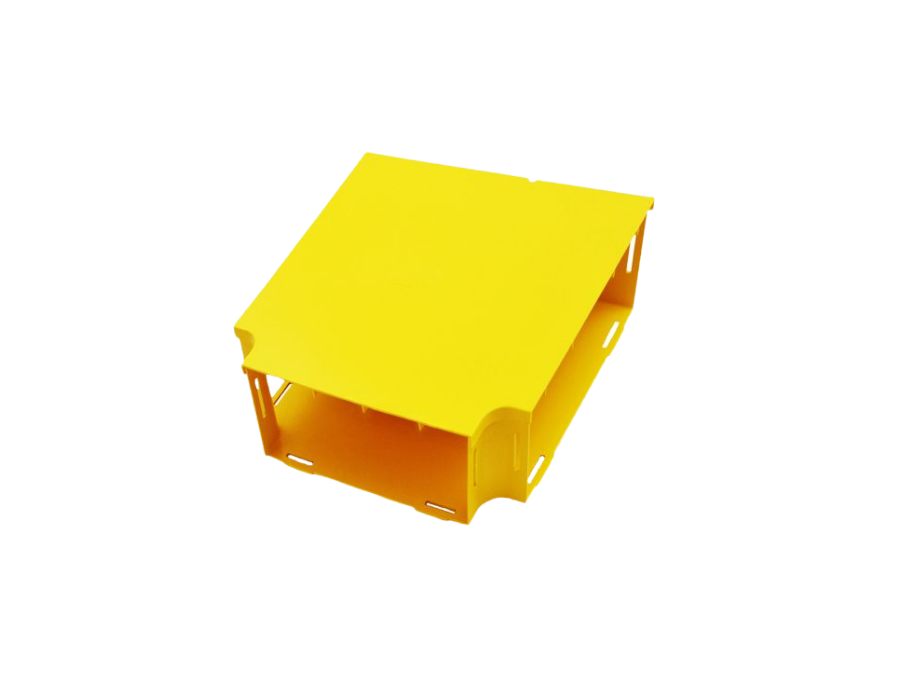 TC1279-316

Plastic raceways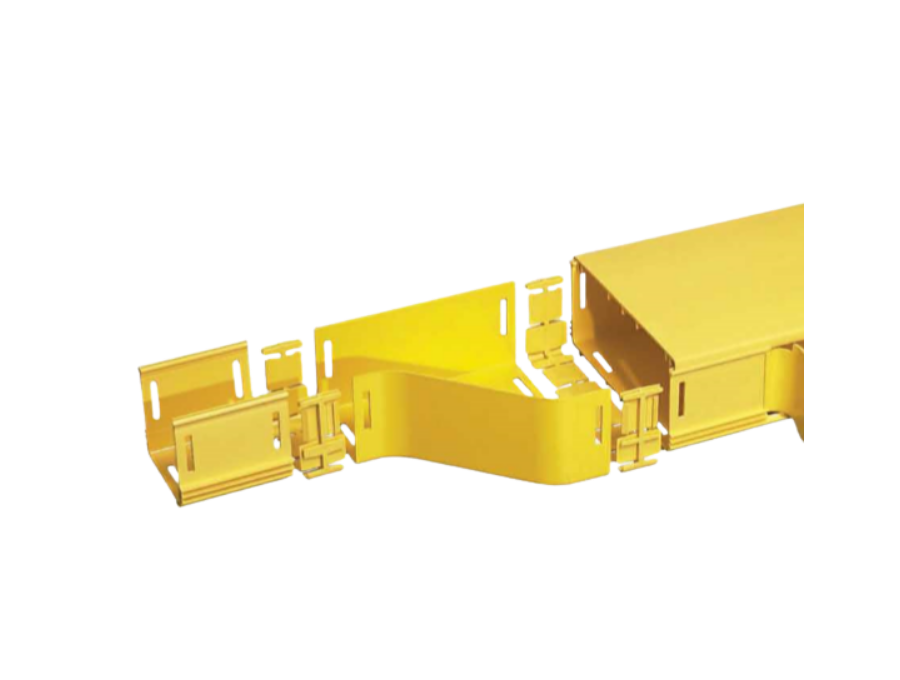 TC1279-09

Plastic raceways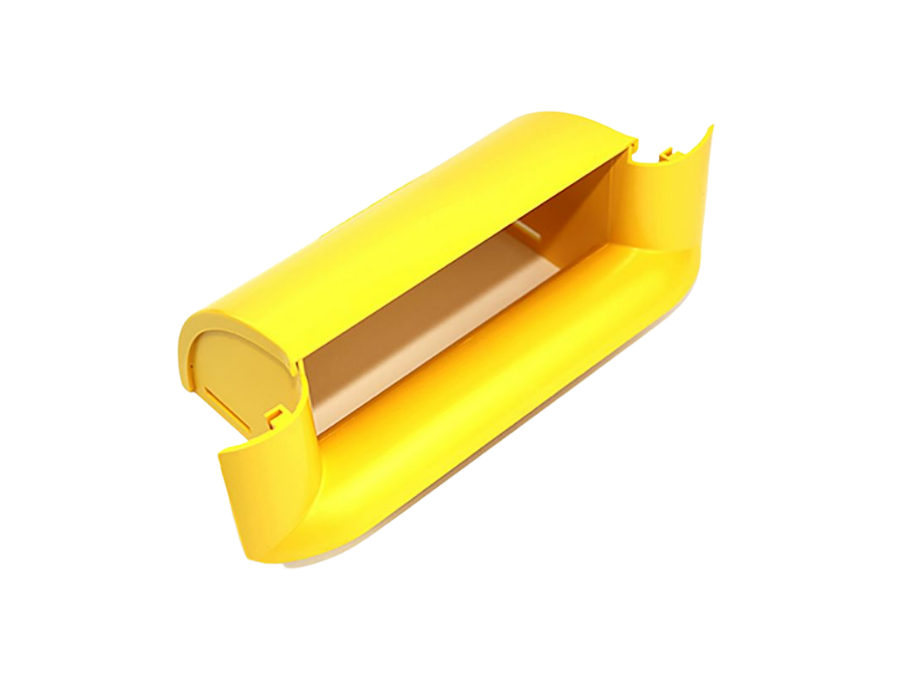 TC1279-454A

Plastic raceways
Type
Breakout, 90 degree down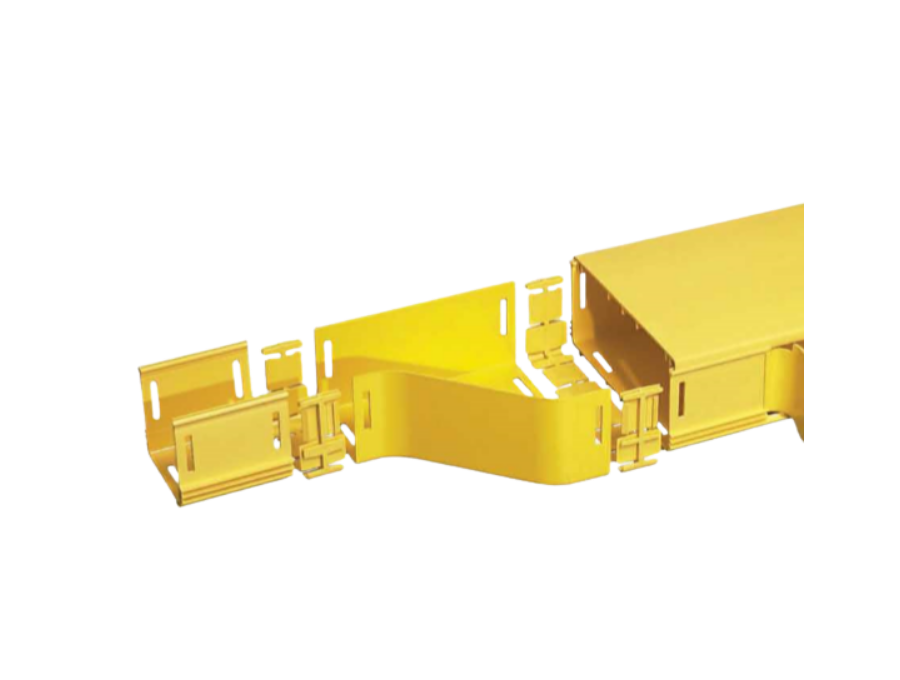 TC1279-452A

Plastic raceways
Type
Breakout, 90 degree down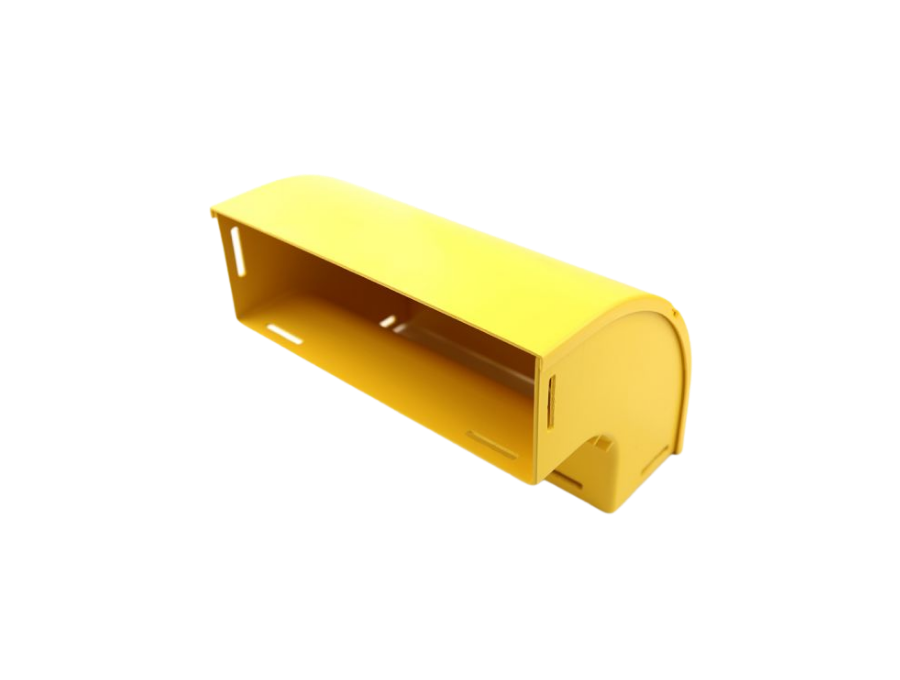 TC1279-193A

Plastic raceways
Type
Elbow, 90 degree down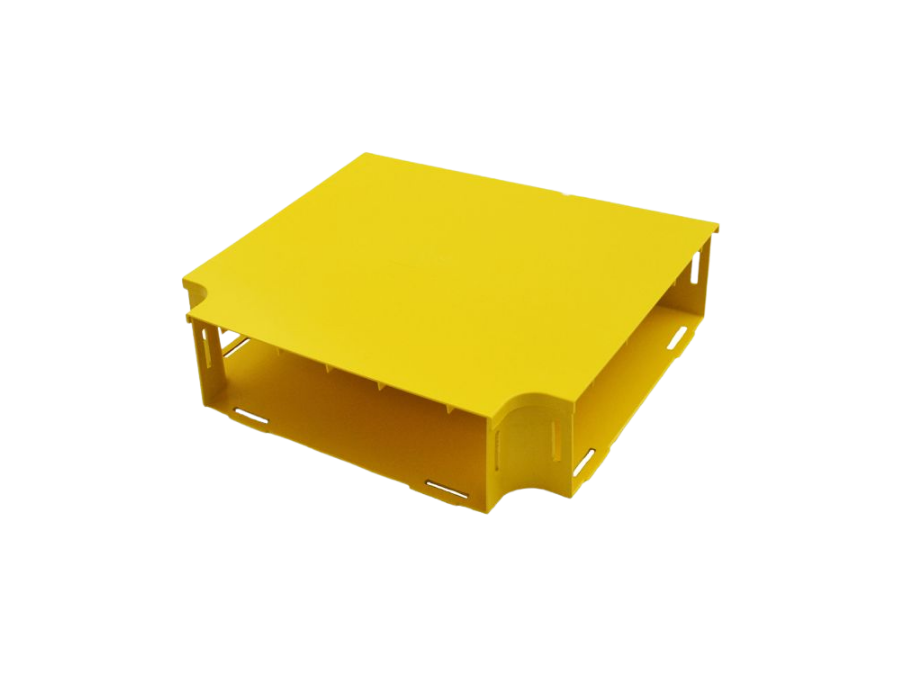 TC1279-279

Plastic raceways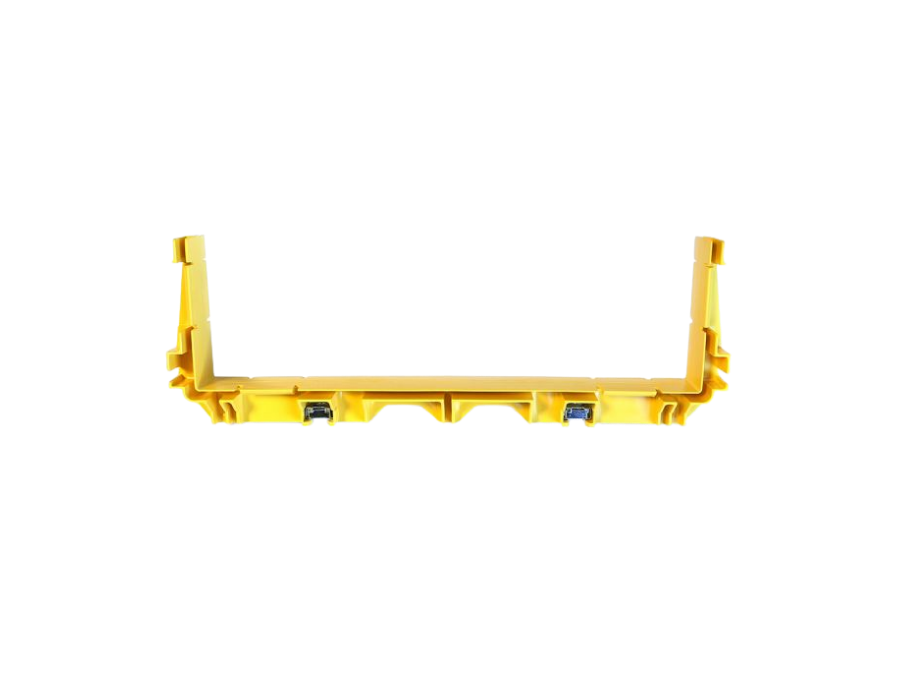 TC1279-320KIT

Plastic raceways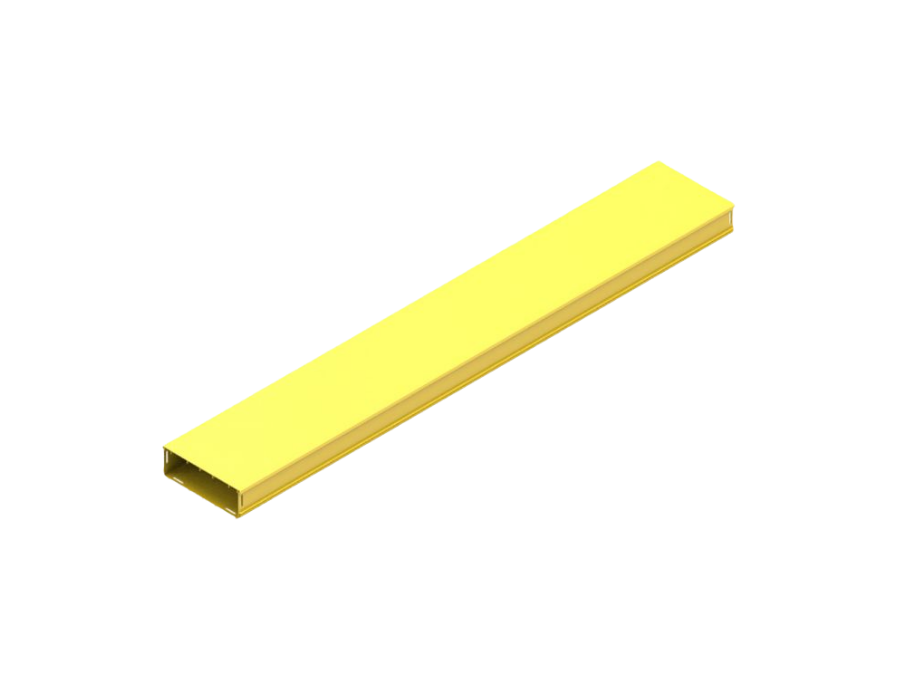 TC1279-275

Plastic raceways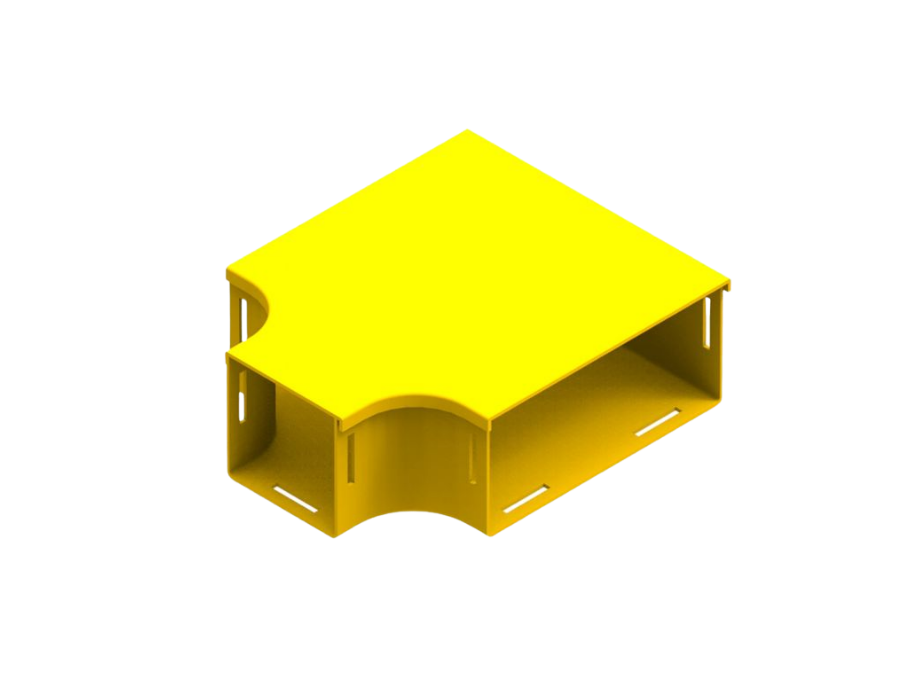 TC1279-09A

Plastic raceways
Type
Tee, horizontal, with cover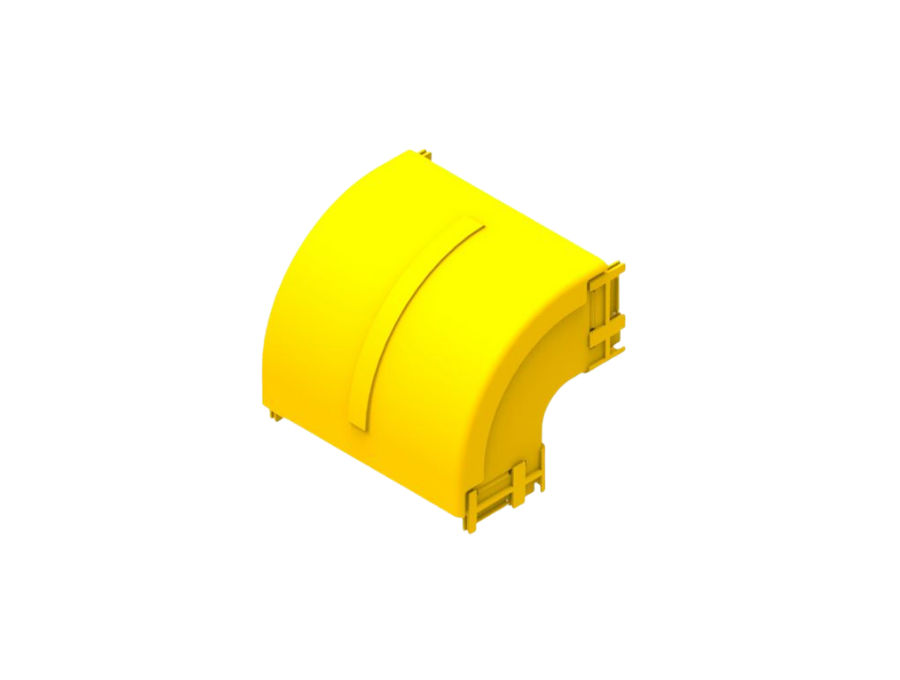 TC1279-123A

Plastic raceways
Type
Elbow, 90 degree down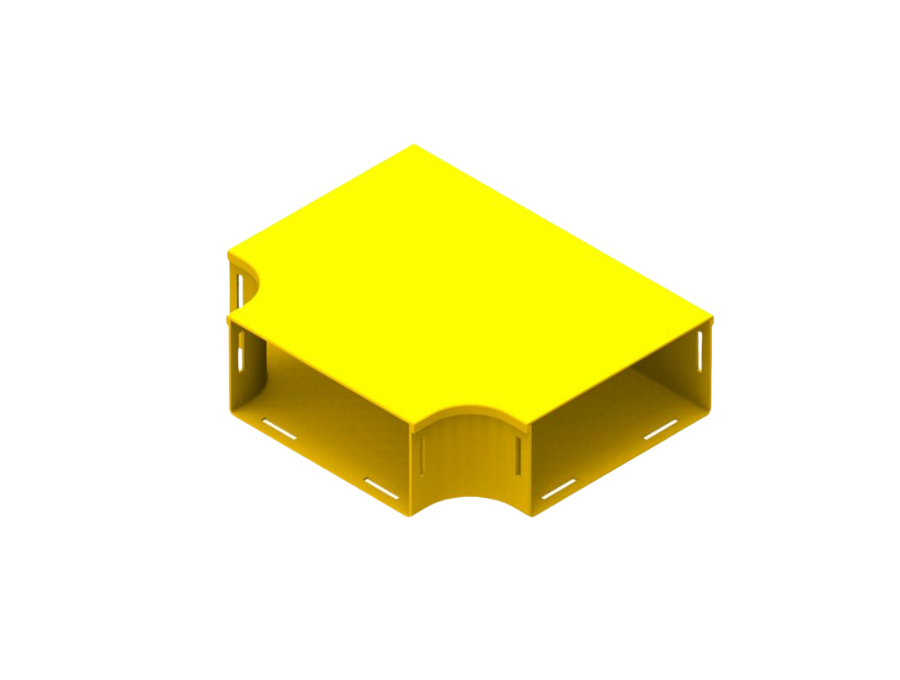 TC1279-01

Plastic raceways
1
2