Fibre optic microcables
Microcables are lightweight and compact fibre optic cables that are part of the microduct system. They are used in networks, which require the largest number of fibre optic cables and where space comes at a premium.
Their interior consists of tubes in which optical fibres are installed. Each tube has a different colour for easy organisation and quick fibre location.
The advantage of using microcables is simplicity, flexible design and light weight, resulting in an efficient fibre optic installation in the duct.
Filters:
Choosen filters:
Clear all filters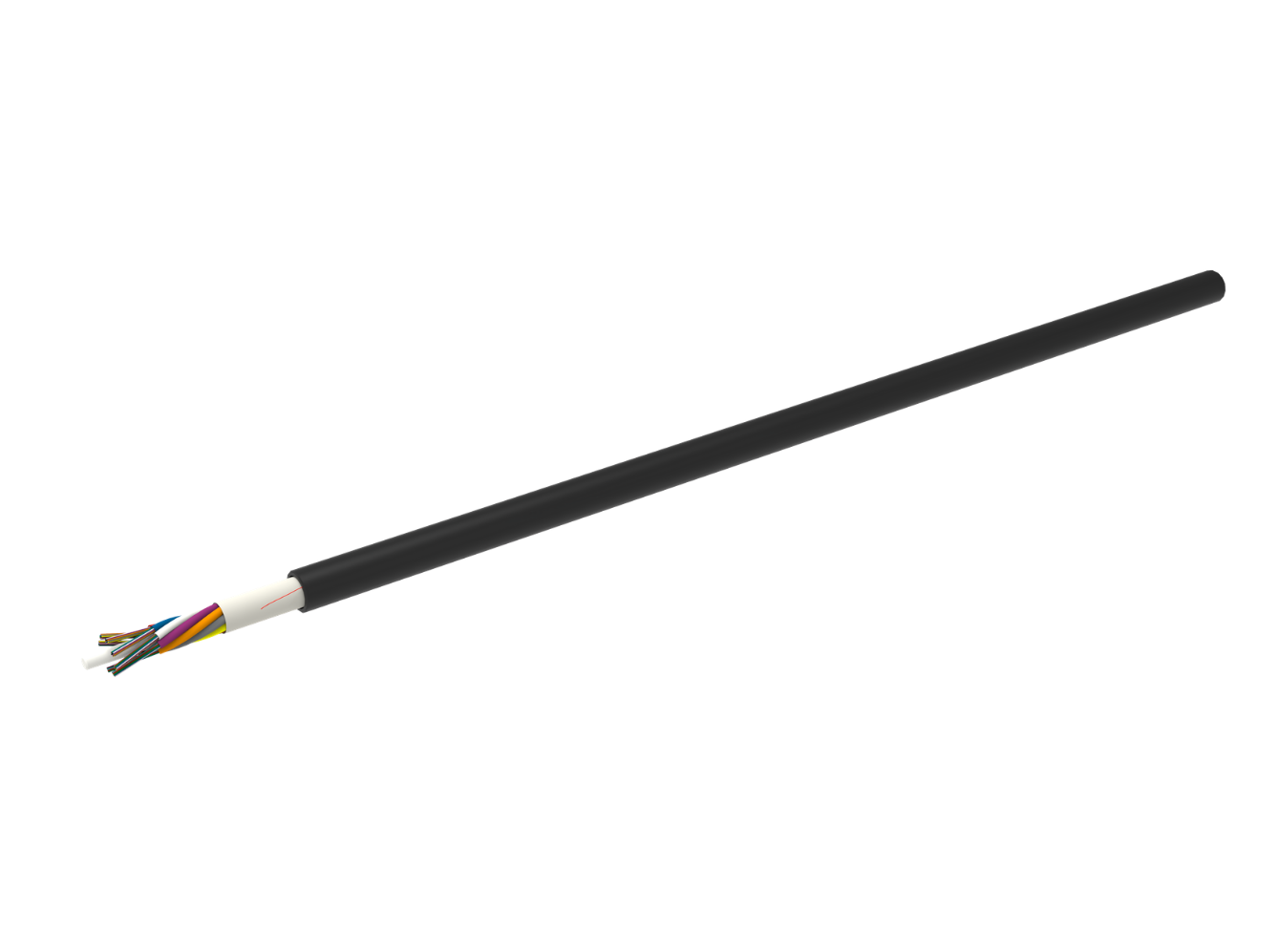 MI-MKF-8,0-144J-CC1

Fiber optic microcable singlemode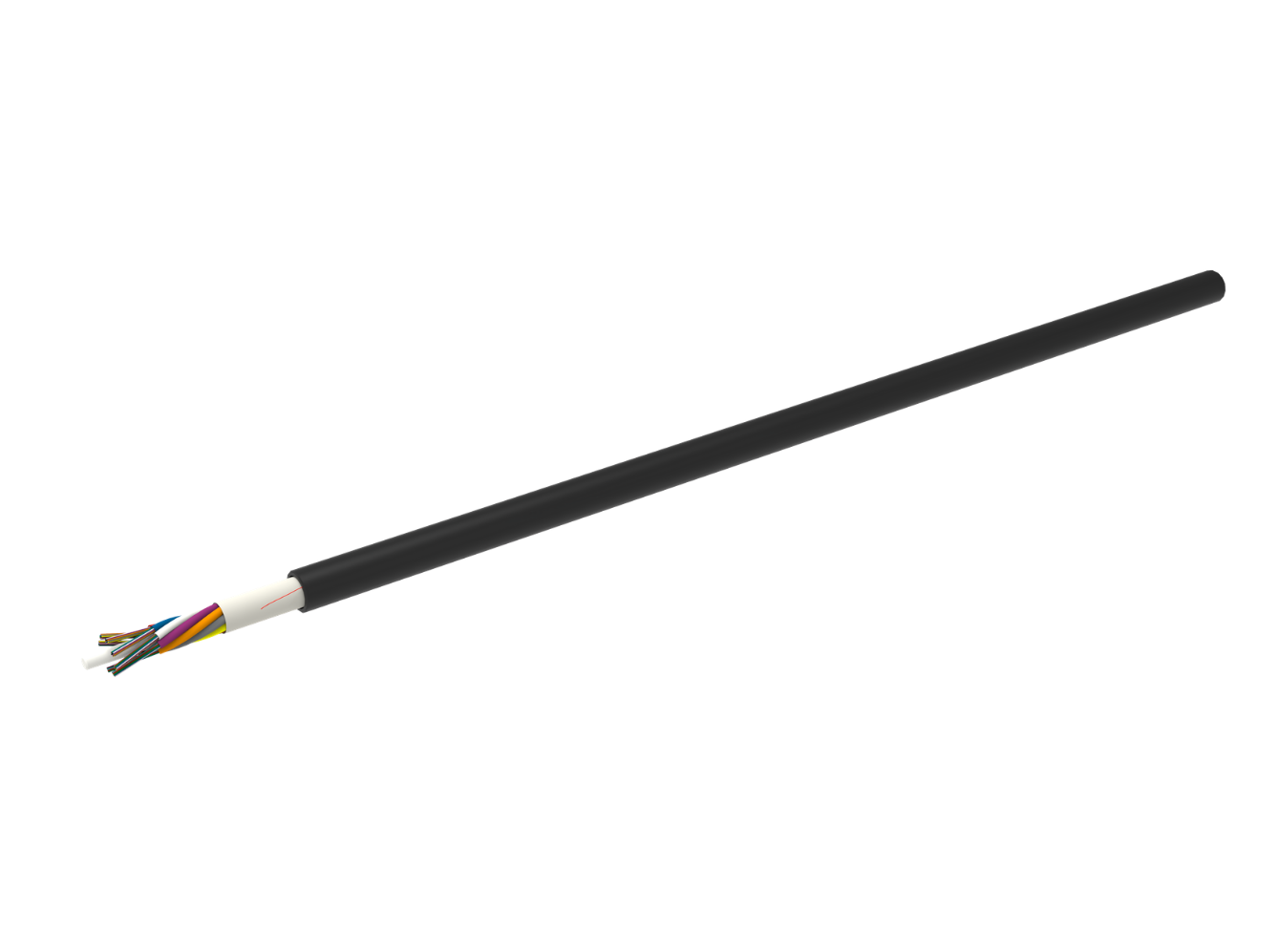 MI-MKF-6,6-96J-CC1

Fiber optic microcable singlemode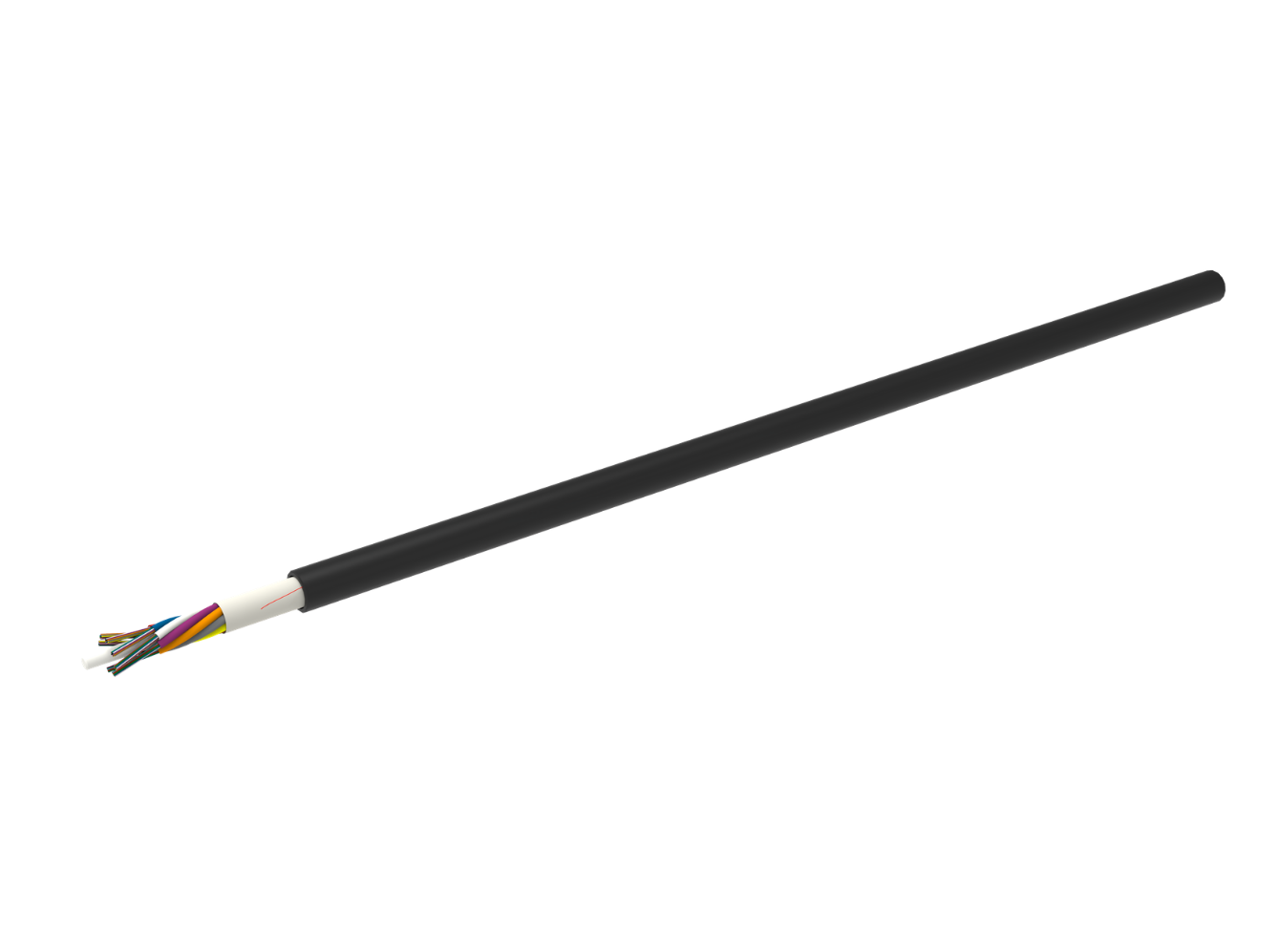 MI-MKF-5,8-72J-CC1

Fiber optic microcable singlemode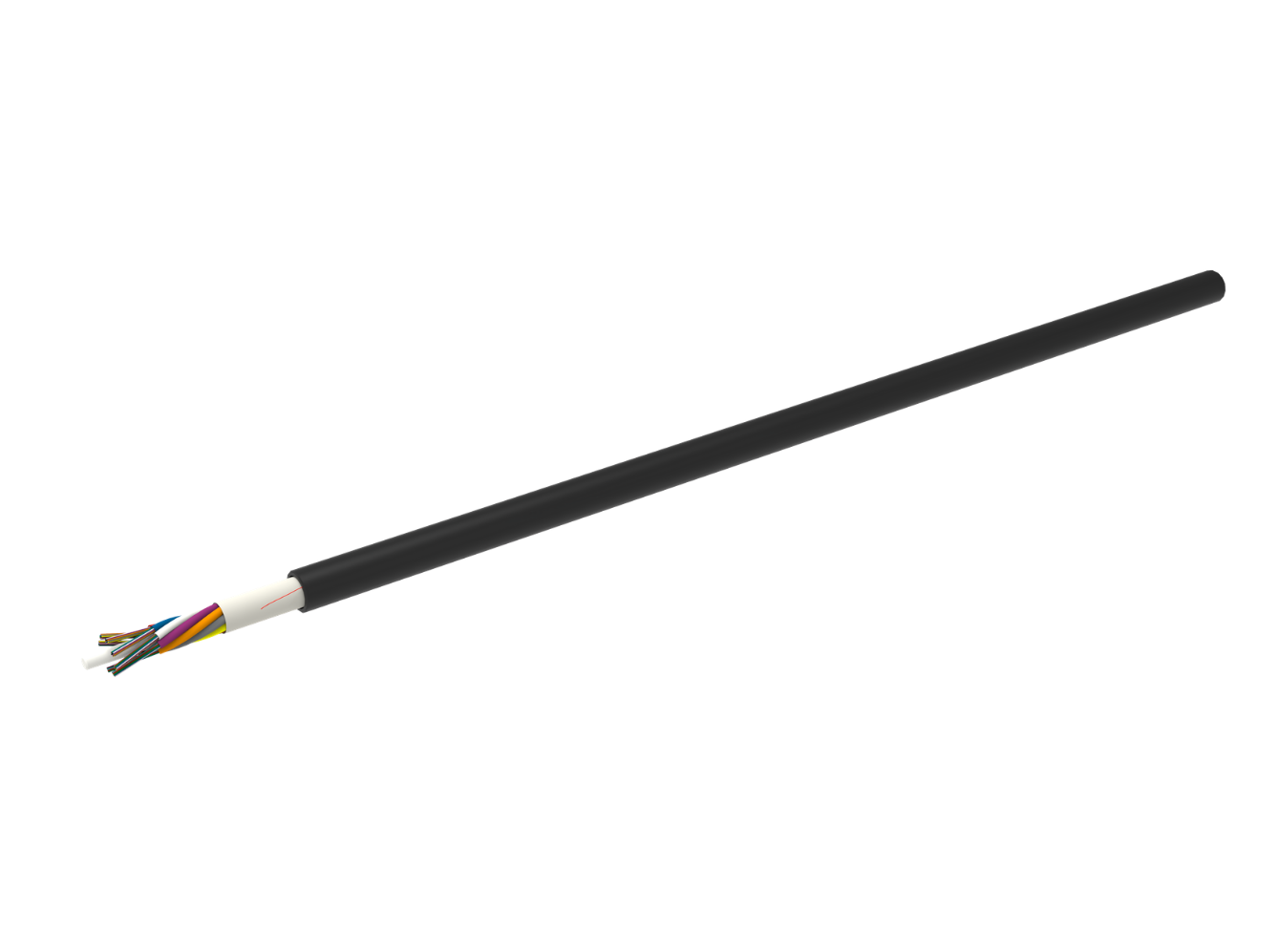 MI-MKF-5,8-48J-CC1

Fiber optic microcable singlemode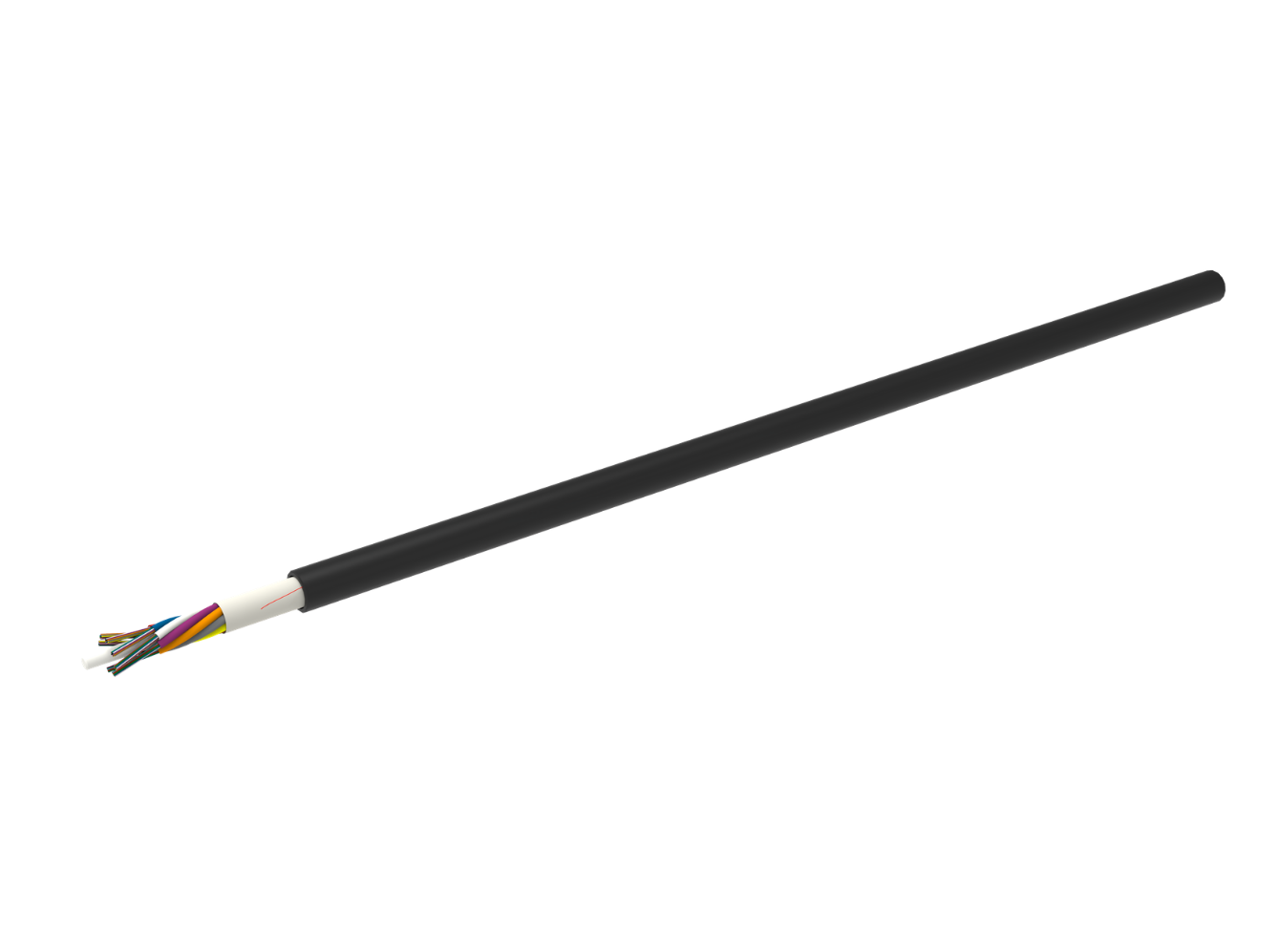 MI-MKF-5,7-36J-CC1

Fiber optic microcable singlemode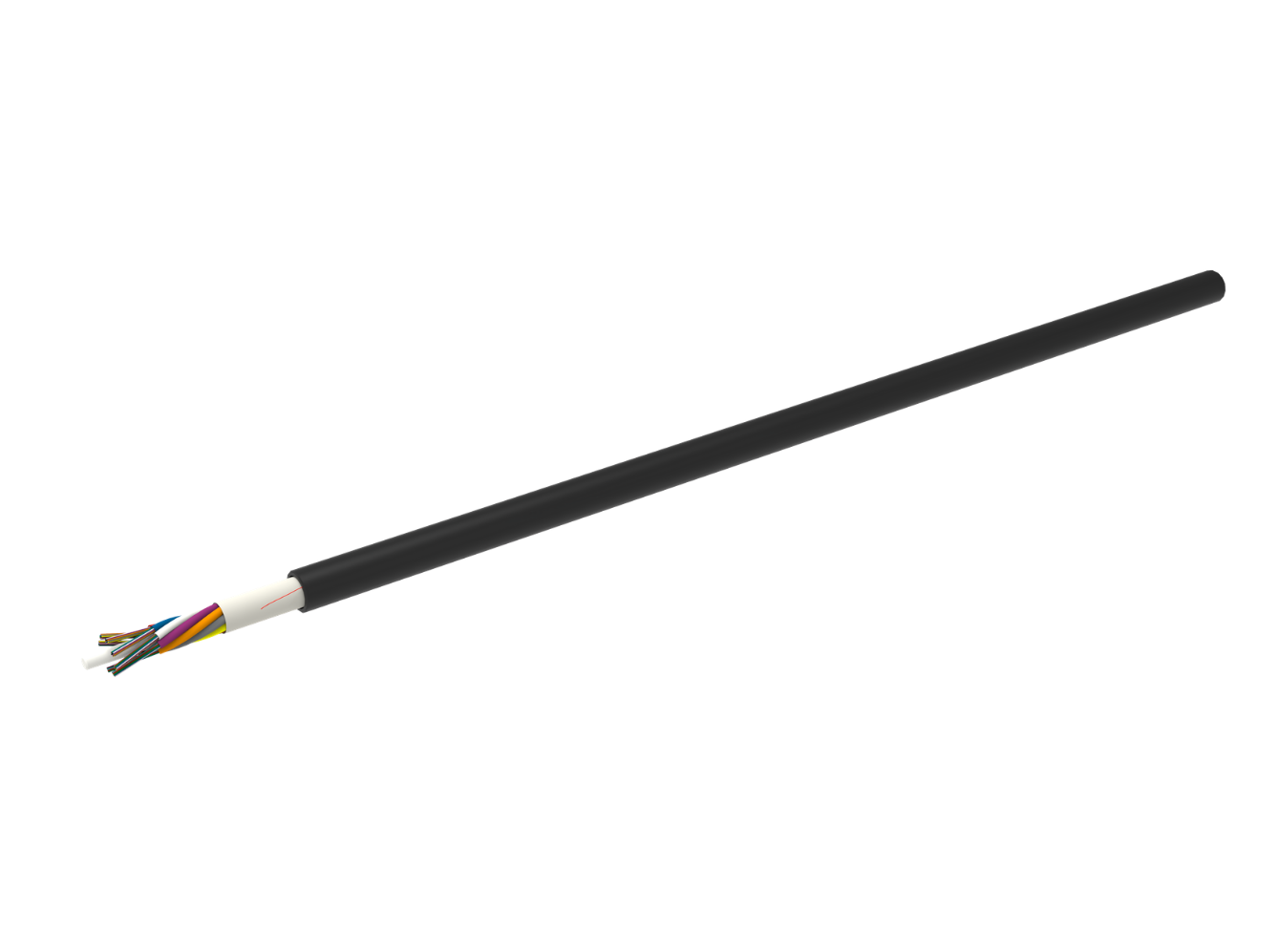 MI-MKF-5,7-24J-CC1

Fiber optic microcable singlemode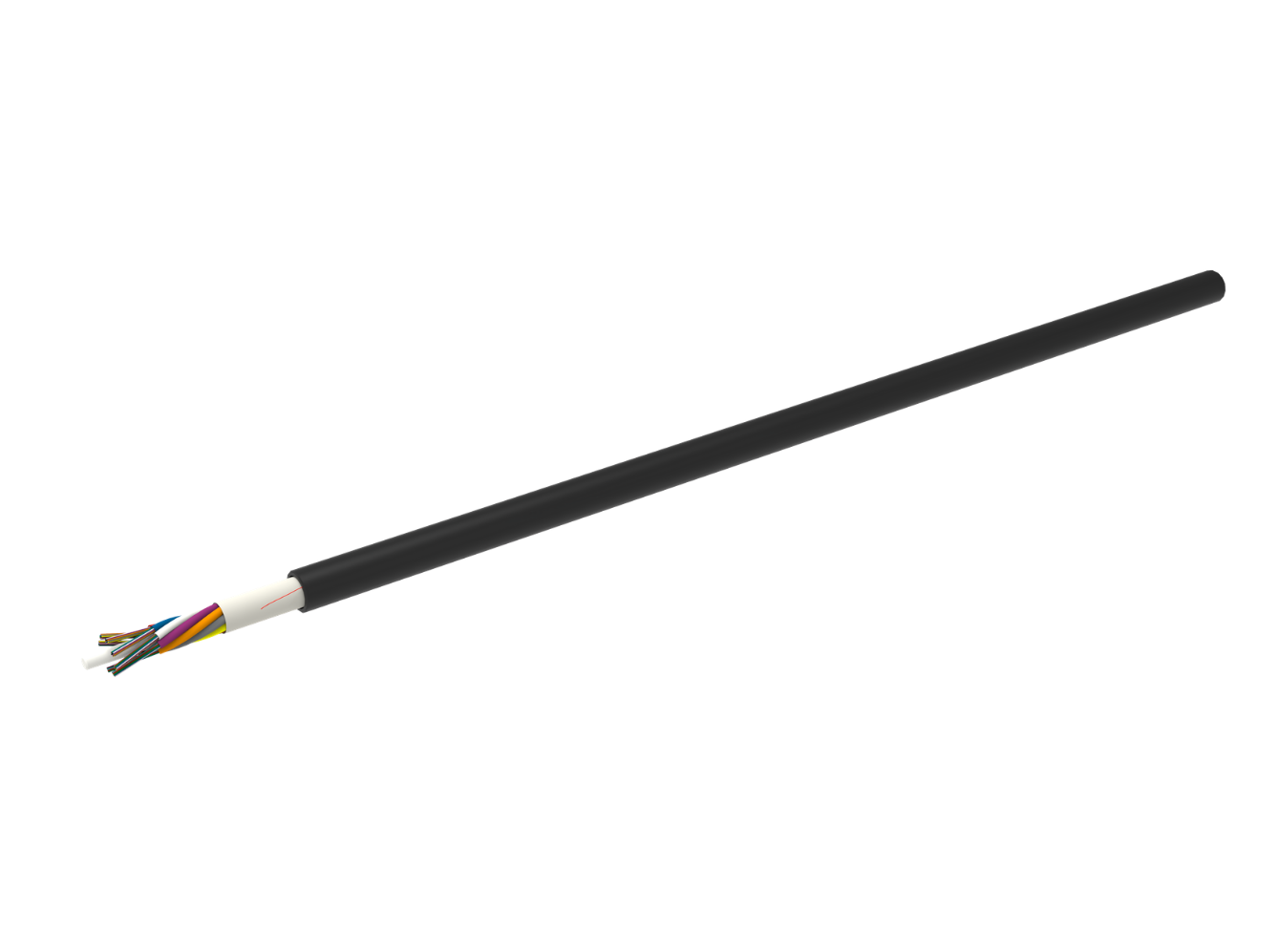 MI-MKF-5,7-12J-CC1

Fiber optic microcable singlemode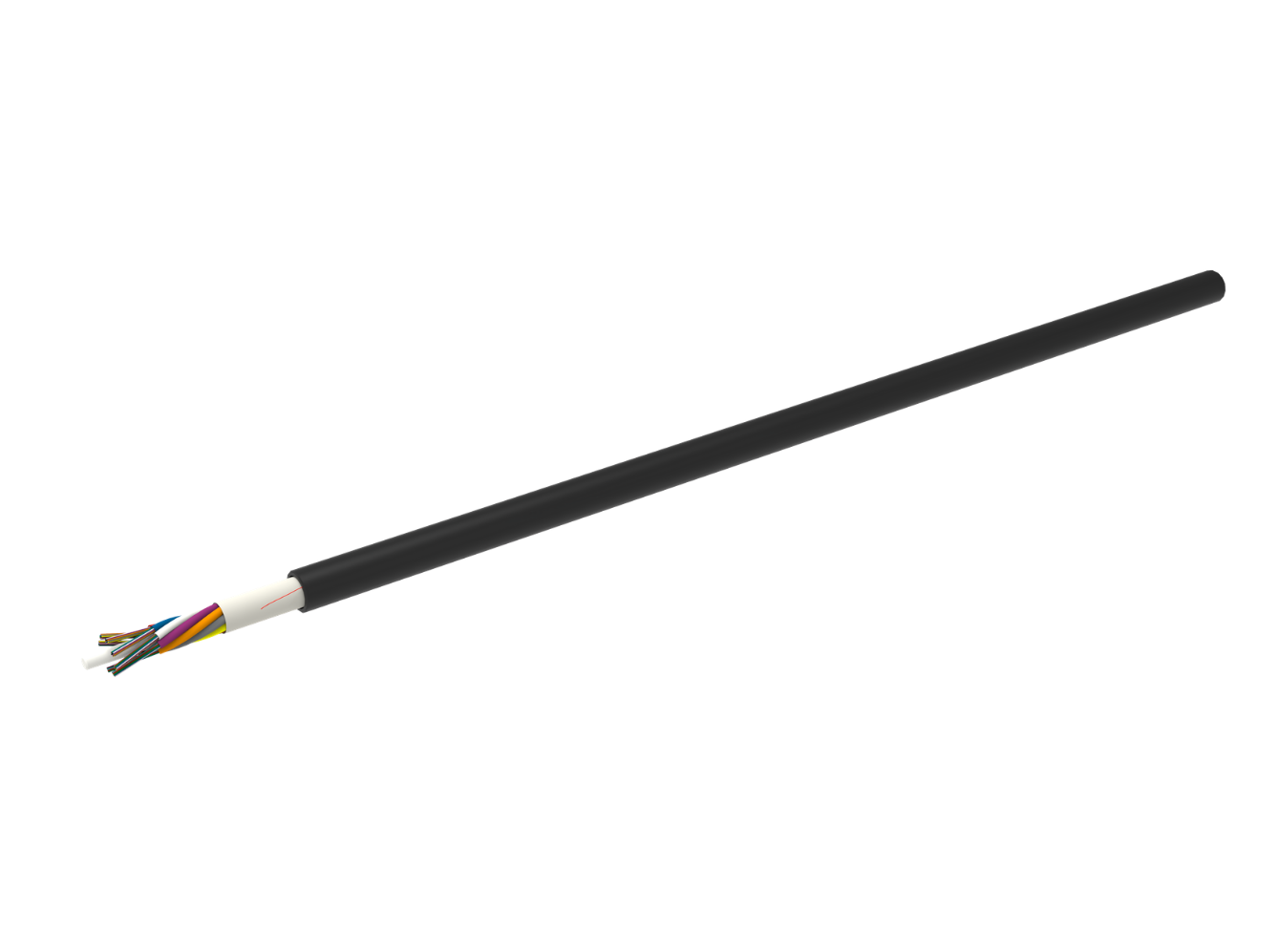 MI-MKF-8,0-144-CC2

Fiber optic microcable singlemode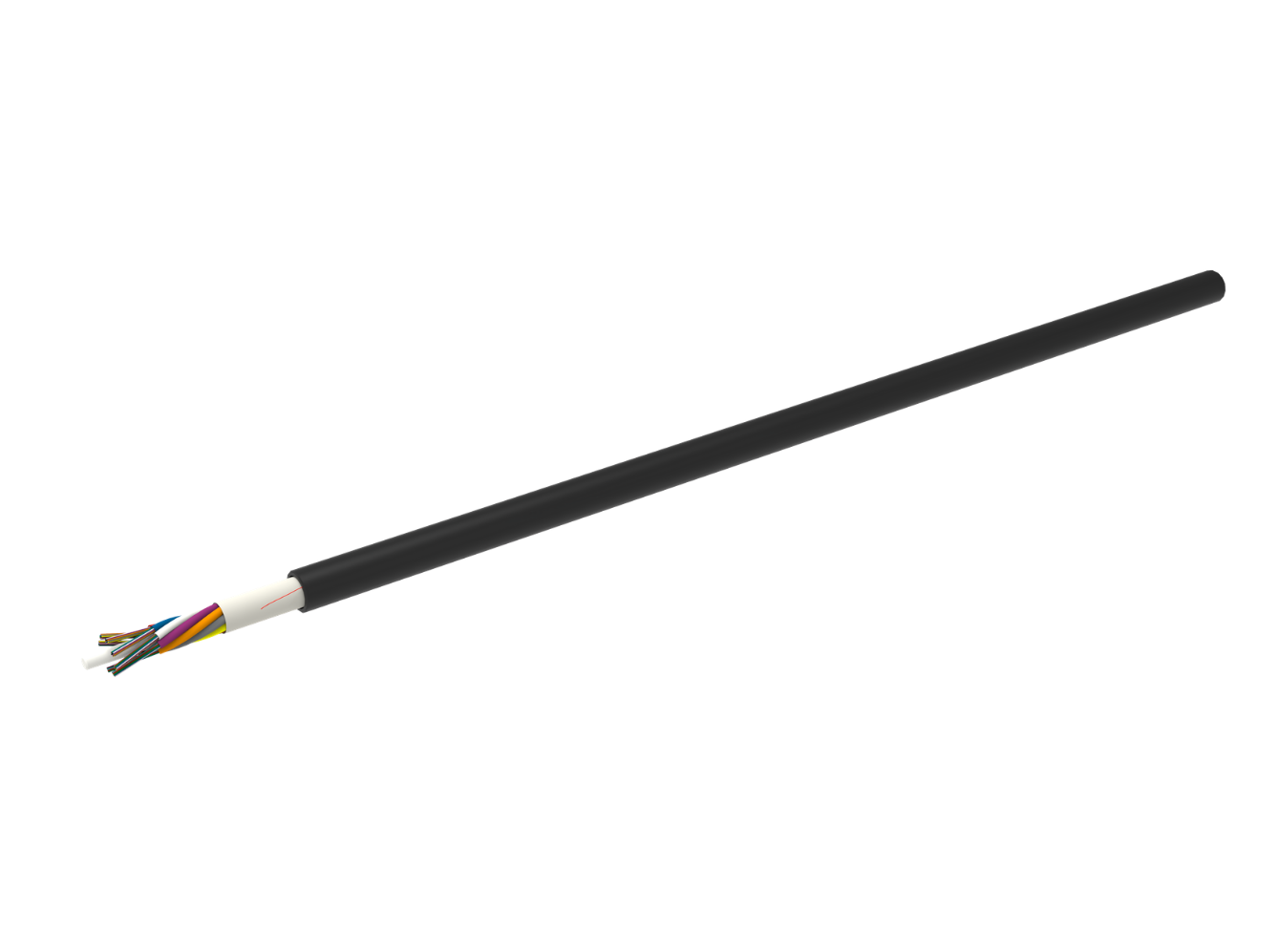 MI-MKF-6,3-96-CC2

Fiber optic microcable singlemode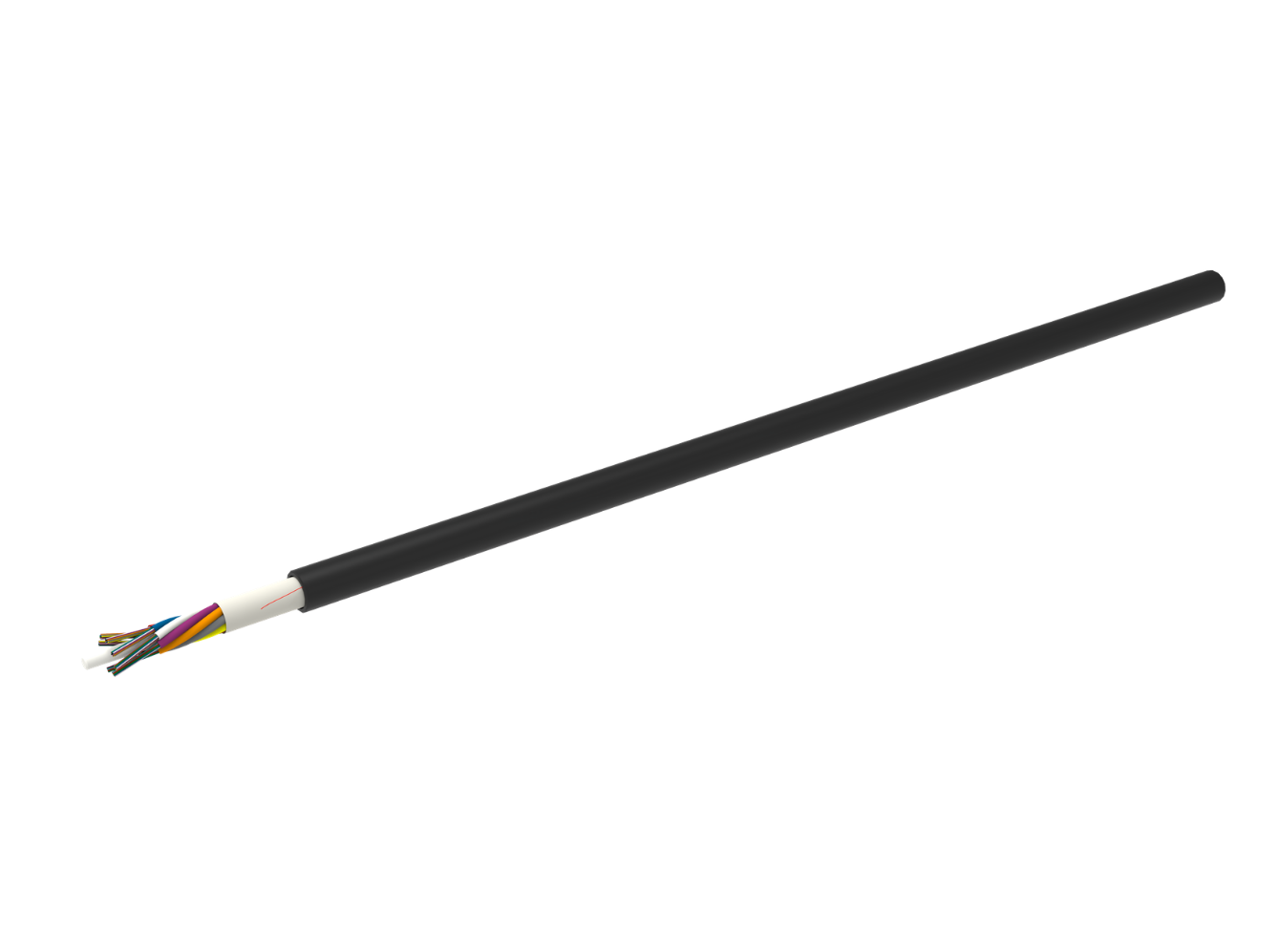 MI-MKF-5,5-72-CC2

Fiber optic microcable singlemode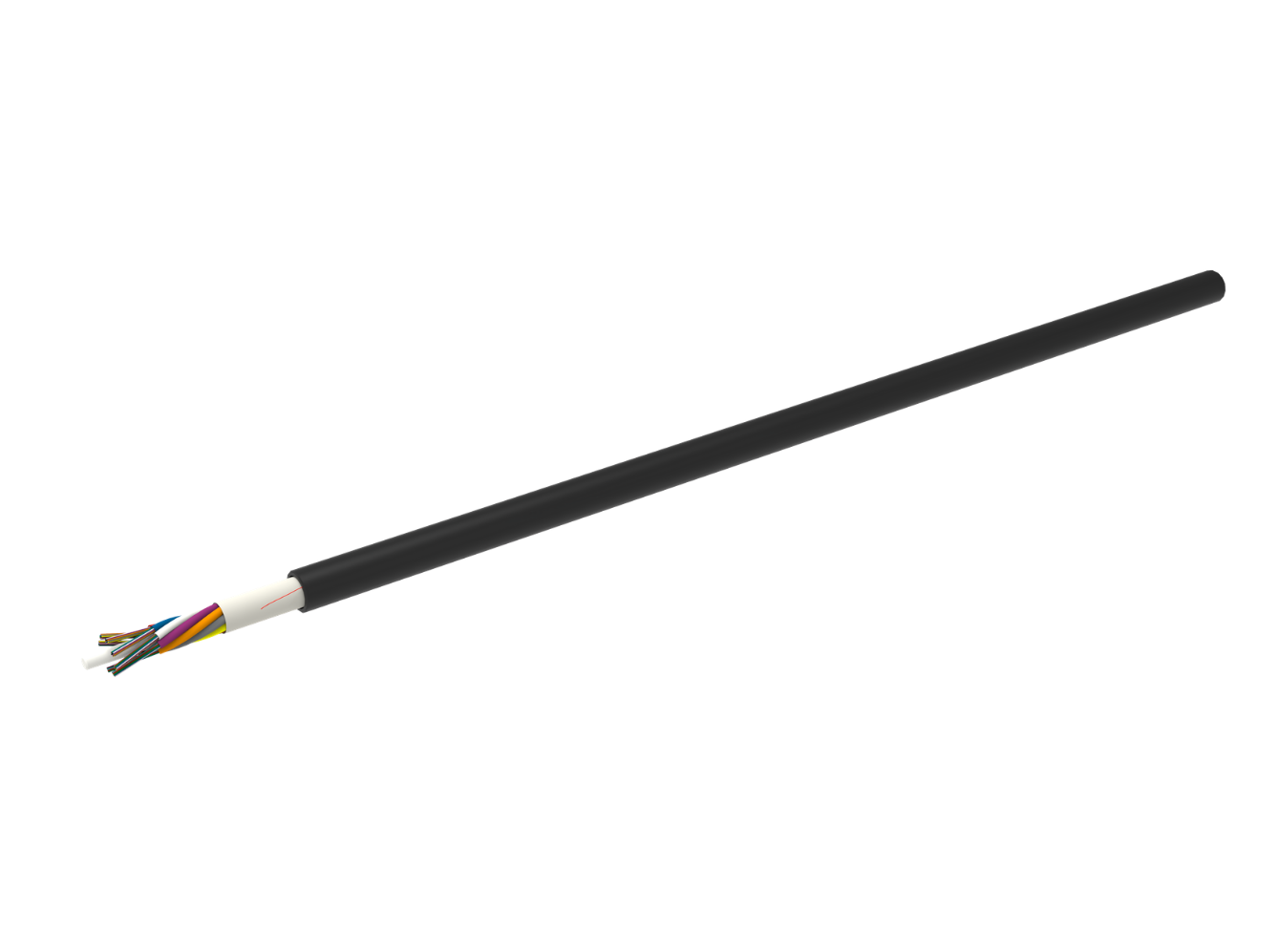 MI-MKF-5,5-48-CC2

Fiber optic microcable singlemode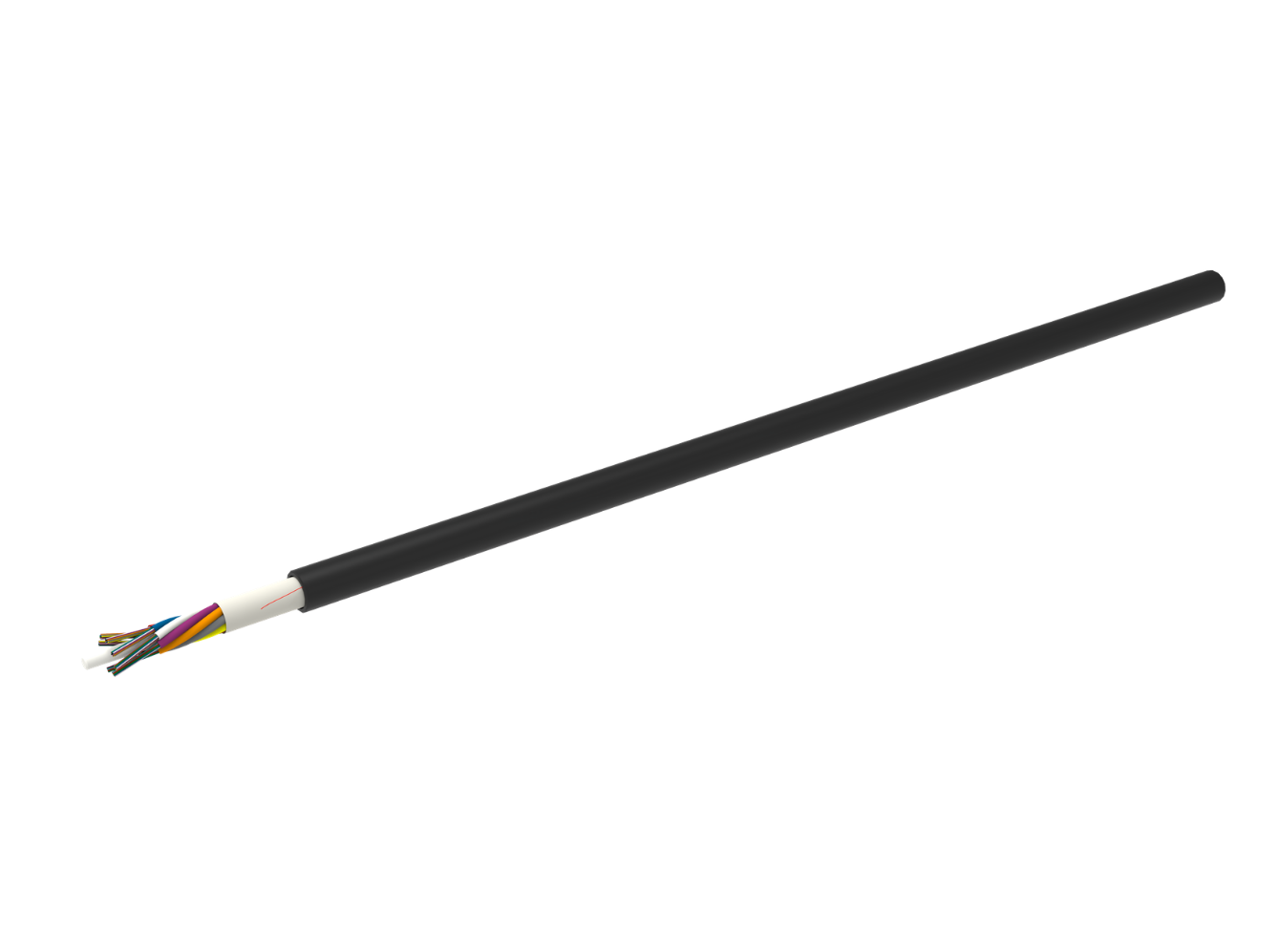 MI-MKF-5,5-36-CC2

Fiber optic microcable singlemode
1
2