Microducts and bundles
Microducts are miniaturised conduits, which protect customised fibre optic cables characterised by reduced diameter, used for the construction of teletechnical conduits. They are offered both as individual pieces, as well as in packages.
Depending on their thickness, they are designed to be buried directly in directly into the soil or to be installed in the existing conduit. The protective layer of the duct ensures lower friction inside, so that insertion of the fibre optic cable using the pneumatic method reduces the risk of damage to a minimum.
There are many benefits to using microducts, including increased capacity, flexibility and conduit efficiency, as well as optimised costs associated with maintenance and future network expansion.
Filters:
Microtubes dimensions [mm]
Max. Microcable Diameter [mm]
Choosen filters:
Clear all filters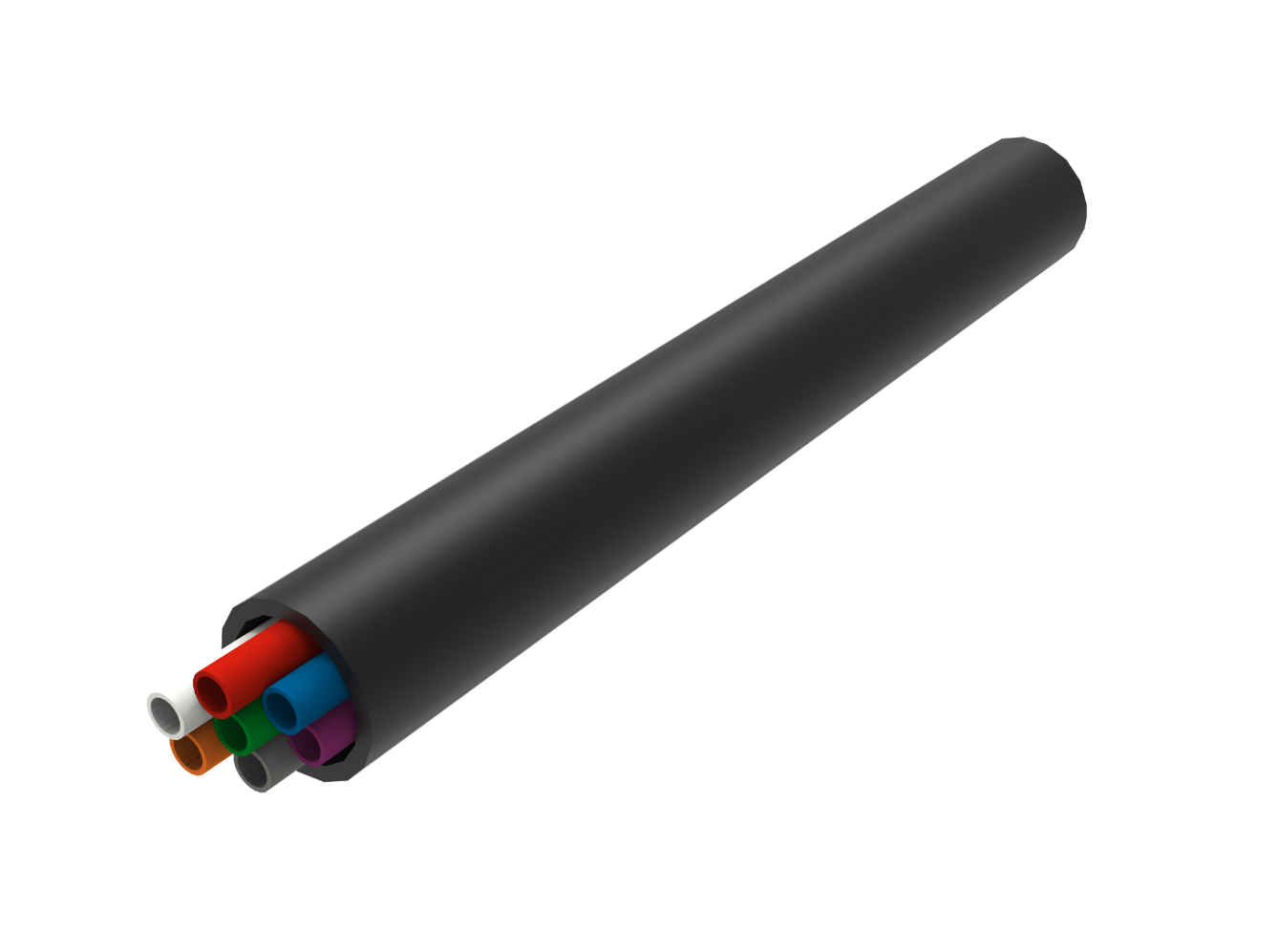 FP-WM-PC-40-7x10

7 microducts bundle
Microtubes dimensions [mm]
10/8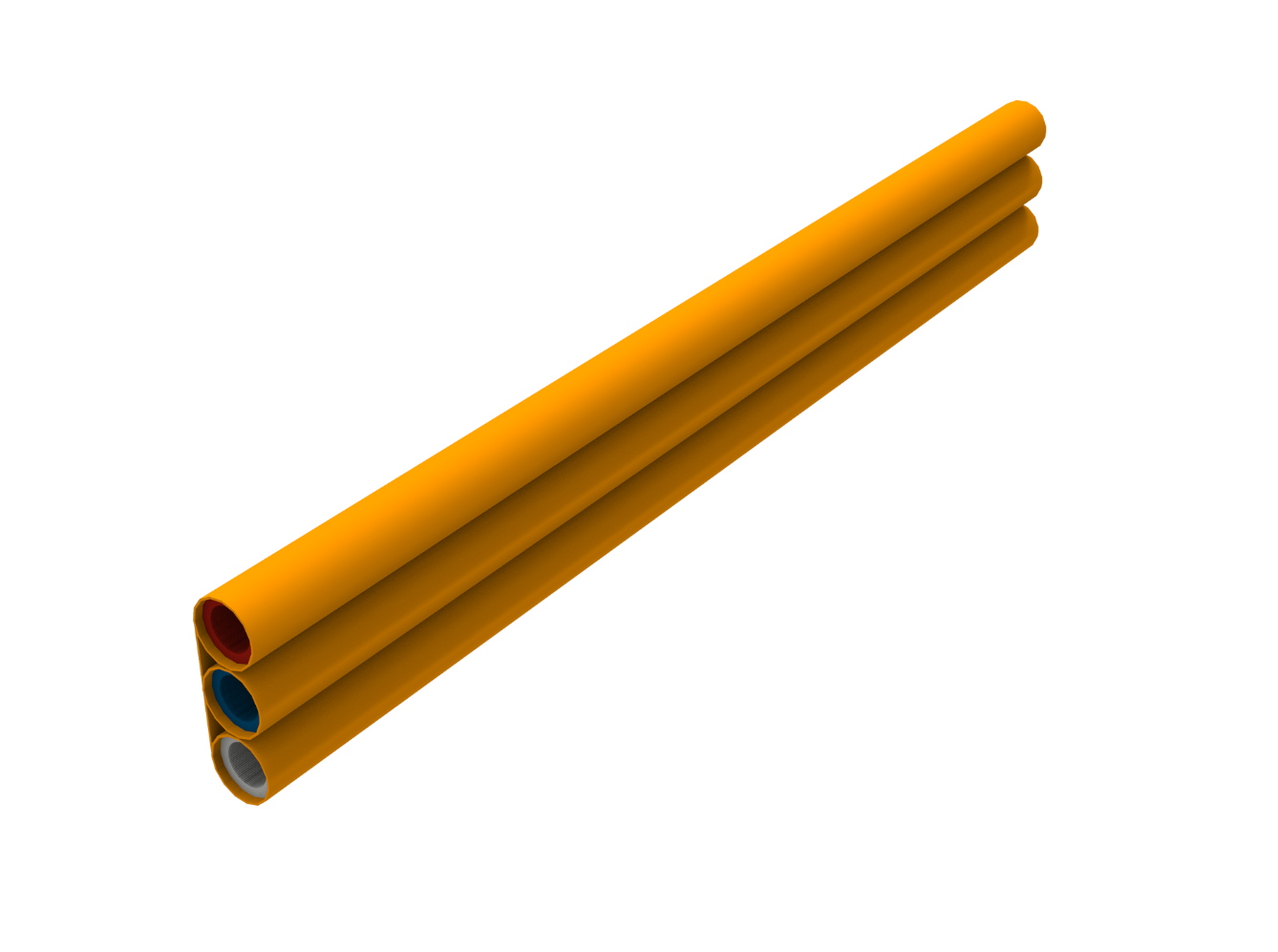 FP-WM-FG-3x14/10

Flatbundle of microducts
Microtubes dimensions [mm]
14/10
Bundle dimensions [mm]
15 × 48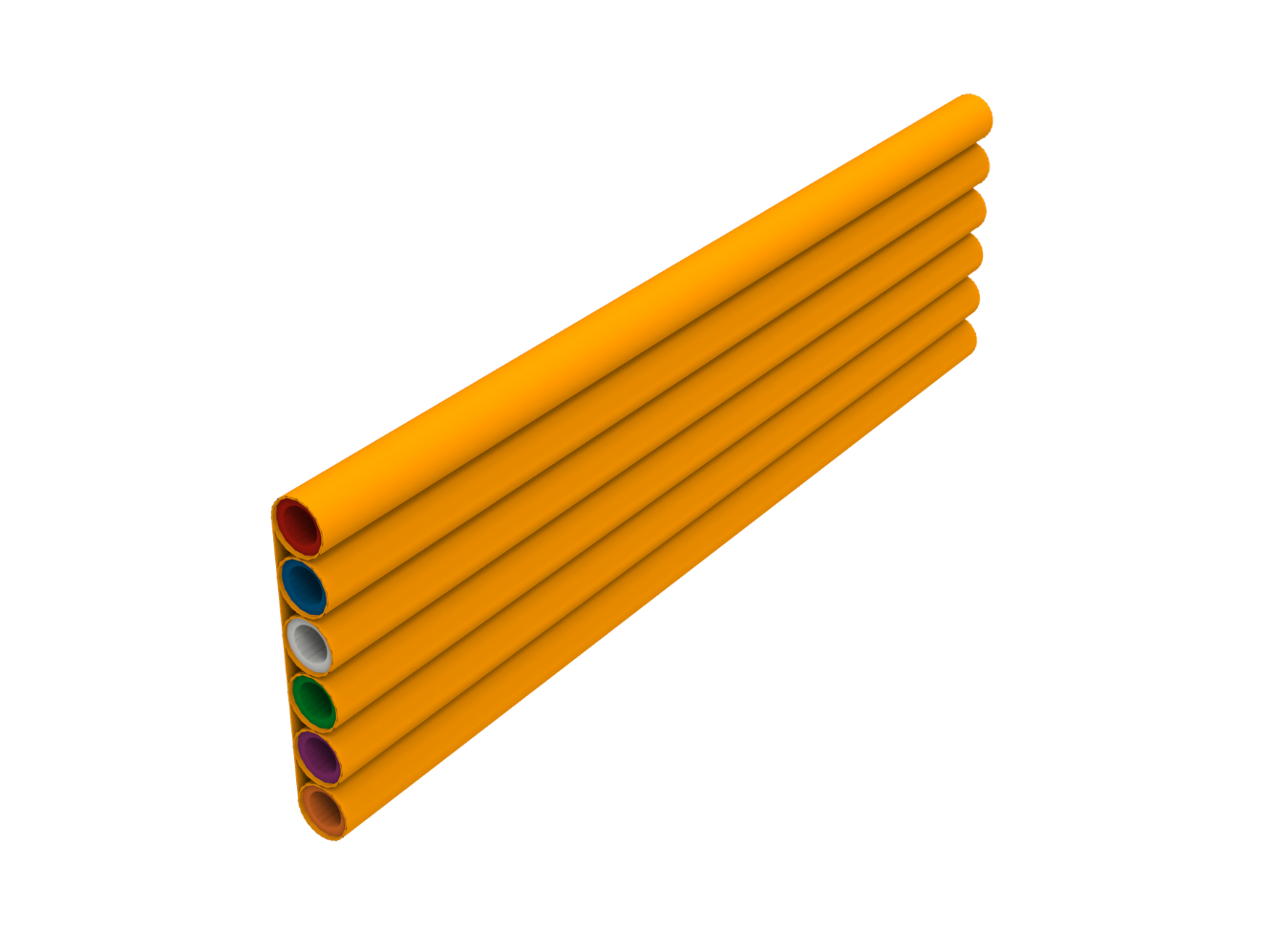 FP-WM-FG-6x14/10

Flatbundle of microducts
Microtubes dimensions [mm]
14/10
Bundle dimensions [mm]
15 × 102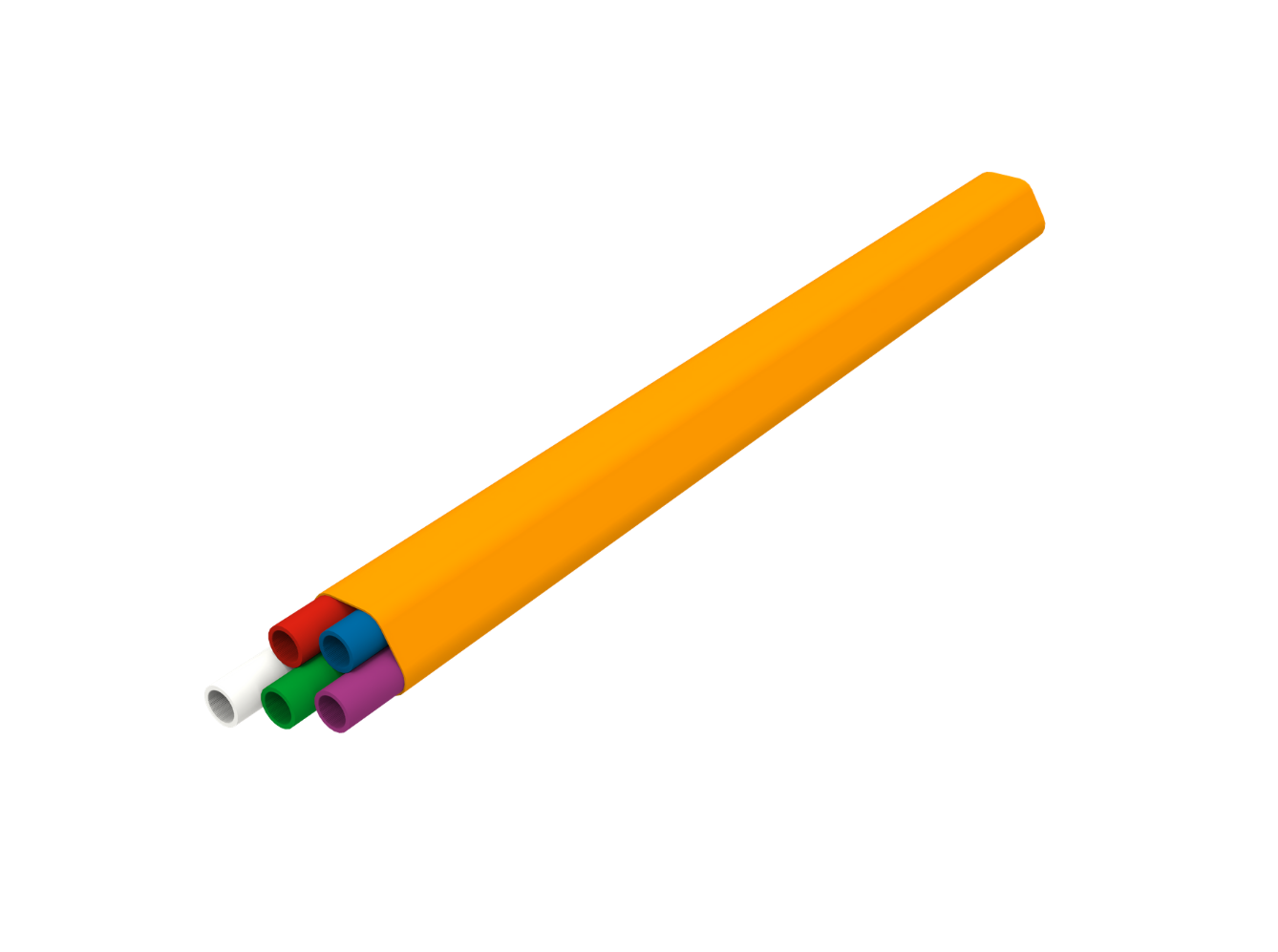 FP-WM-FG-5x10/8

Tight microtube bundle
Microtubes dimensions [mm]
10/8
Bundle dimensions [mm]
13 × 73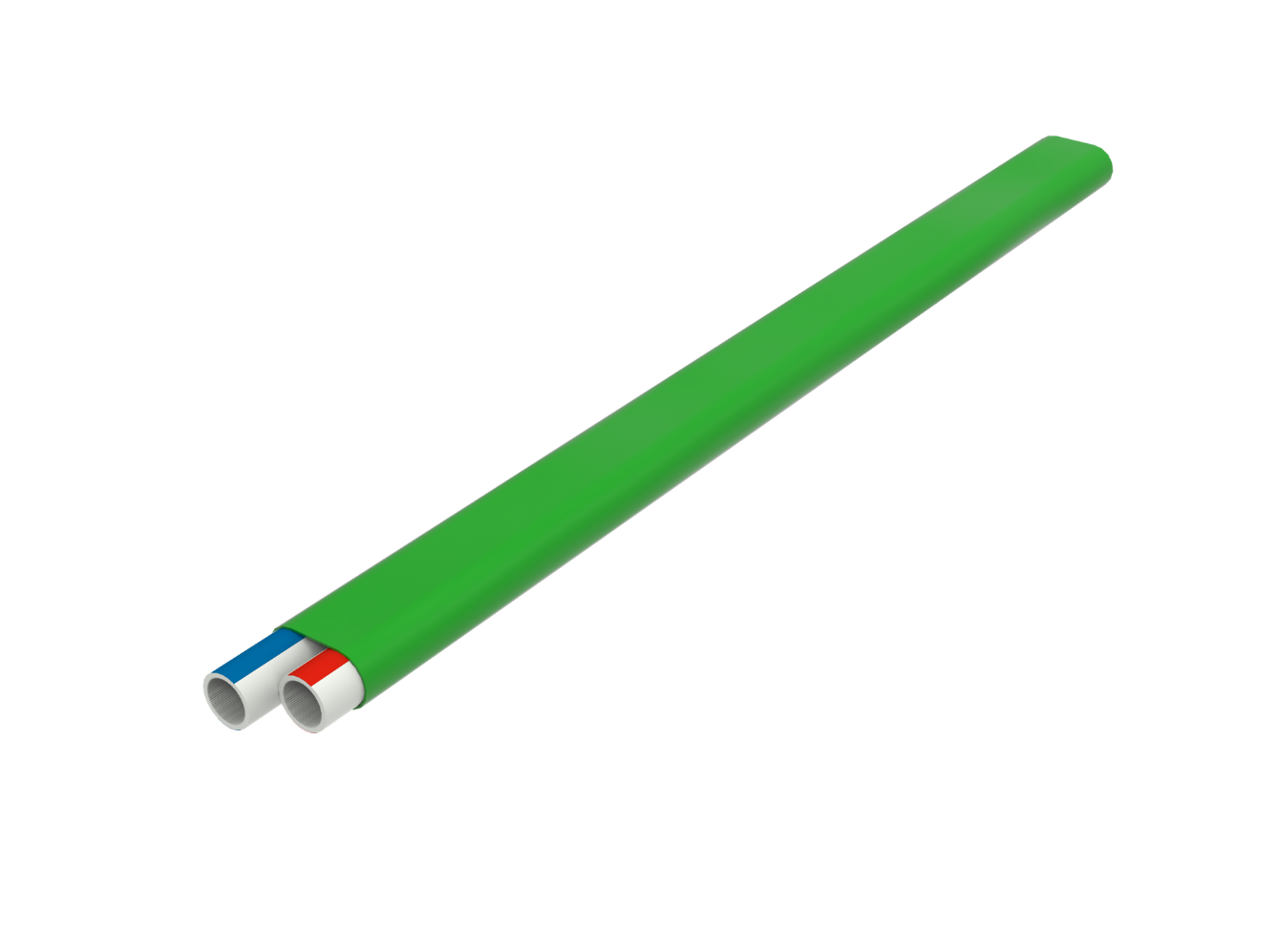 FP-WM-FG-2x12/10

Flatbundle of microducts
Microtubes dimensions [mm]
12/10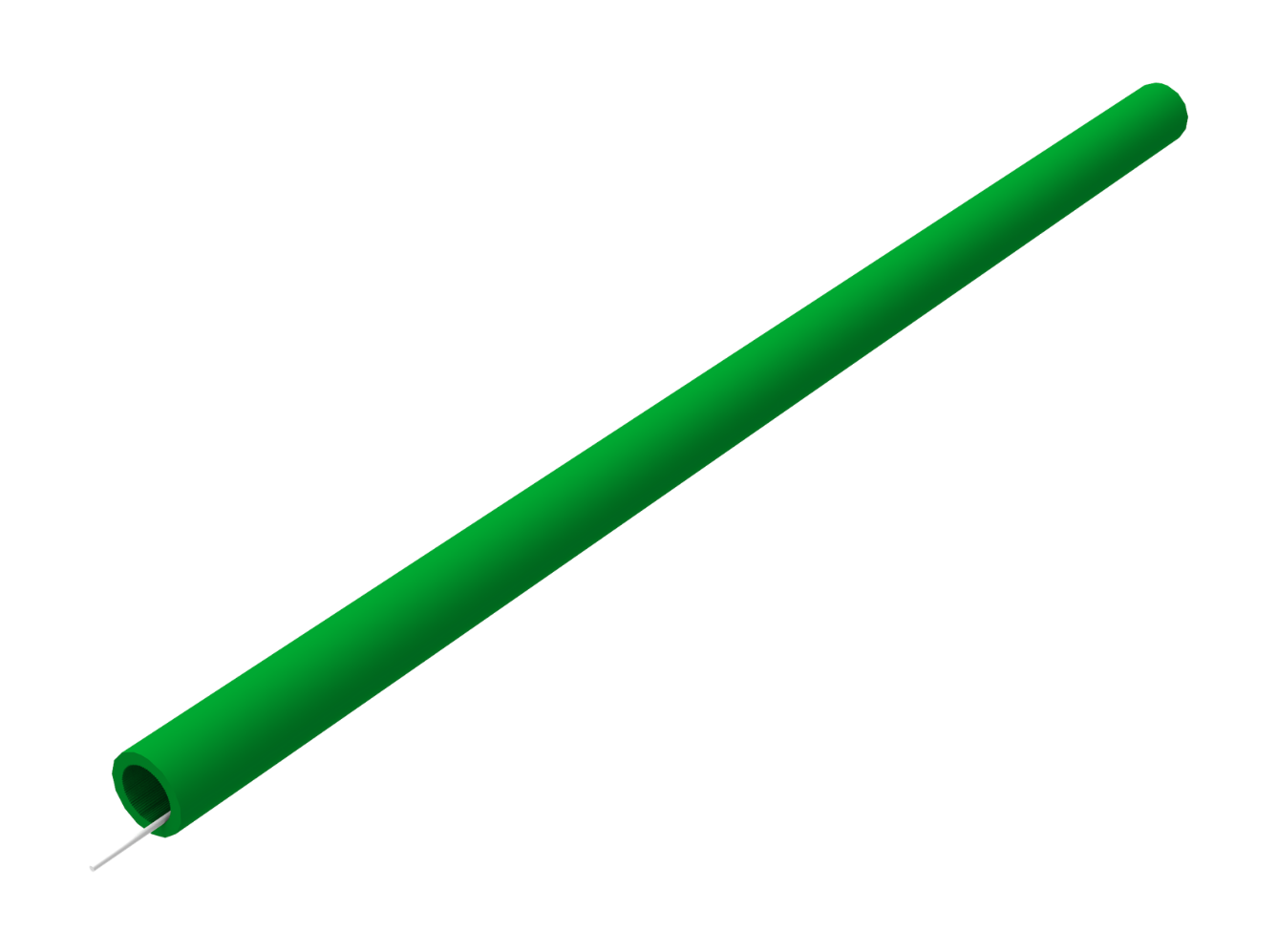 FP-MR-GS-14/10-GN

Thick-walled microducts HDPE
Max. Microcable Diameter [mm]
8,0
Min. bending radius [mm]
140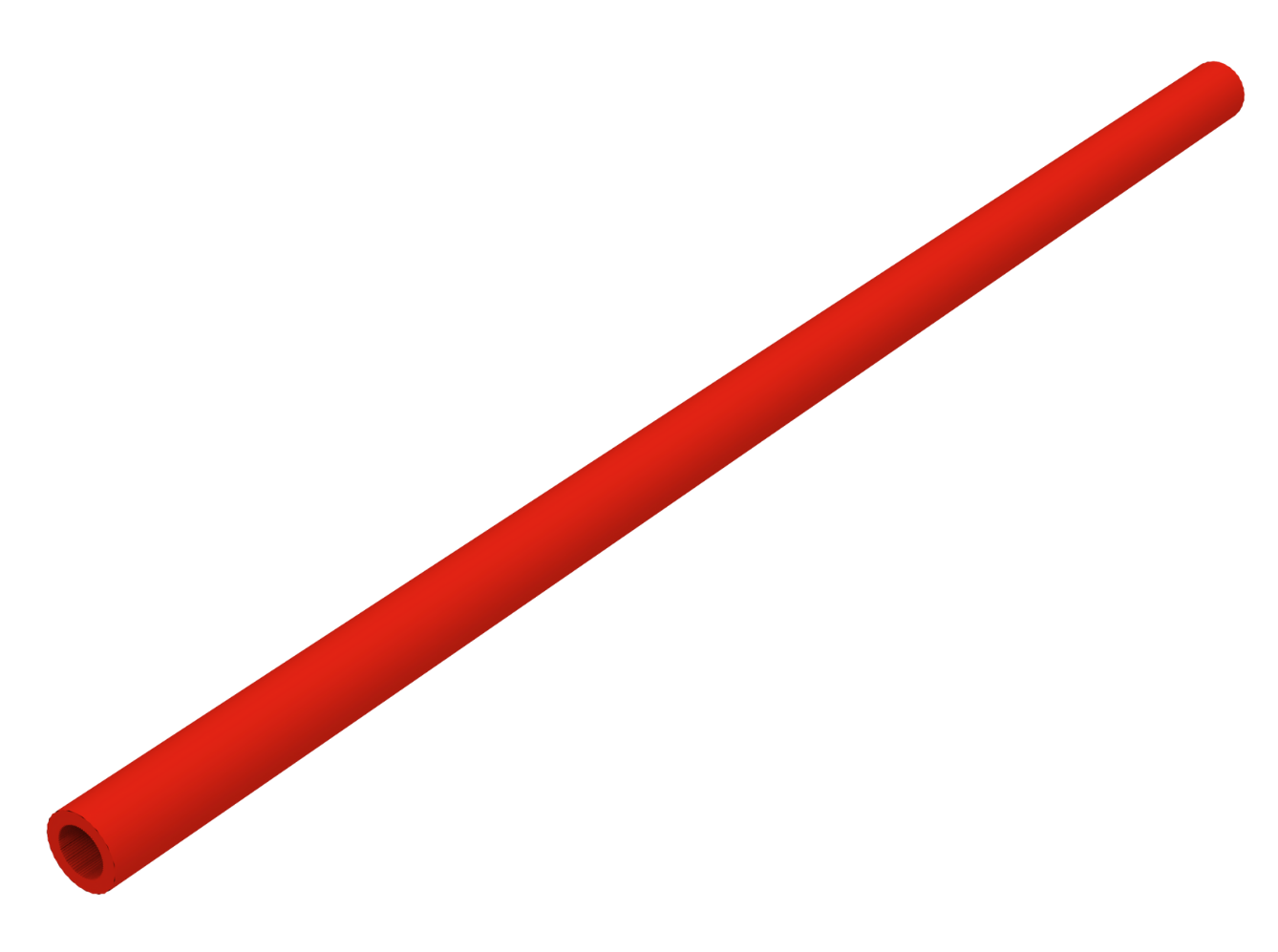 FP-MR-G-12/8-RD

Thick-walled microducts HDPE
Max. Microcable Diameter [mm]
6,0
Min. bending radius [mm]
120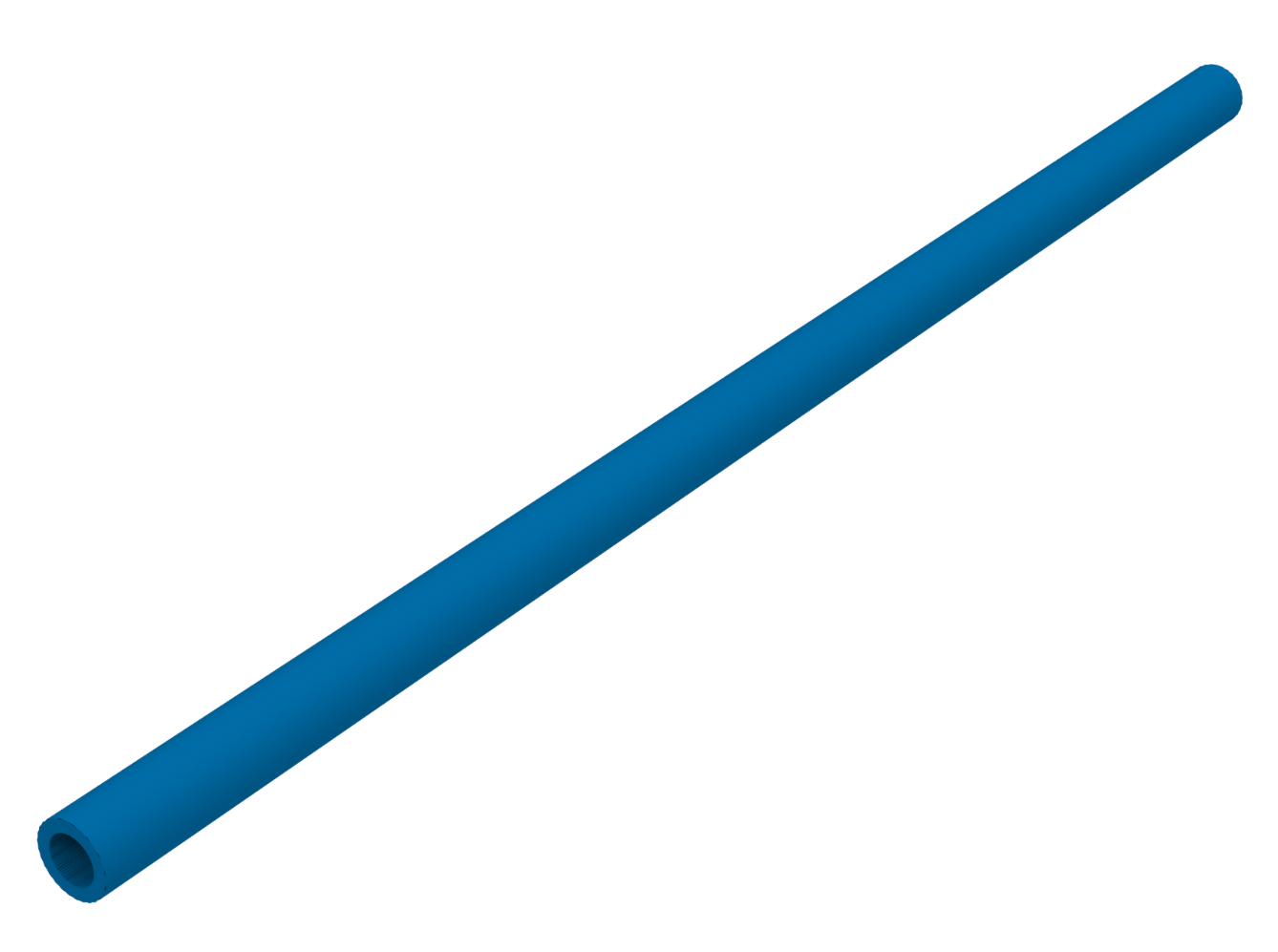 FP-MR-G-12/8-BU

Thick-walled microducts HDPE
Max. Microcable Diameter [mm]
6,0
Min. bending radius [mm]
120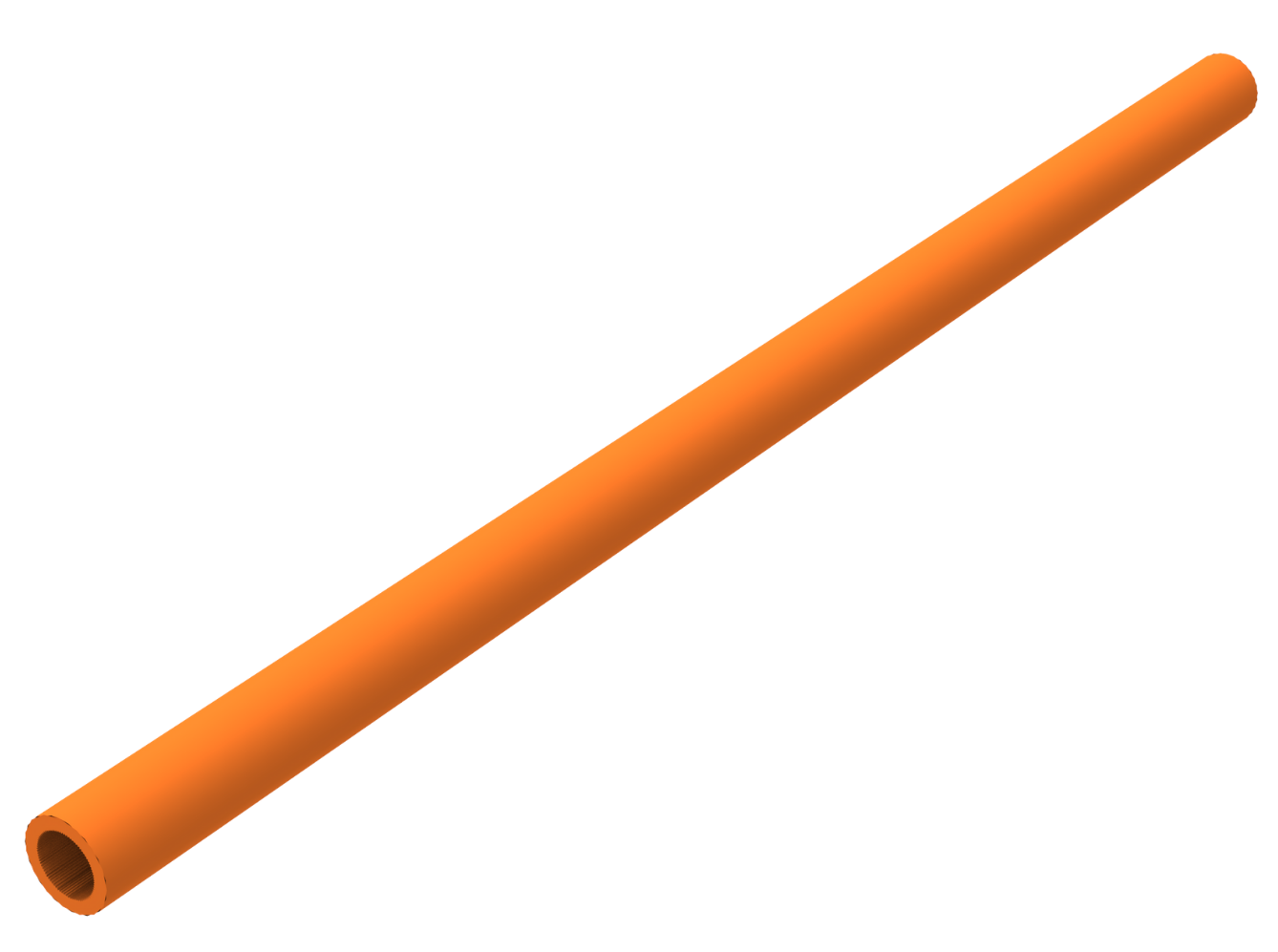 FP-MR-G-14/10-OG

Thick-walled microducts HDPE
Max. Microcable Diameter [mm]
8,0
Min. bending radius [mm]
140
ML-14/10-HDPE-RW-BE

Thick-walled microducts HDPE
Max. Microcable Diameter [mm]
8,0
Min. bending radius [mm]
140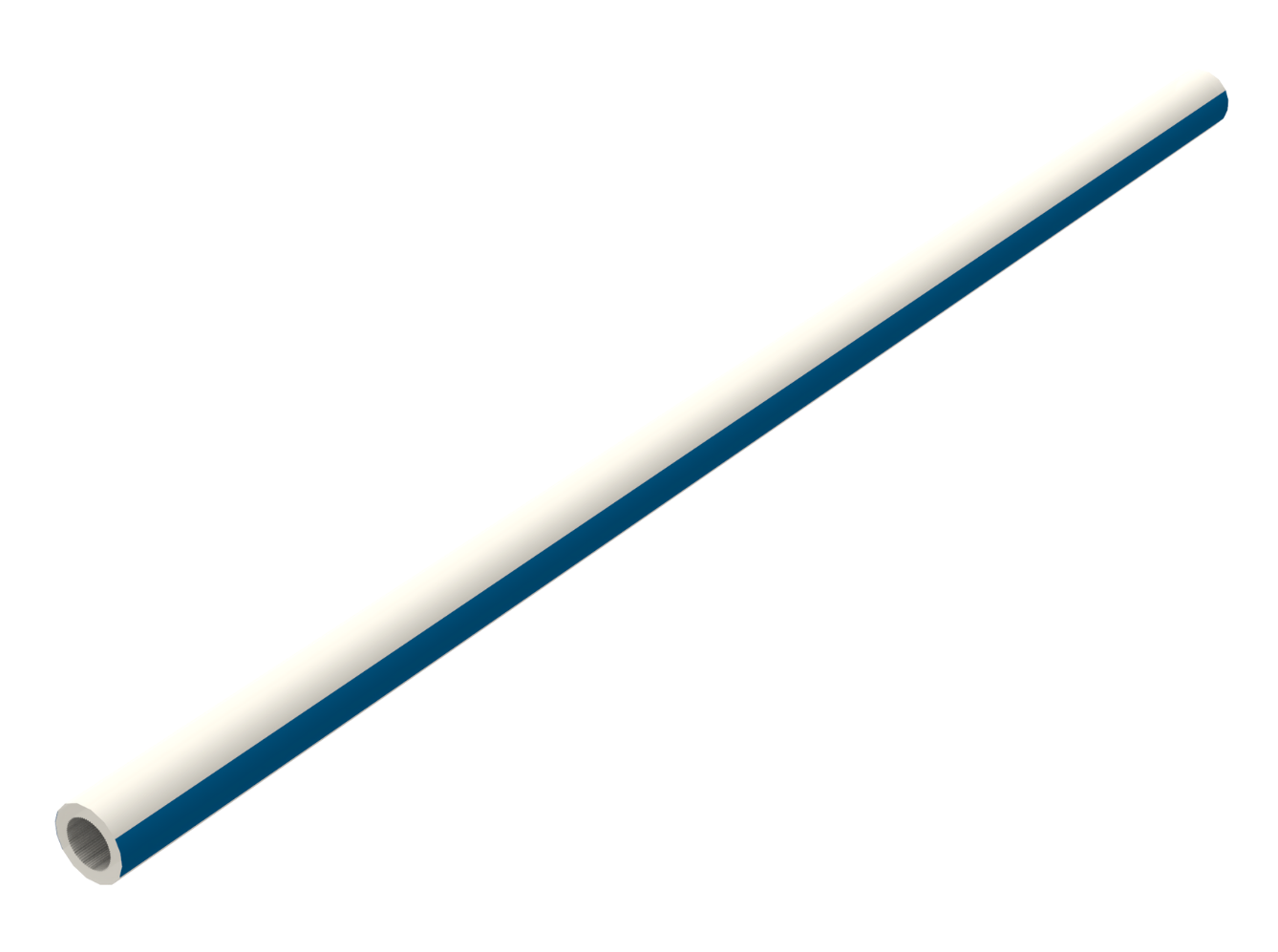 ML-12/8-HDPE-RWM-BE

Thick-walled microducts HDPE
Max. Microcable Diameter [mm]
6,0
Min. bending radius [mm]
120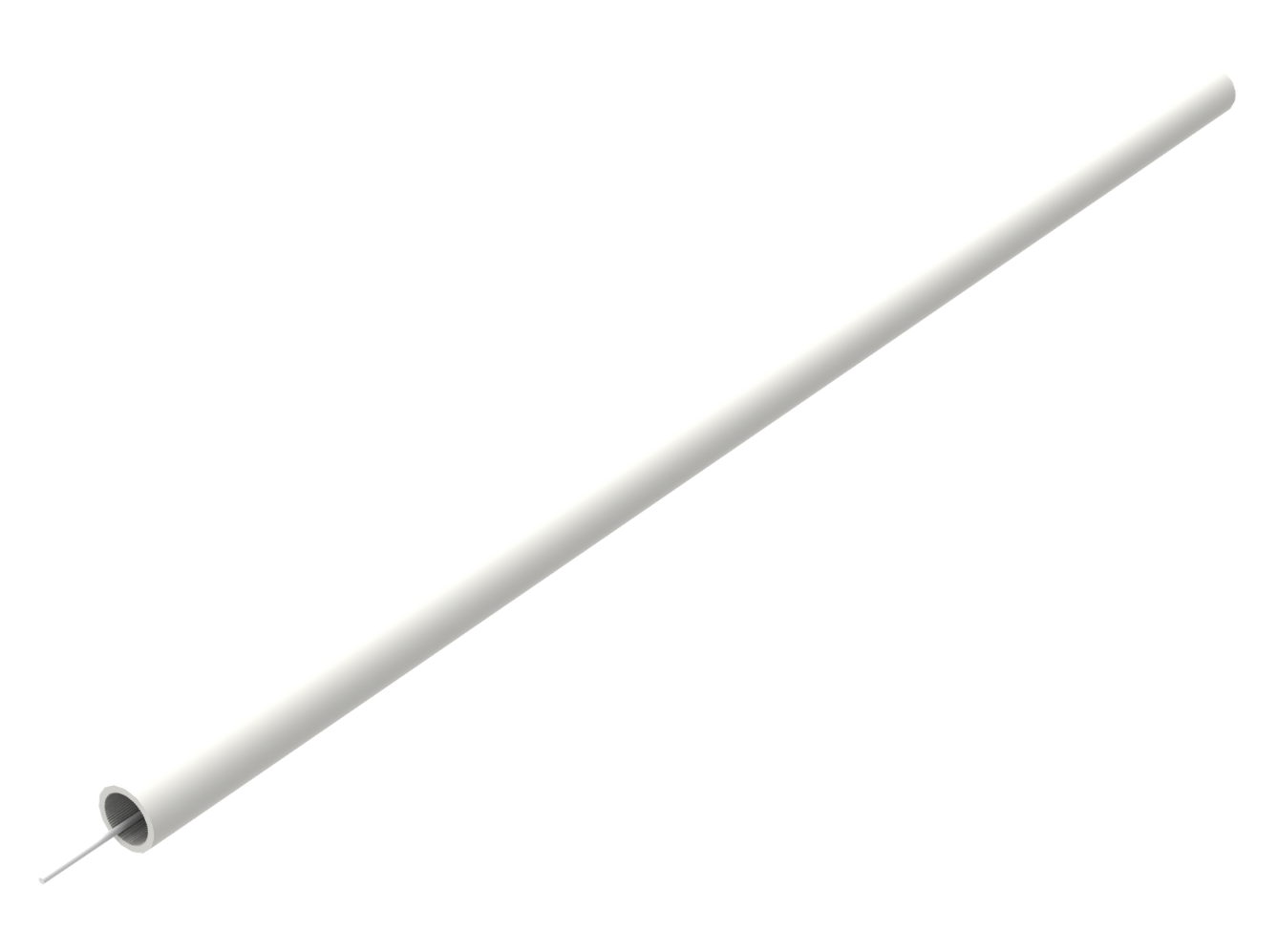 FP-MR-CLS-10/8

Thin-walled microducts (indoor)
Max. Microcable Diameter [mm]
2,4-5,6
Min. bending radius [mm]
100
1
2