Subscriber sockets and sets
Sockets and subscriber sets are the elements of telecommunication installations constituting the end point of the subscriber line.
They enable connection of a terminal device (ONT- Optical Network Terminal). The construction of the sockets and cables is designed to protect the cable fibres, adapters and pigtails inside and enable the safe laying and routing of the optical fibre.
The subscriber sockets and sets enable straightforward installation at the subscriber's premises, often without the need for the installer to be present. Durable casing protects against mechanical damage, ensuring continuity of network operation.
Layout:
Filters:
Max. Number of cable inputs
Max. Number of commutation fields
Choosen filters:
Clear all filters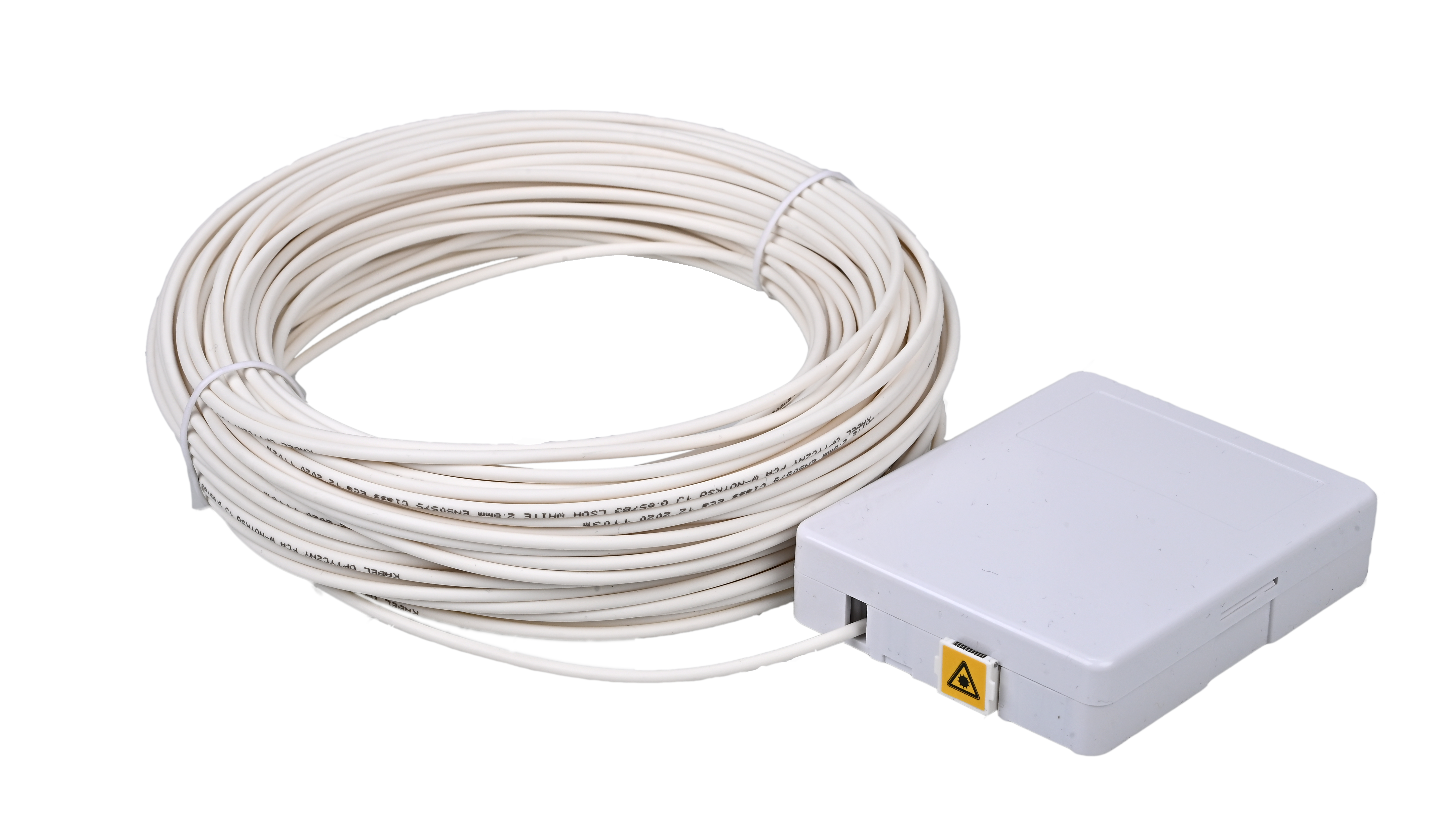 CTB2-A-S-000-SCA-L1-7A2-2,8-35-WH

Subscriber socket CTB2-A
Max. Number of cable inputs
4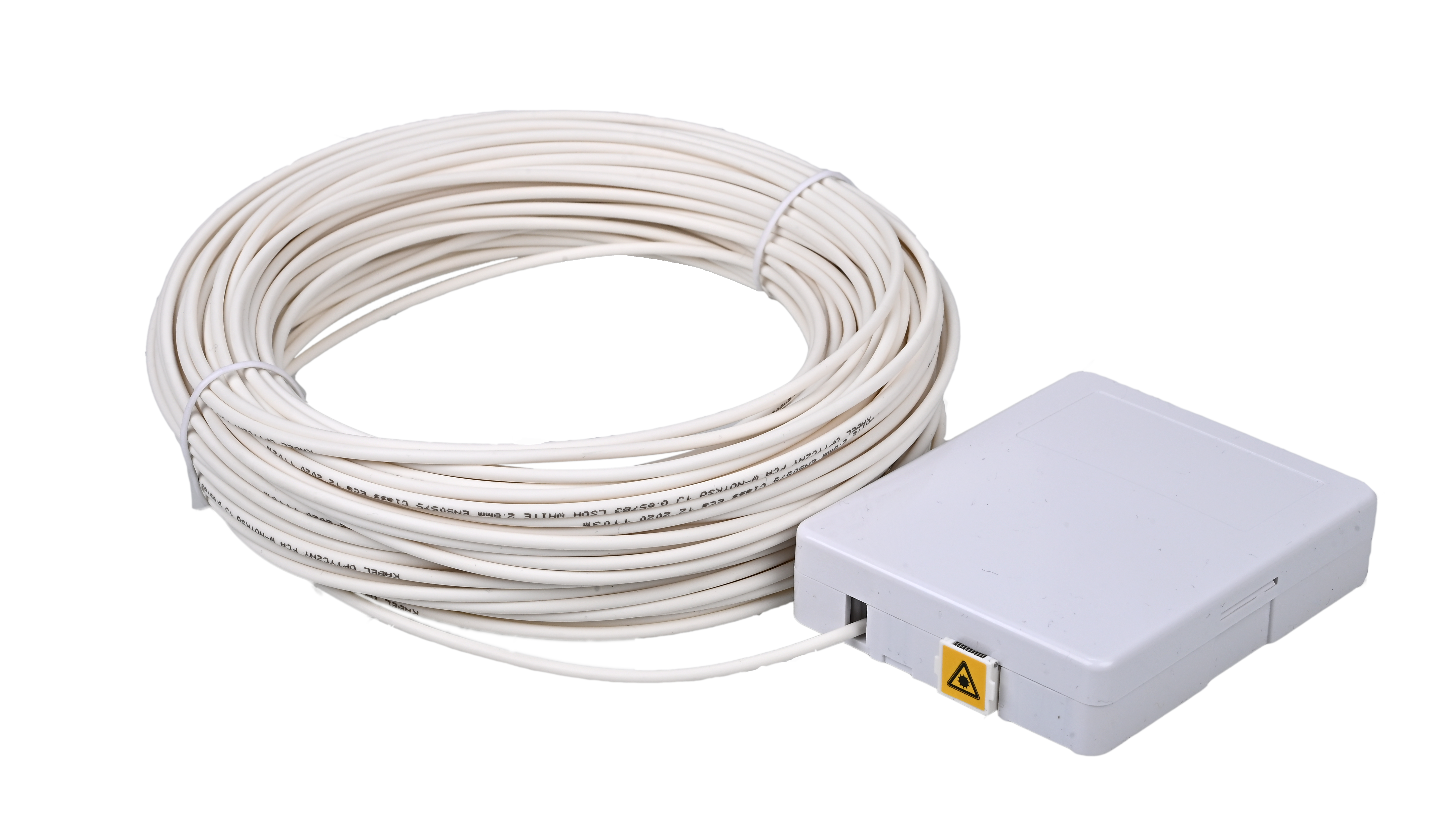 CTB2-A-S-000-SCA-L1-7B3-2,8-35-WH

Subscriber socket CTB2-A
Max. Number of cable inputs
4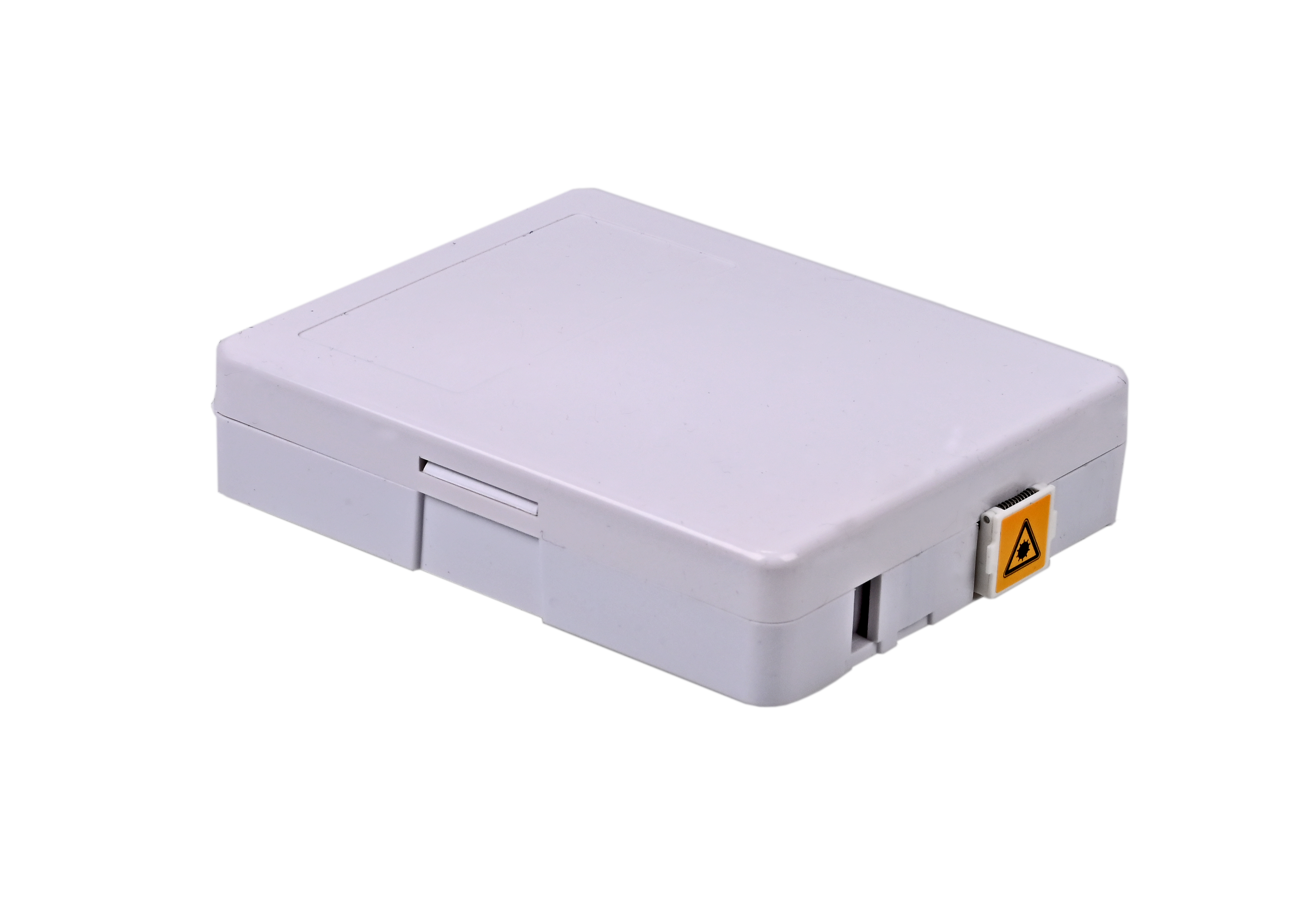 CTB2-A-P-JK7

Subscriber socket
Max. Number of cable inputs
4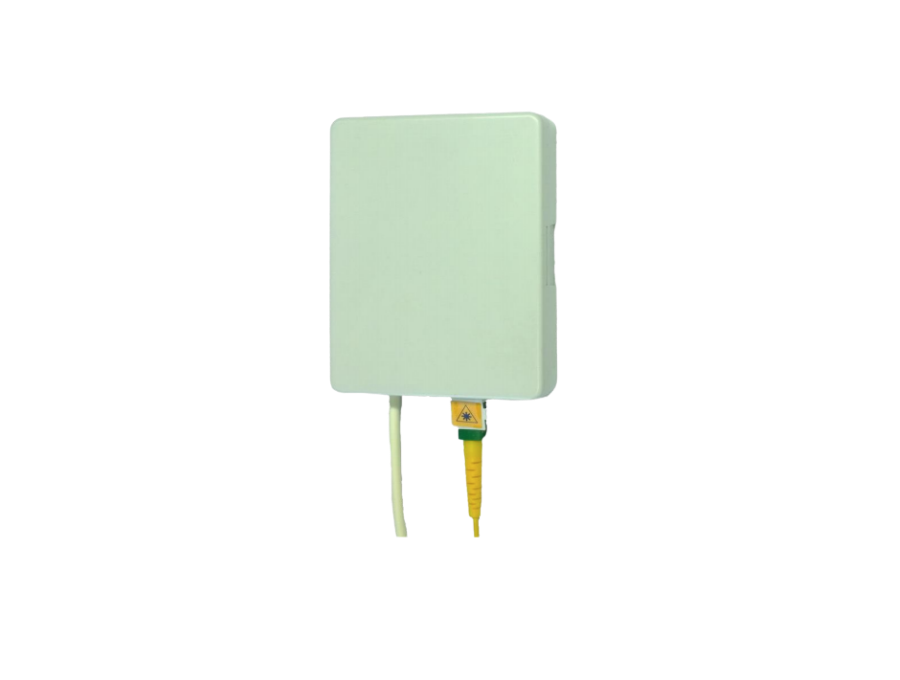 CTB2-A

Subscriber socket
Max. Number of cable inputs
4
Max. Number of commutation fields
2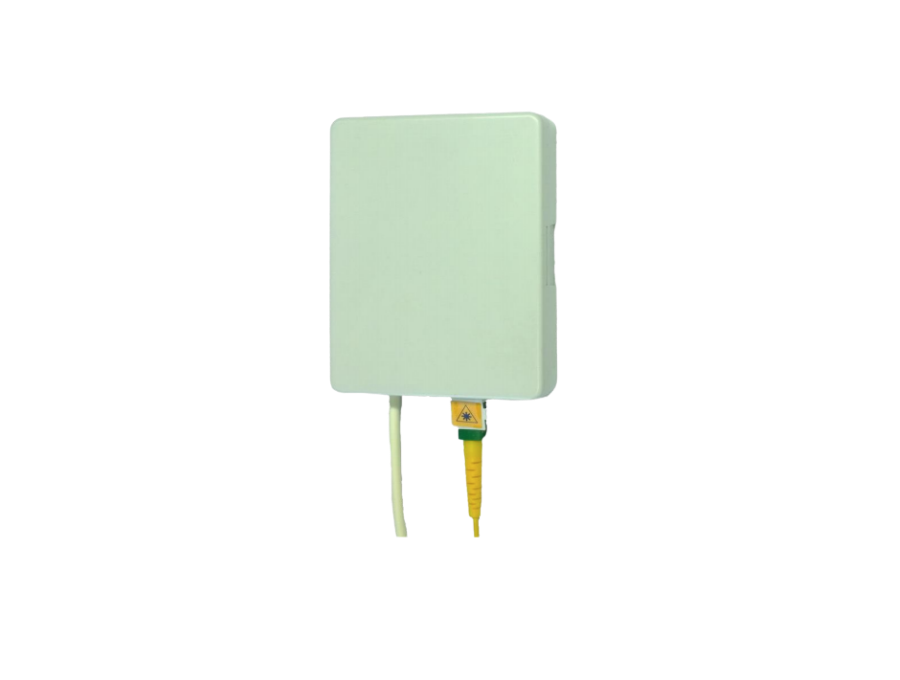 CTB2

Subscriber socket
Max. Number of cable inputs
4
Max. Number of commutation fields
2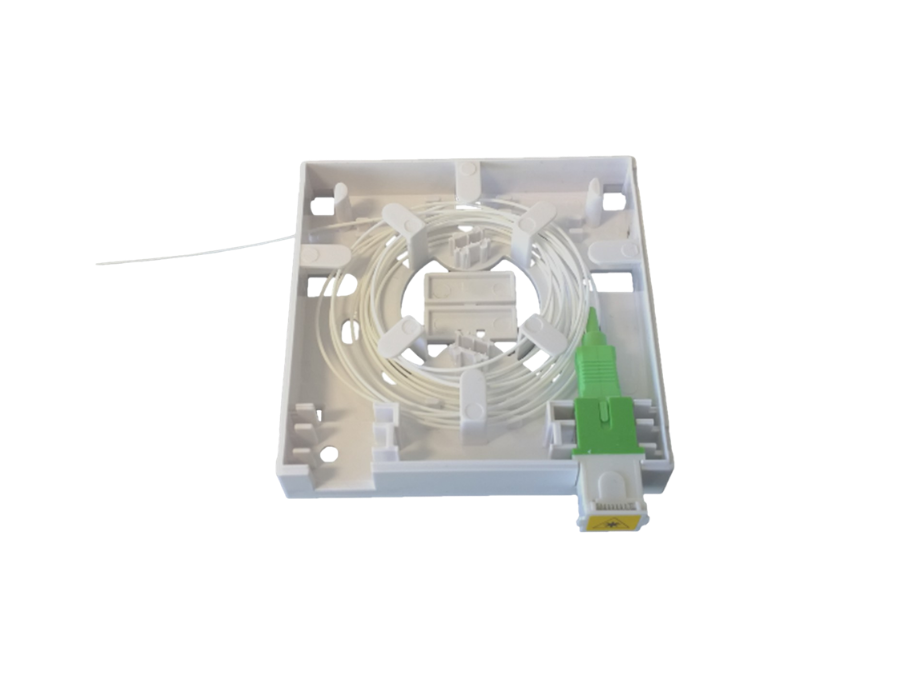 GAP-A-S-000-SCA-L1-7A2-2,8-35-IV

Subscriber socket GAP
Max. Number of commutation fields
2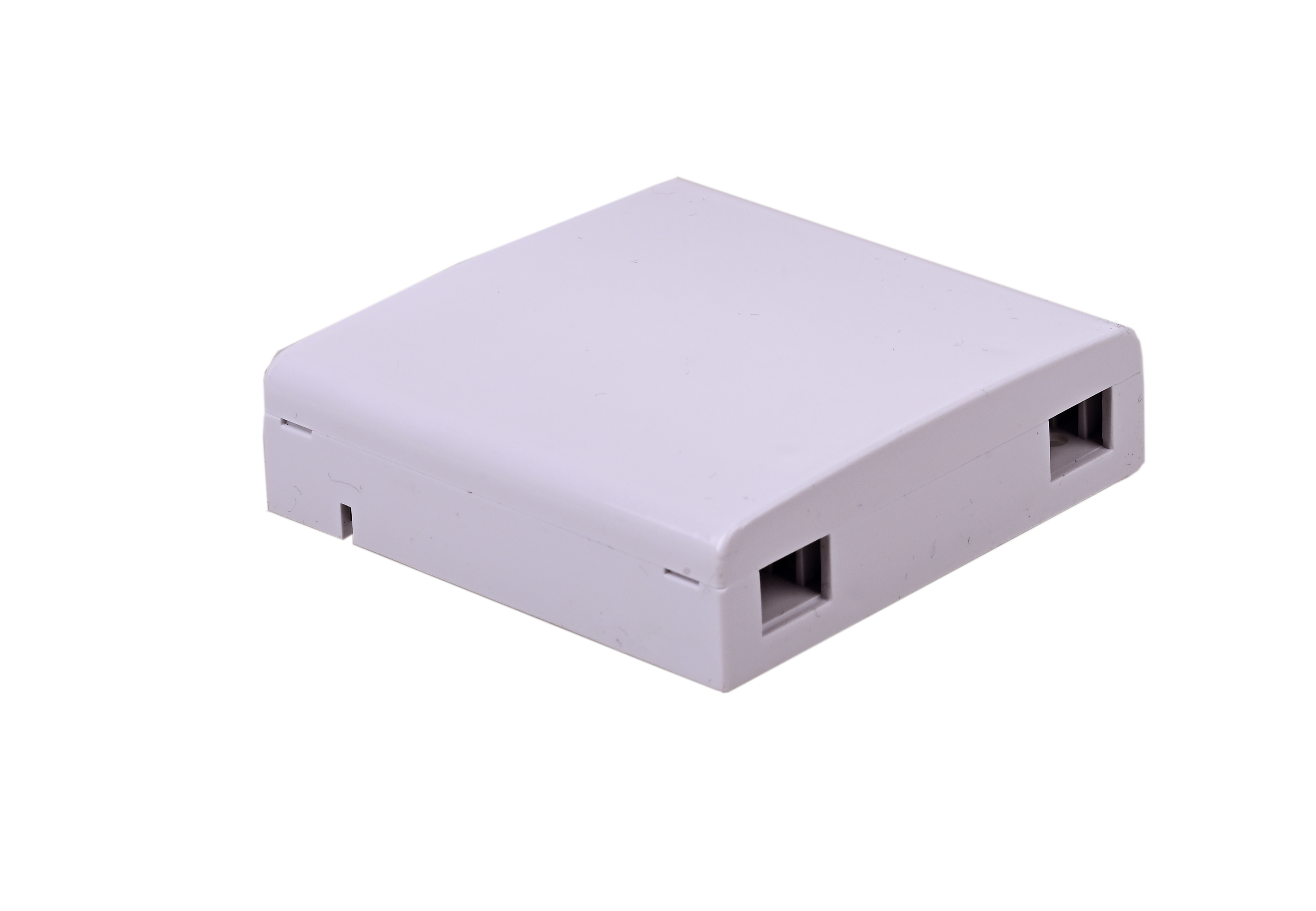 GAP

Subscriber socket GAP
Max. Number of cable inputs
7
Max. Number of commutation fields
2