EASY INSTALL: Fiber Optic Distribution Box FA-MP5
19 May 2021
#FCAteam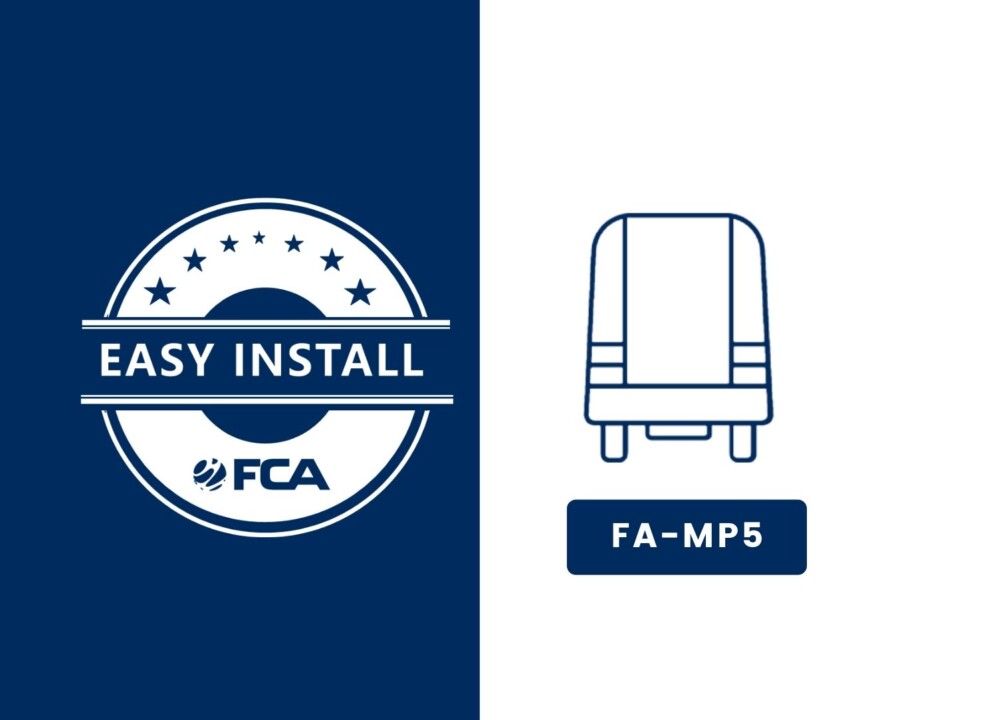 Overhead fibre optic distribution boxes, to which the FA-MP5 belongs, are structures that provide protection for the entire installation cabling. Their equipment consists of a number of steps which, if properly executed, will enable the operation of overhead access networks. Each of the stages of equipping the coupler requires from the installer extreme precision. How to prepare properly for this? What are the steps in equipping the distribution box? How to hang it on the pole? These are just three of the many questions that our instructional video answers. What else will we show you?  
How and on which section to remove the outer sheath of a line cable? 

How to properly prepare the bipartite oval port for the uncut line cable? 
How to insert the subscriber cable into the socket? 

How to mount the splitter?
What to mount on particular fiber optic cassettes?  
See how the experts do it and become skilled in fitting a fiber optic distribution box yourself! You are only one click away from viewing the material and gaining practical knowledge. Take a look!