New services based on the existing infrastructure
19 May 2021
#FCAteam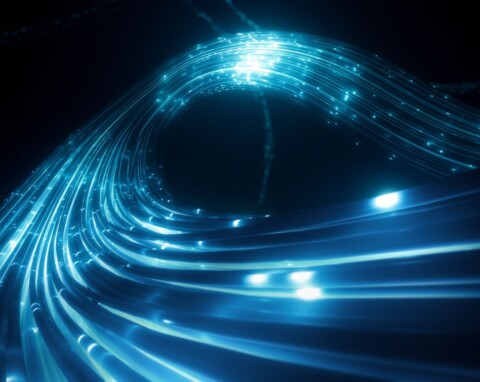 Diagnosis of the problem:
Service expansion plan, due to a relatively short execution time and problems related to obtaining infrastructure building permits.
Defined objective:
A Technical Director of one of the integrators operating in Podlaskie Province who had to deliver Internet access to a local government authority as part of a project to counteract digital exclusion (POIG 8.3).
Solution proposed by FCA experts:
Possibility to expand the infrastructure at a relatively low cost, so that the network could reach as many new customers as possible, delivering operator-class services.
Achieved results:
Together with our Customer, we developed a solution based on ONT terminals installed outside, which made it possible to provide data, voice and television transmission services to the digitally excluded, and also allowed the power operator to read meters from any place in Poland and to connect points at external locations (e.g. IP cameras at power substations). To this end, the power operator's fibre optic infrastructure was used. The terminal allowed fast connection of business customers within the network's reach.
Bio:
He has been working in the telecommunications industry since 2001. He started his work as an IT administrator. In his professional life, he had the opportunity to participate in projects related to the planning and implementation of large carrier-class networks. In FCA, Fryderyk is Business Development Manager for IP/MPLS, xWDM, Carrier Ethernet, Security, SDH/PDH and SD-WAN