ODF cabinets and racks
ODF (Optical Distribution Frame) cabinets and racks are elements of the management system for making connections between optical fibre tracks, used in the construction of optical nodes.
They enable the integration of cable connections with other components of optical fibre infrastructure. Their construction also performs a protective function, protecting the transmission network against mechanical damage sources, such as dust or stress.
The use of ODF cabinets and racks in the optical fibre network infrastructure ensures its greater capacity, flexibility and reliability, and reduces the costs of installation and maintenance of the cabling.
Filters:
Number of fiber cassettes
Max. Number of commutation fields
Commutation field capacity
Choosen filters:
Clear all filters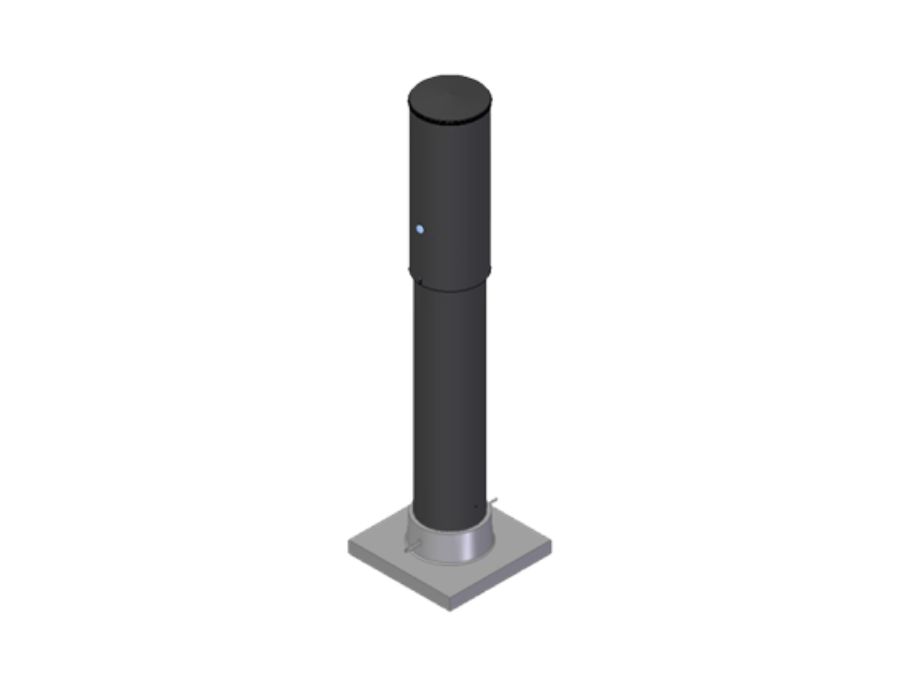 SUS-R-24

Fibre optic pole for FTTH applications
Max. number of splices
24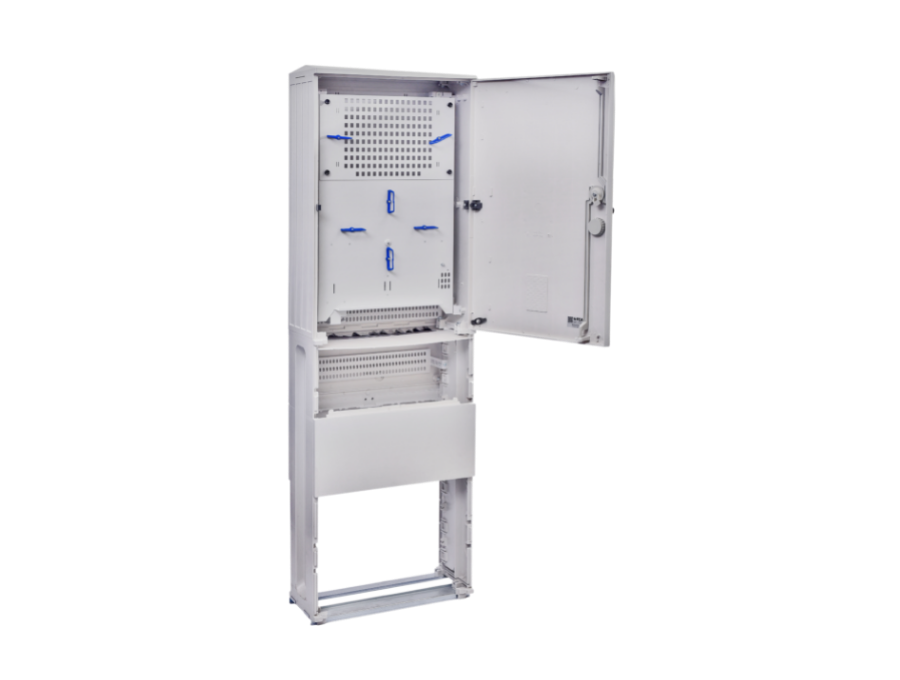 SUS-PH-PSK

Additional flat bar reinforcing the housing, with screws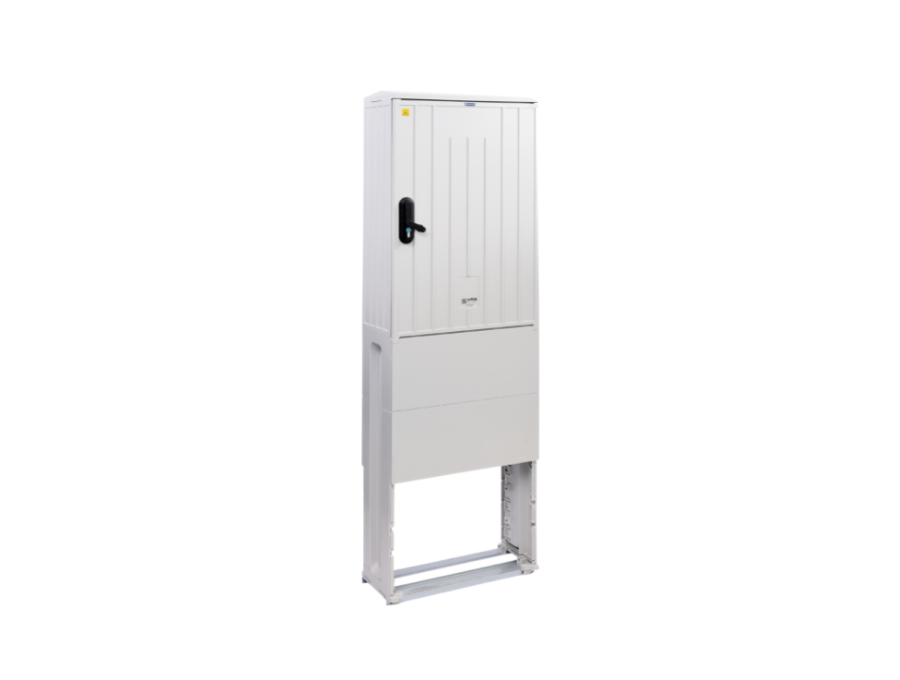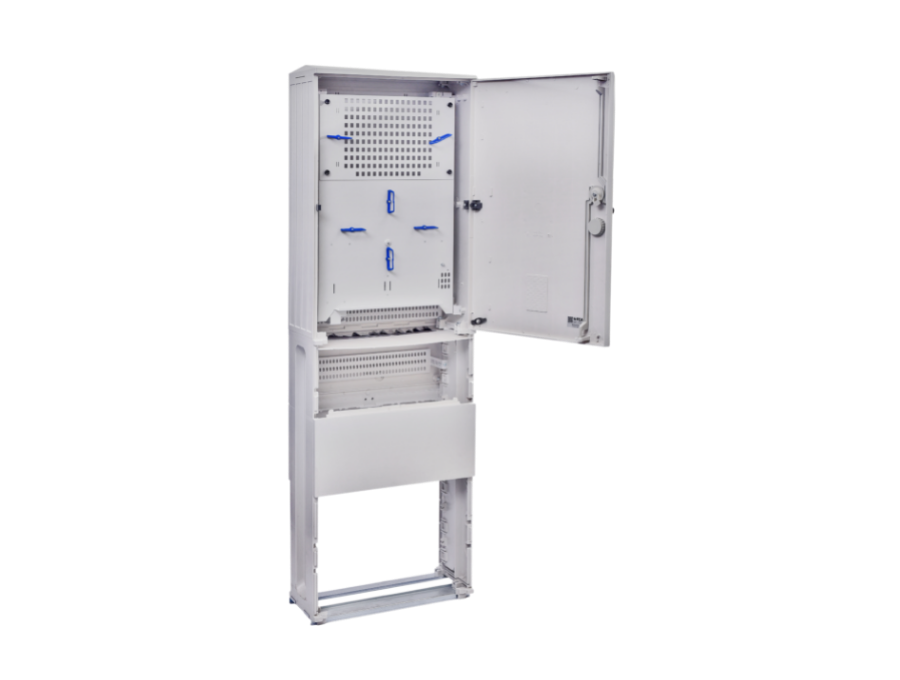 SUS-PH-144-SC/E2-K00-IP54

Fiber Optic Hybrid Pillar
Dimensions [mm]
530x835(1723)x255 (with a plinth)
Number of fiber cassettes
none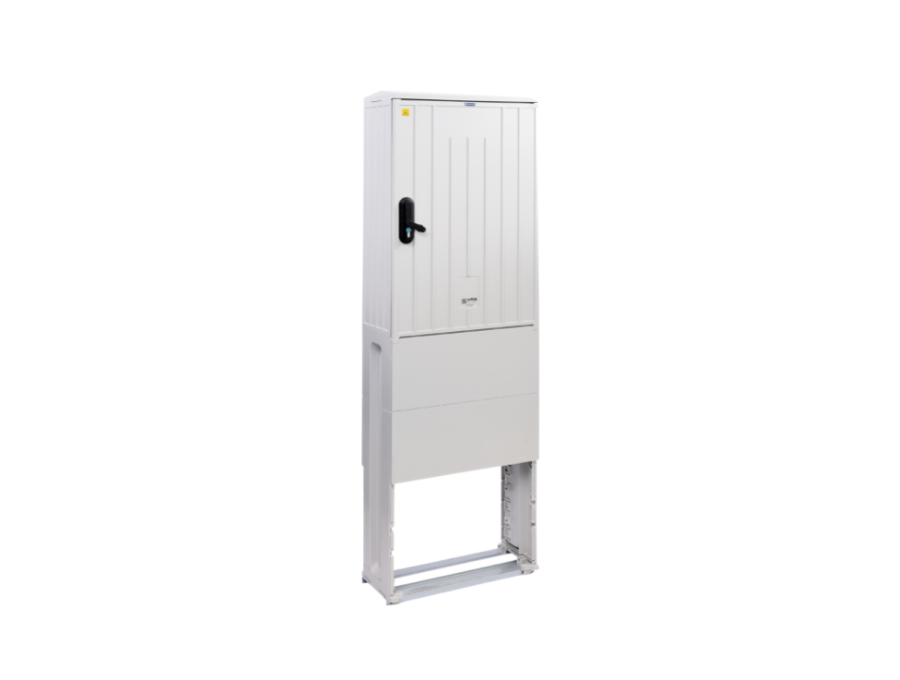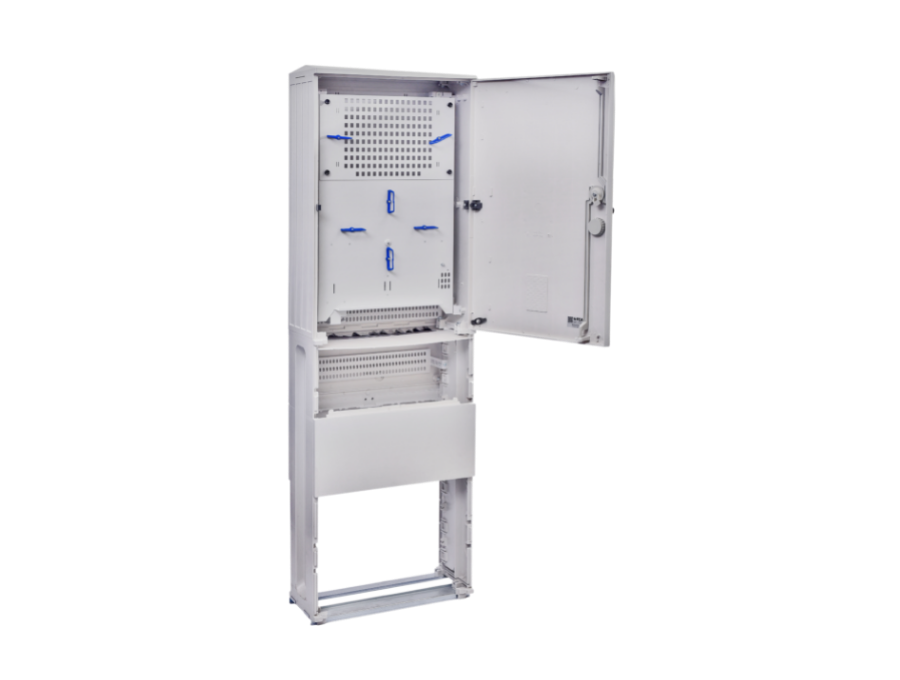 SUS-PH-108-SC/E2-K00-IP54

Fiber Optic Hybrid Pillar
Dimensions [mm]
397x835(1723)x255 (with a plinth)
Number of fiber cassettes
none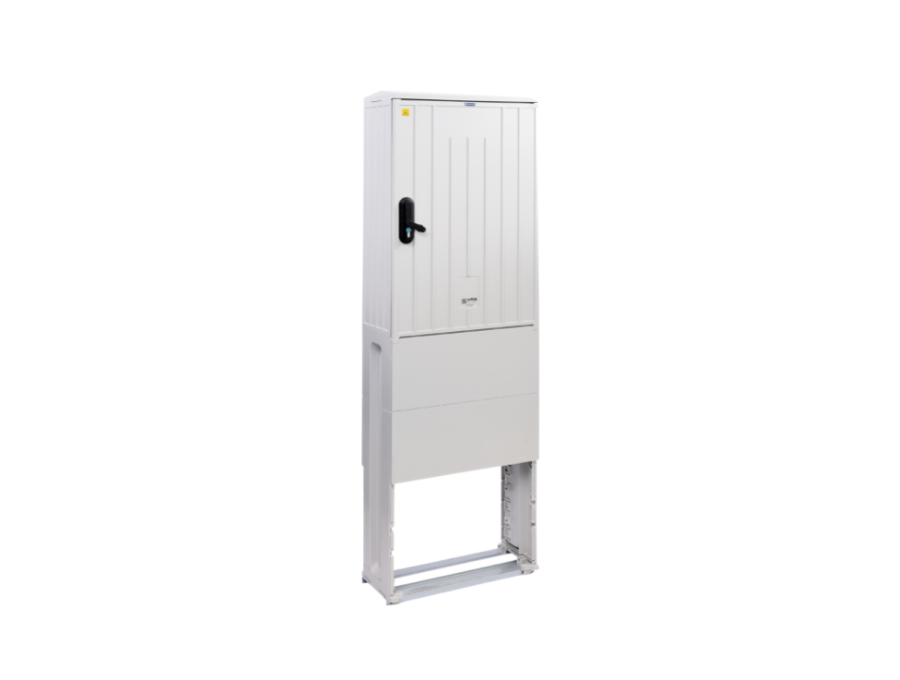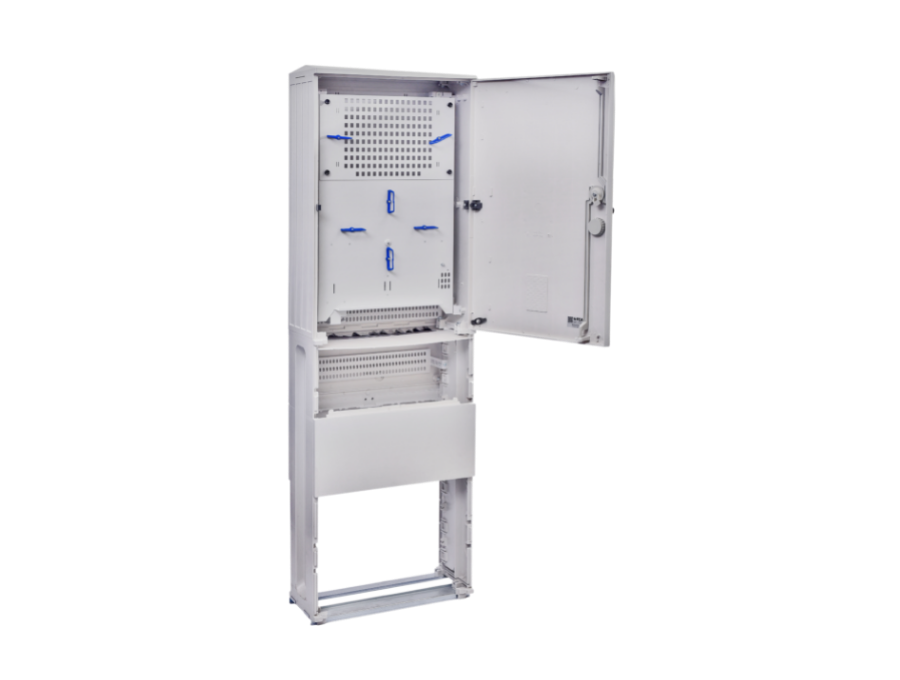 SUS-PH-48-3K9Z-IP54-BN

Fiber Optic Hybrid Pillar
Dimensions [mm]
265x830(1720)x255 (with a plinth)
Number of fiber cassettes
3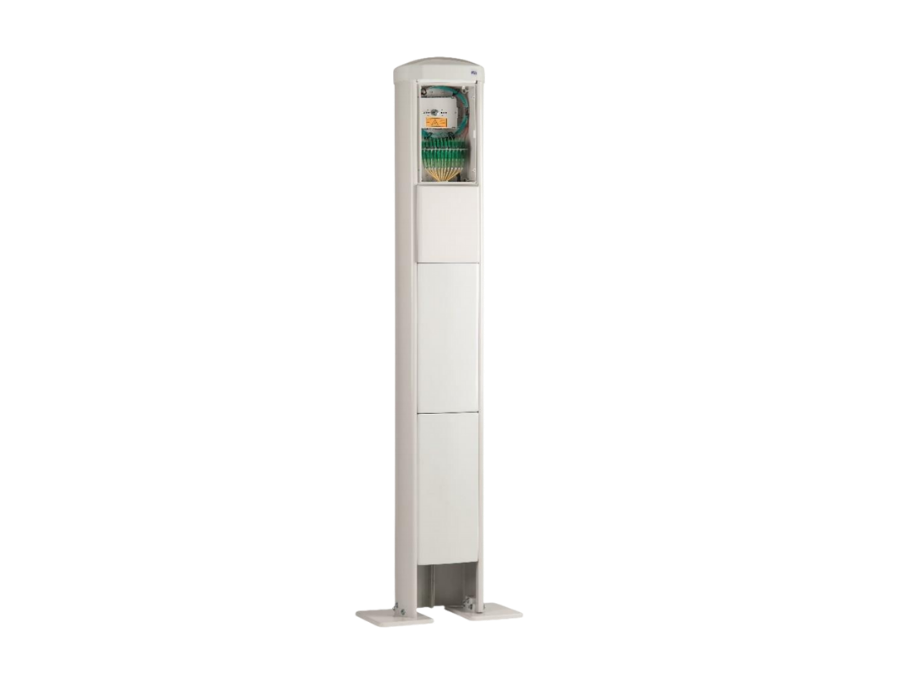 SUS-L-16S

FTTH Street Post
Max. Number of ports
16 subscriber ports, 2 SC line ports
Max. number of splices
24
Dimensions [mm]
290x1747x209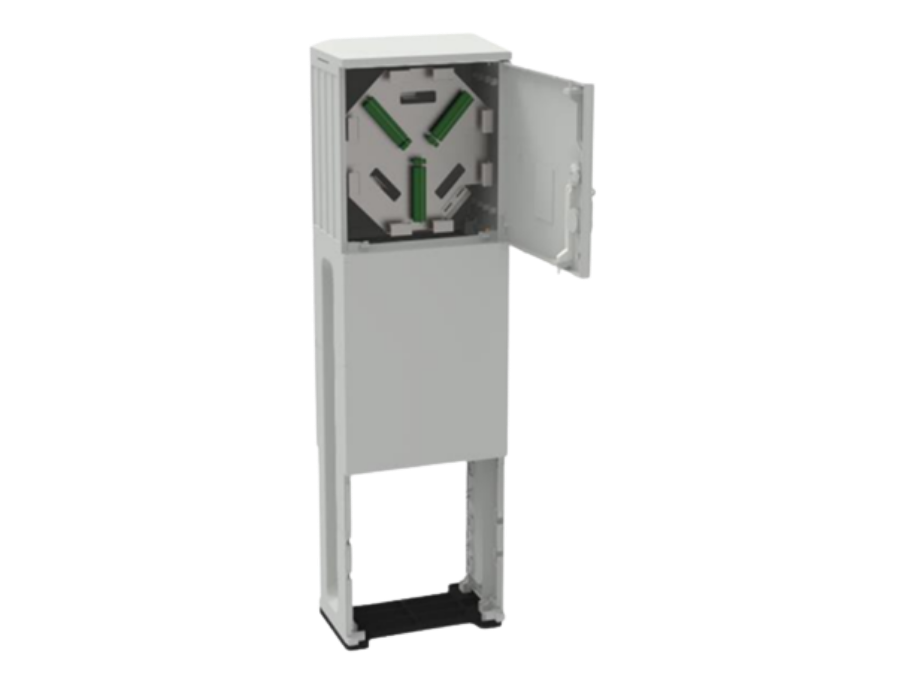 GO-SUS-W-36-24SCA-CO2T-24A1-CO2-2K9

Fiber optic post 36xSC
Dimensions [mm]
400x1320x245mm
Number of fiber cassettes
2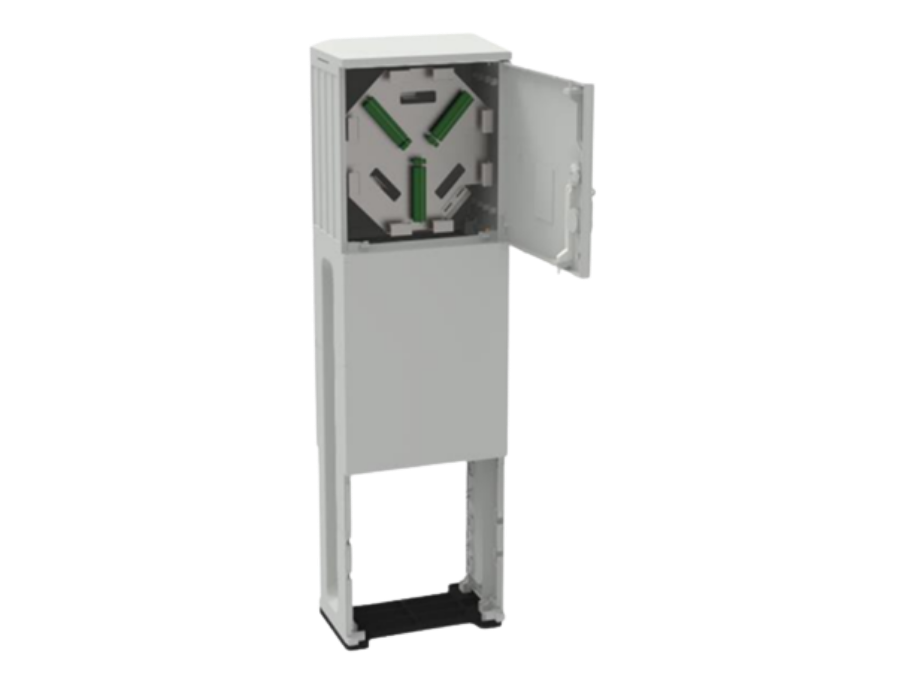 SUS-W-LM

Cable holder SUS-W-LM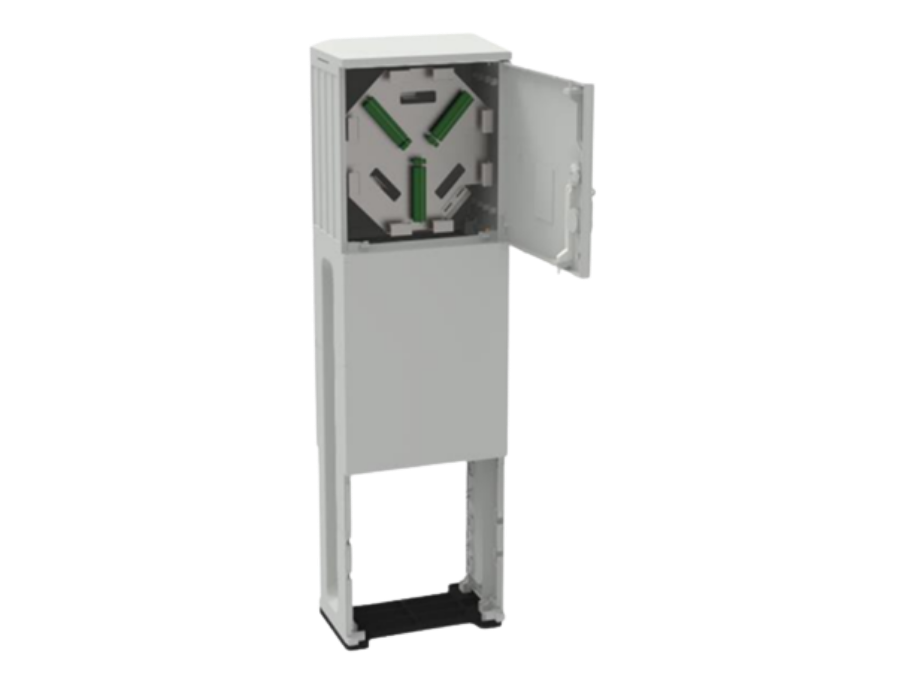 SUS-W-PK-36

Galvanised charging unit for SUS-W
Max. Number of commutation fields
36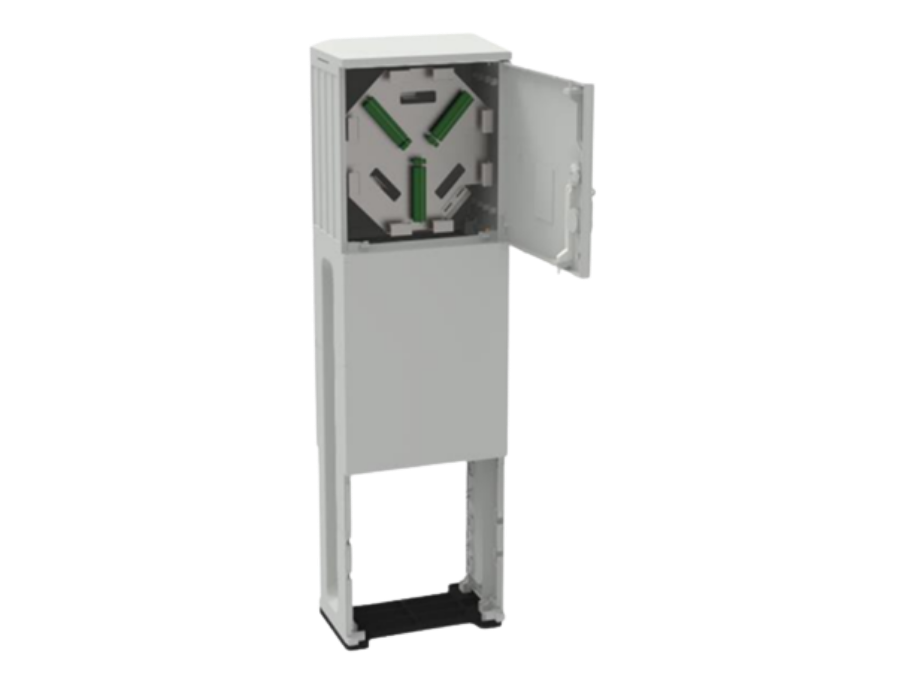 GO-SUS-W-36-SC-2K9

Fiber optic post
Commutation field capacity
36xSC
Dimensions [mm]
400x1320x245mm
Number of fiber cassettes
2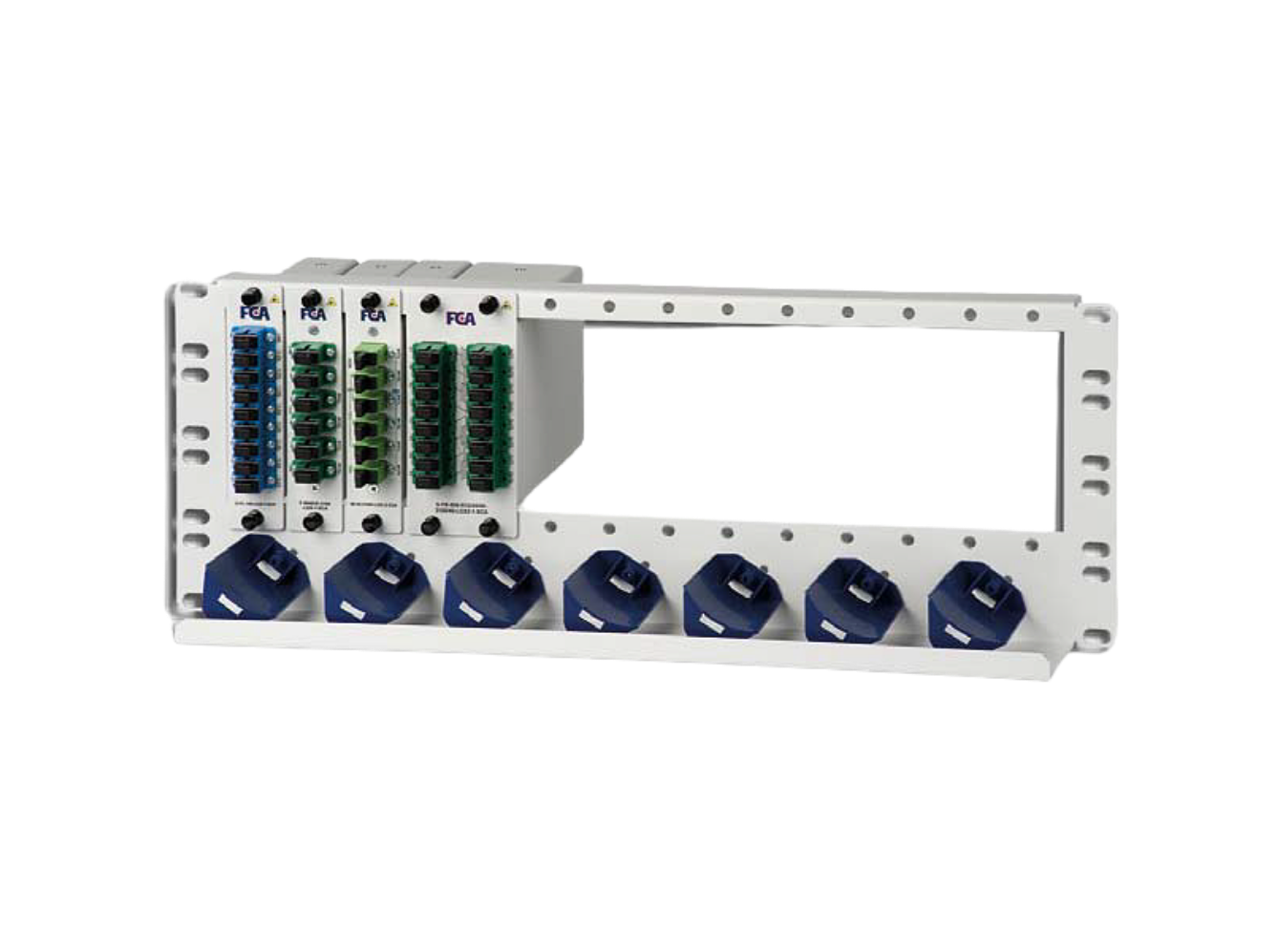 PMS-LGX-P-19-4U

LGX Shelve
Max. Number of modules
14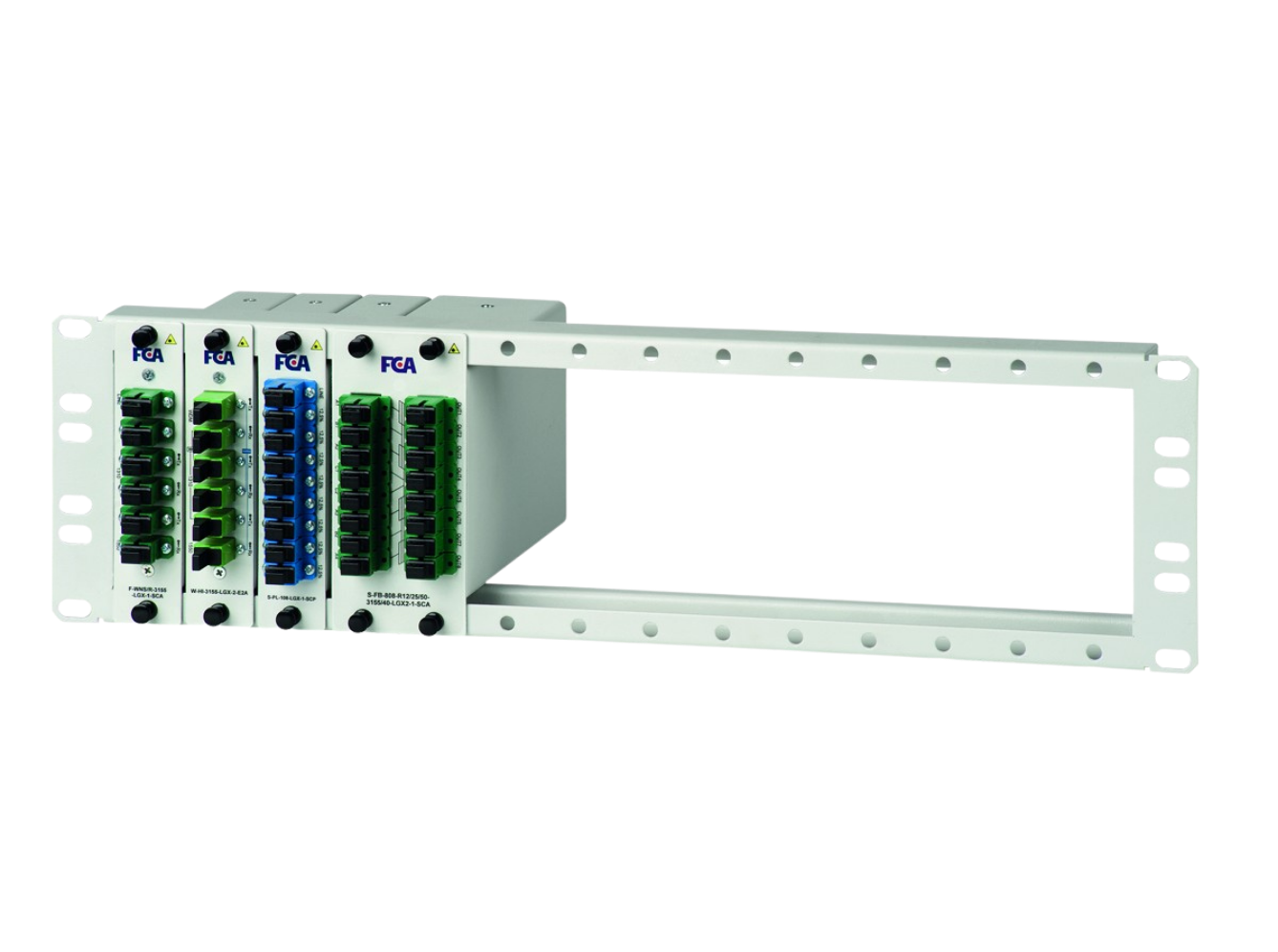 PMS-LGX-P-19-3U

LGX Shelve
Max. Number of modules
14