Patch panels and modular fibre optic distribution boxes
Panel-mounted and modular elements for making connections between fibre optic cables on switching fields designed for ODF cabinets or racks.
They have a sliding drawer, inside of which the fibre optic cable is terminated by welding. It protects the fibres and guarantees easy access to the connection area. Its design offers not only protection but also ensures optimal capacity of the optical network, allowing the connection of many fibre cables within one frame.
This type of solution is perfect in situations where space is at a premium, and the network requires more bandwidth and better cable management.
Layout:
Filters:
Choosen filters:
Clear all filters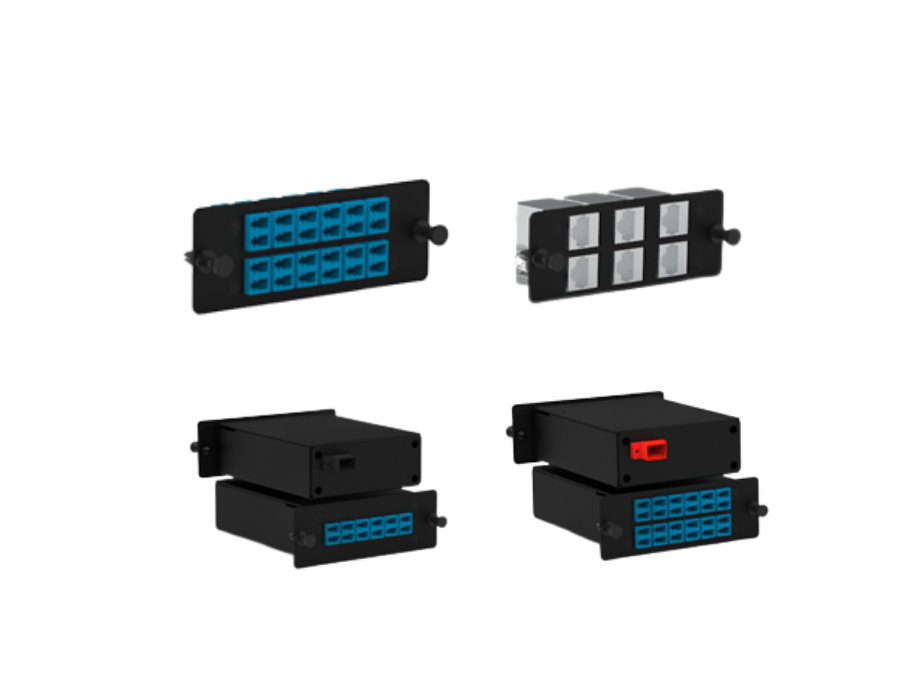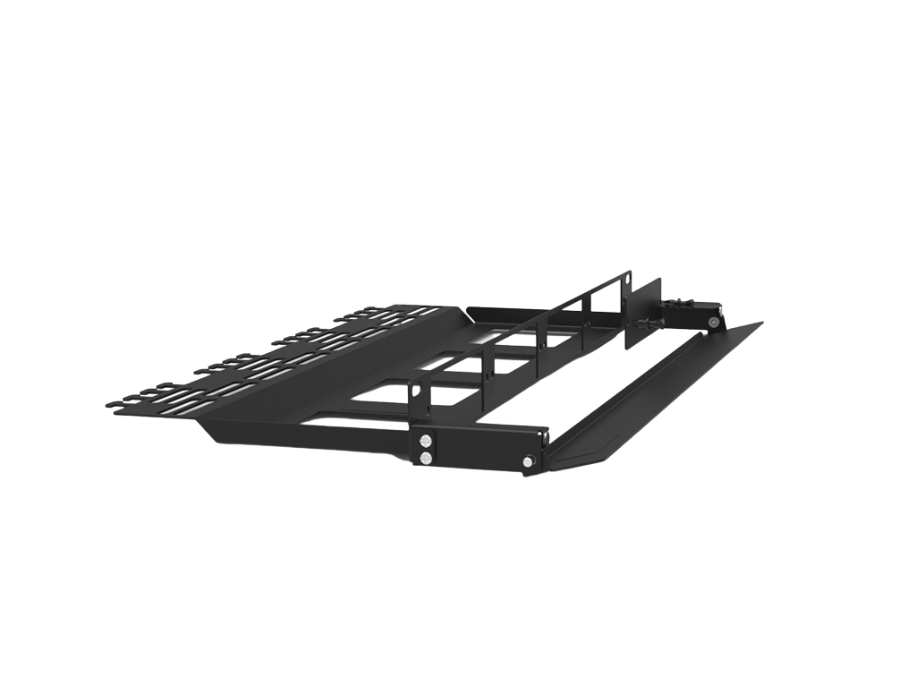 HEL-HC-1U-XX

Helios Hybrid Chassis
Max. number of splices
96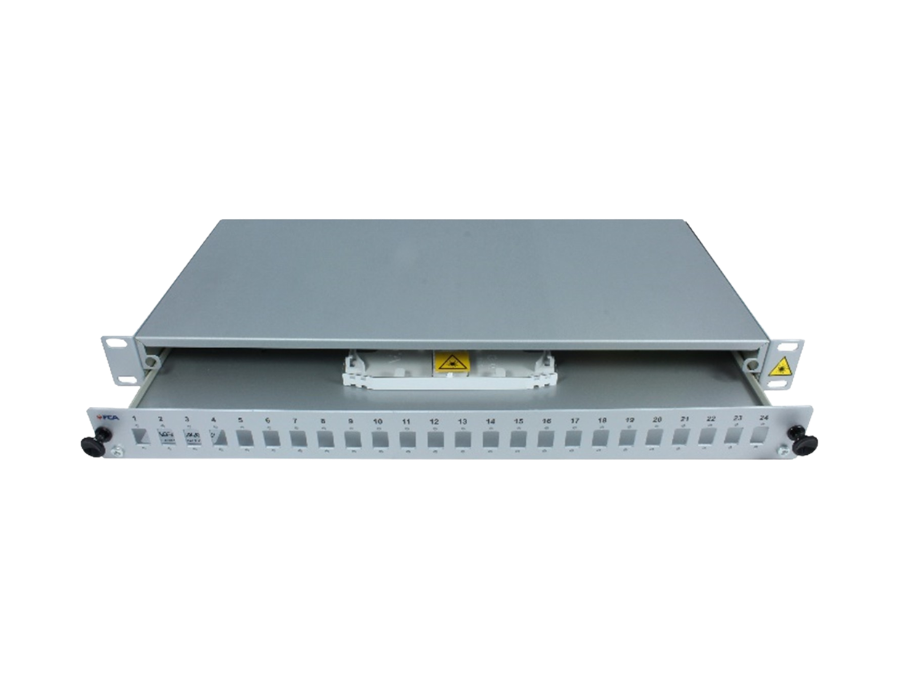 PSP-EE

Rackmount ODF PSP-EE series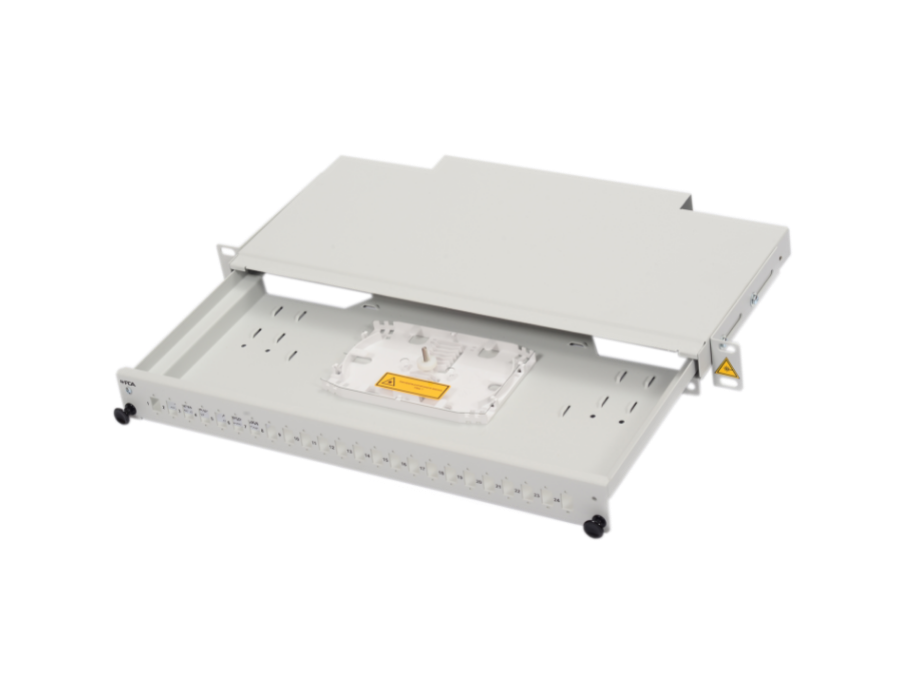 PSP-E

Rackmount ODF PSP-E series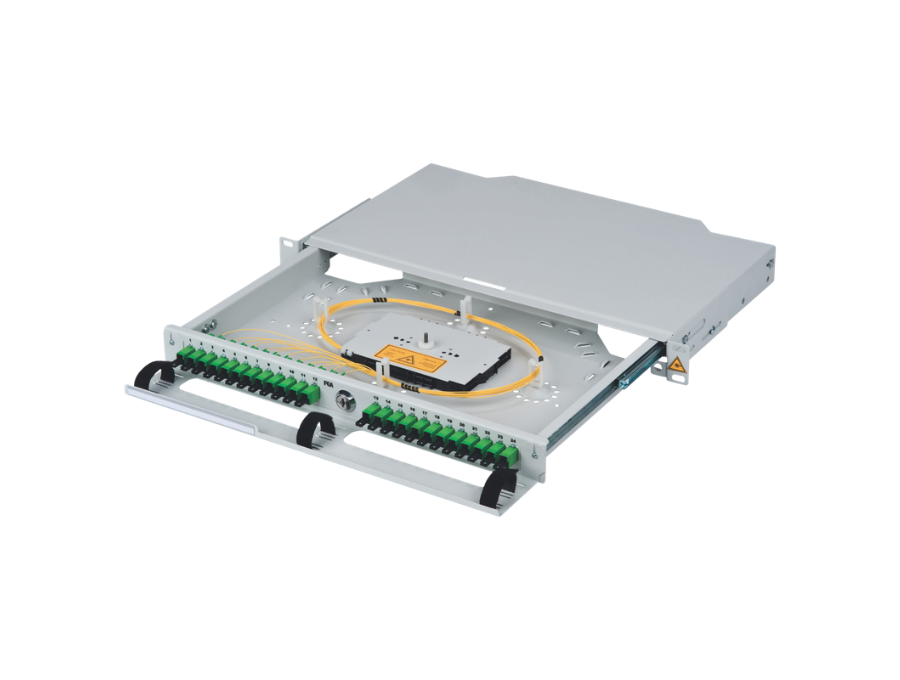 PSP-T

Patchpanel PSP-T series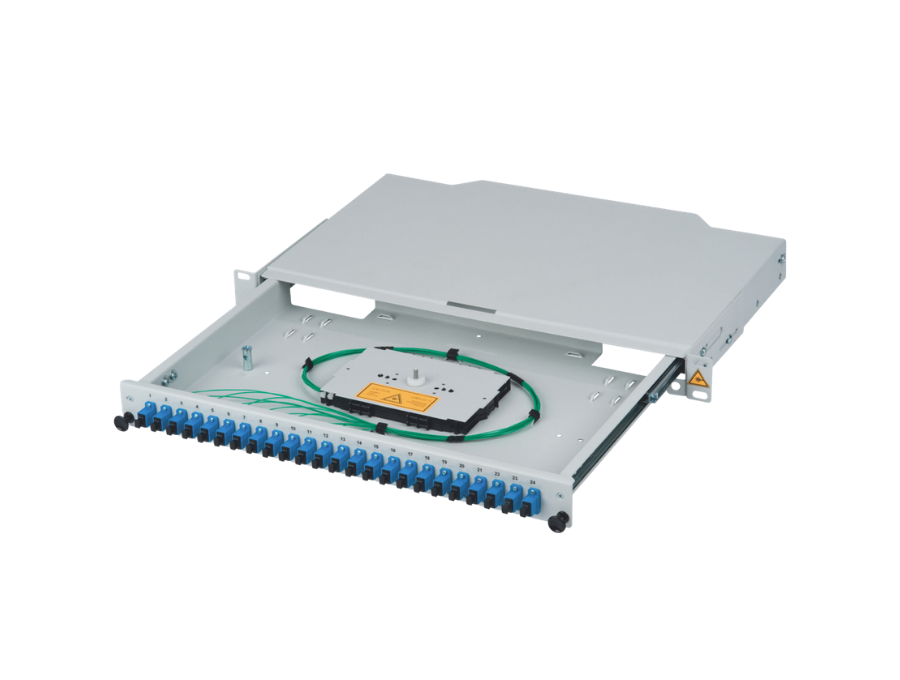 PSP-P

Patchpanel PSP-P series