Overhead installation accessories
Overhead installation accessories are components used in the construction of a new or existing FTTH fibre optic networks ( also known as an access networks).
They enable the safe installation of ADSS (All Dielectric Self Supporting) cables on telecommunication or electrical poles, ensuring easy installation and cable management while protecting the fibre optic cables by reducing potential electrical discharges.
The high quality of these components ensures that the infrastructure will remain robust and reliable in the long term. Depending on the types of accessories, their design allows for reuse, saving any costs associated with potential cabling modifications.
Filters:
Number of slots for holders
Choosen filters:
Clear all filters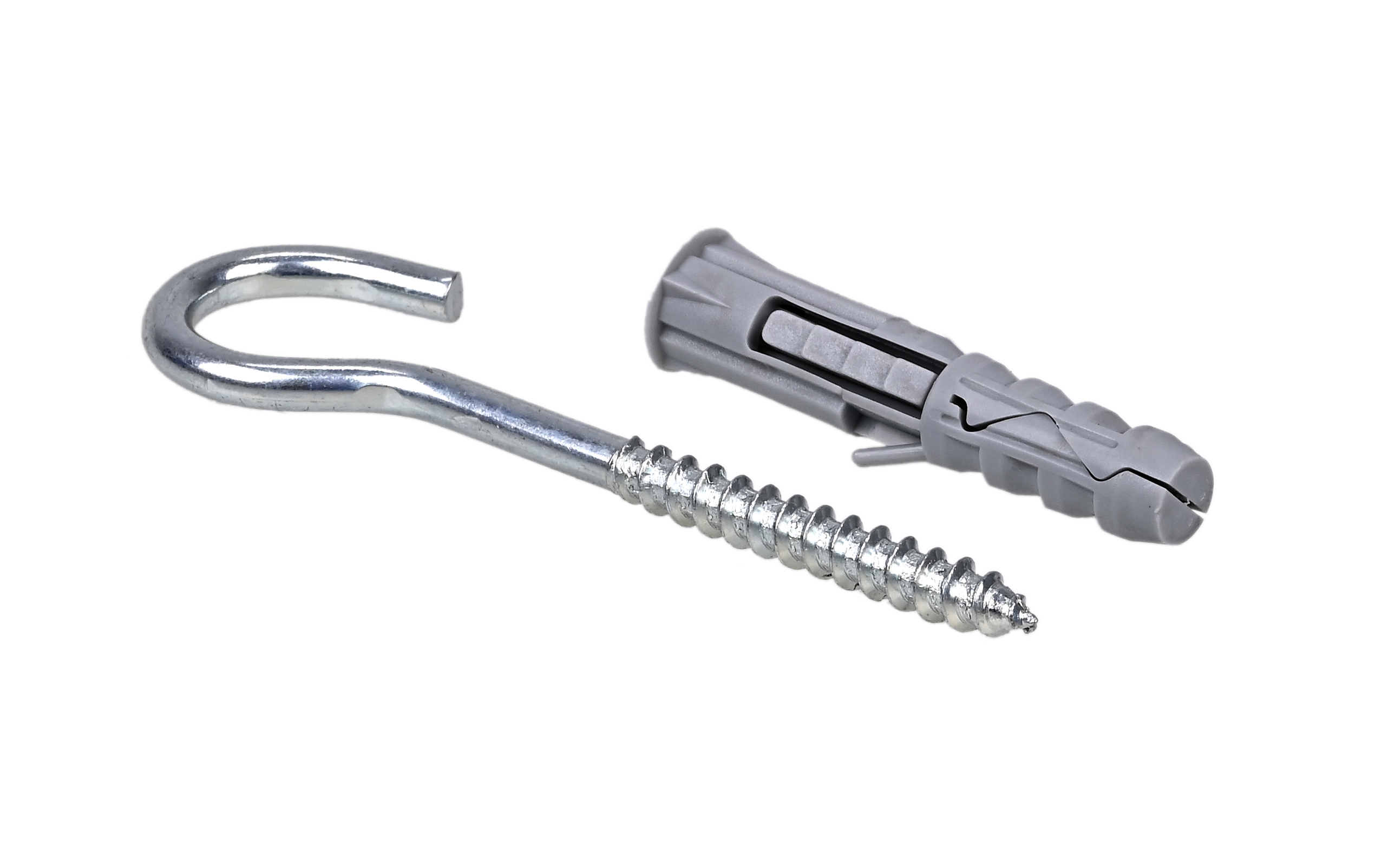 FA-WX12

Hook bracket
Number of slots for holders
1-2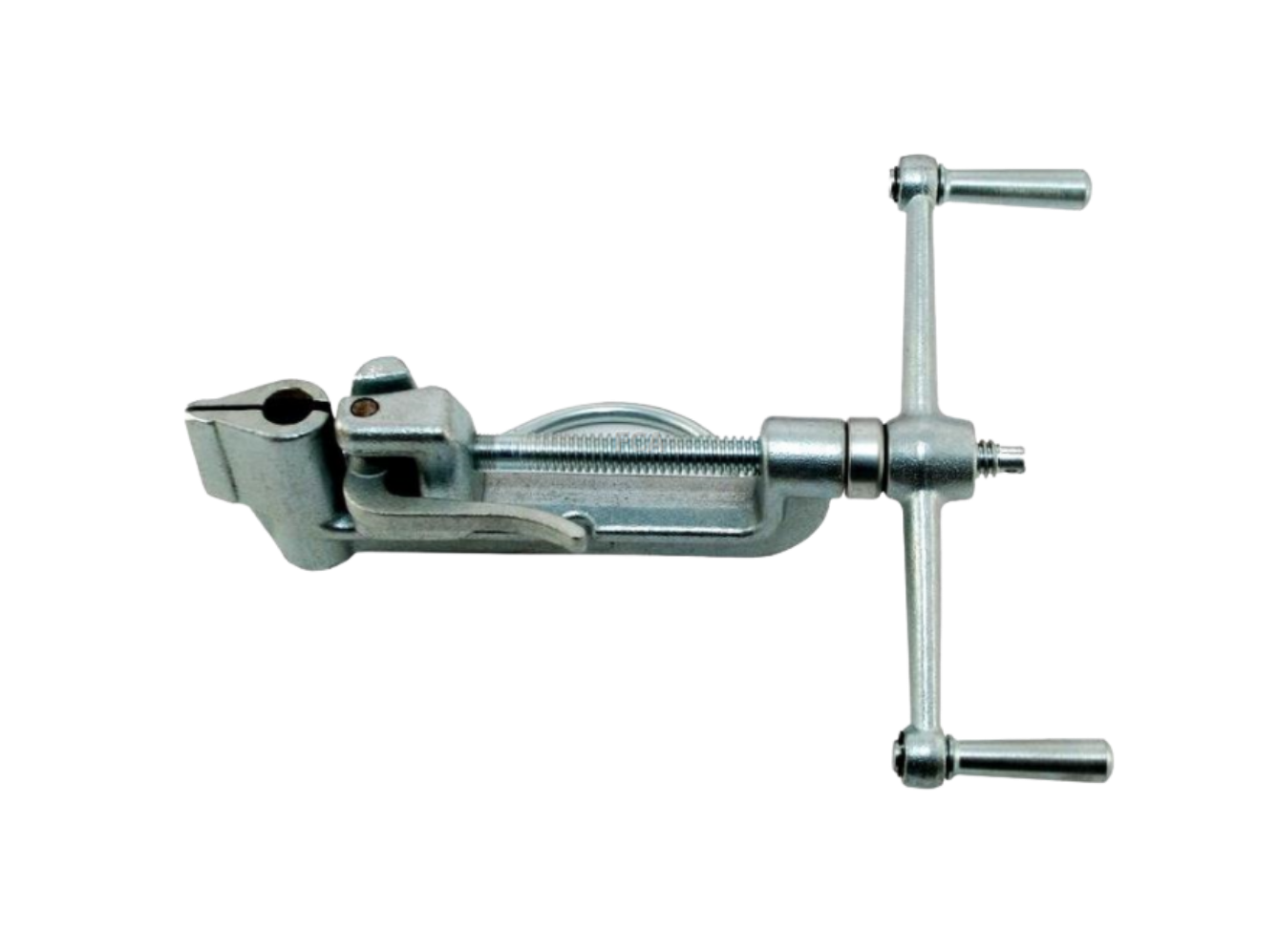 RM-BAND

Steel banding tool
Material
structural steel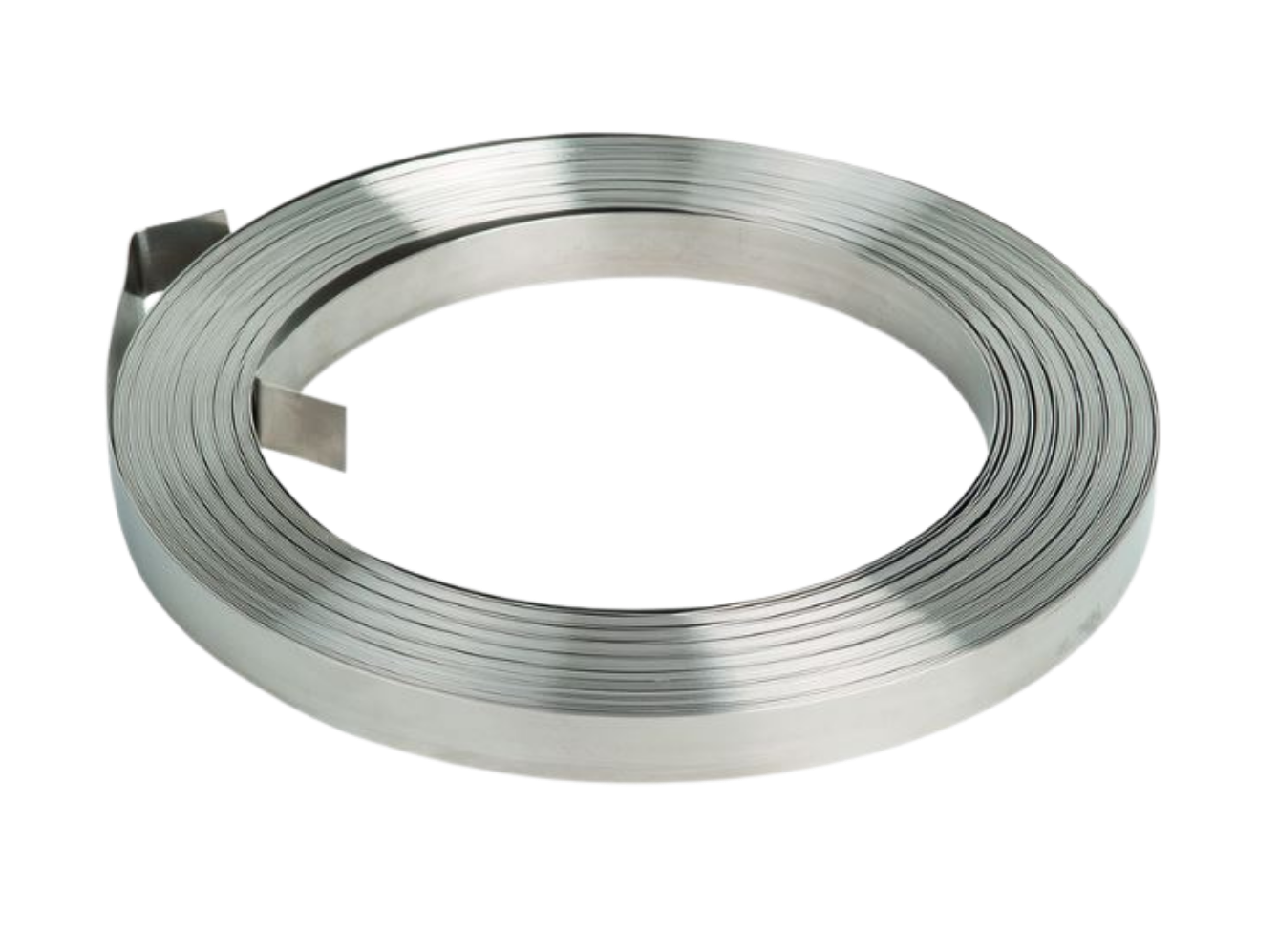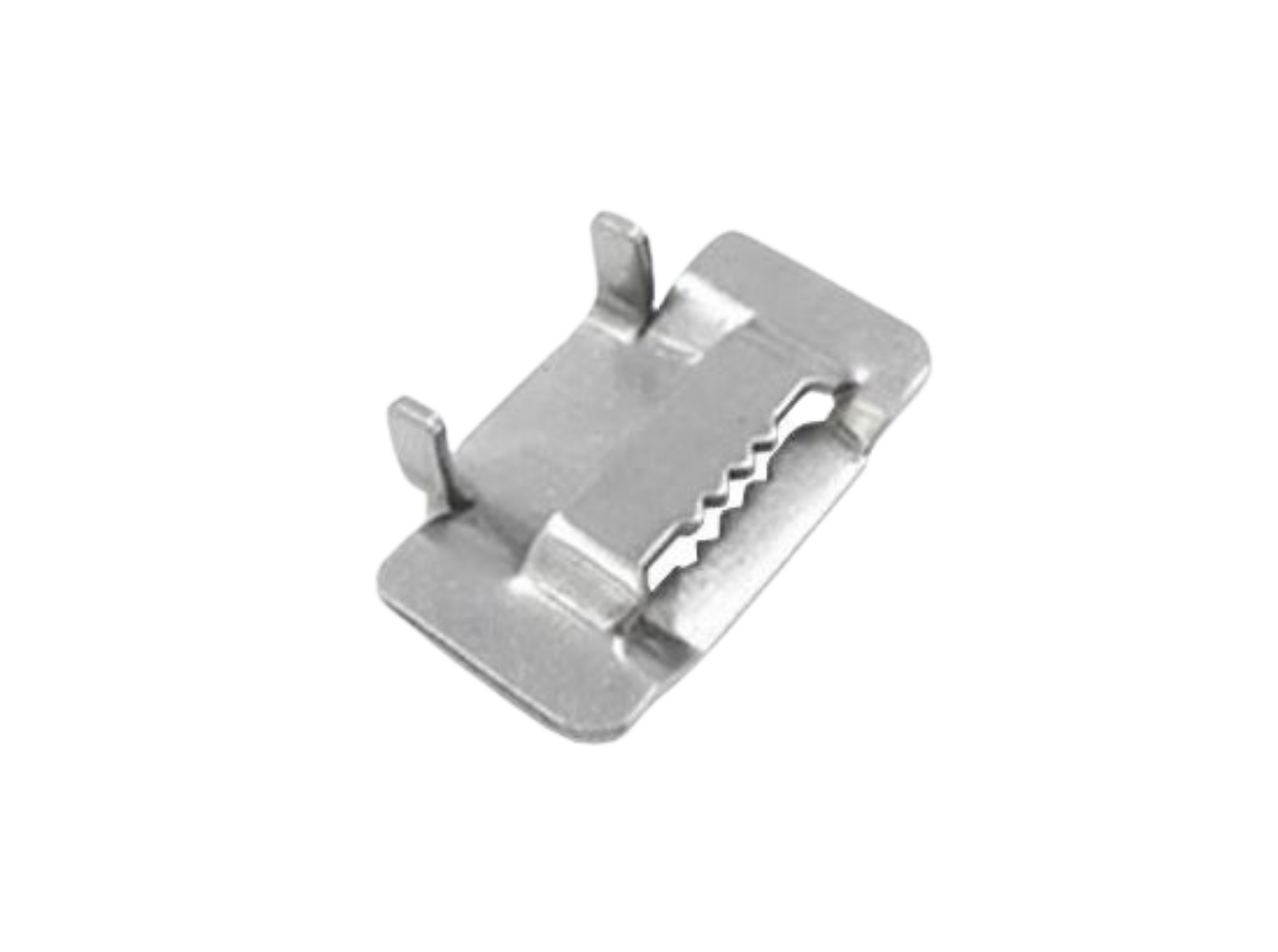 RM-ZT

Zacisk do taśmy stalowej
Material
galvanised steel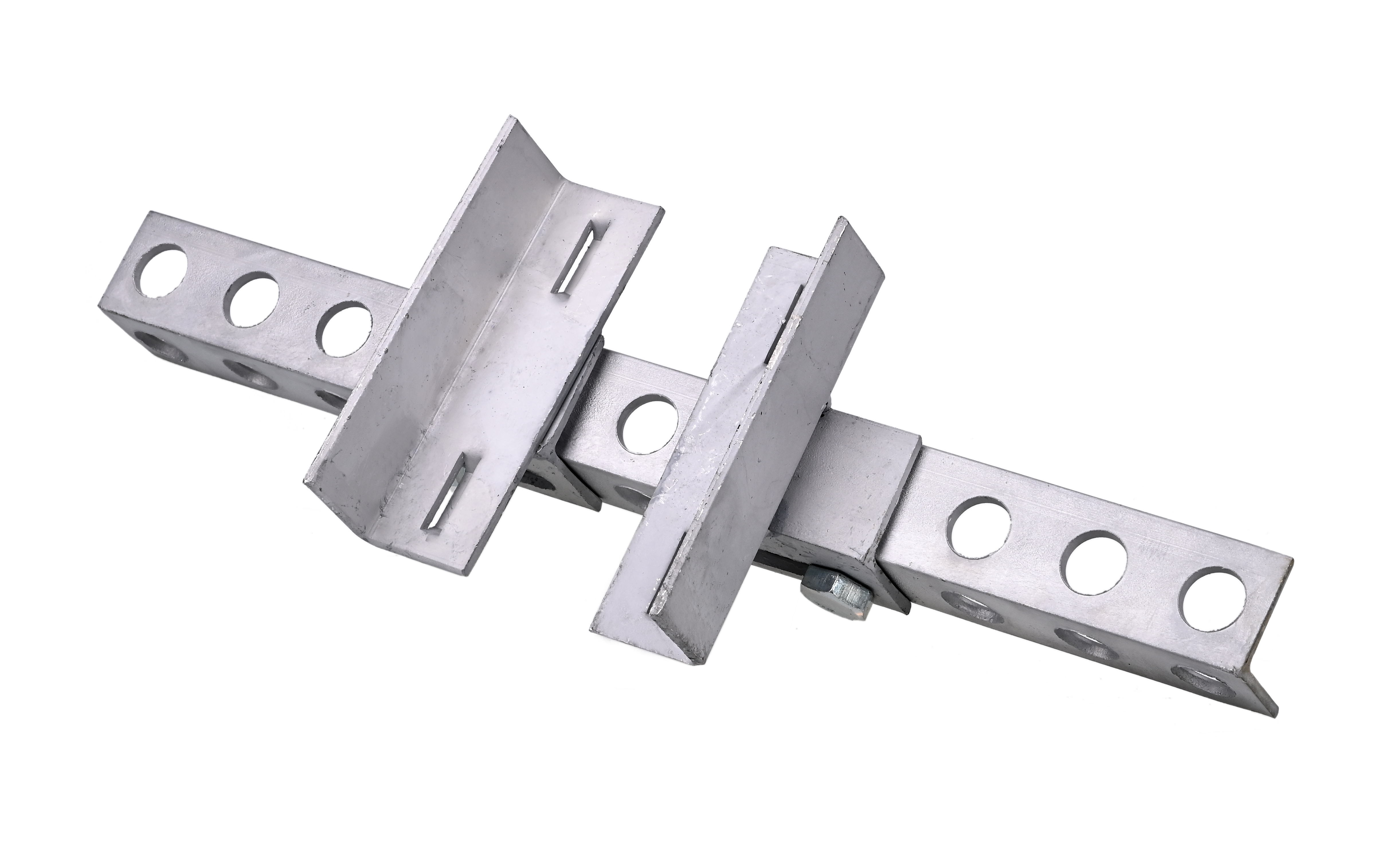 FA-WSP-11U

Pole brackets for ADSS cables
Number of slots for holders
20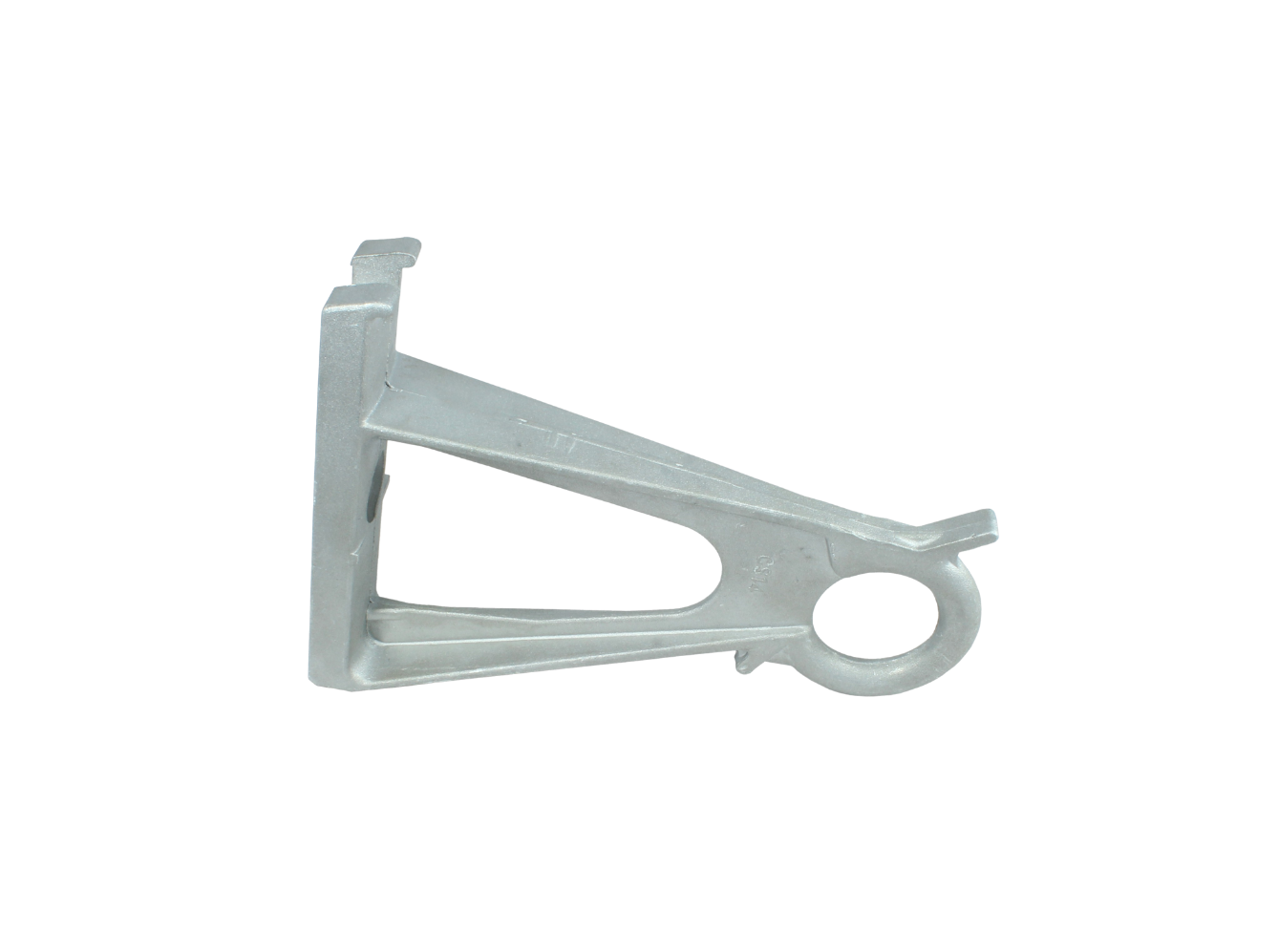 FA-WSP-E-O

Pole brackets for ADSS cables
Number of slots for holders
4
FA-WSP-E-H

Pole brackets for ADSS cables
Number of slots for holders
4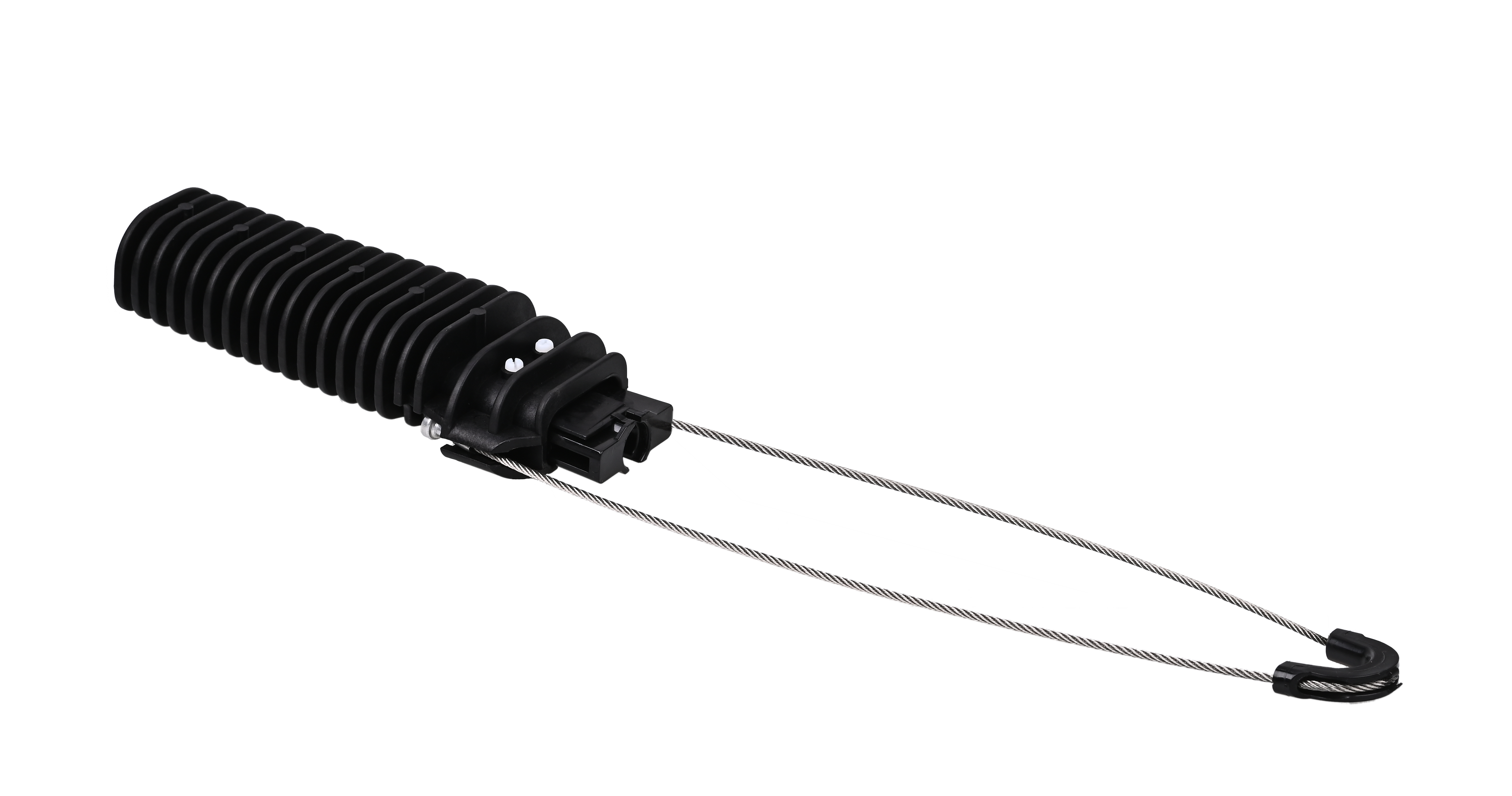 FA-UOZ-T-12-16

Cable clamps for ADSS optic cable
Cable diameter [mm]
12-16
Bracket type
tension clamp
FA-UOZ-3-7

Cable clamps for ADSS optic cable
Bracket type
tension clamp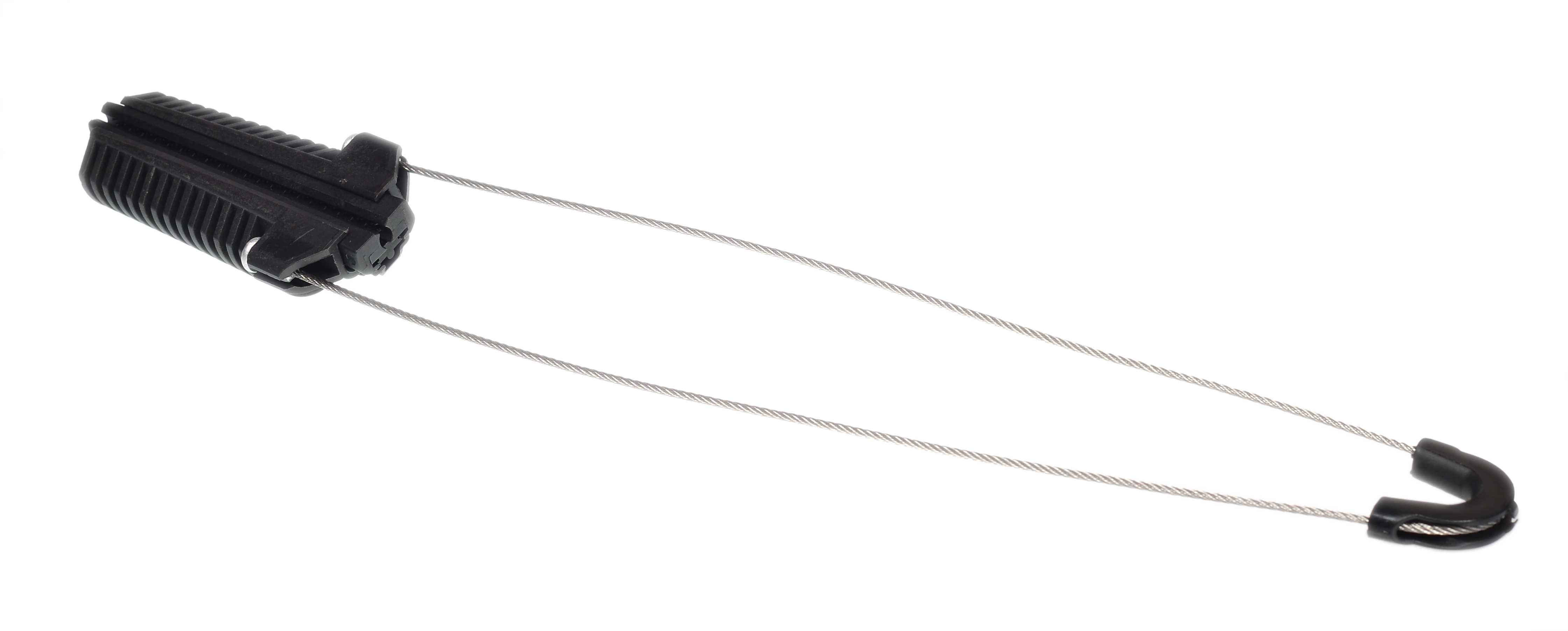 FA-UOZ-T-8-12

Cable clamps for ADSS optic cable
Bracket type
tension clamp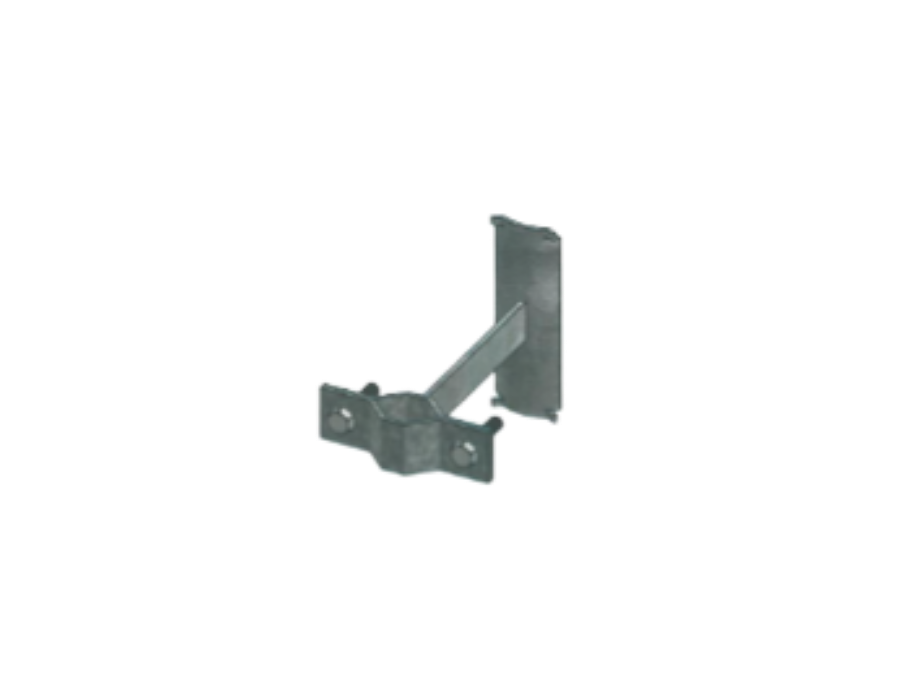 U-1-WR-40-50-150

Pole brackets
Number of slots for holders
1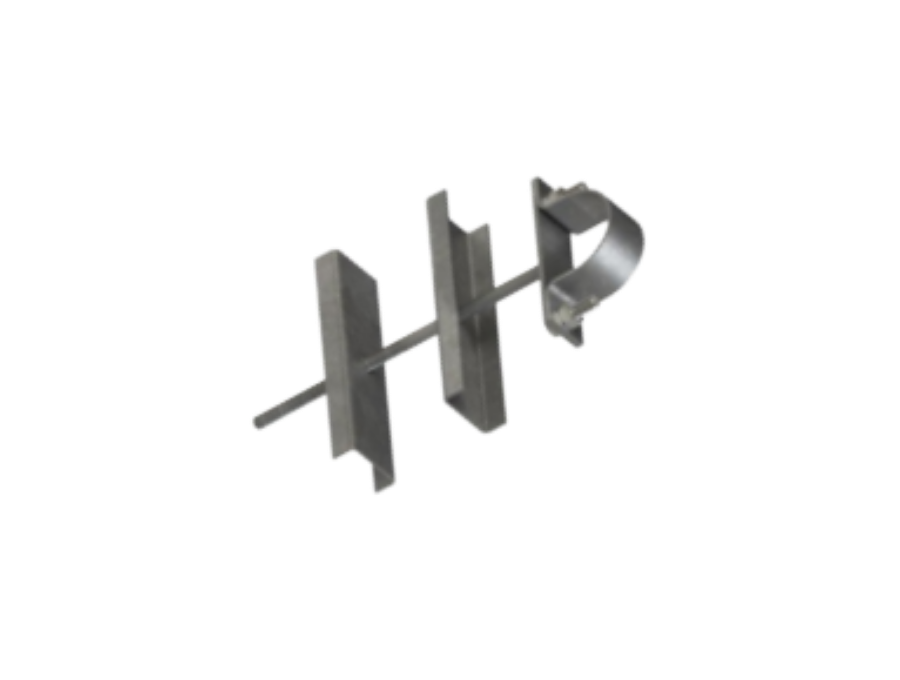 U-1-ŻN-40-50-150

Pole brackets
Number of slots for holders
1
1
2